Gallery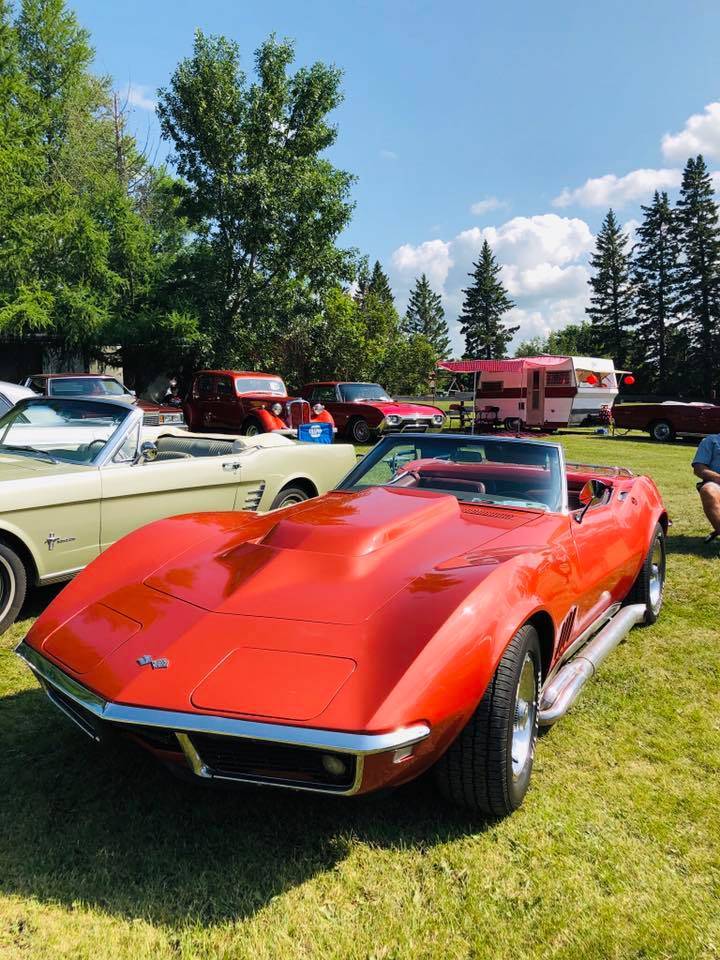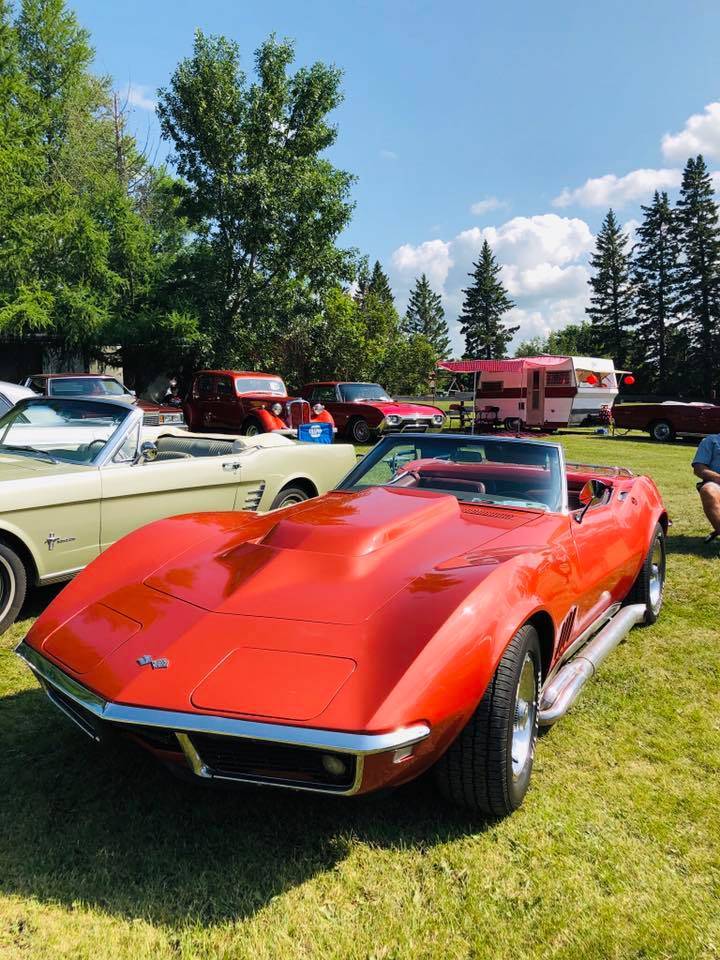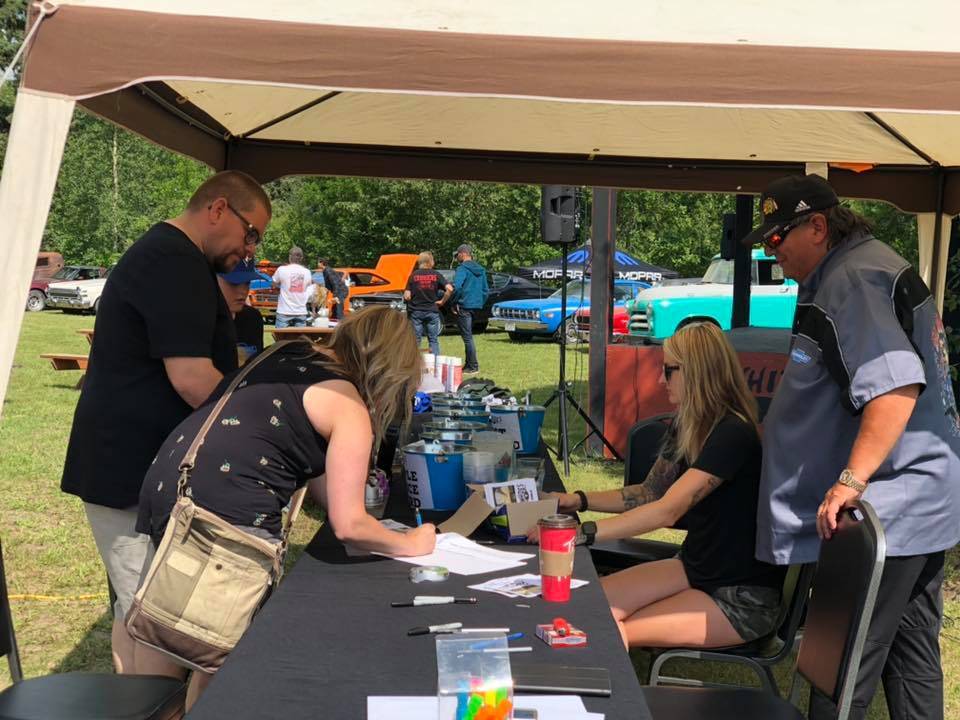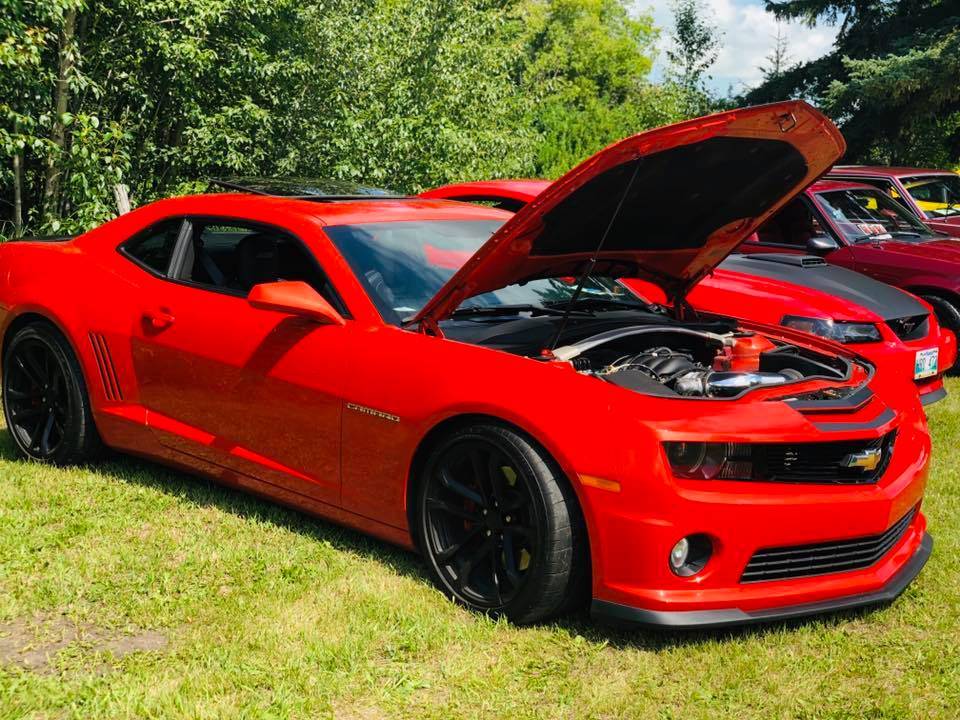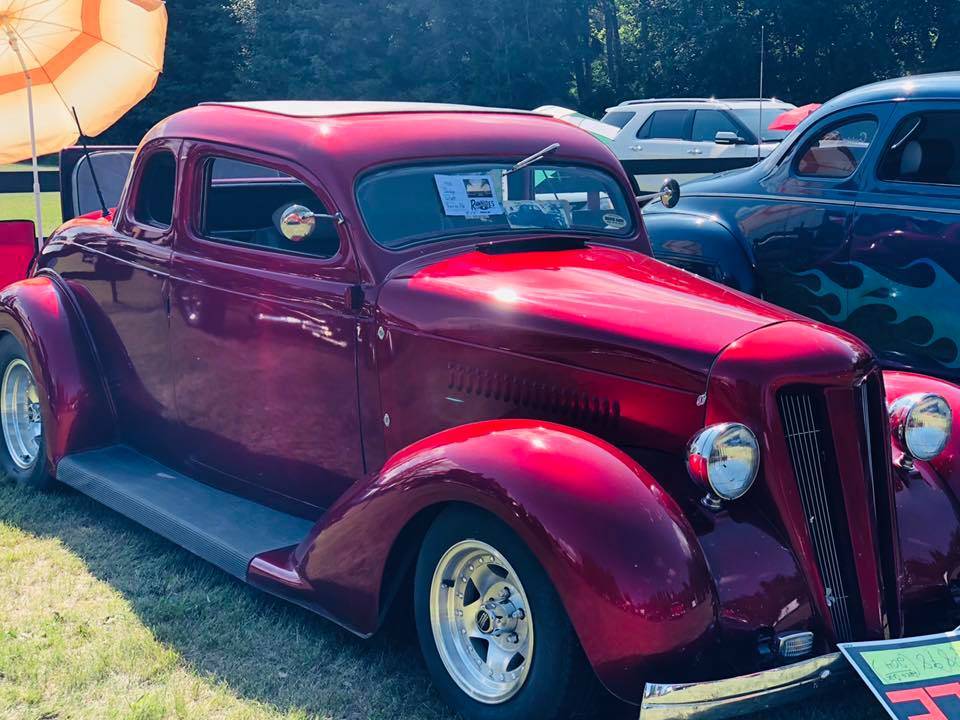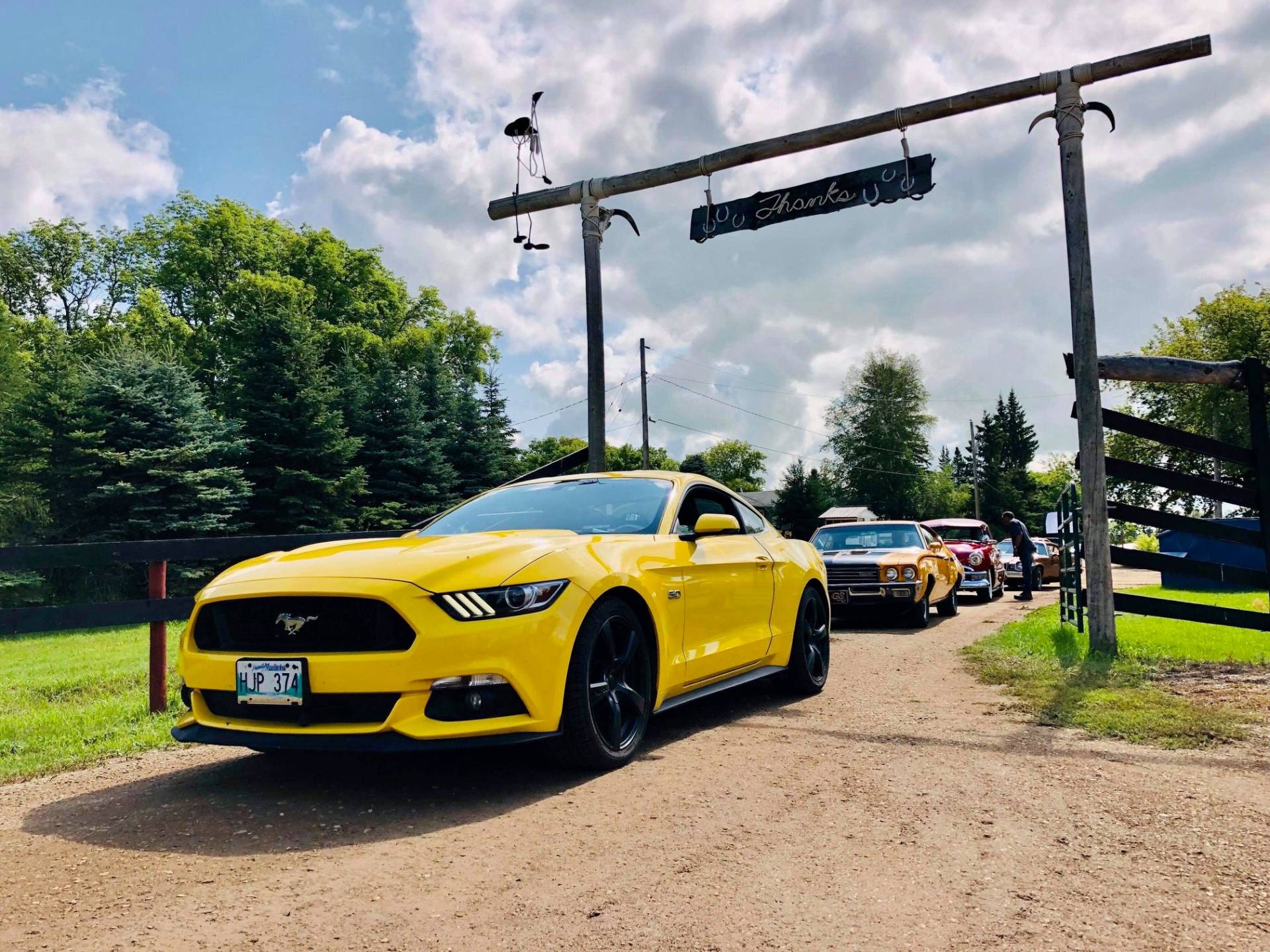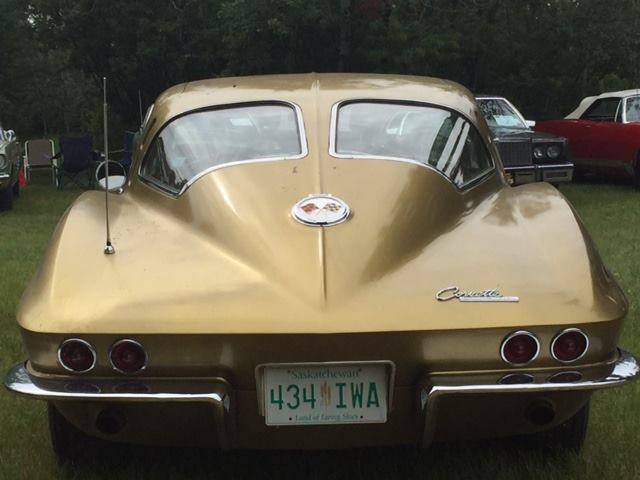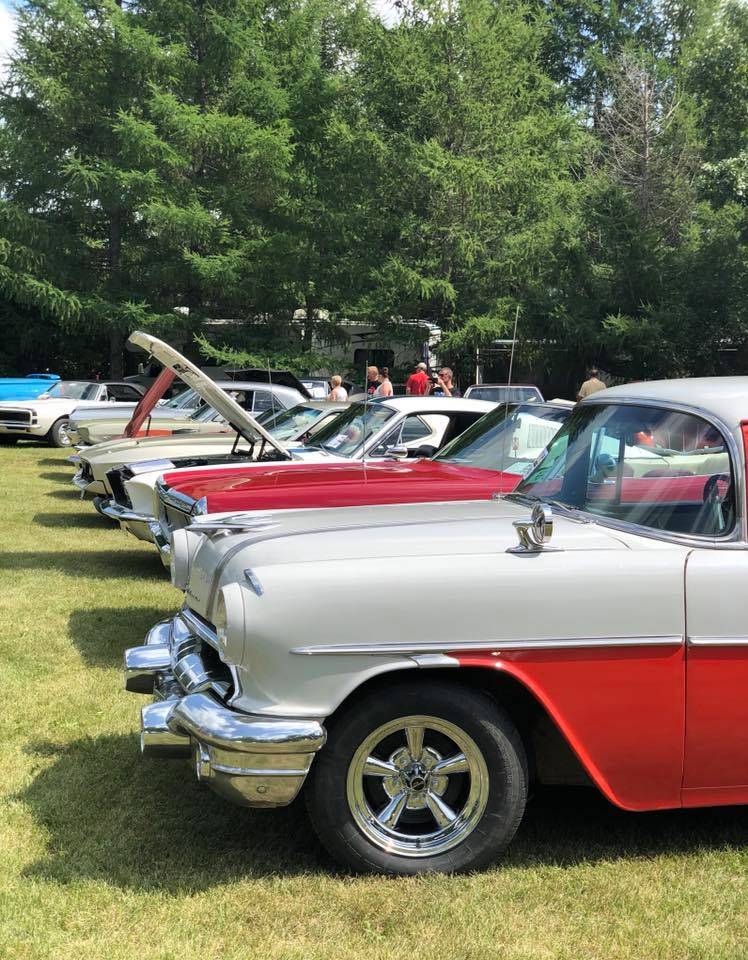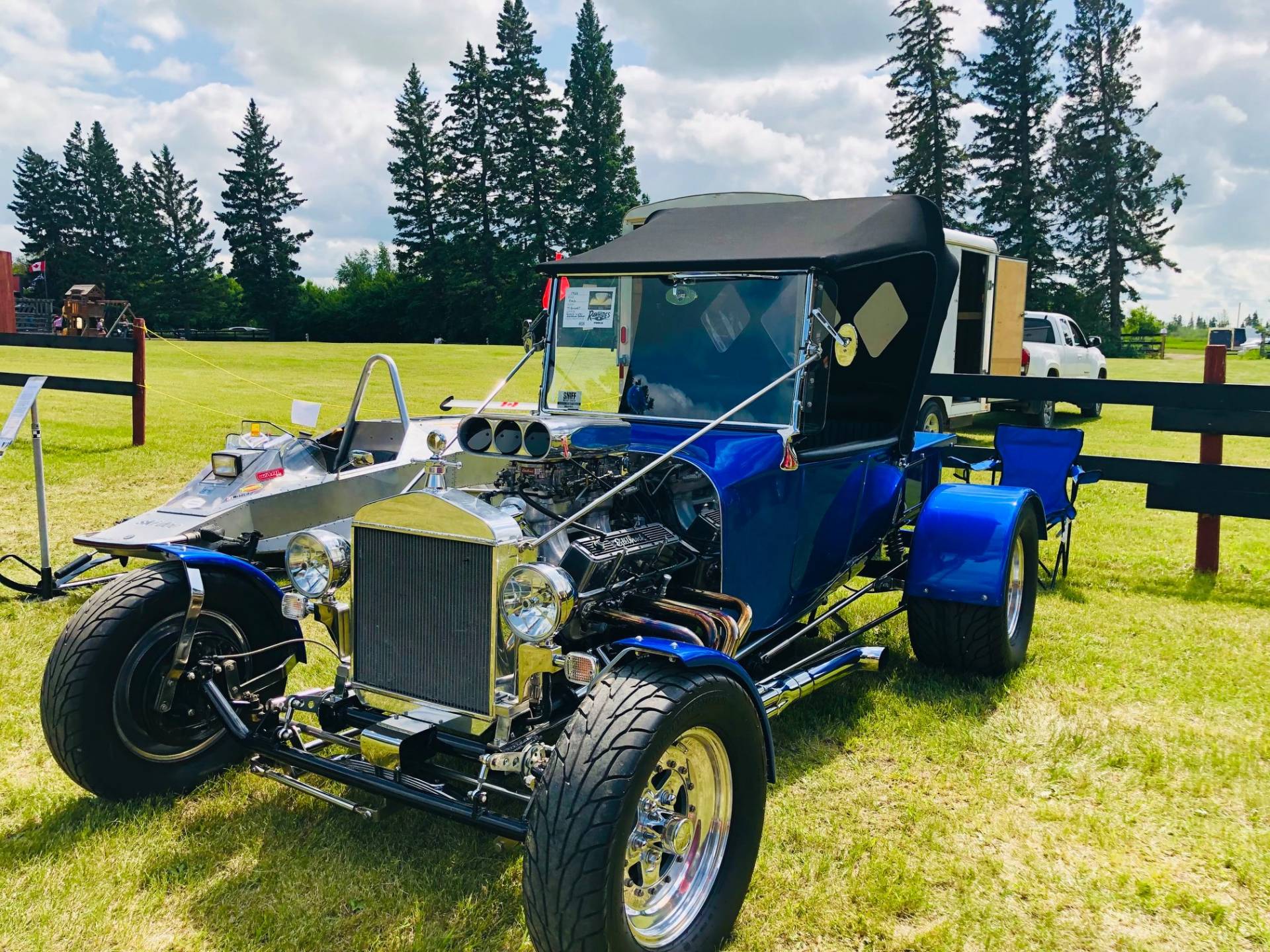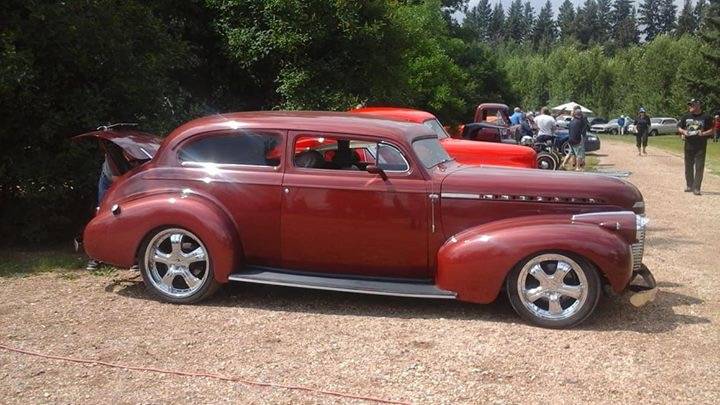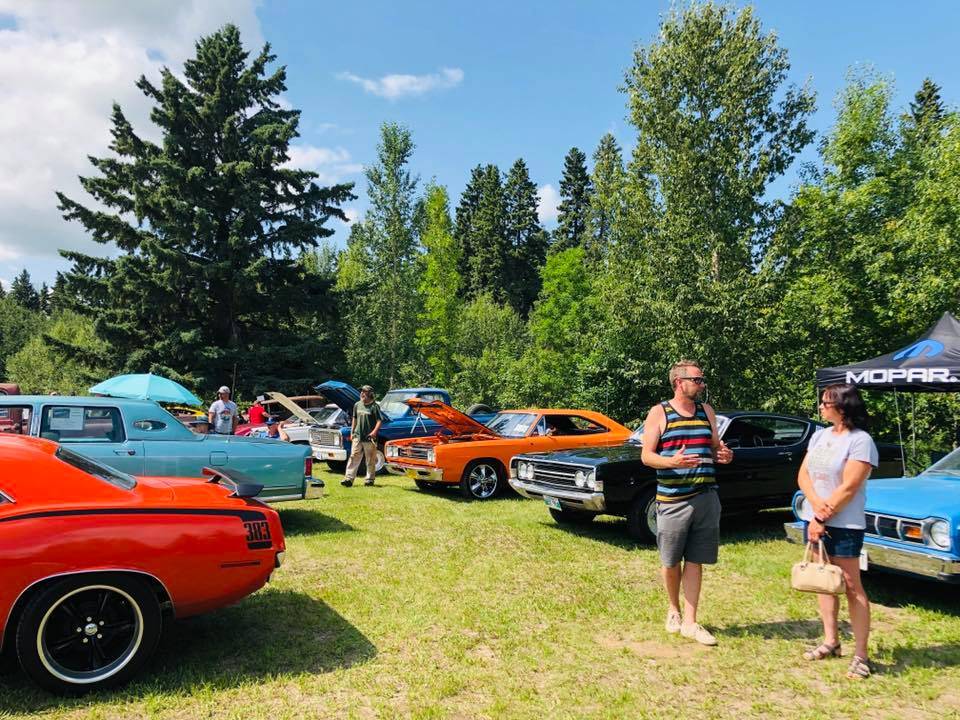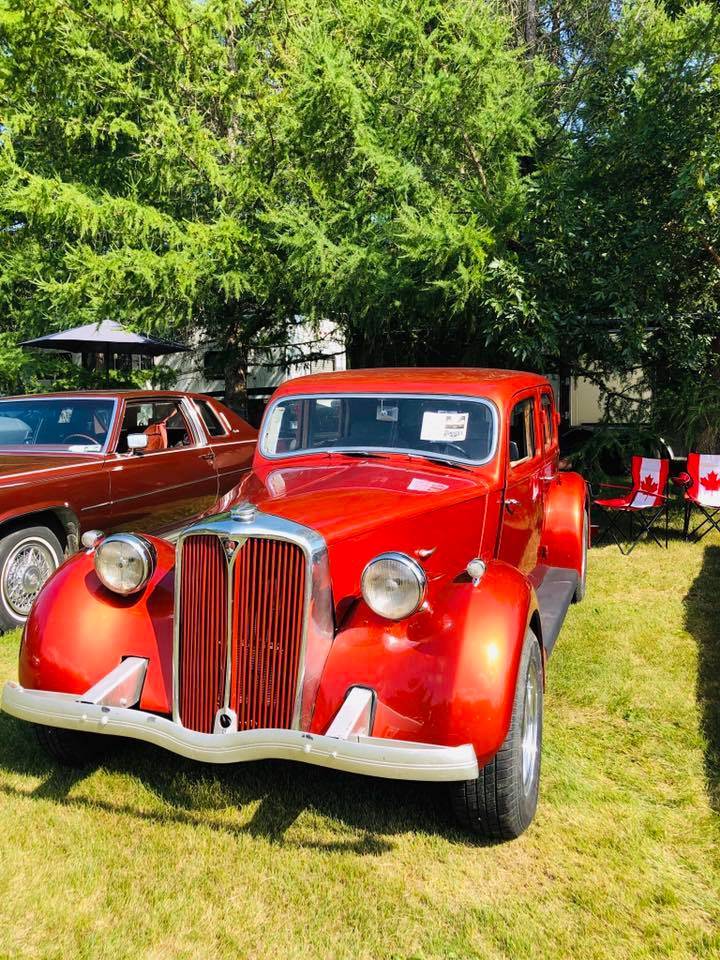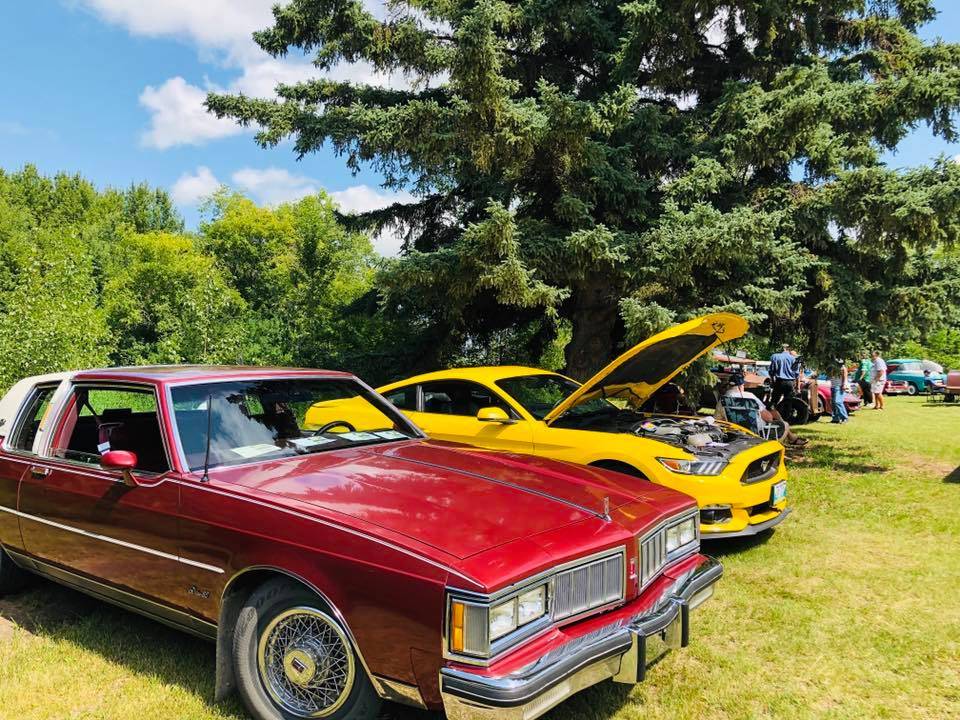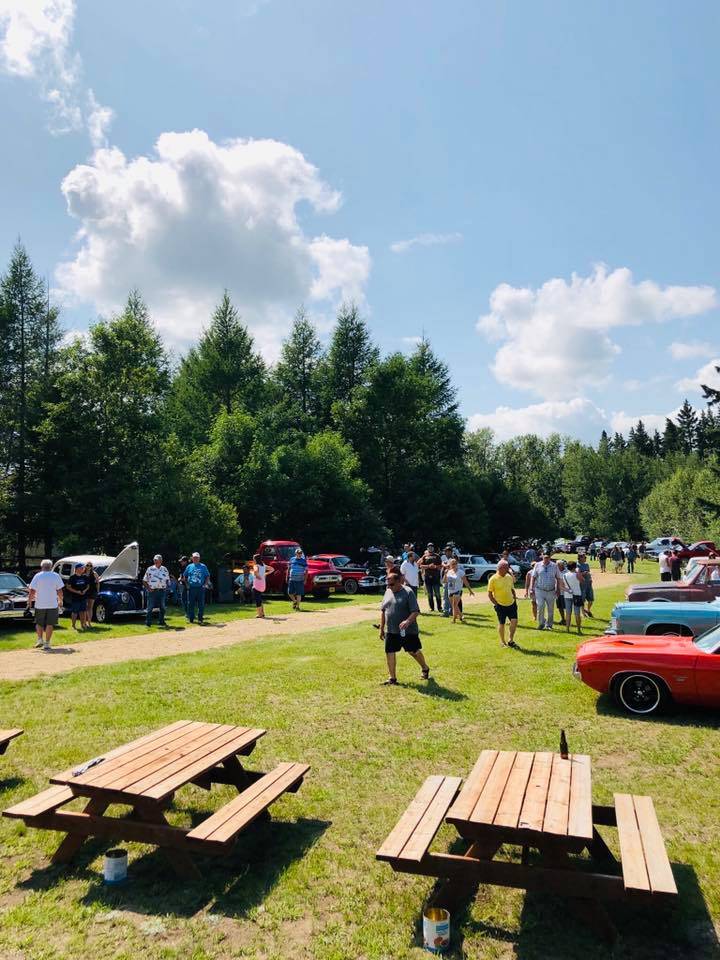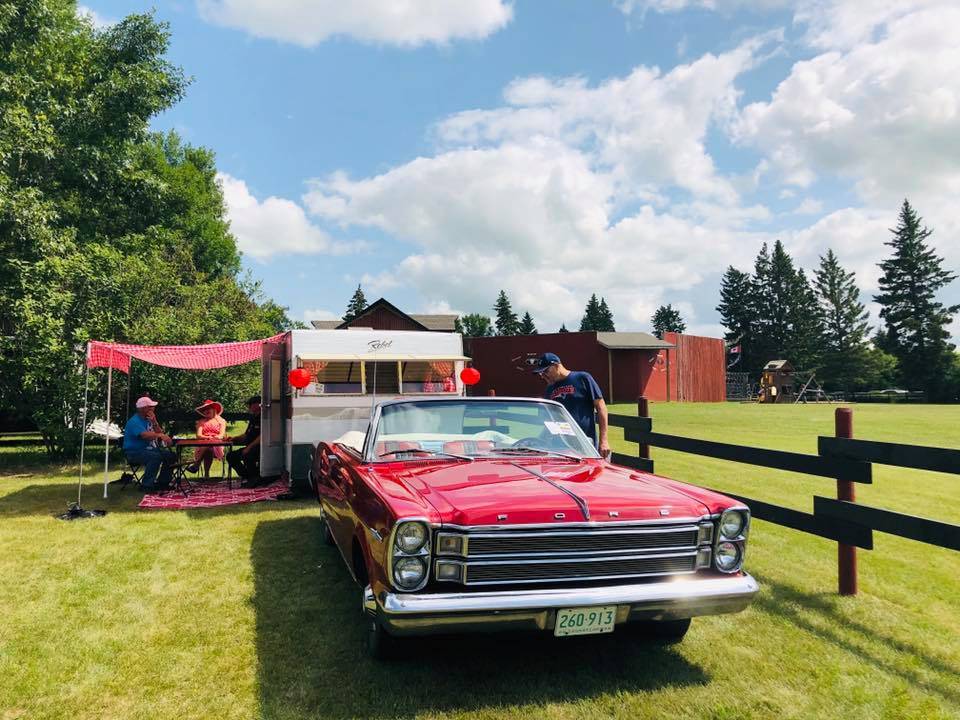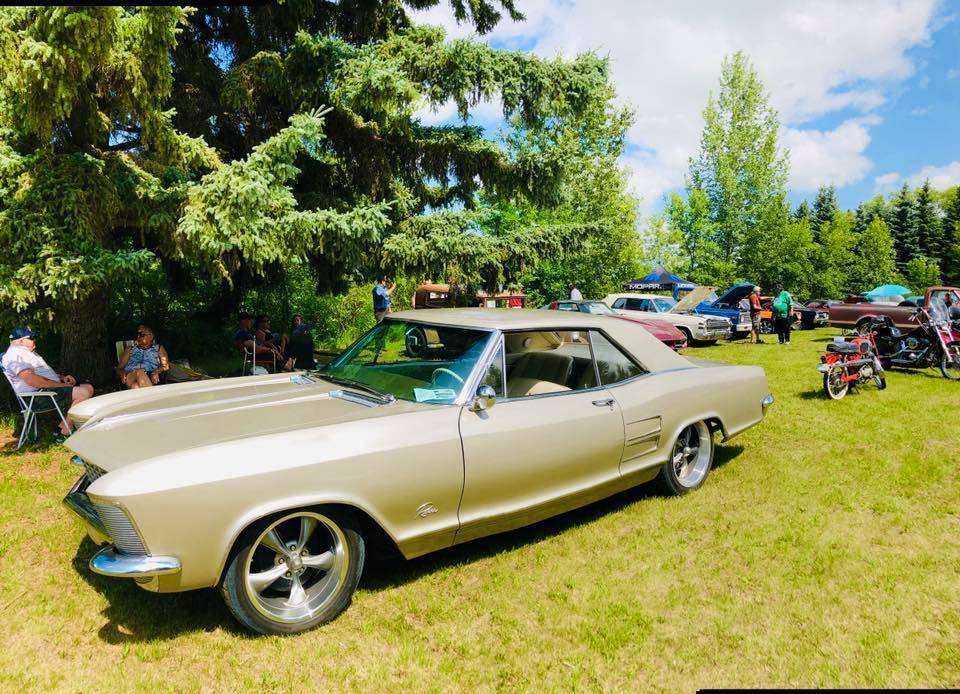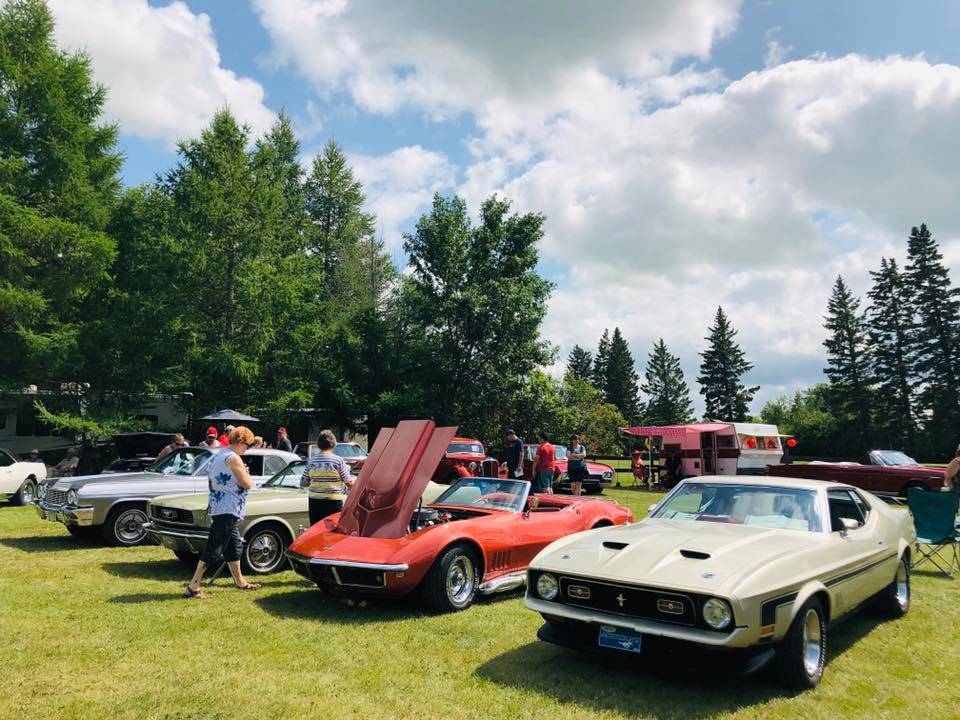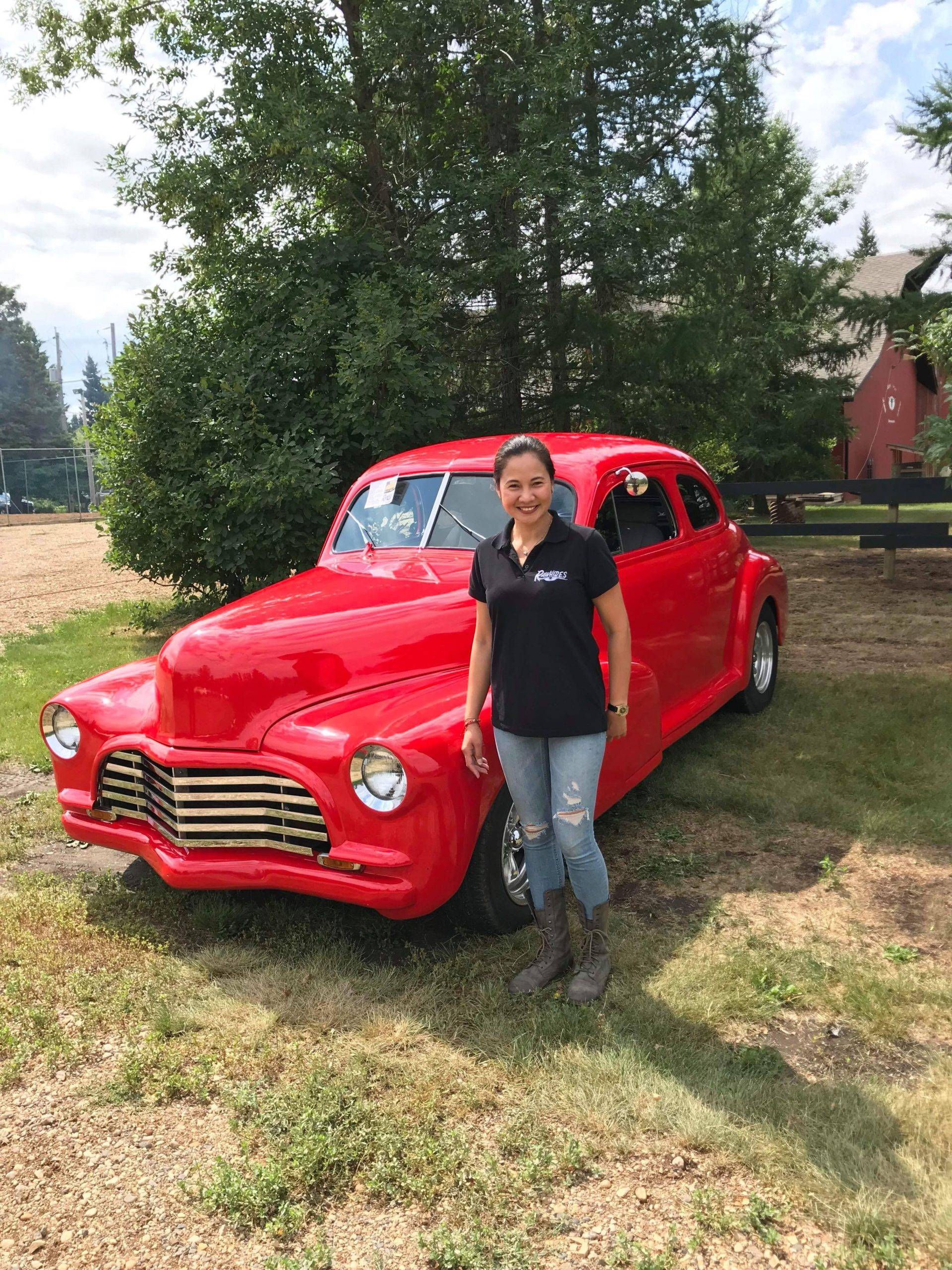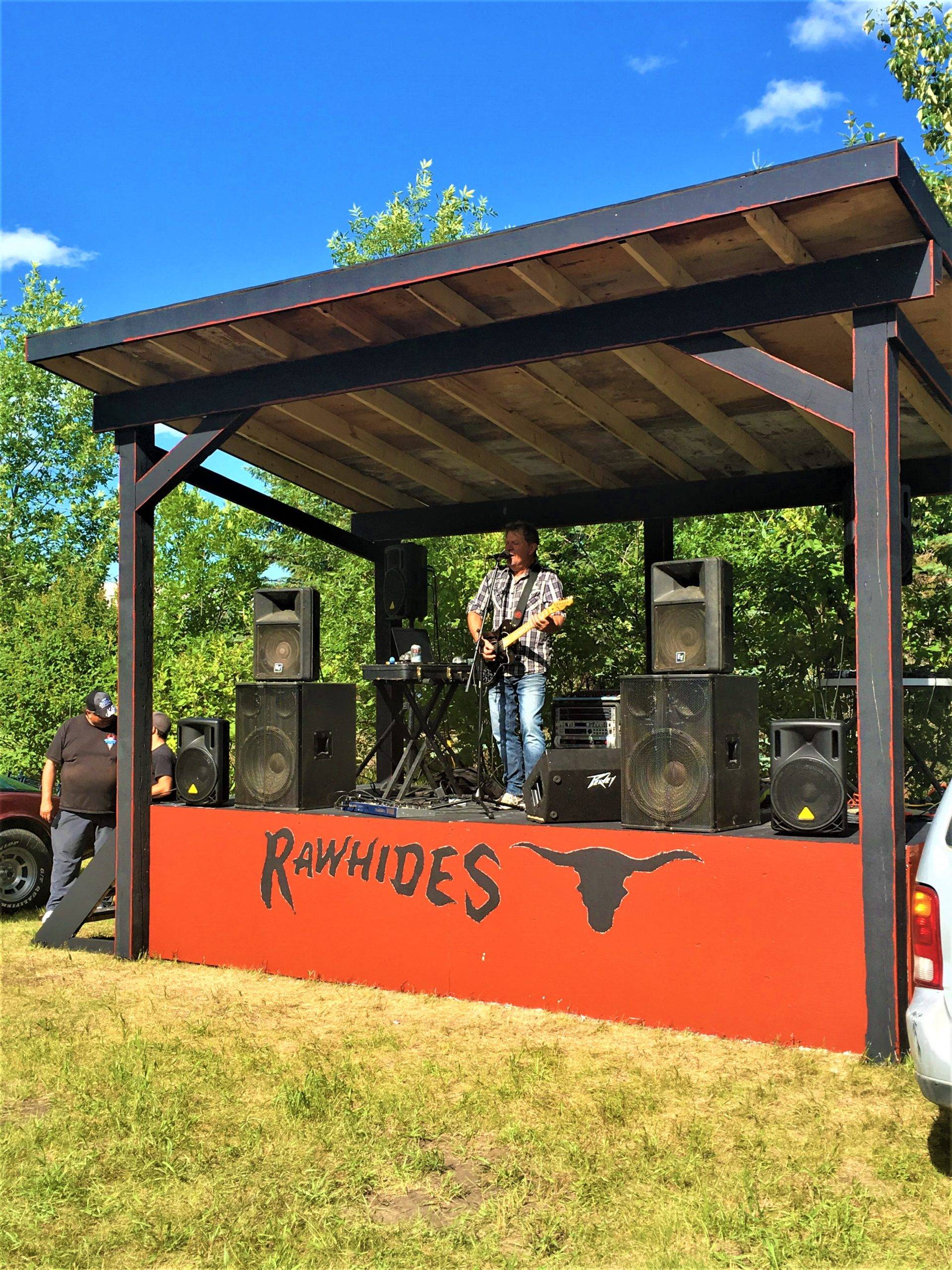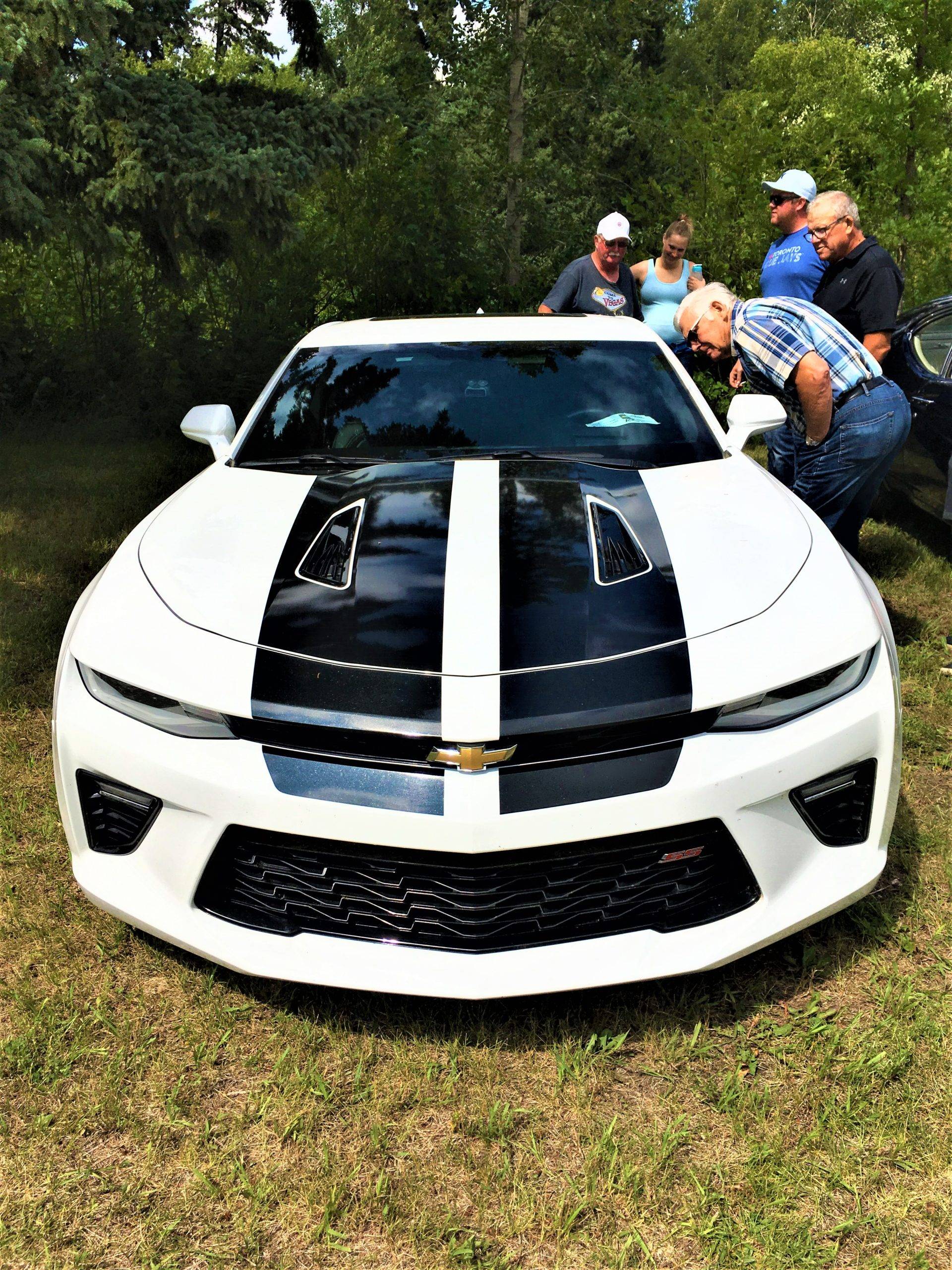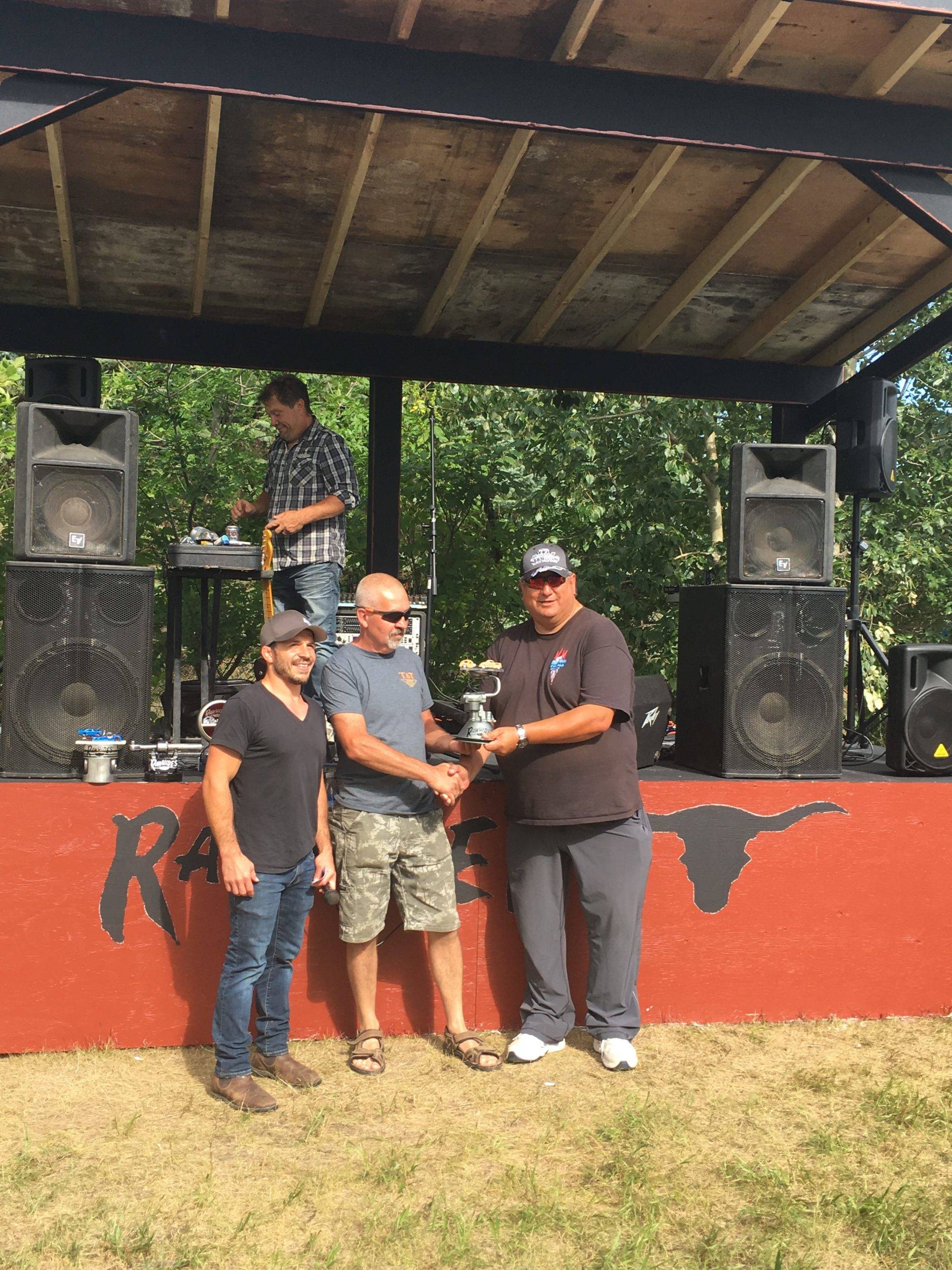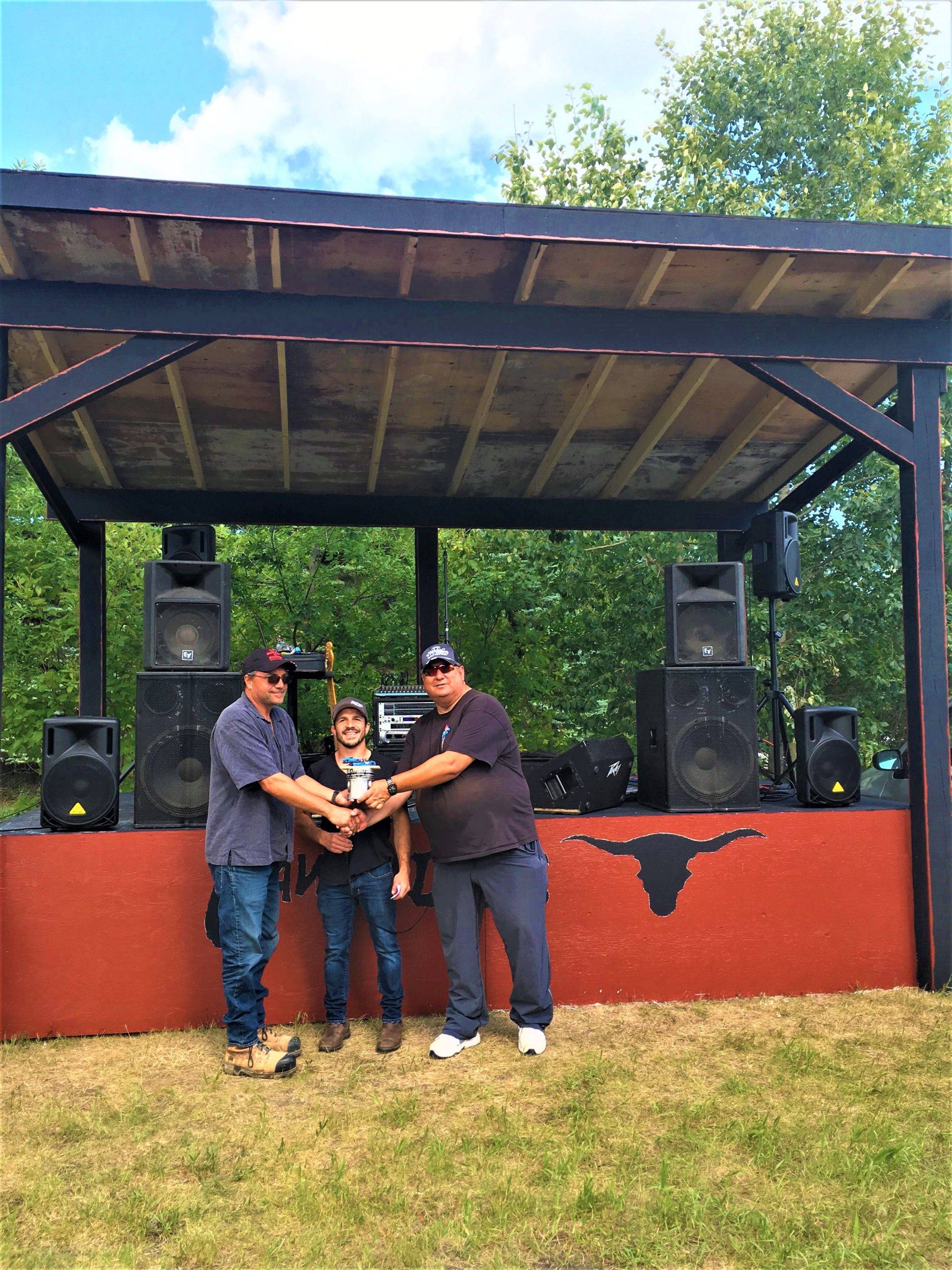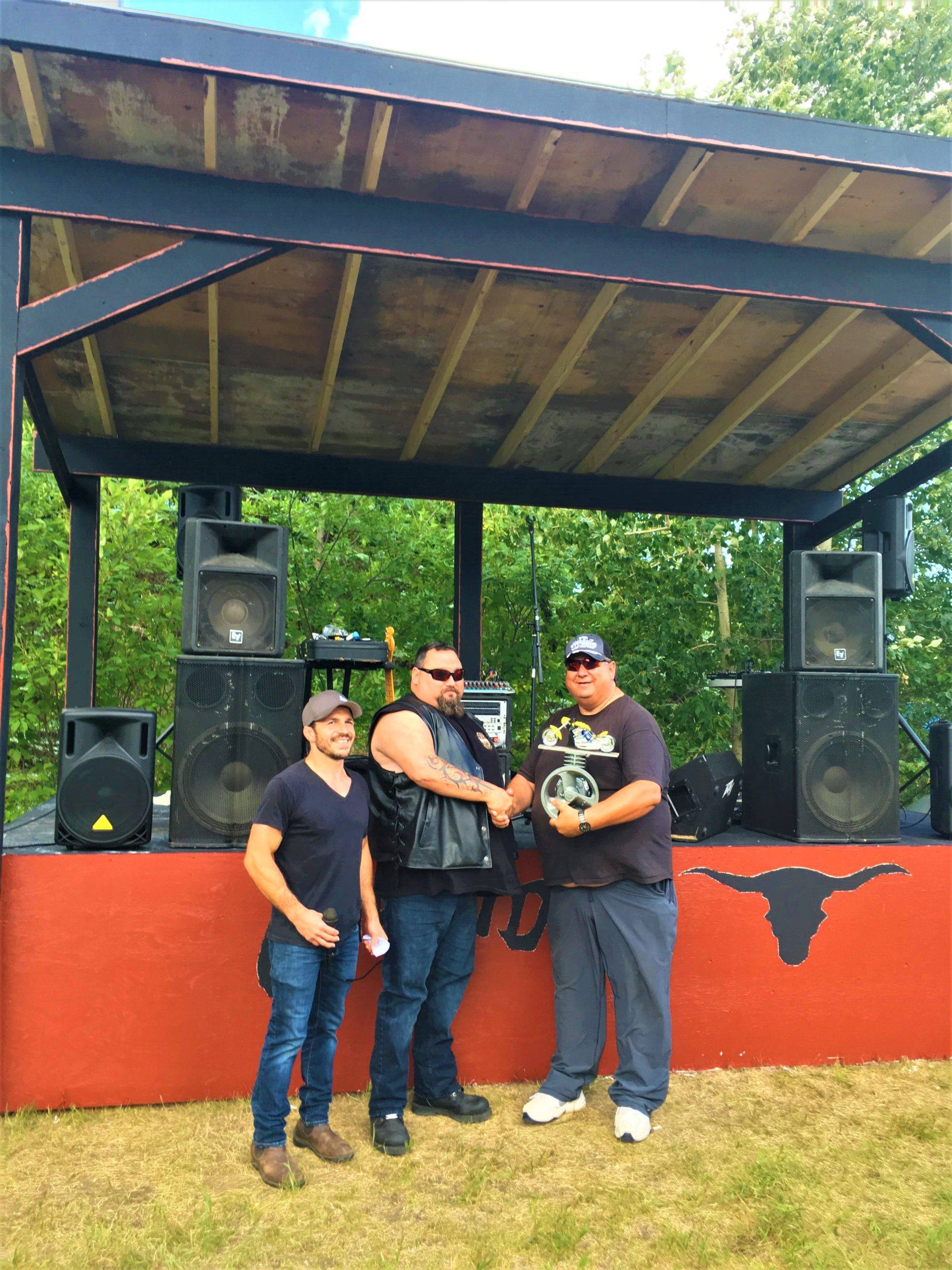 Slide 1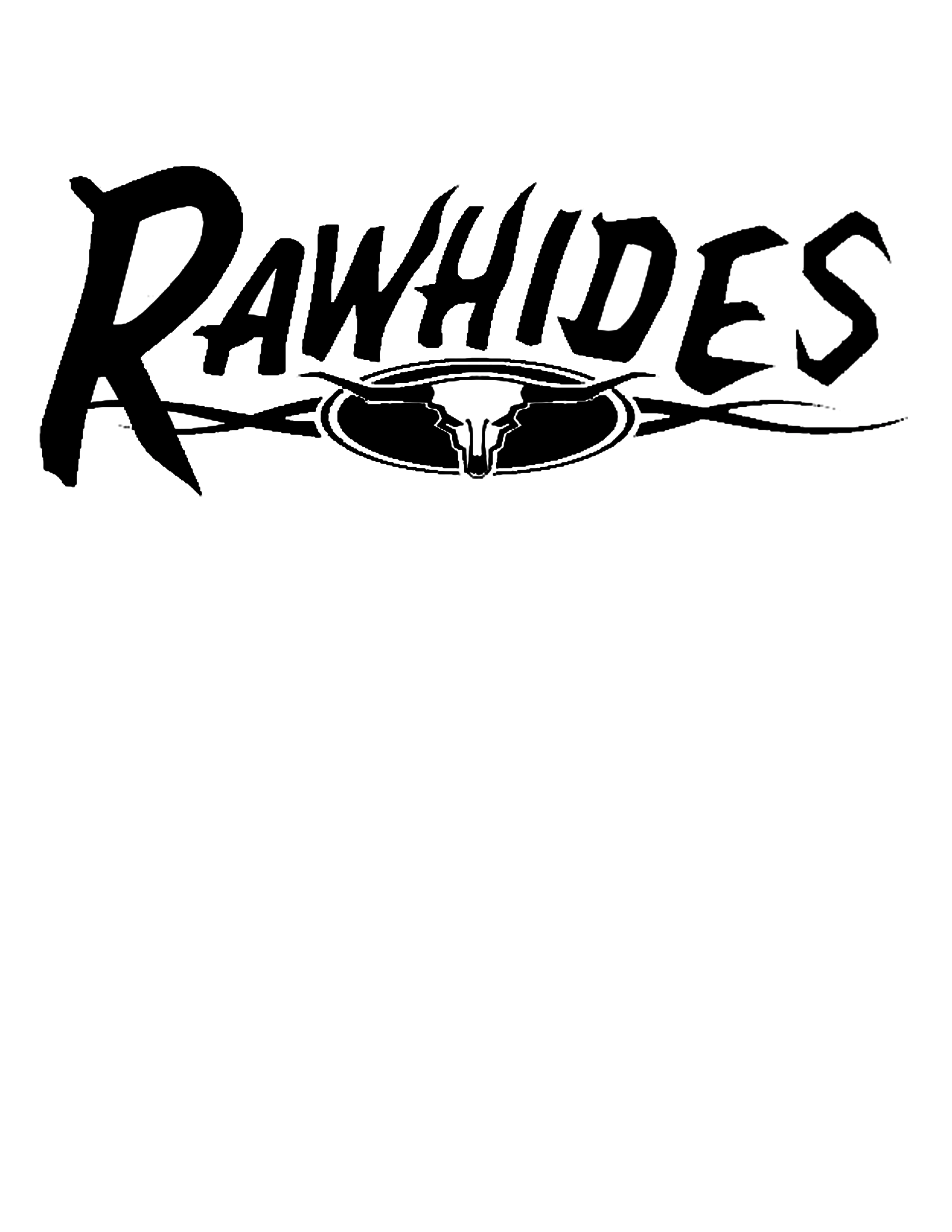 3rd Annual Show & Shine July 22,2018
Rawhides Bistro Saloon is set, for a whole lot of adventure as it hosts its 3rd Annual Car Show, for all auto enthusiasts. This year awaits the frequent-goers of Stenen as they bring the biggest summer event of this year!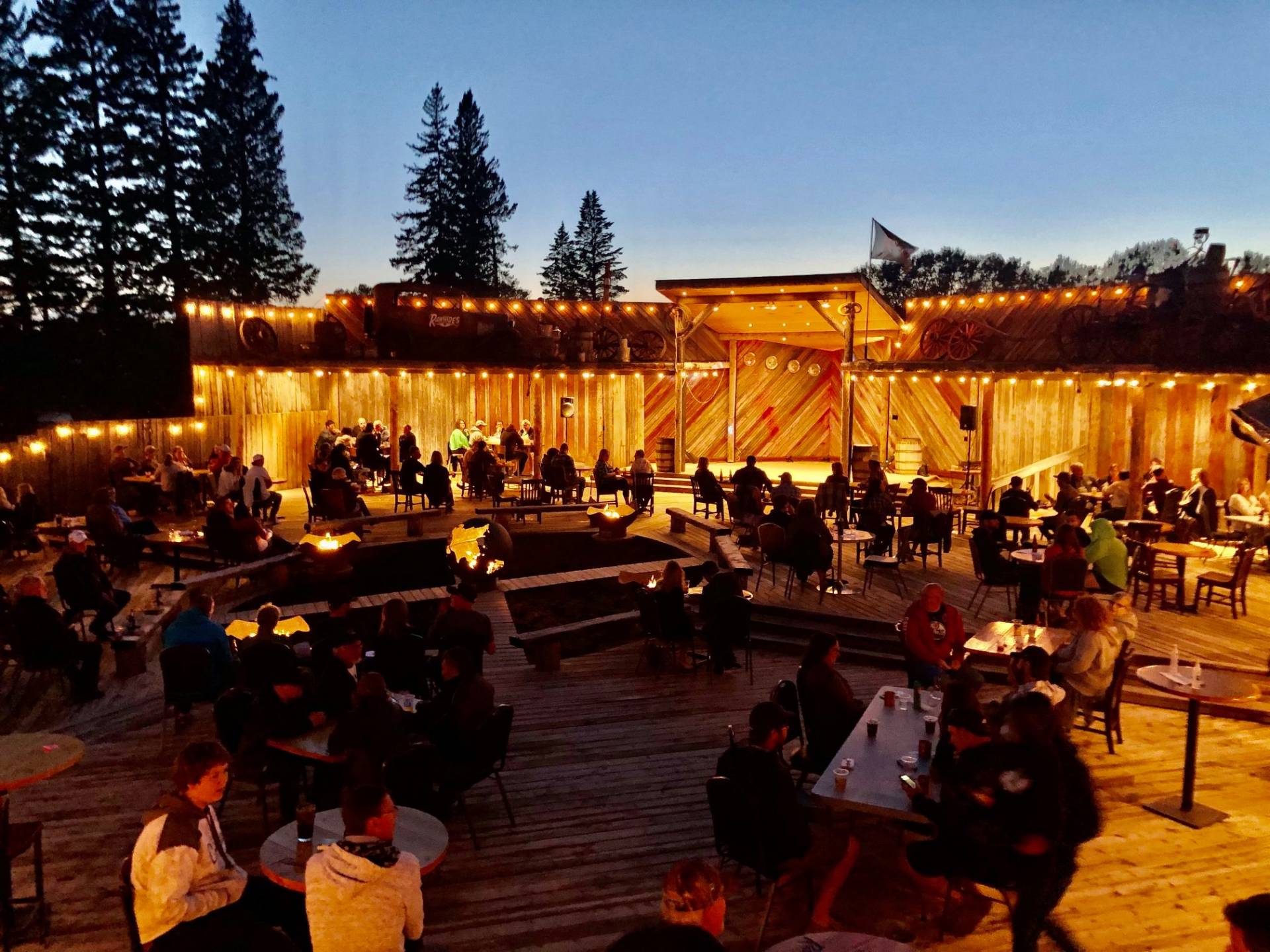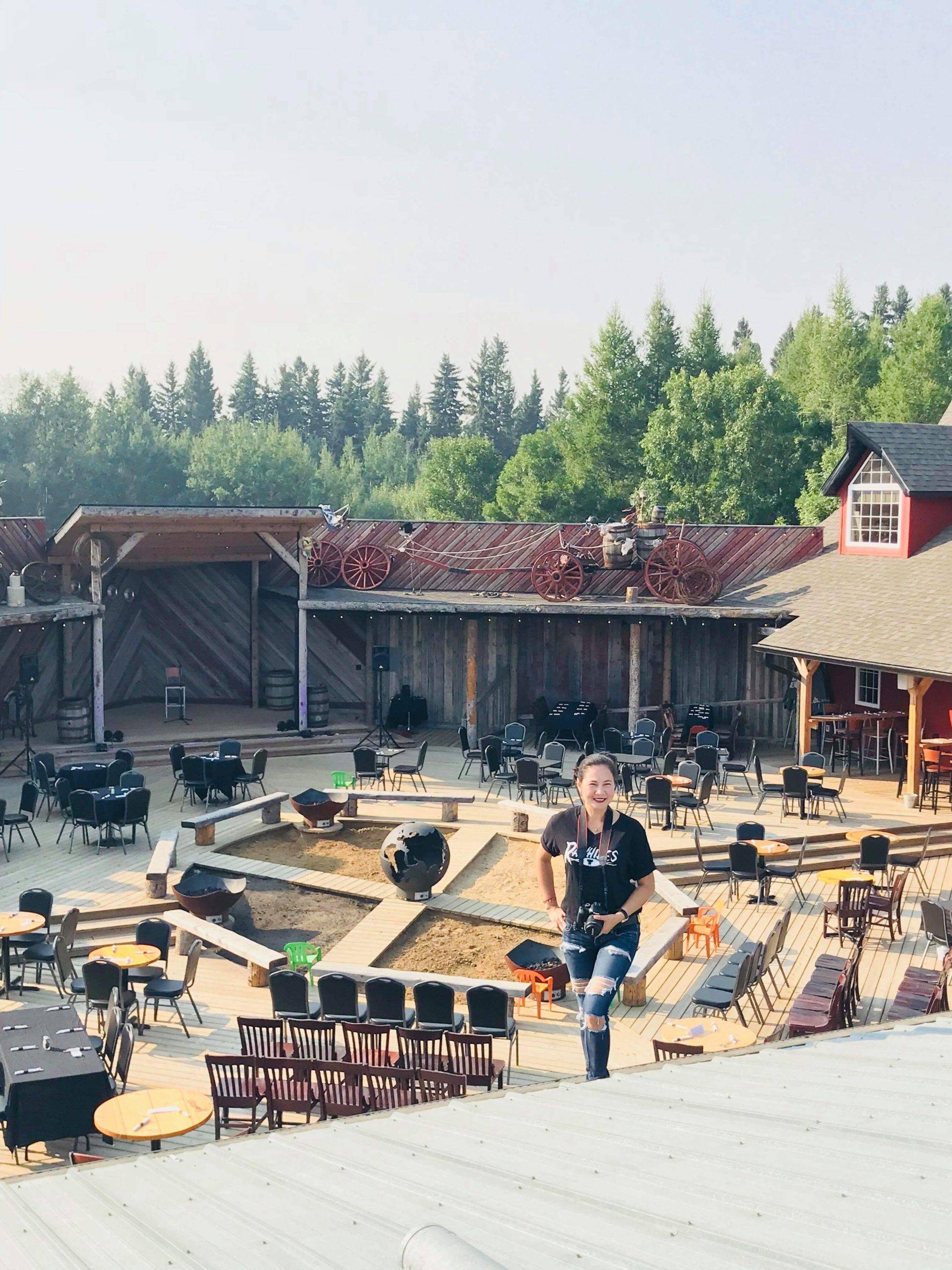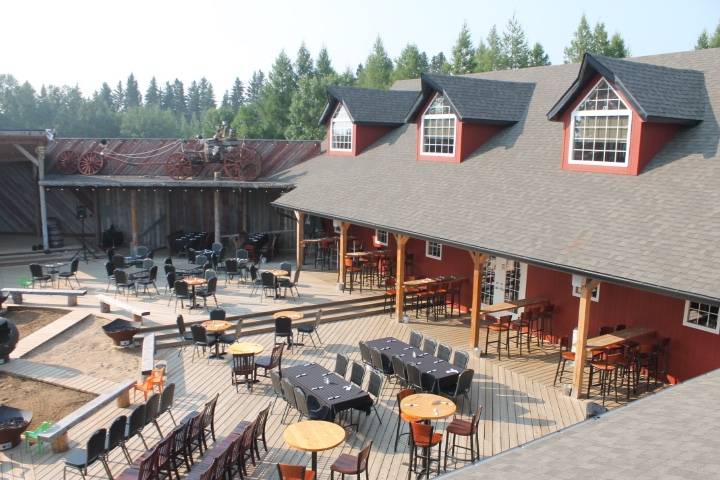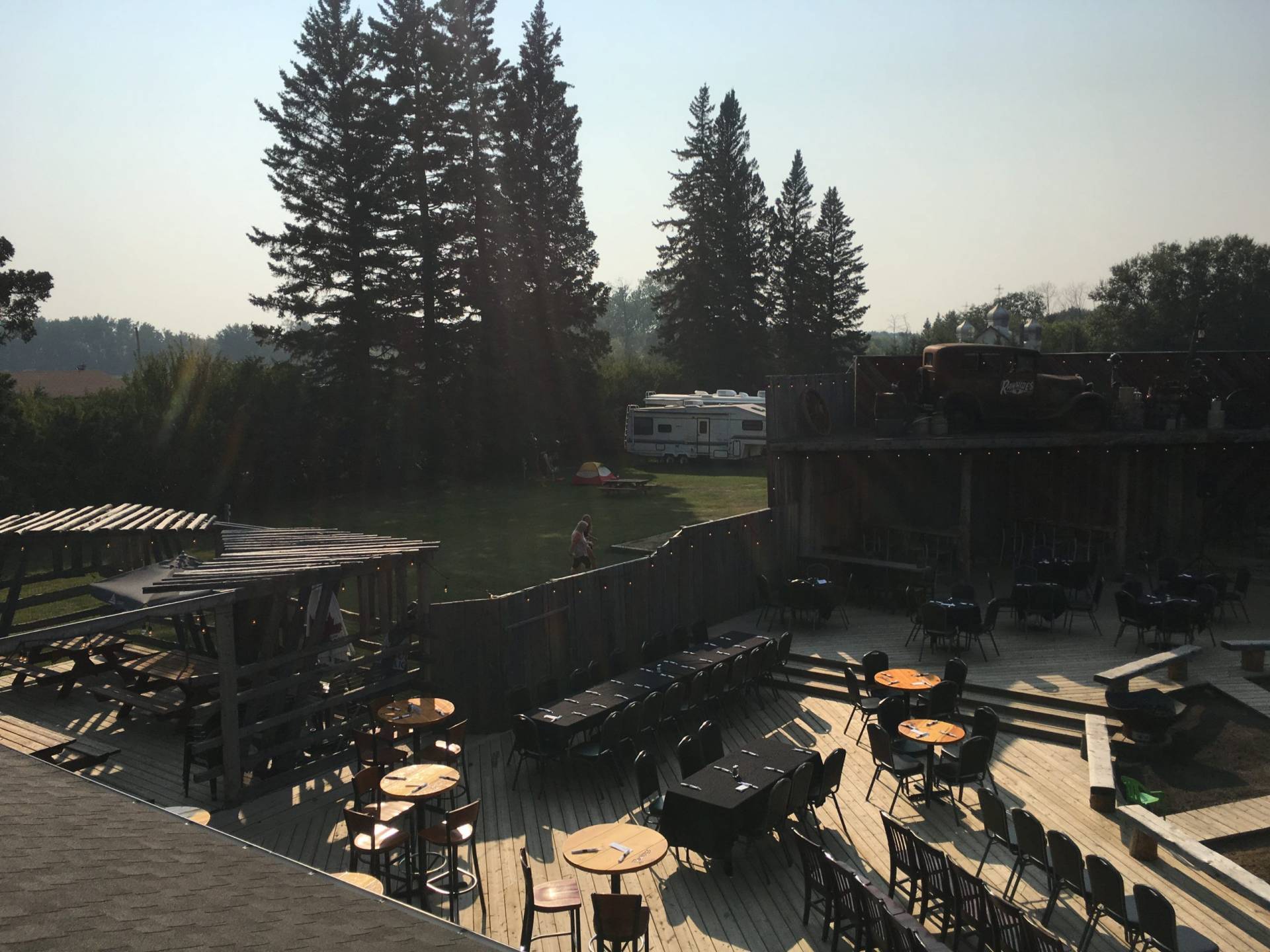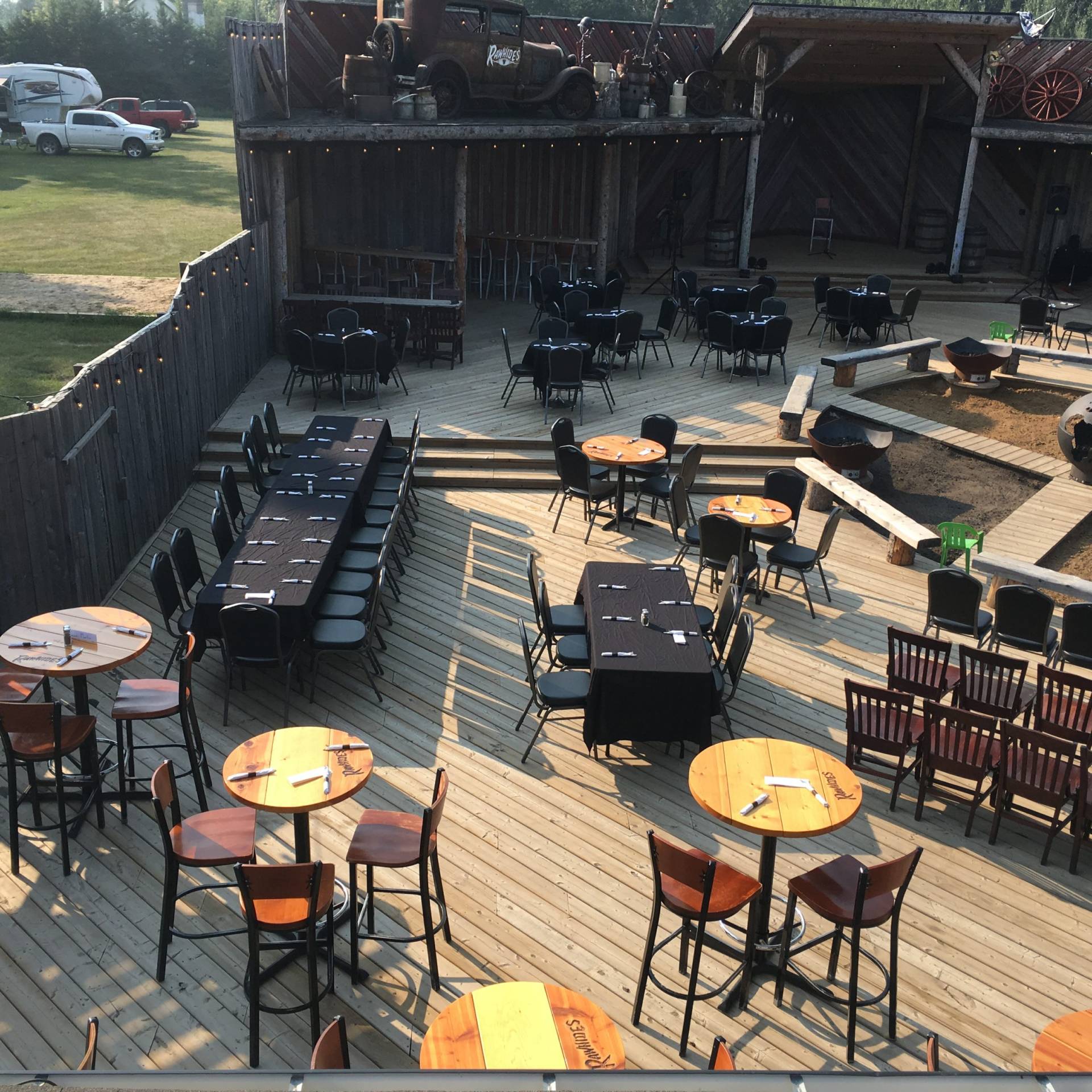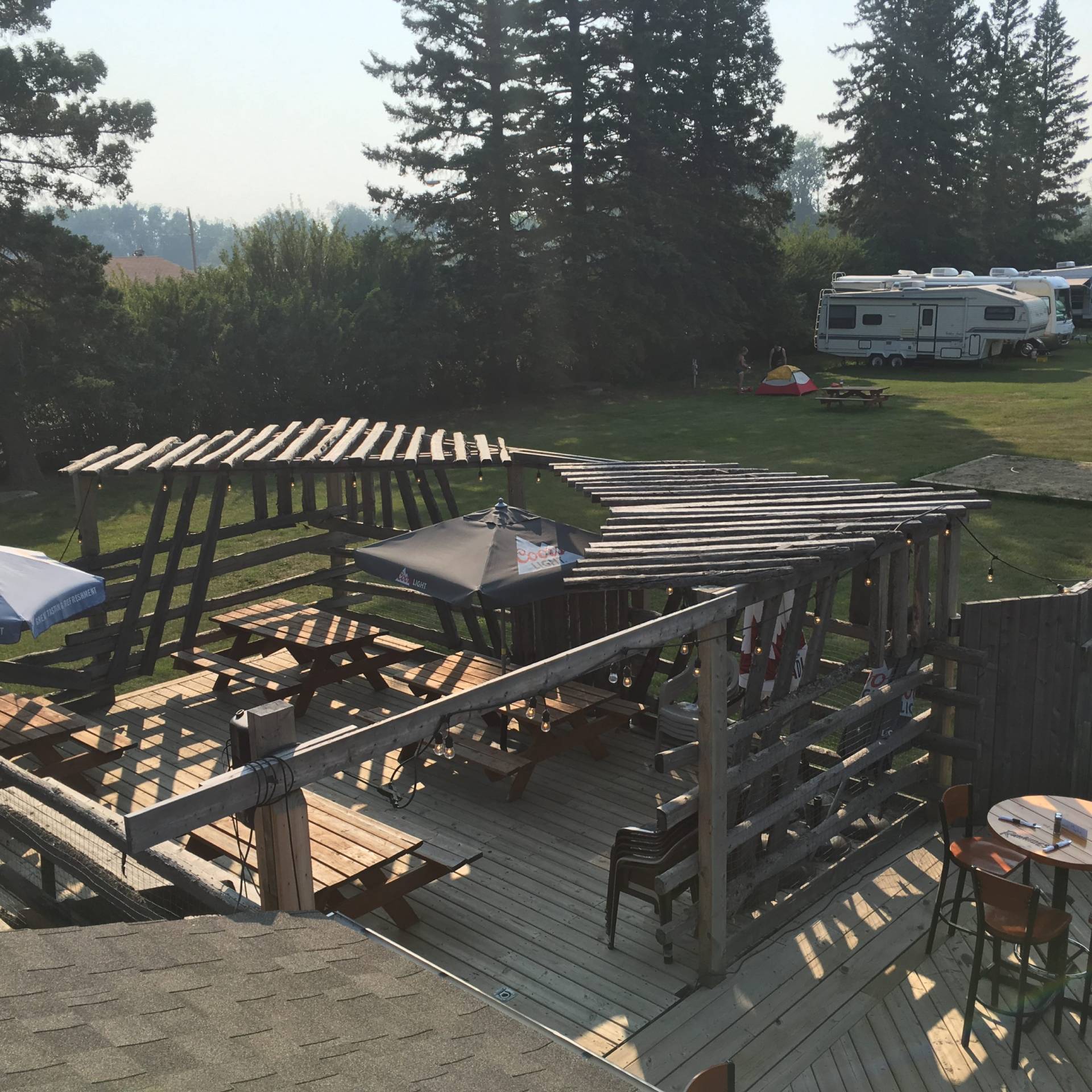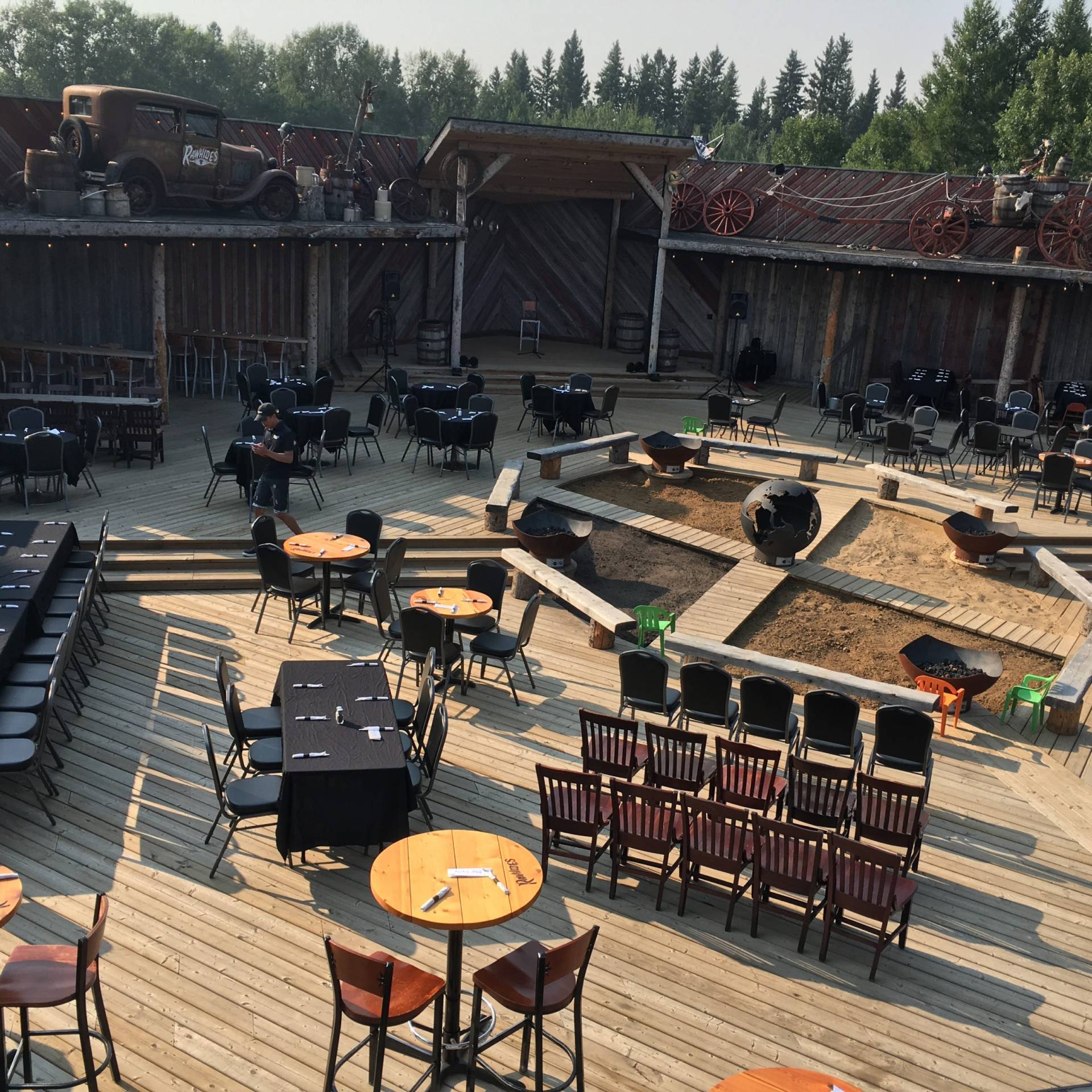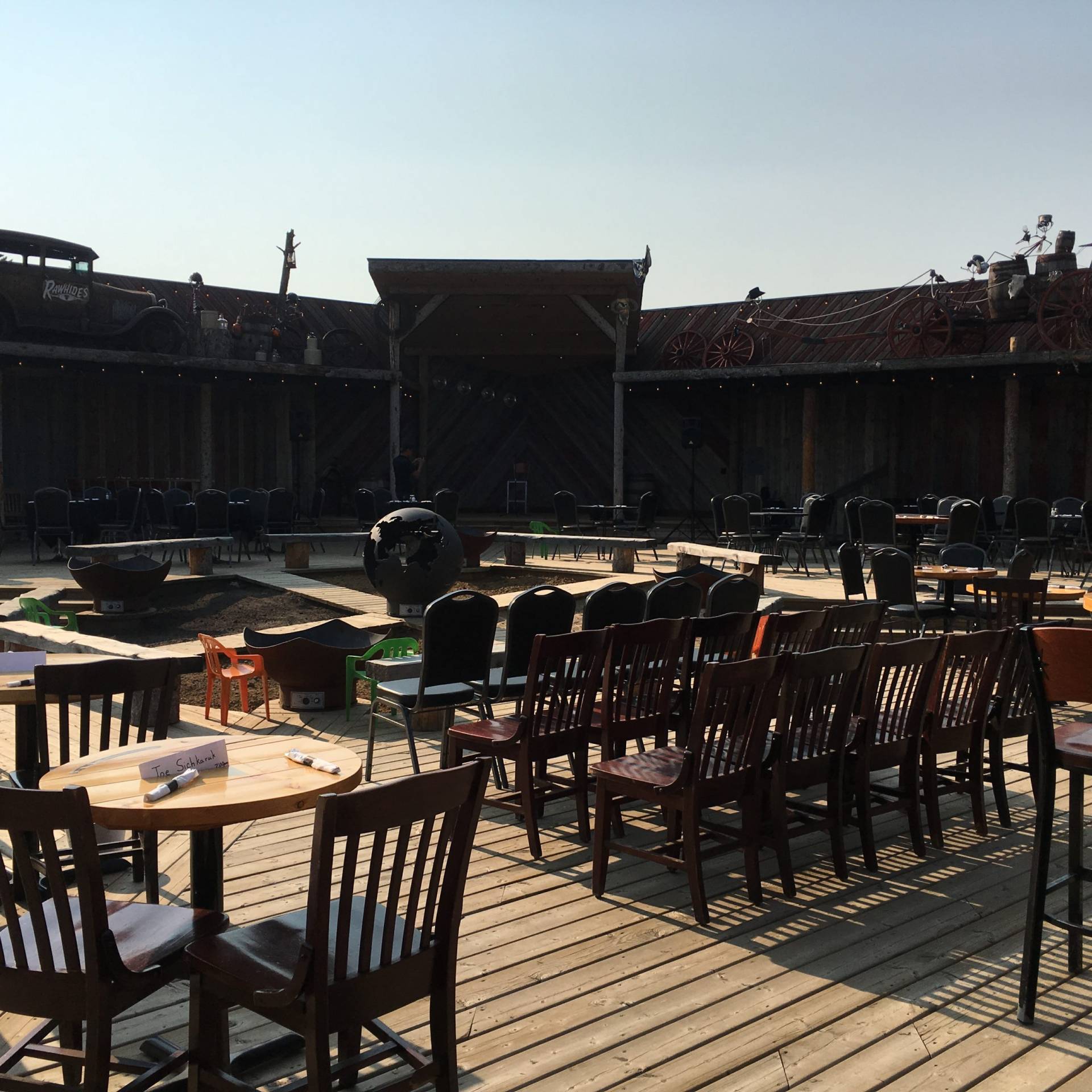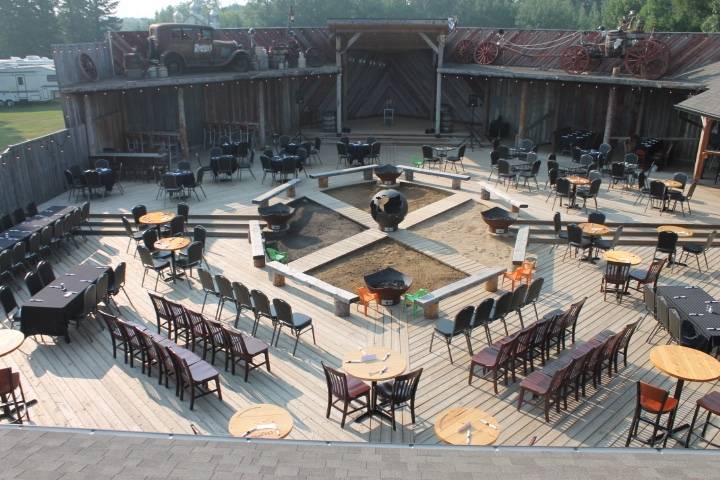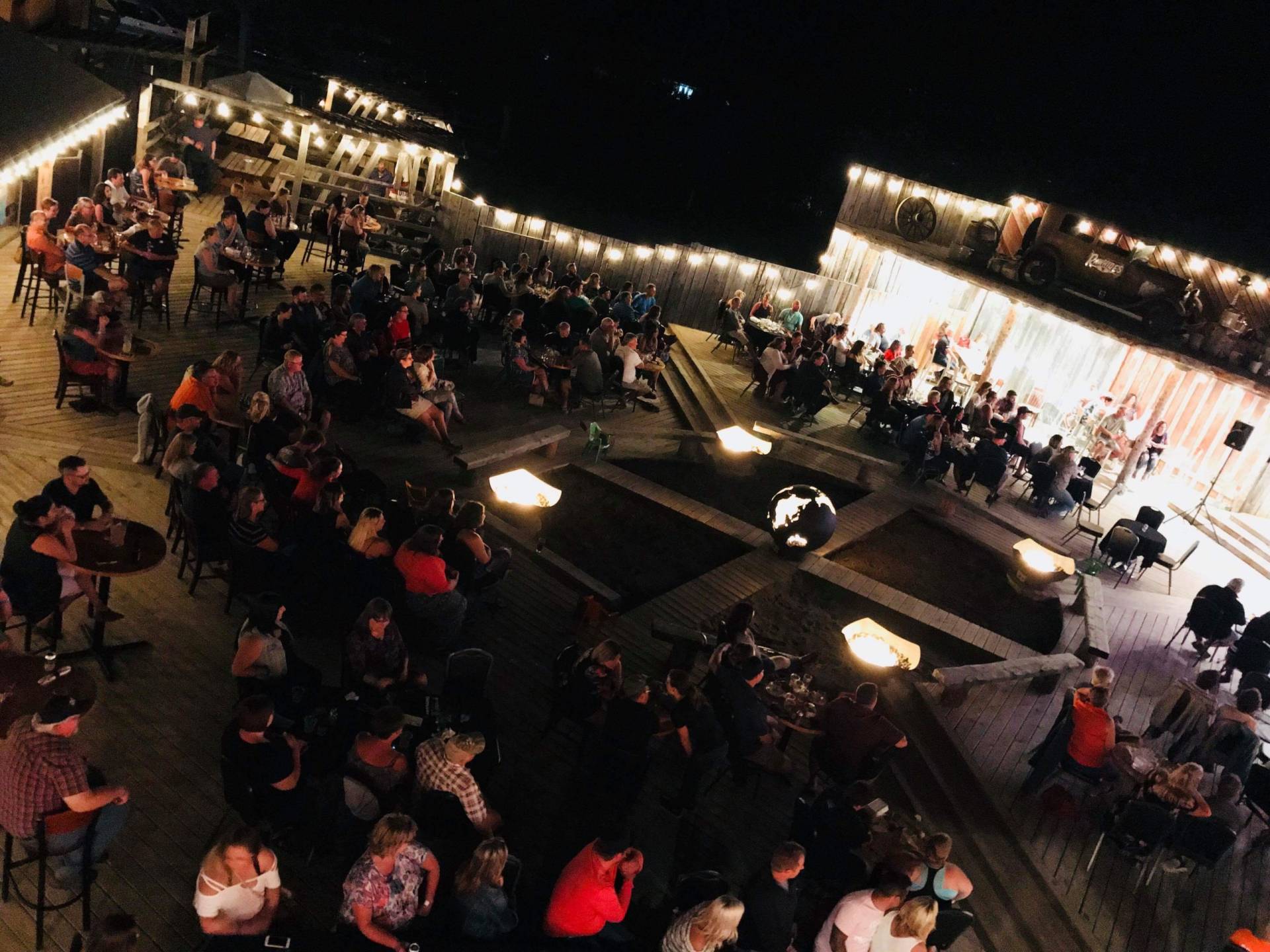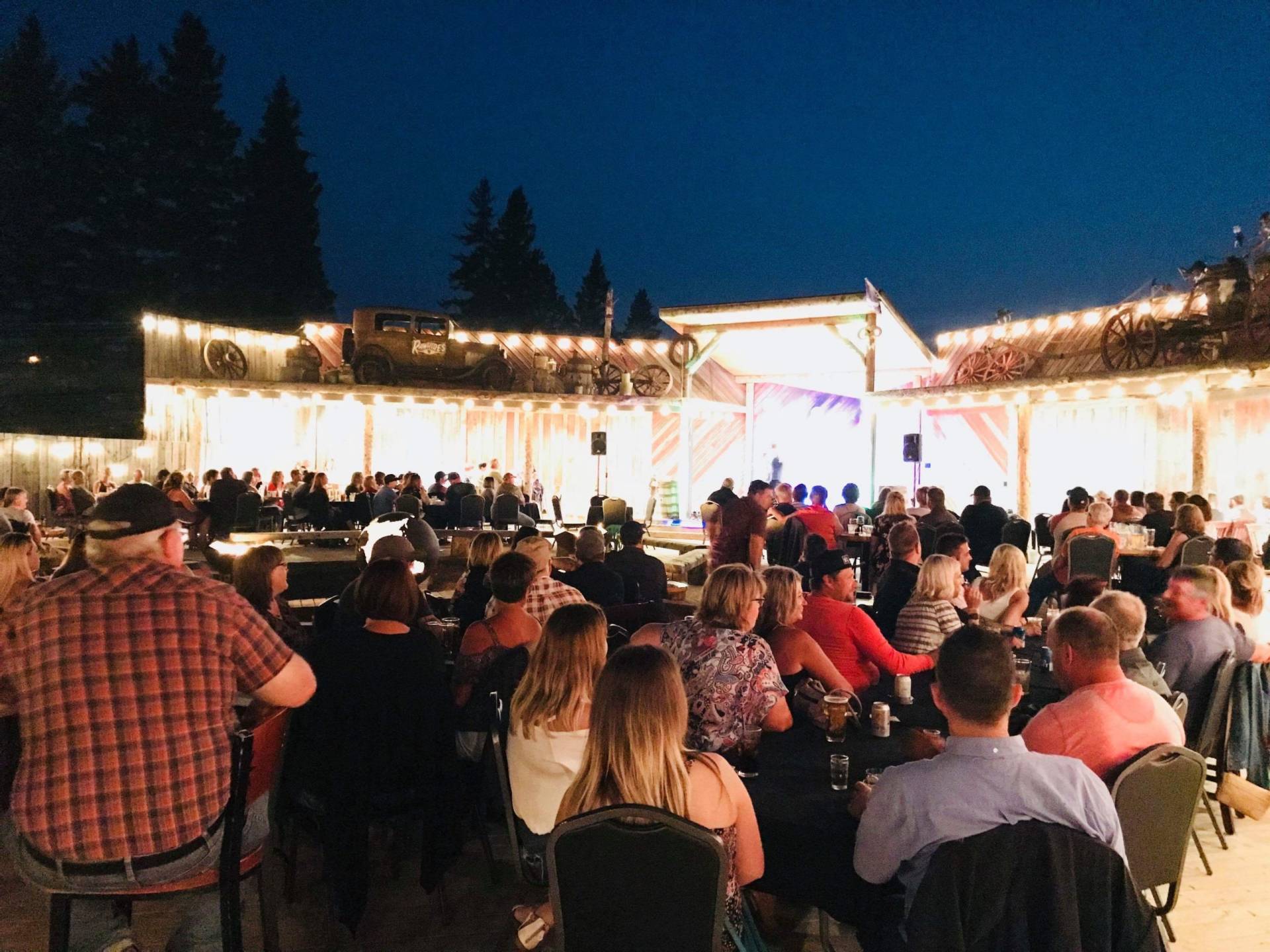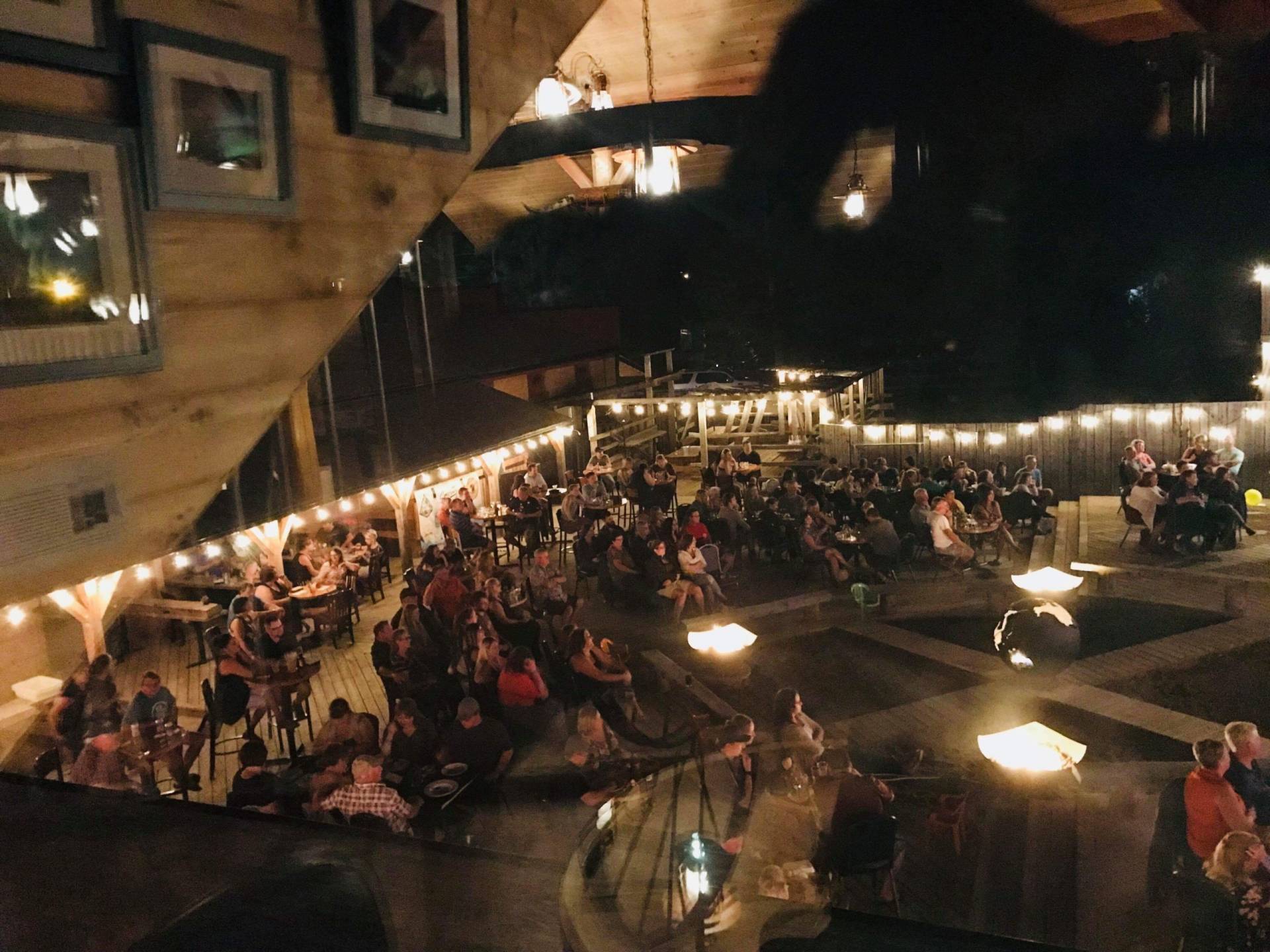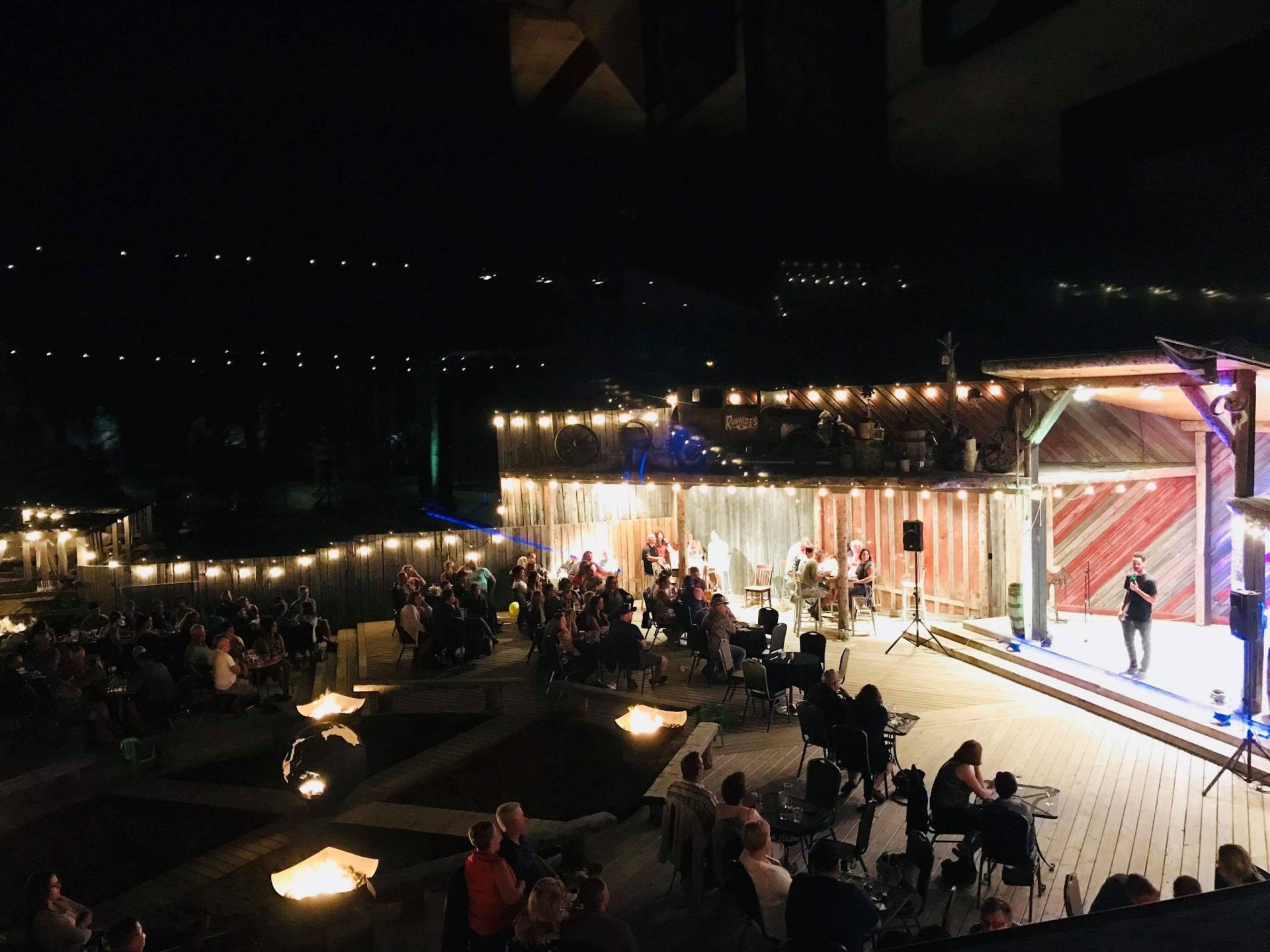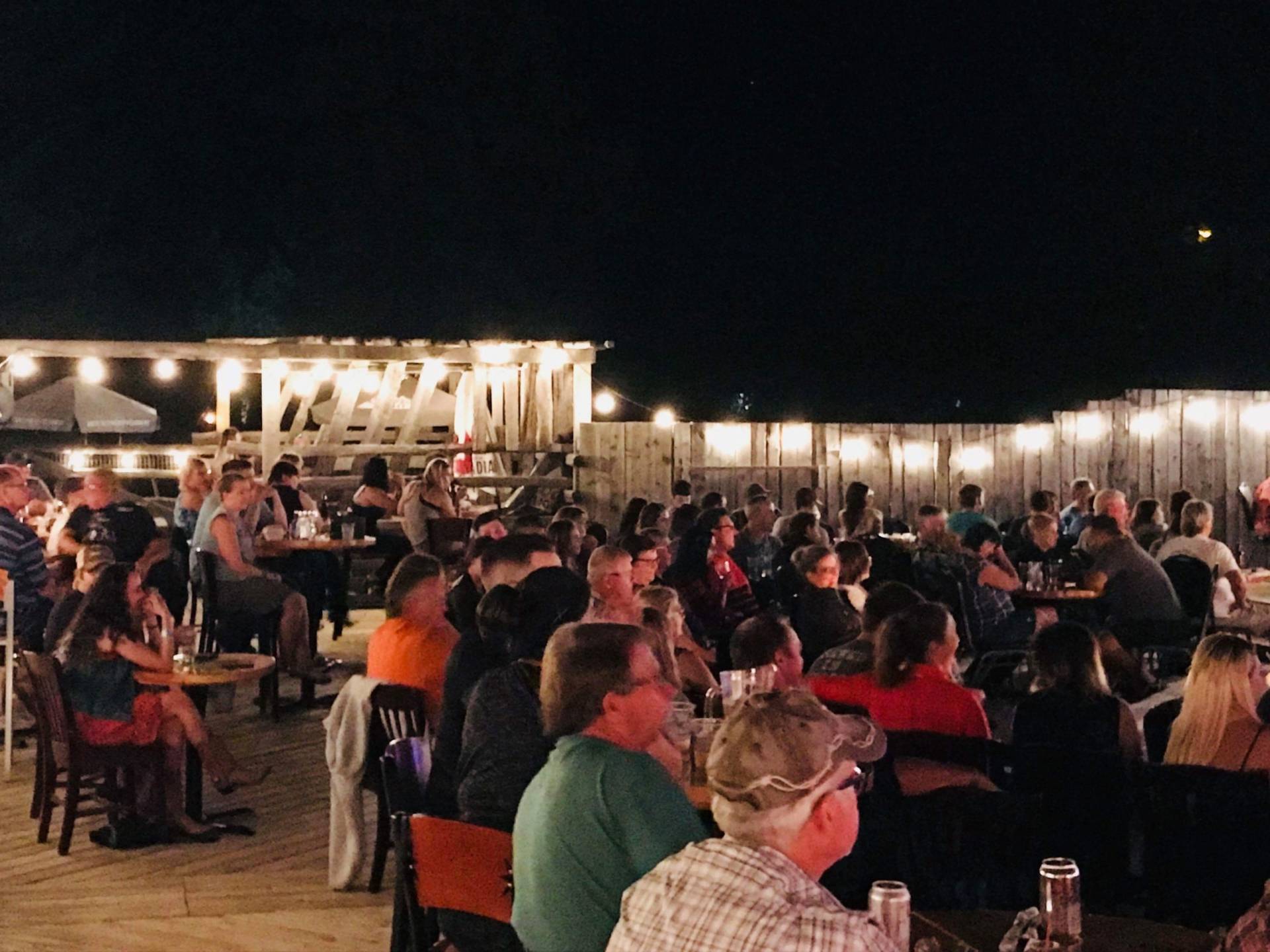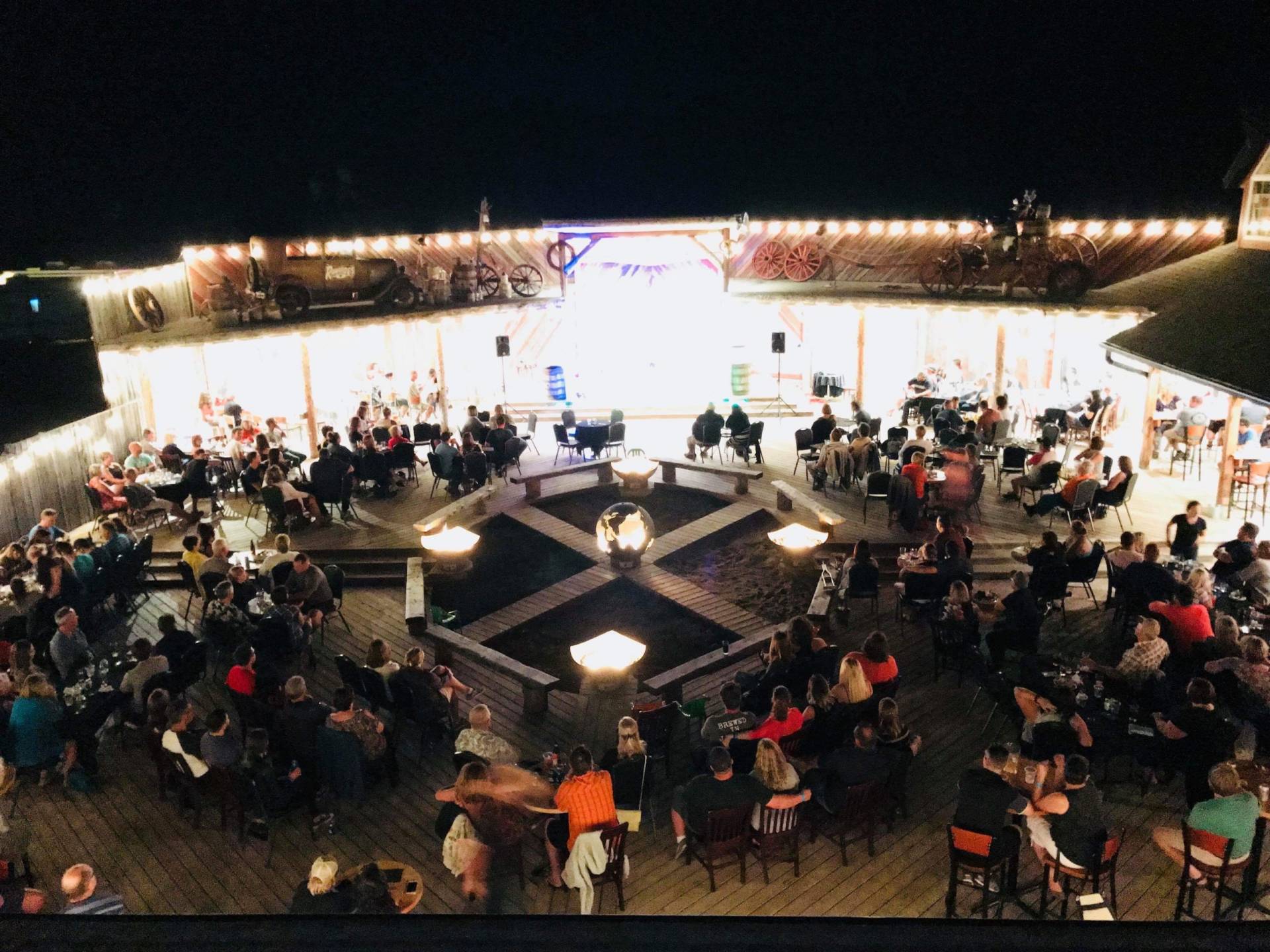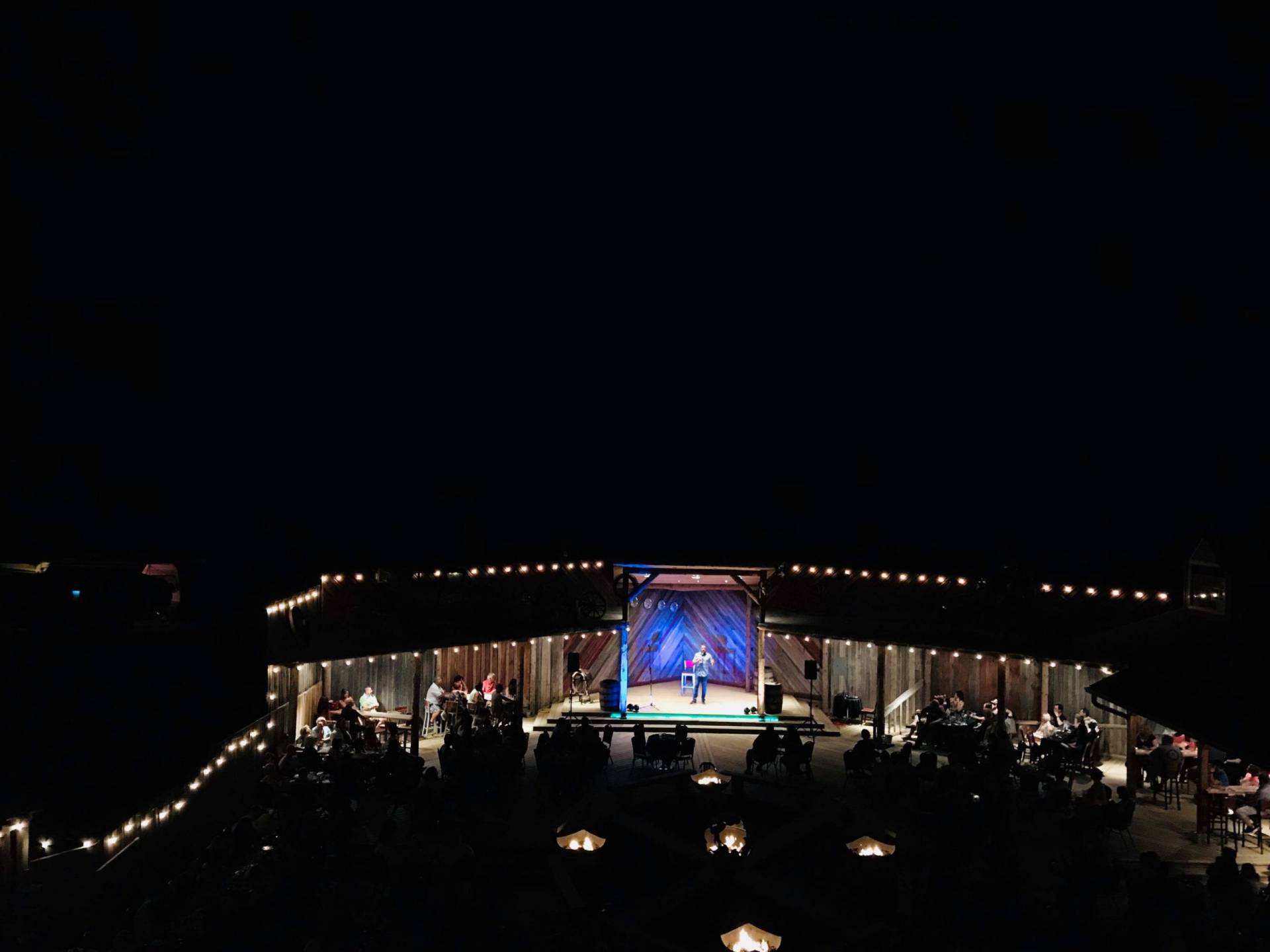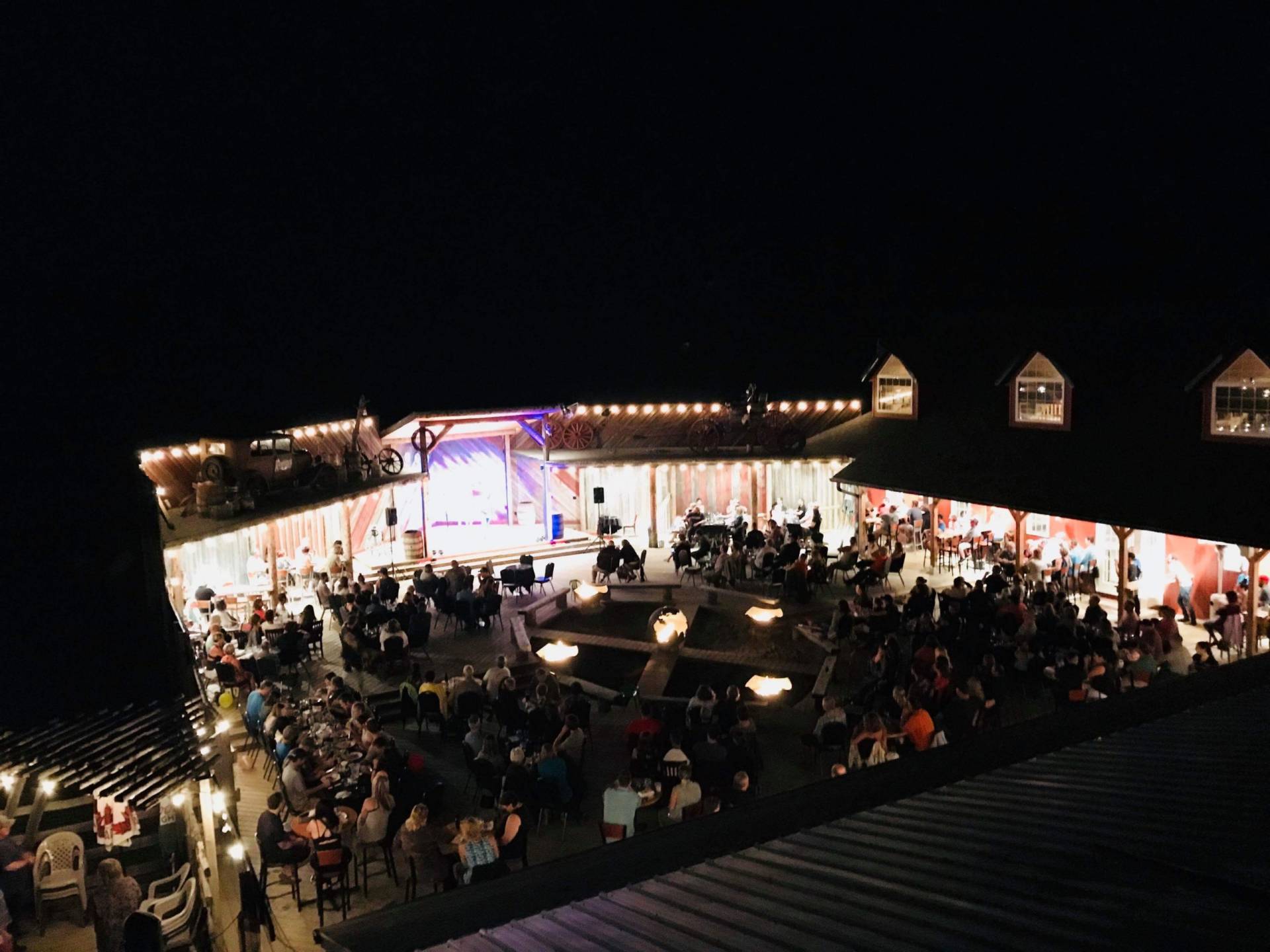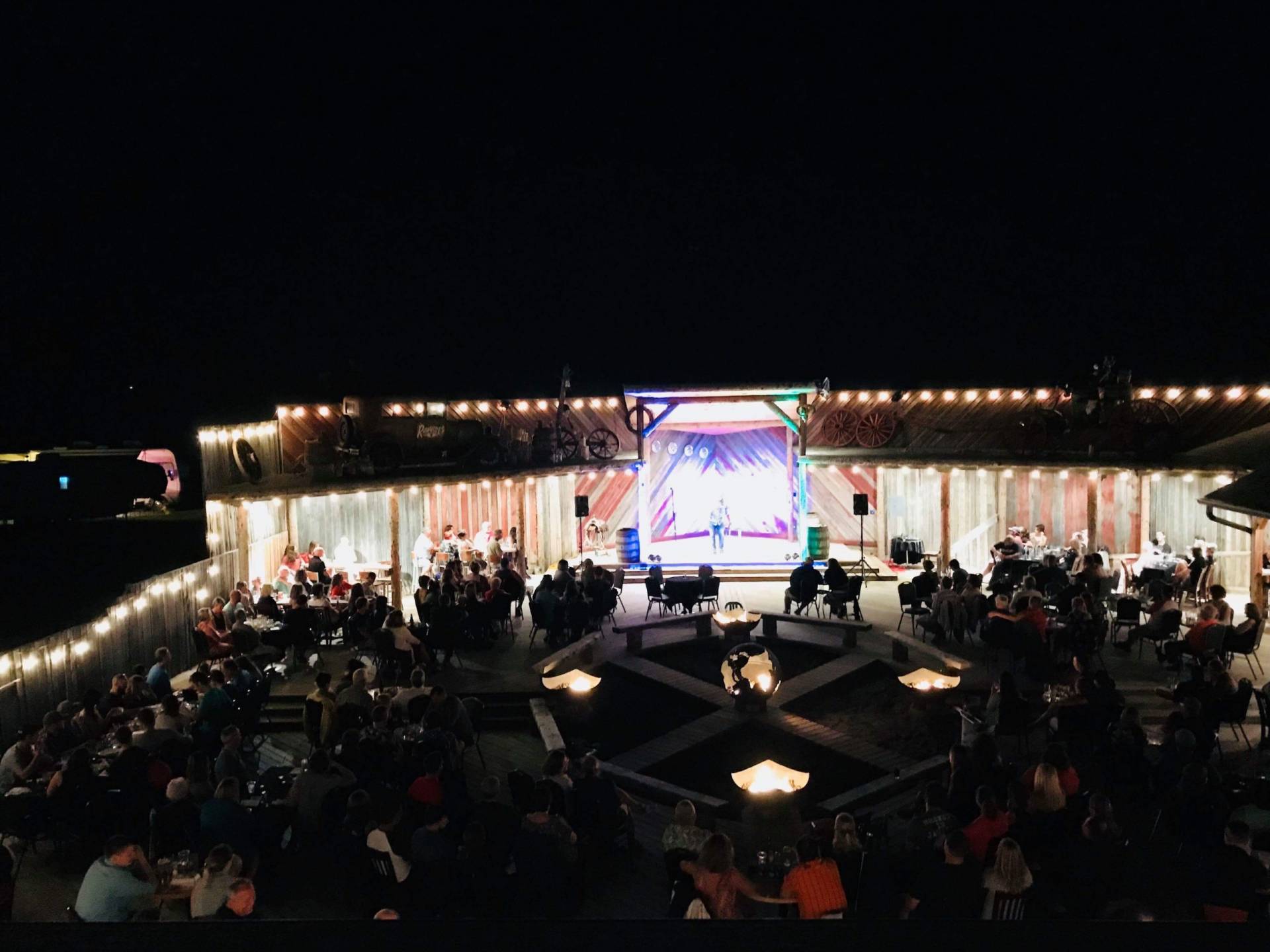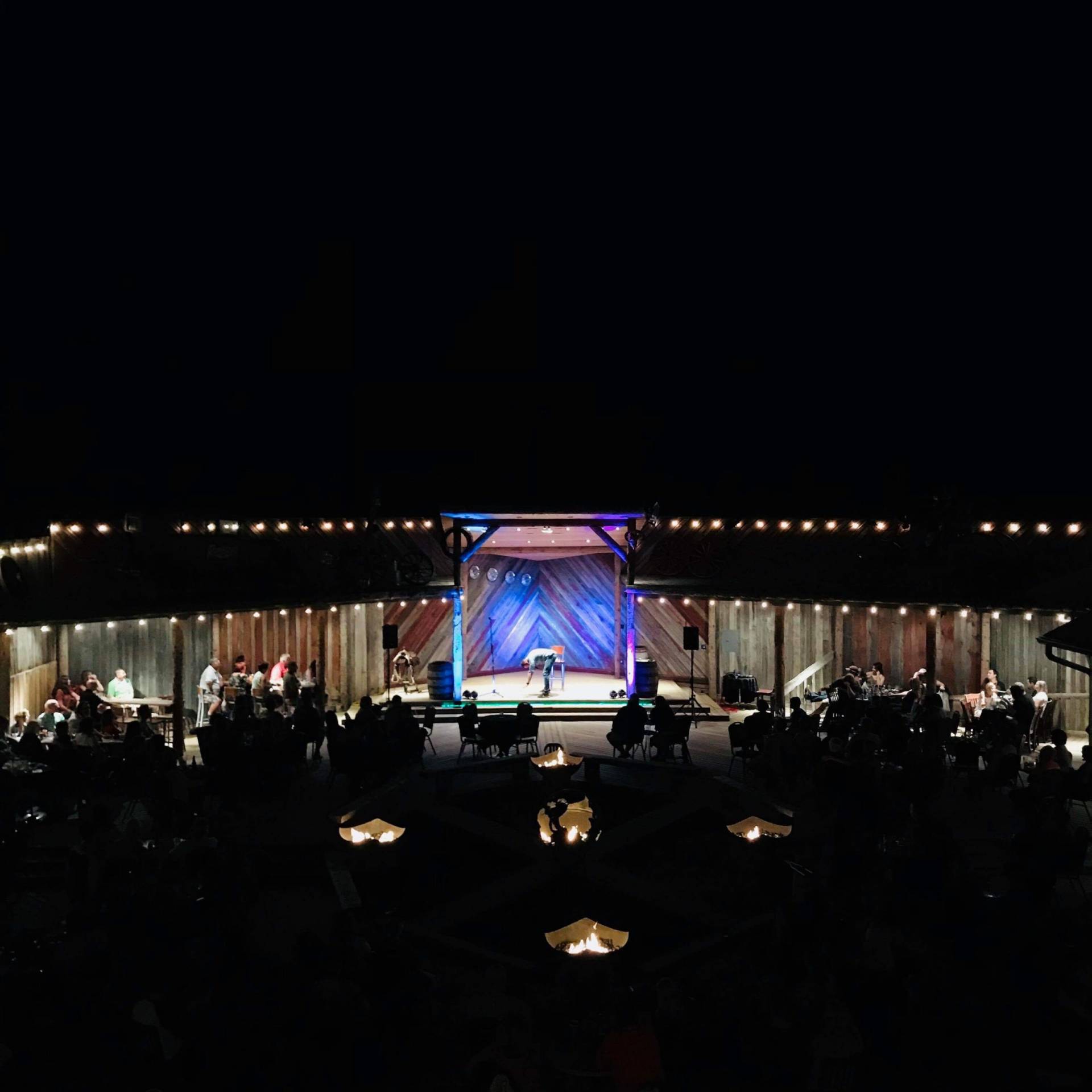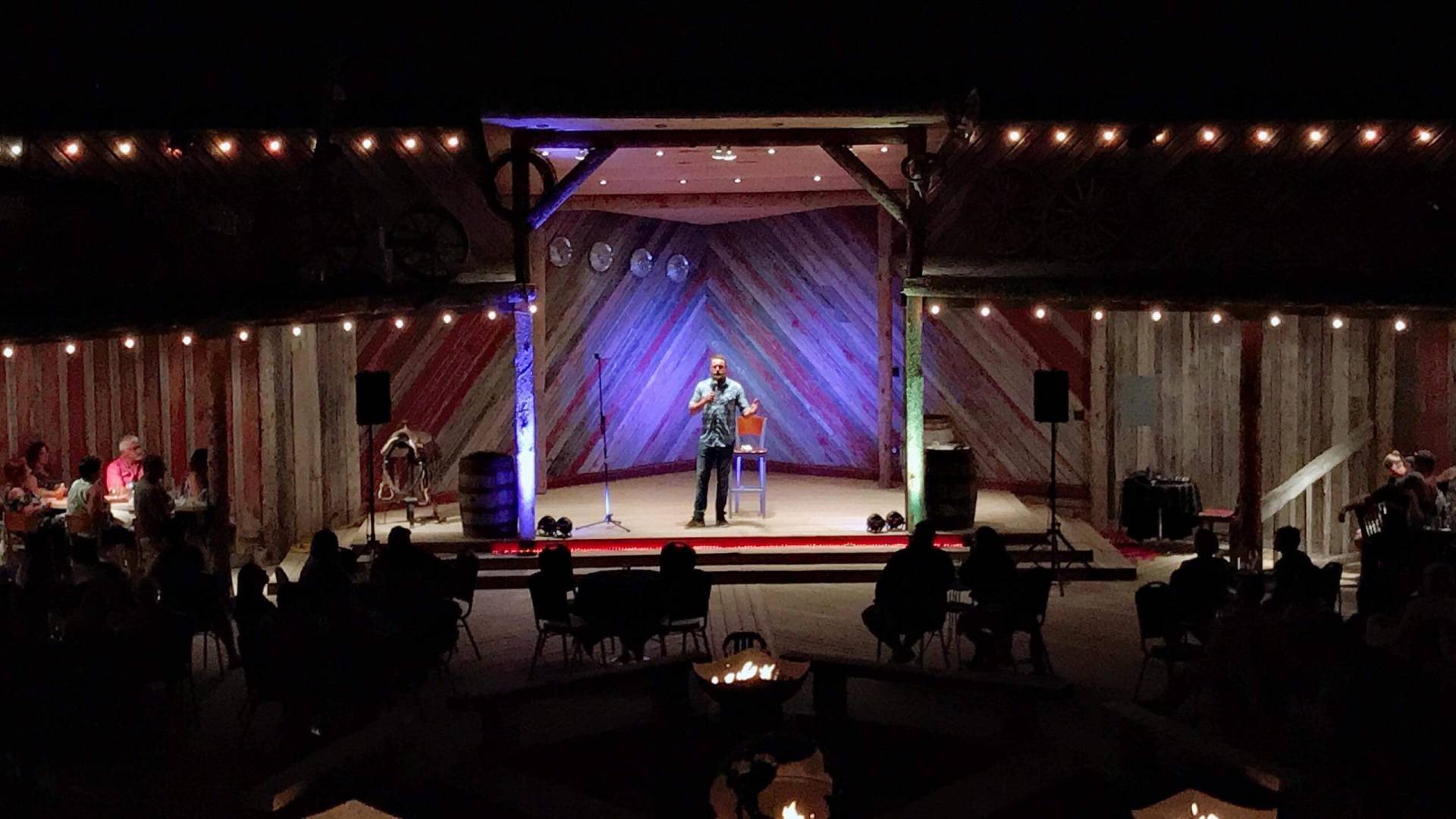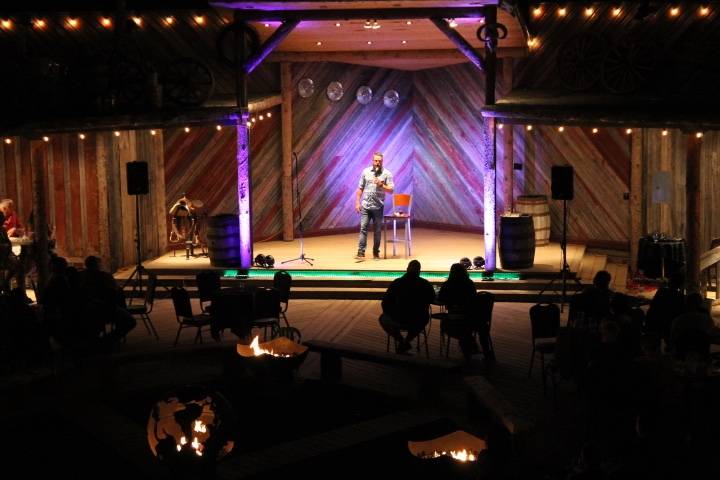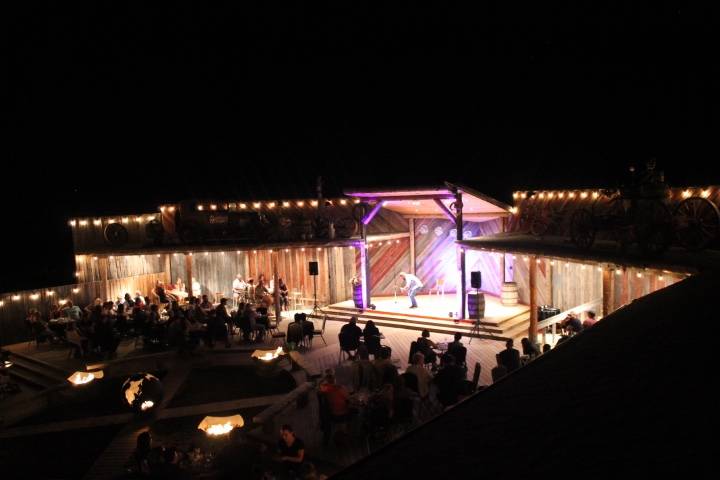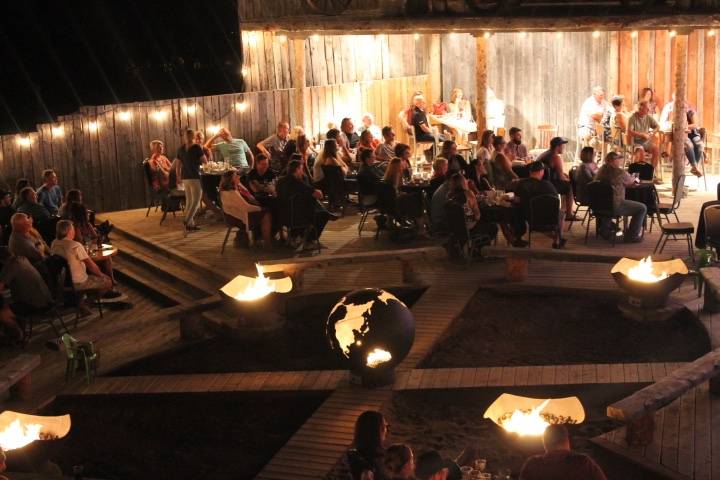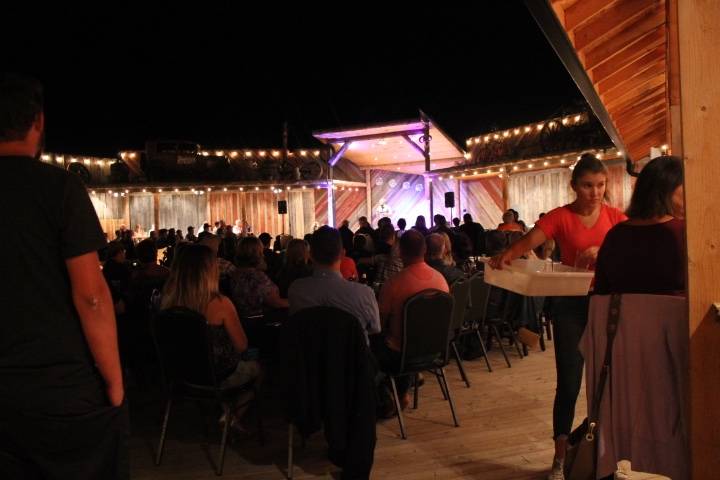 Slide 1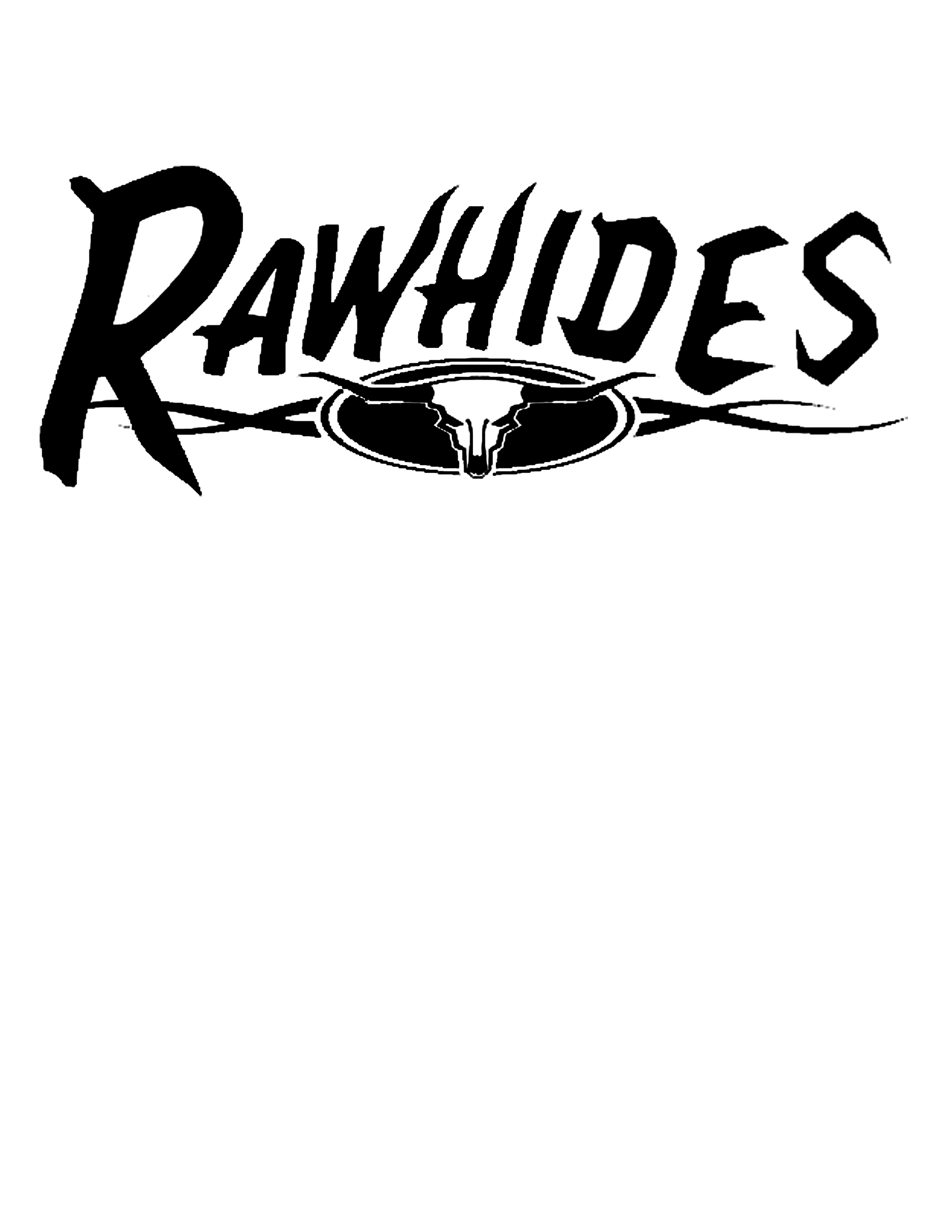 Comedy Under the Stars August 10, 2018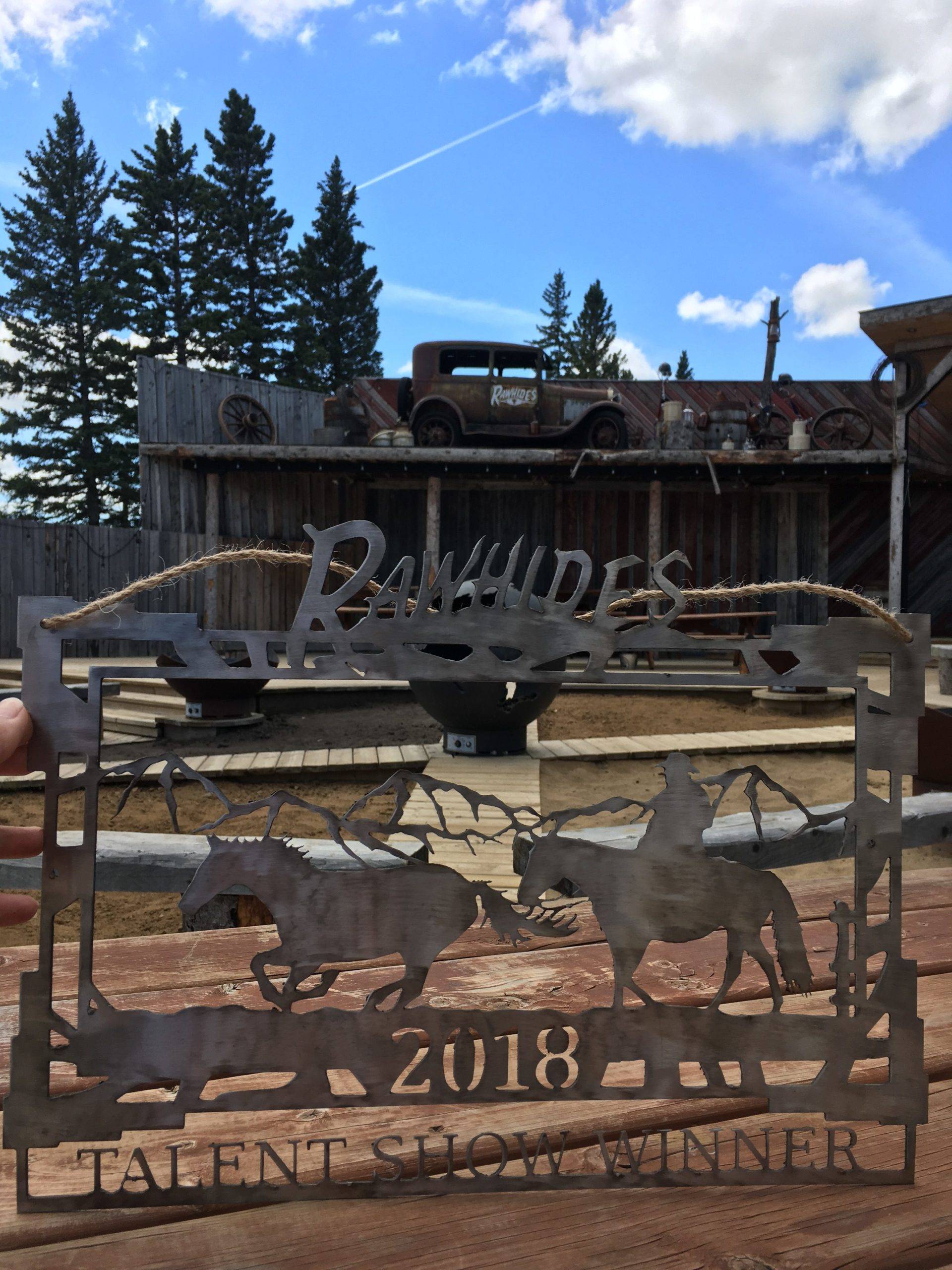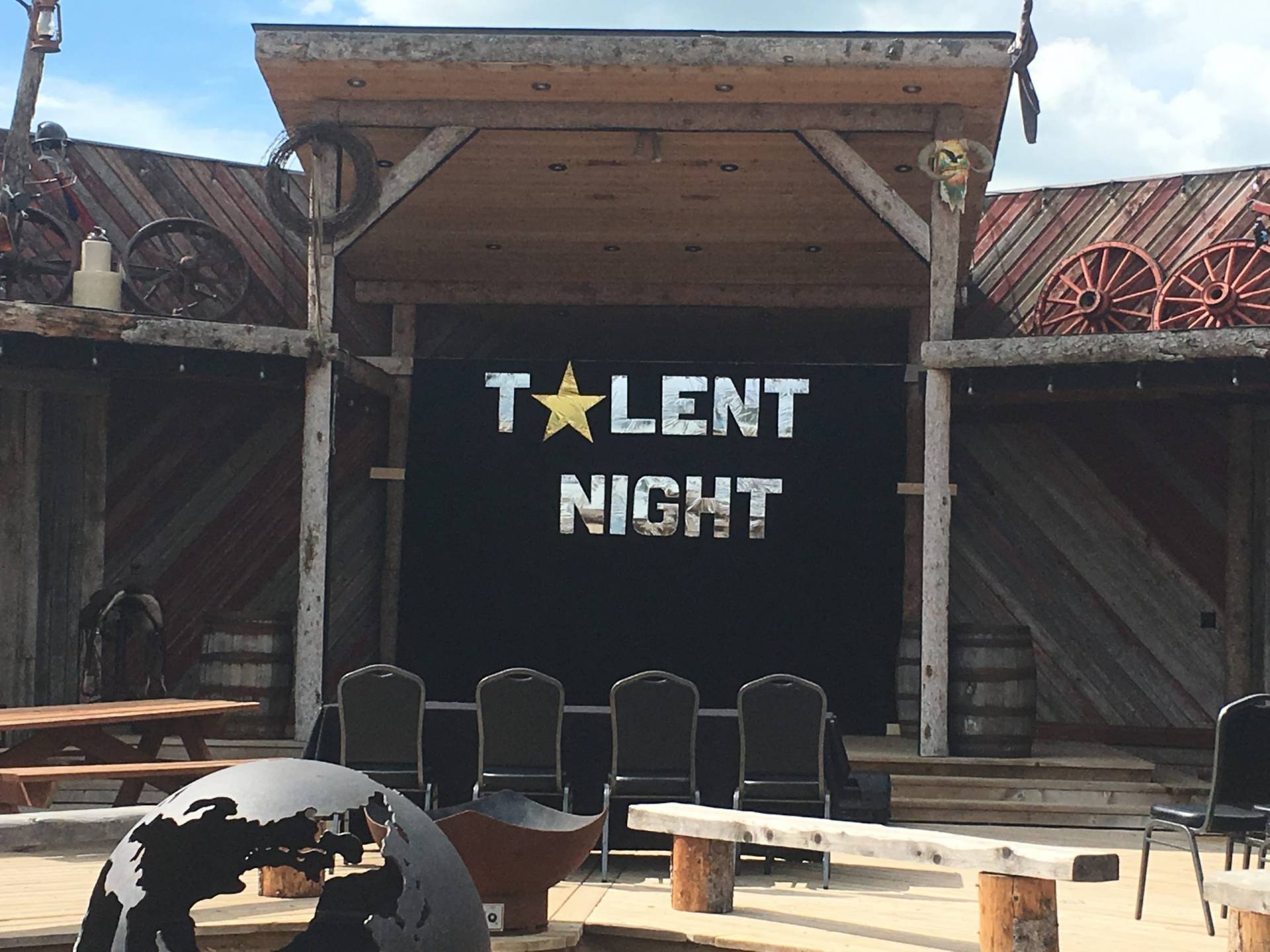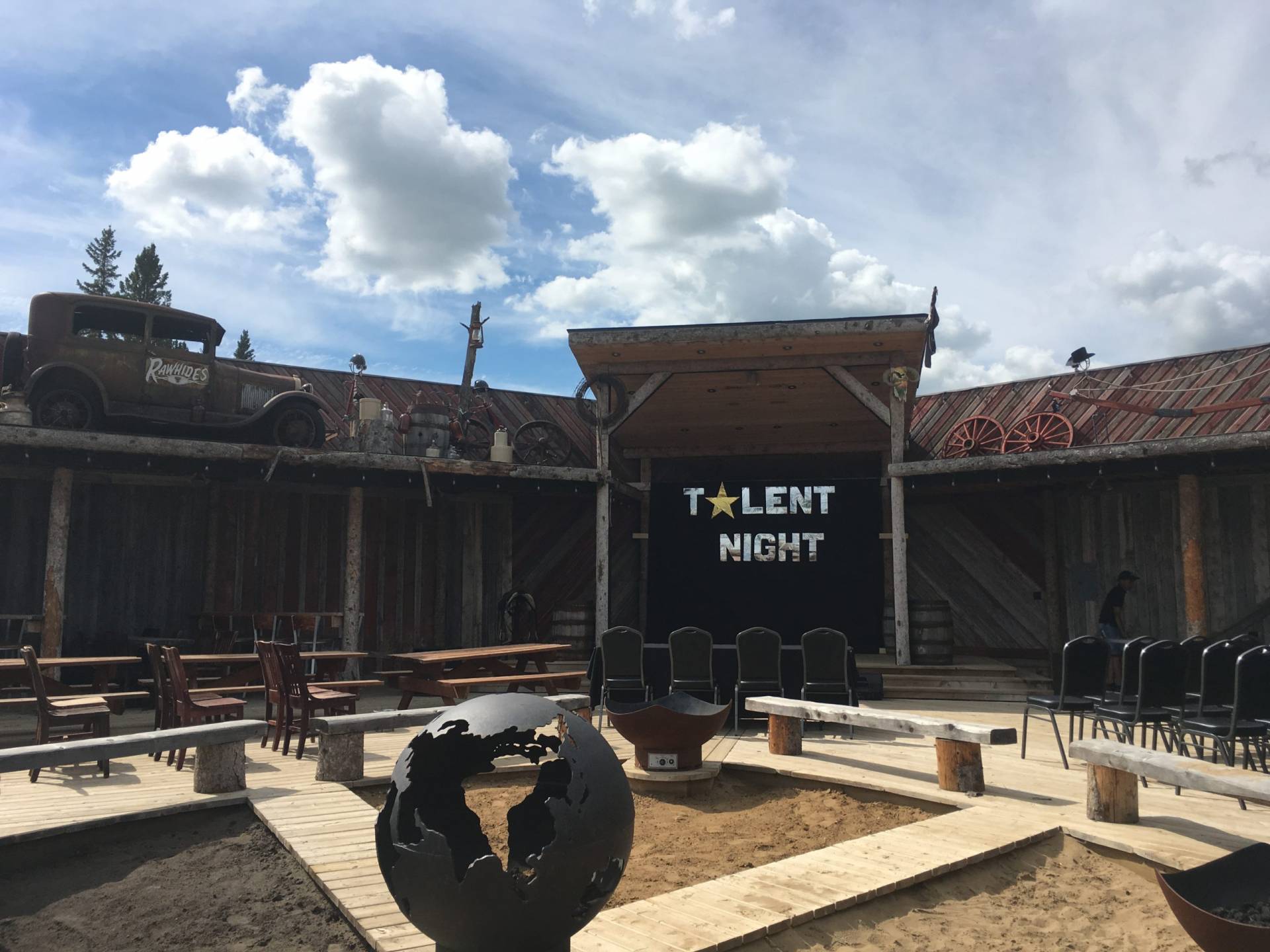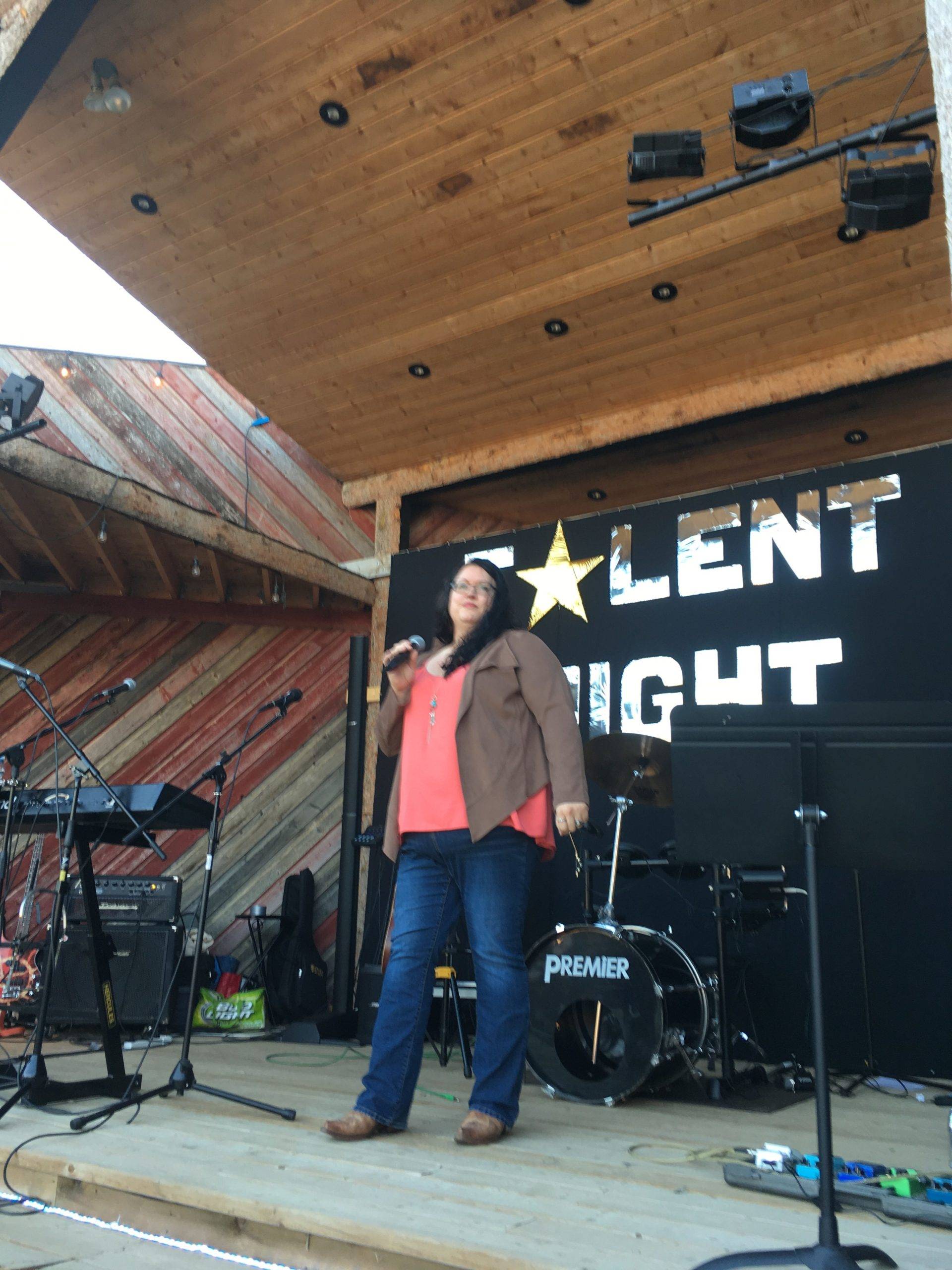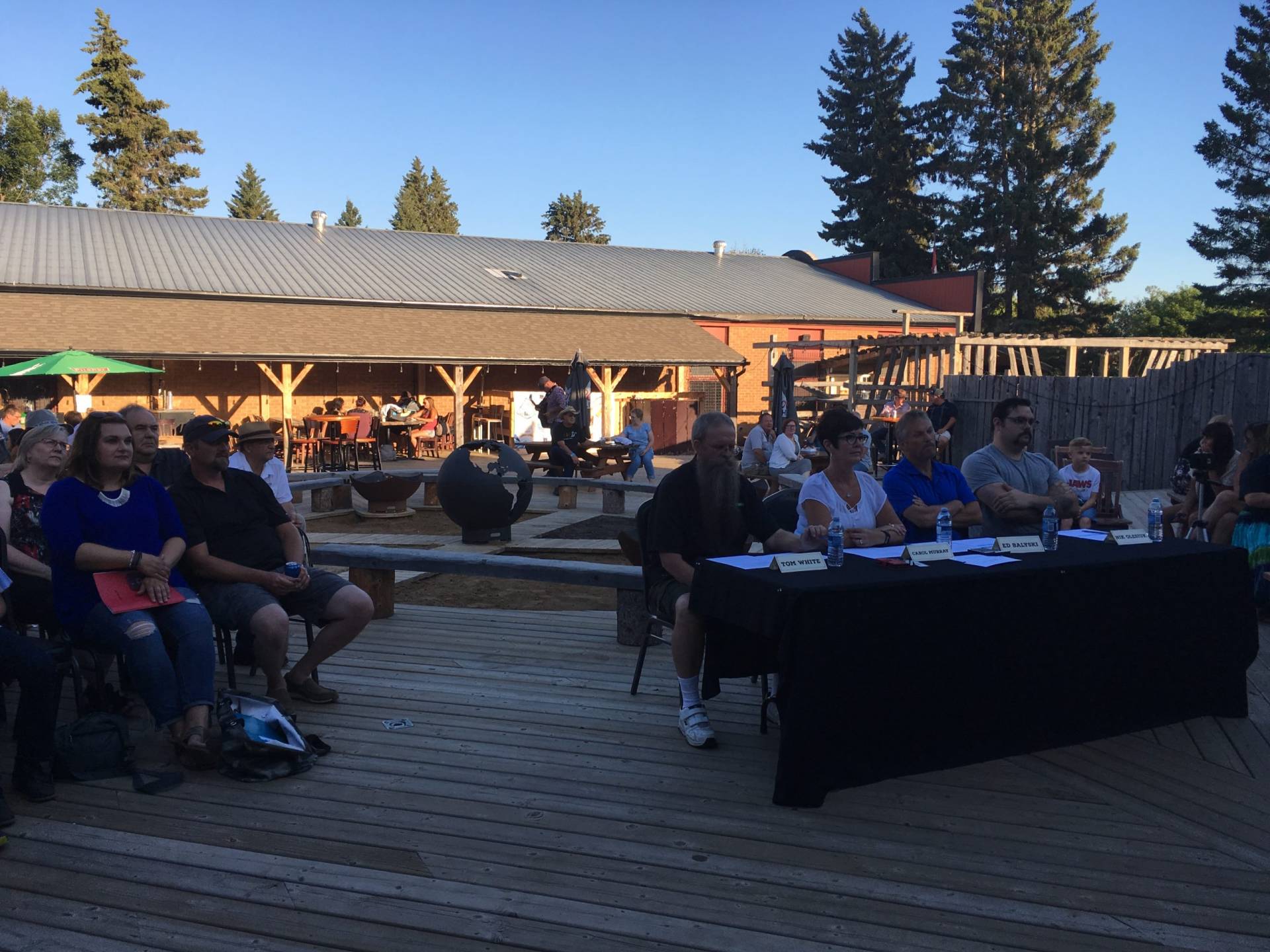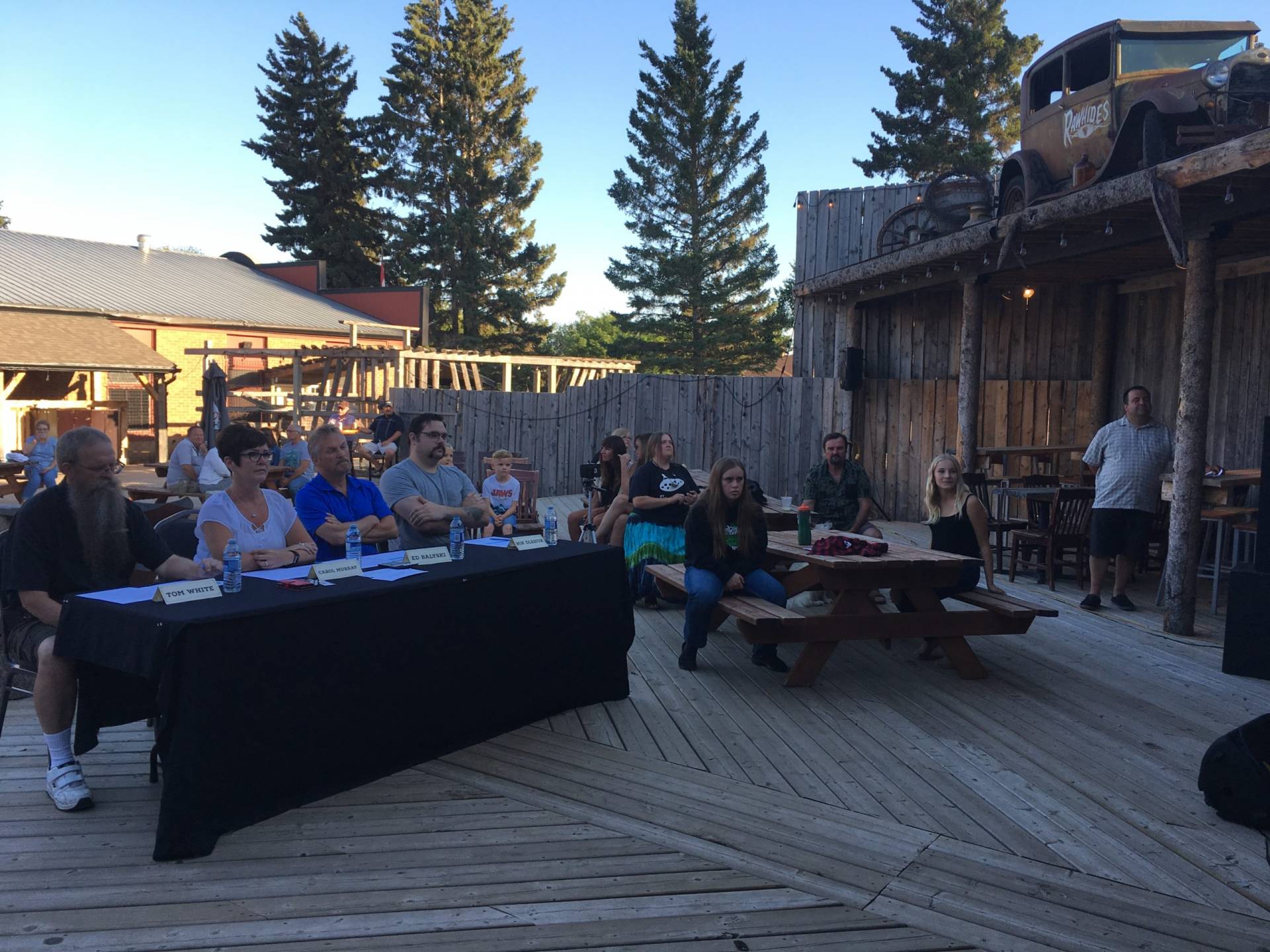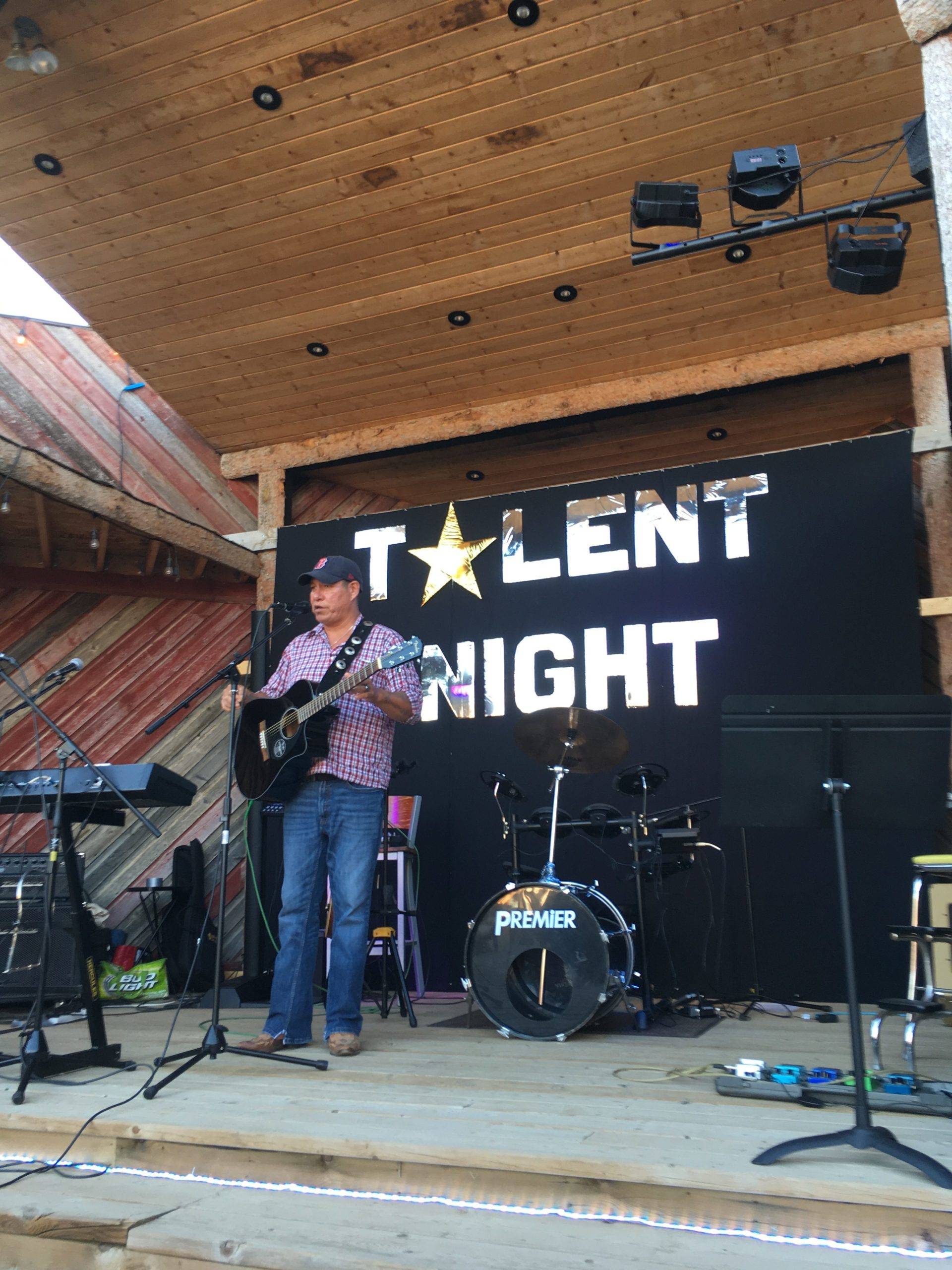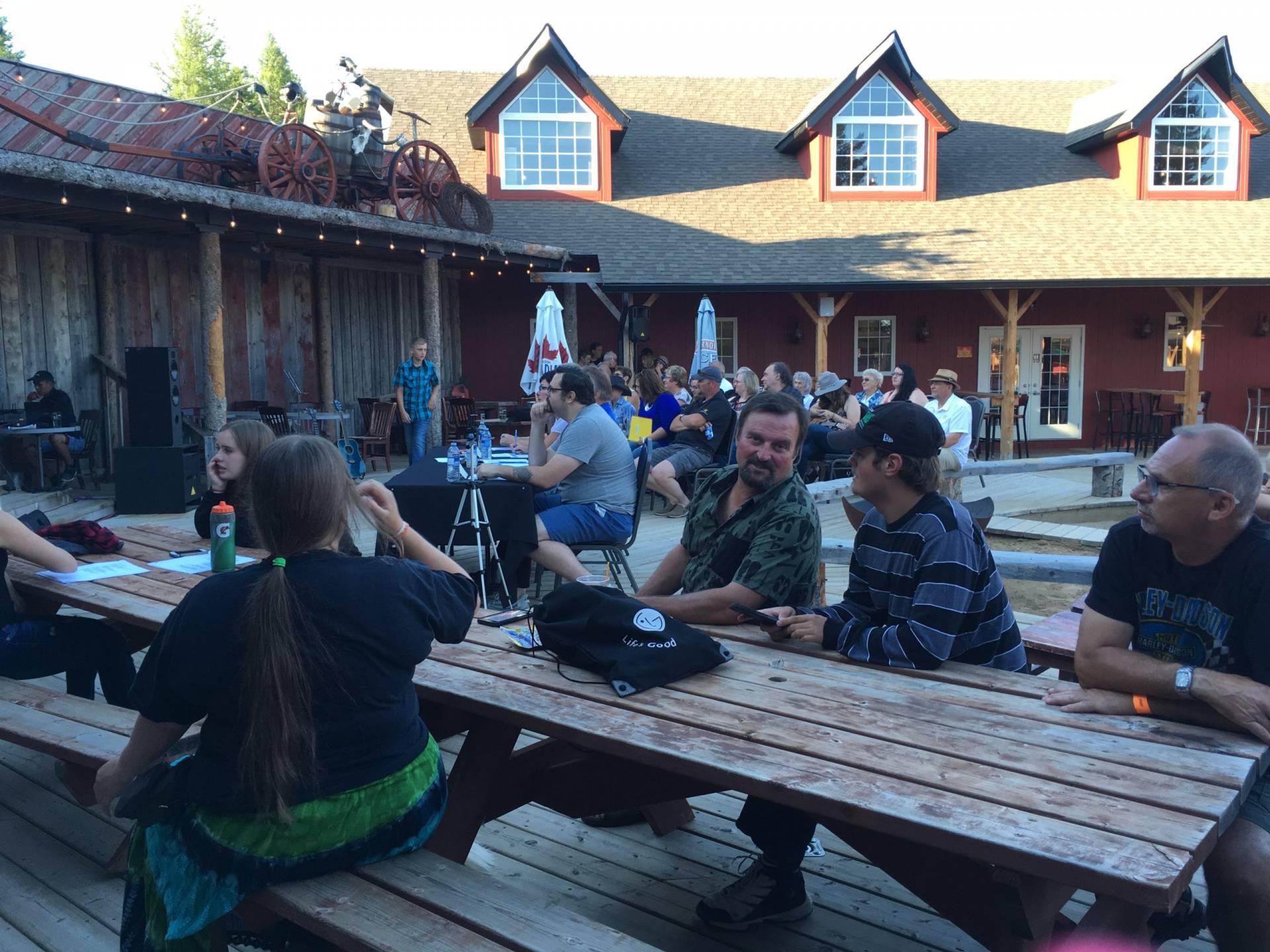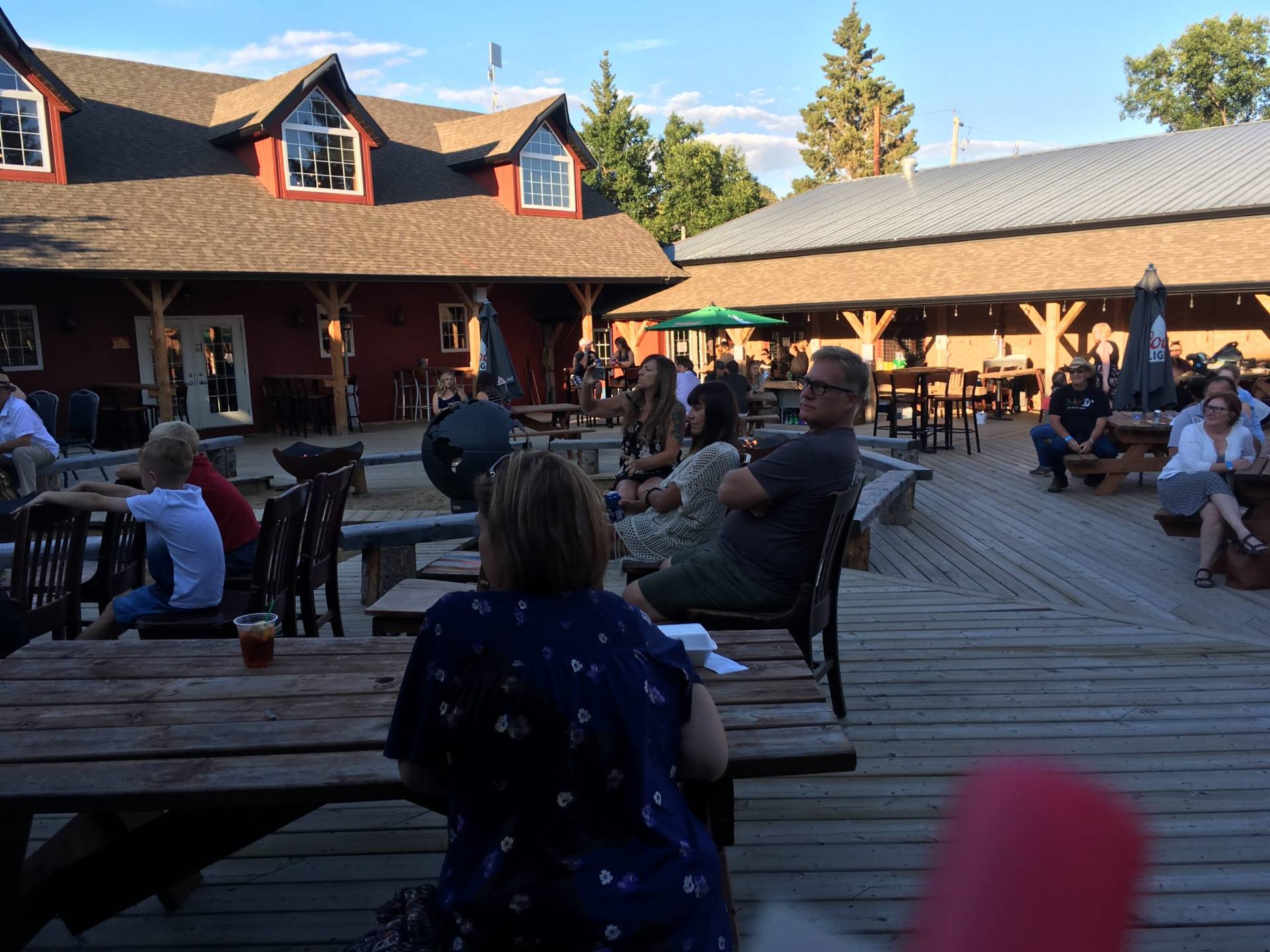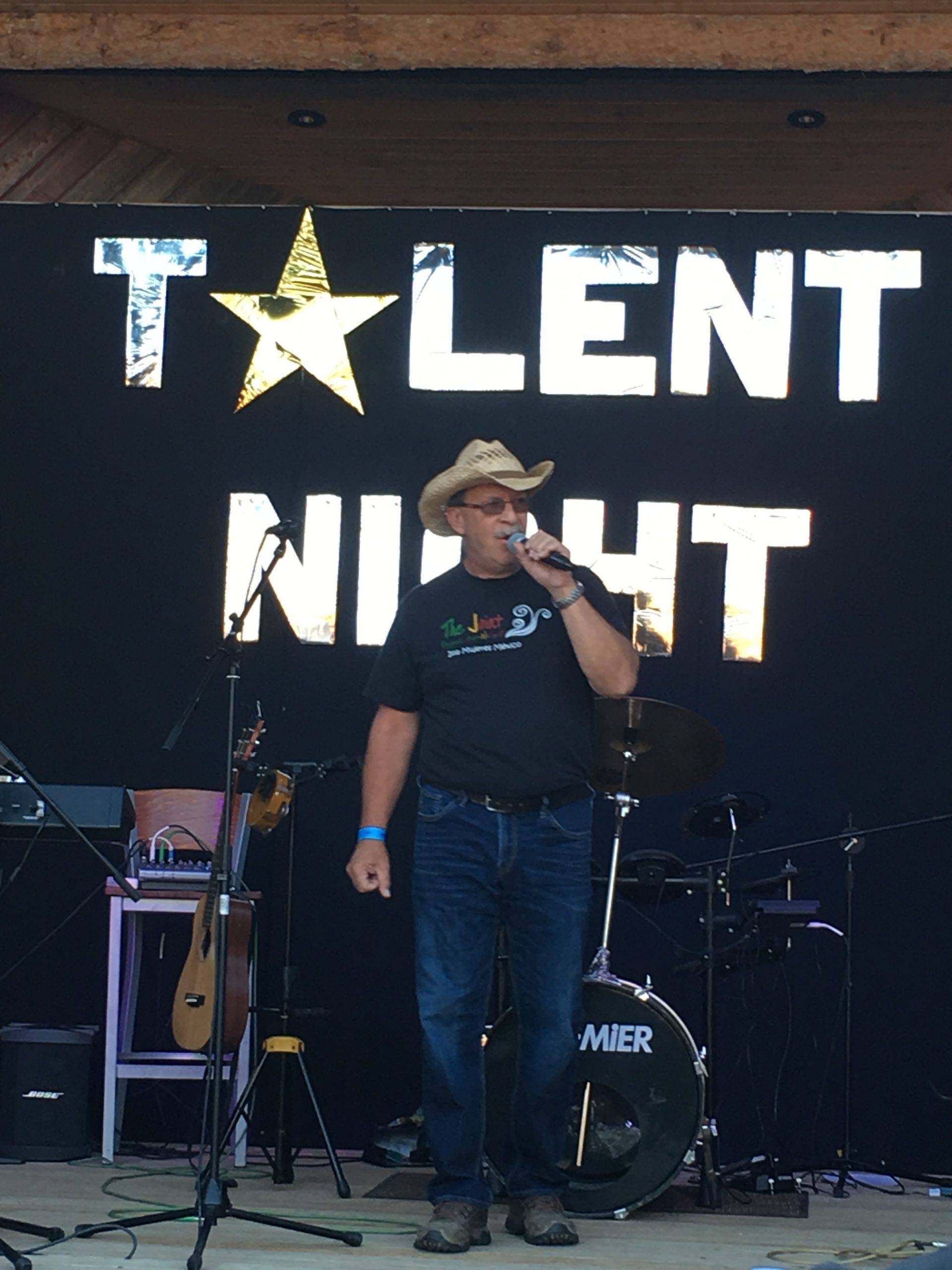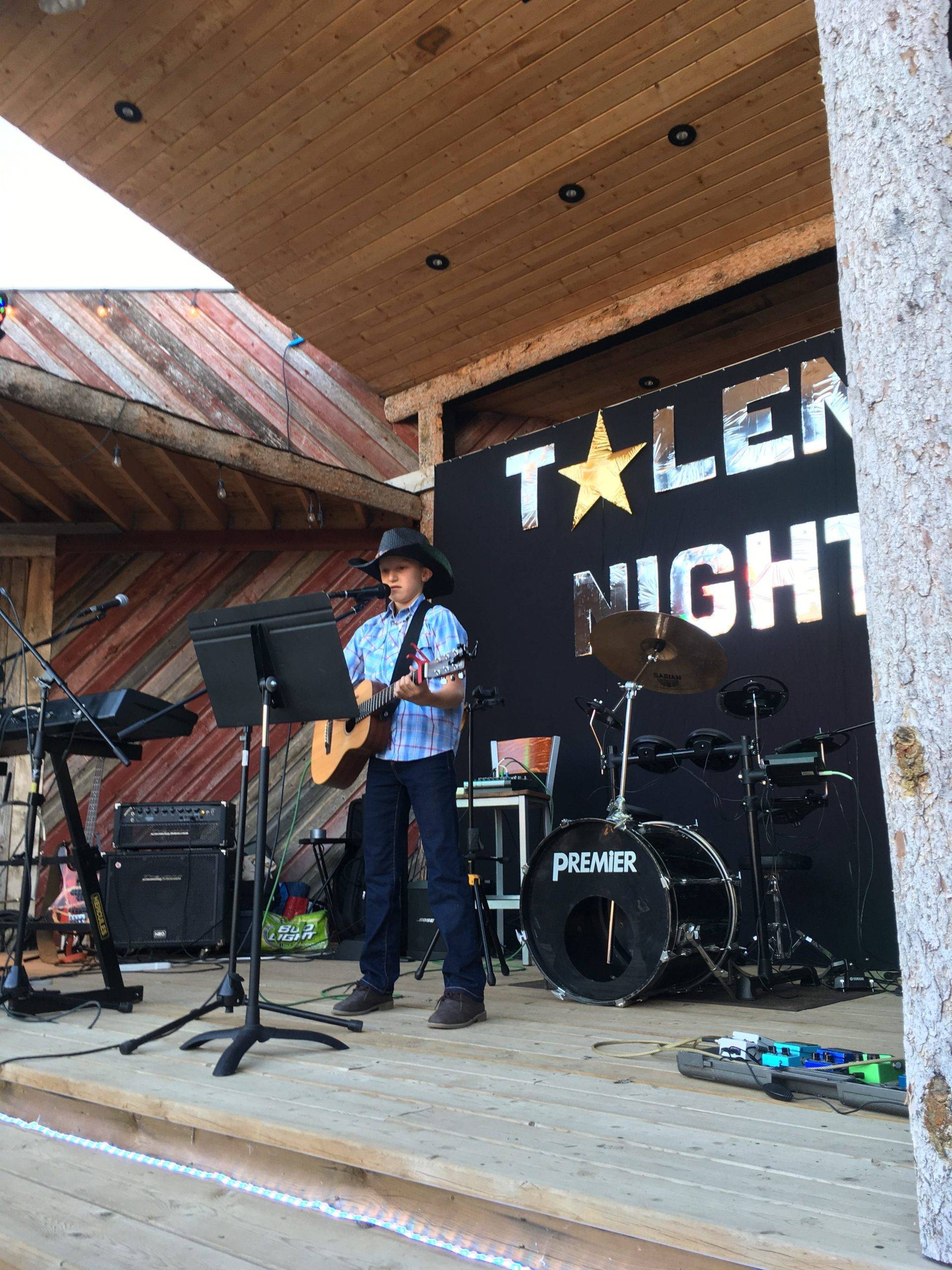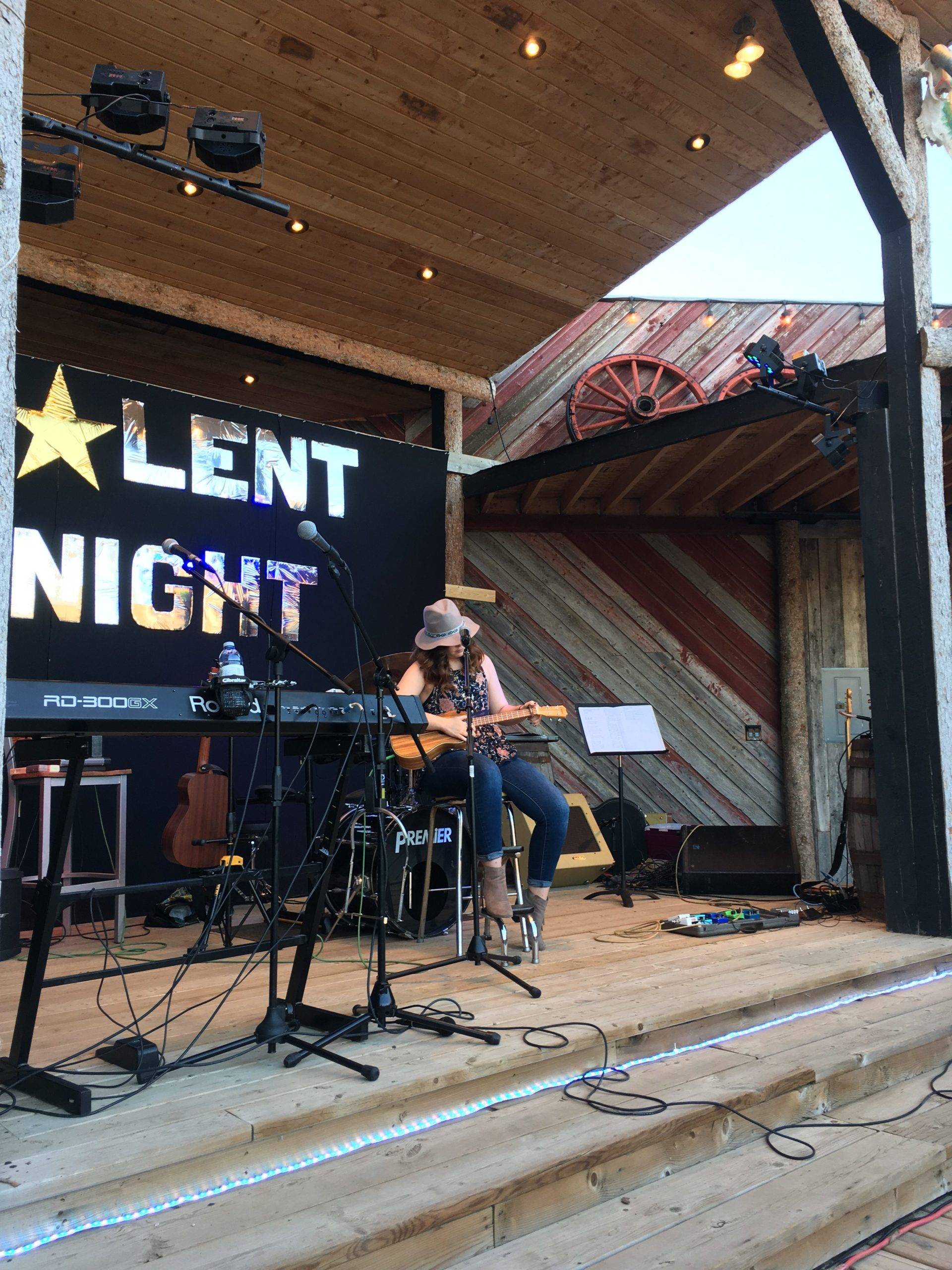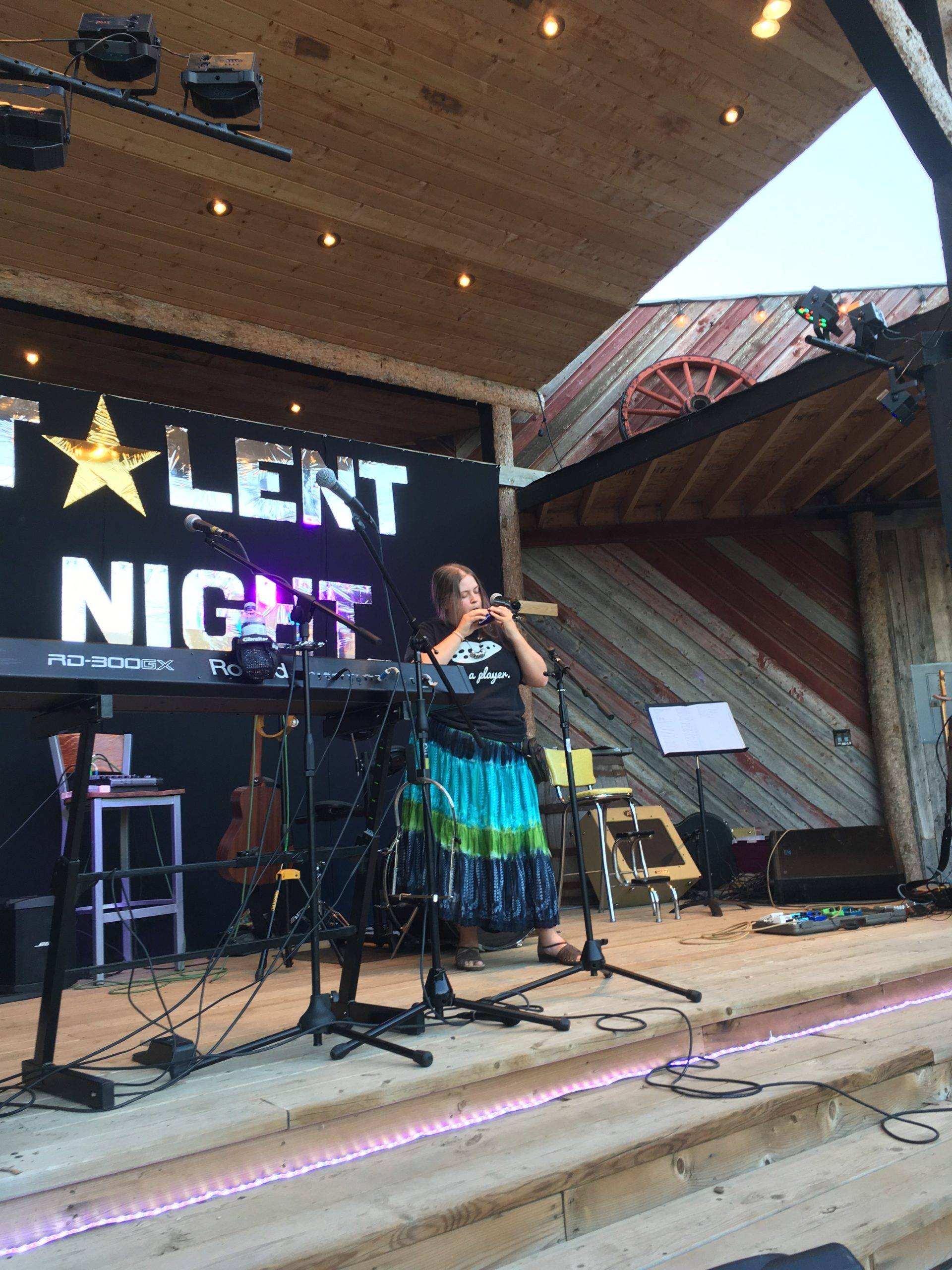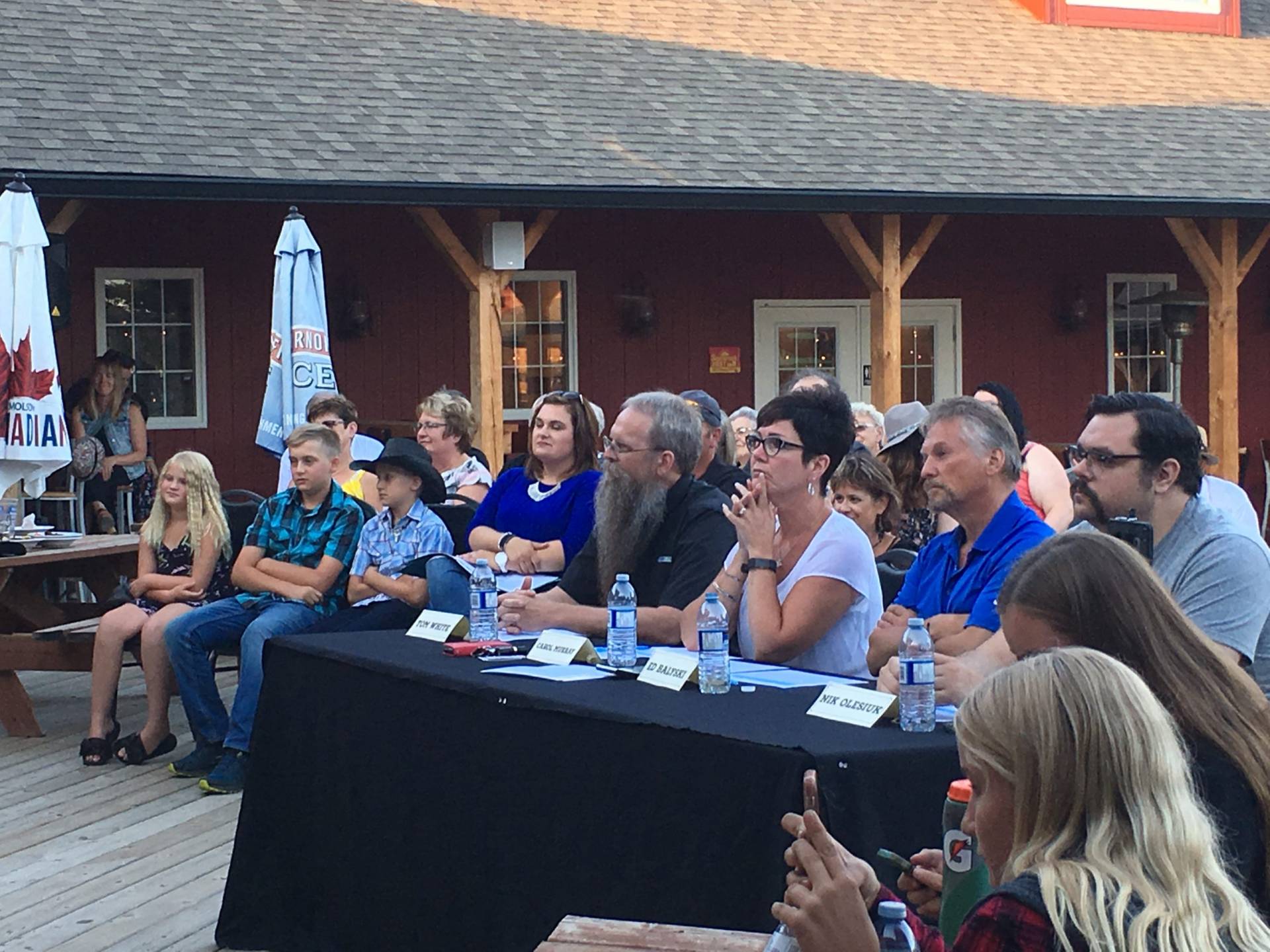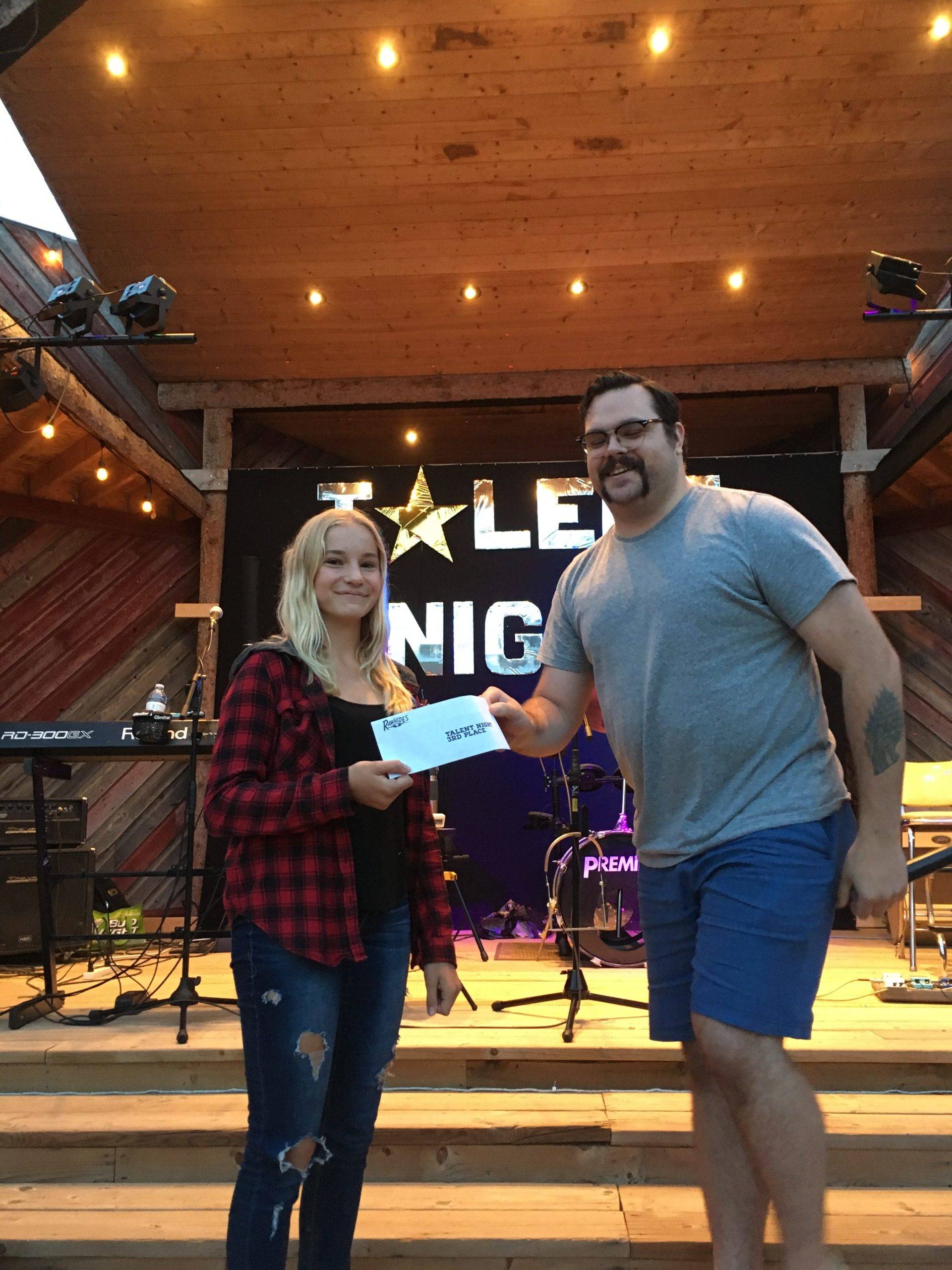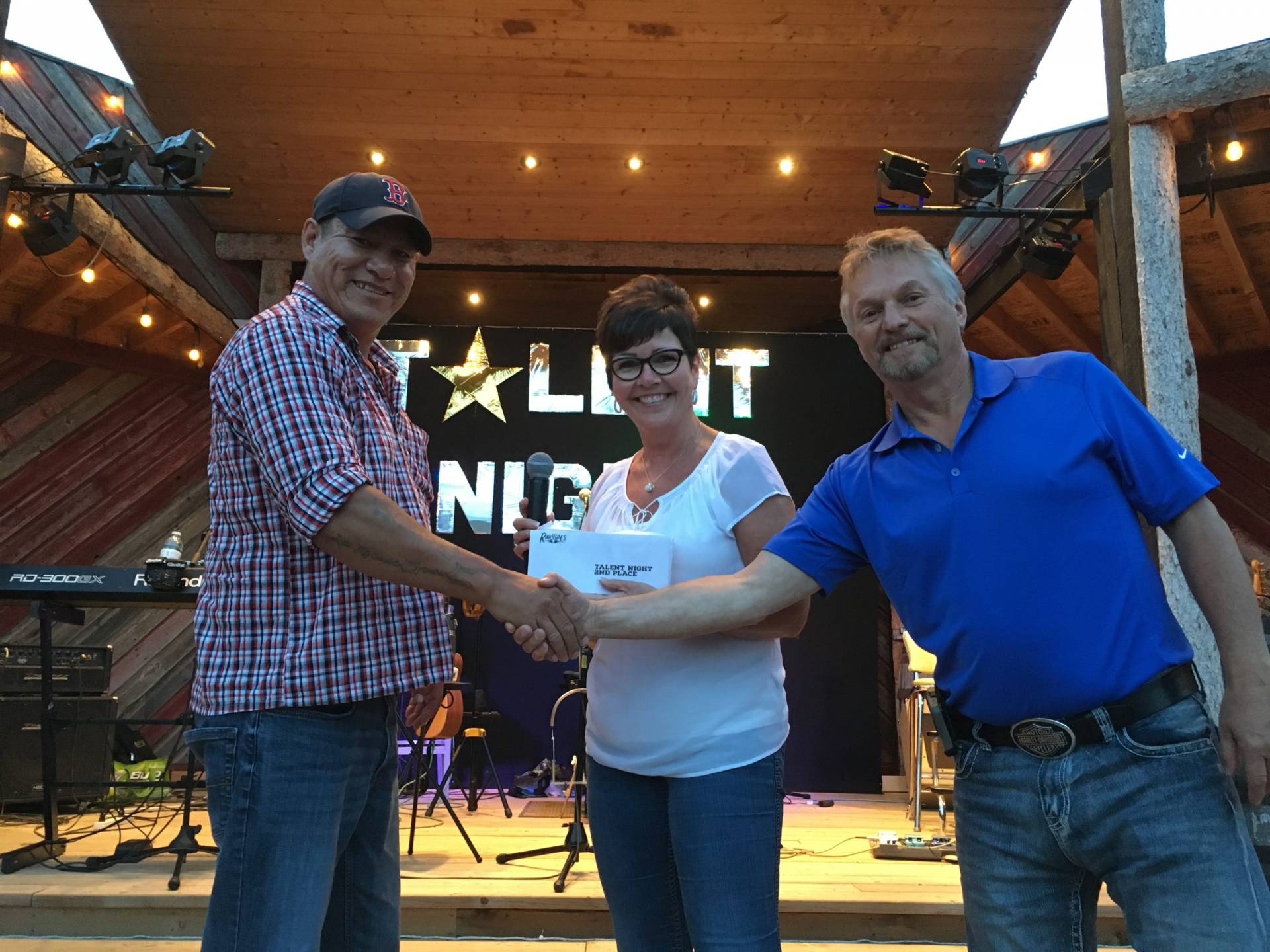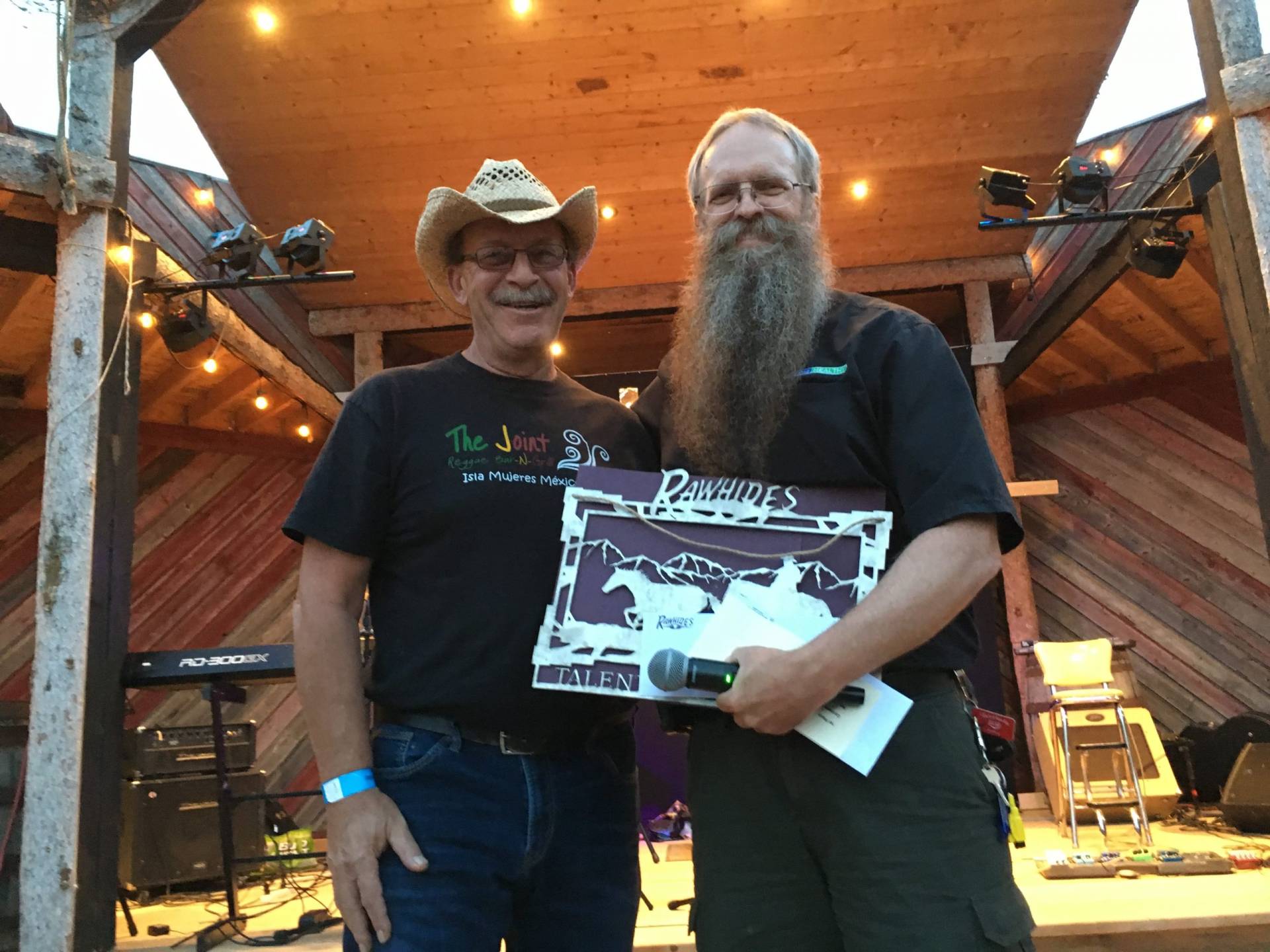 Slide 1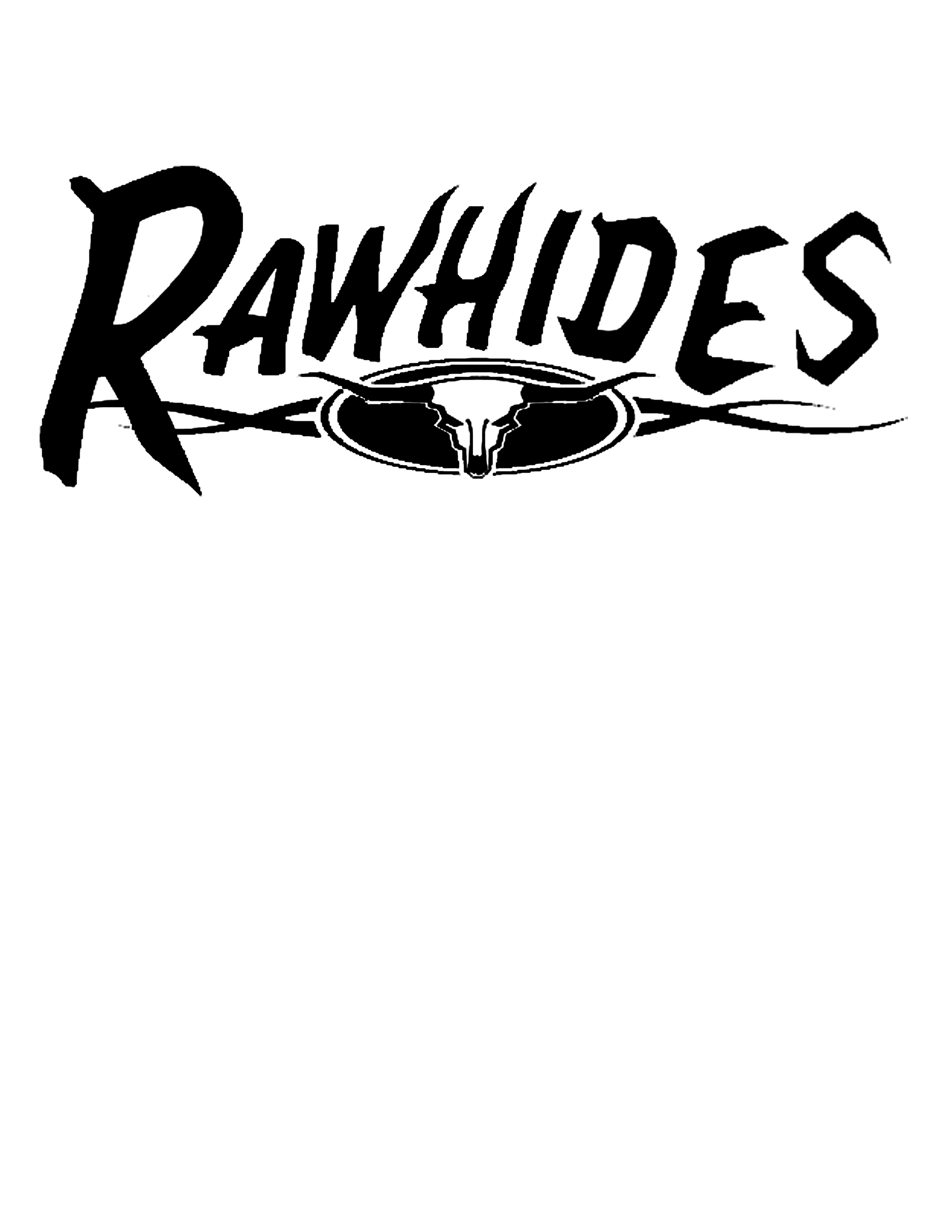 Summer Fest Talent Night July 20, 2018
IMG 8711 2 E1535640301957
IMG 8754 2 E1535640415295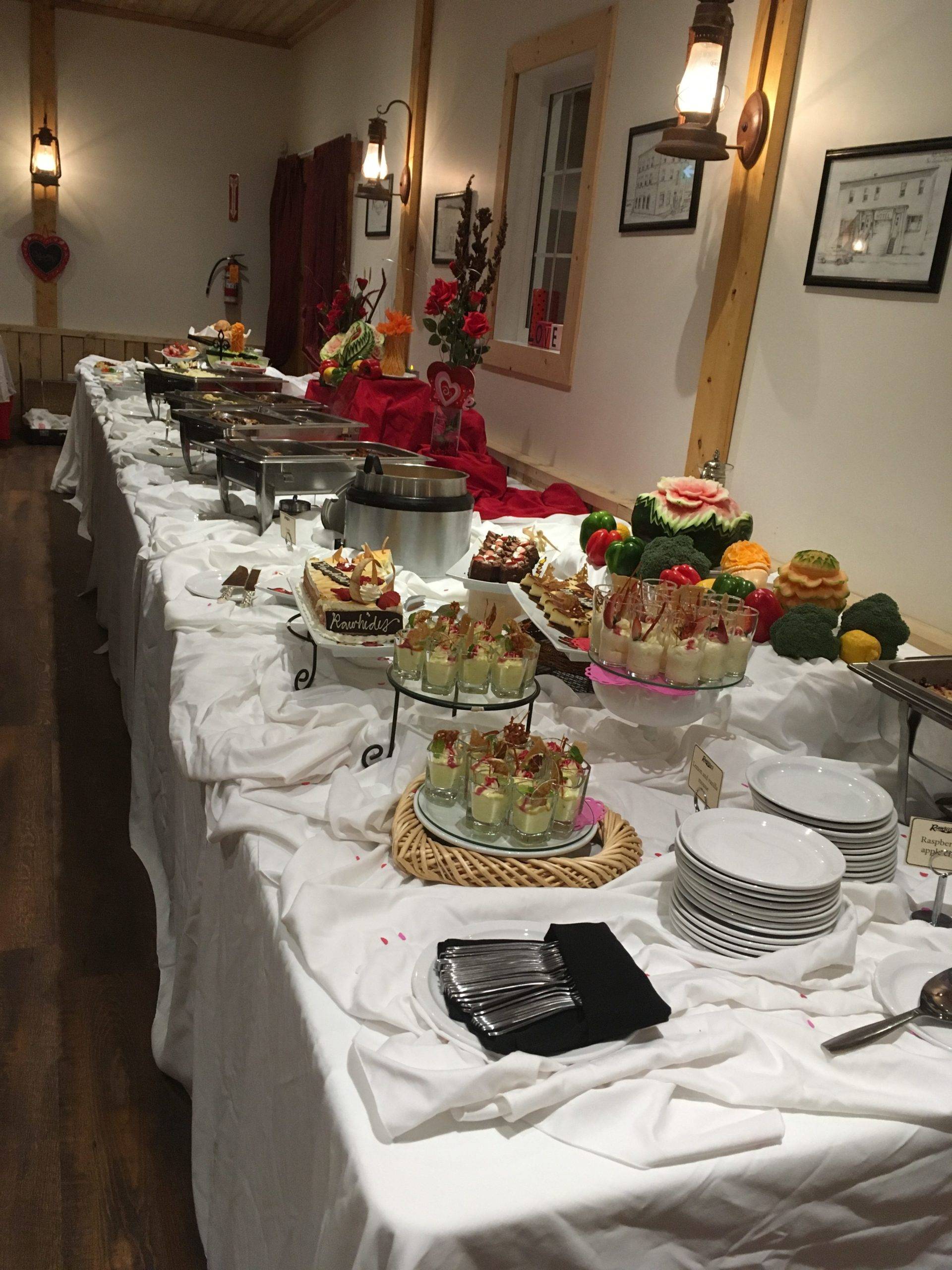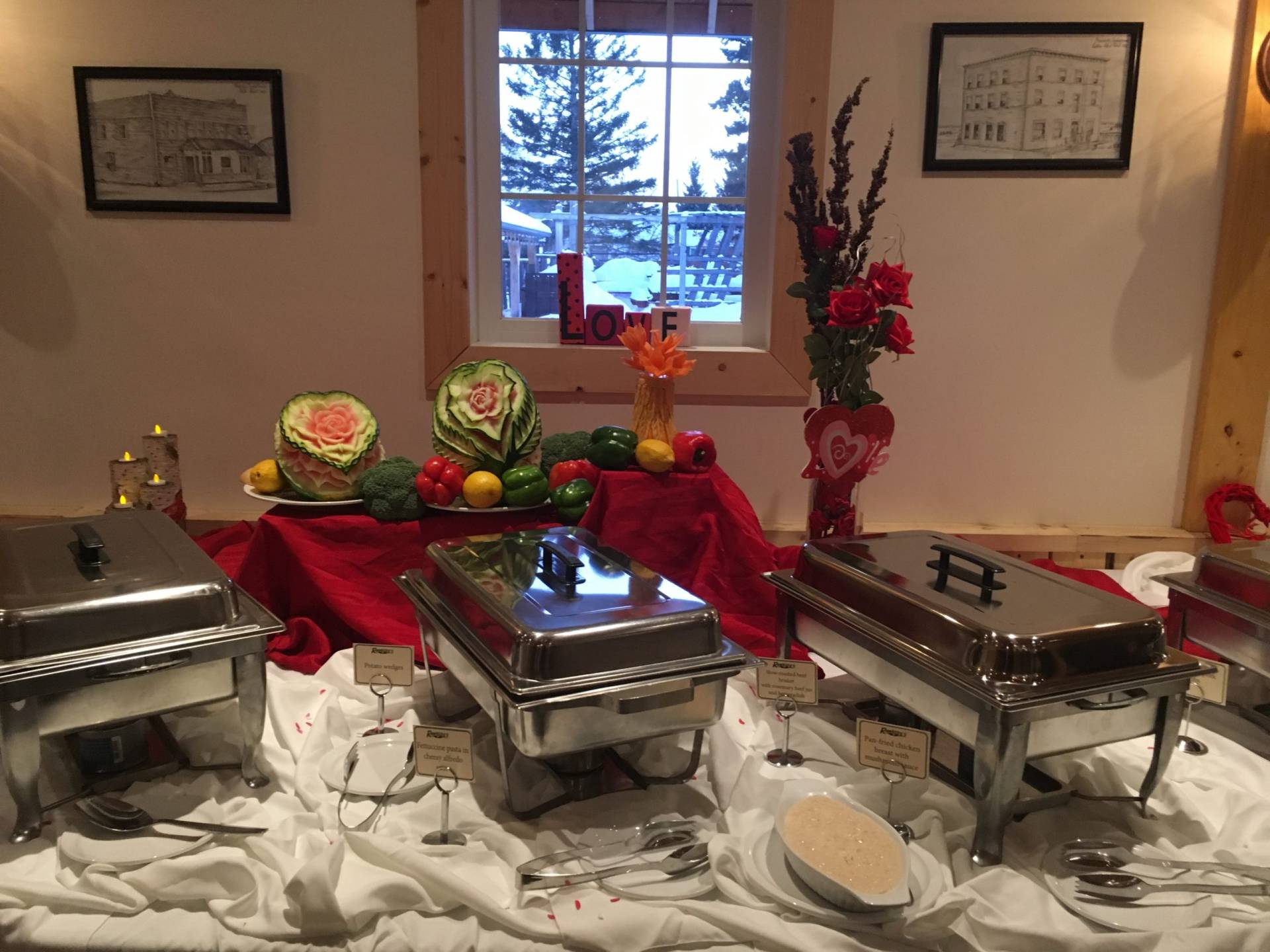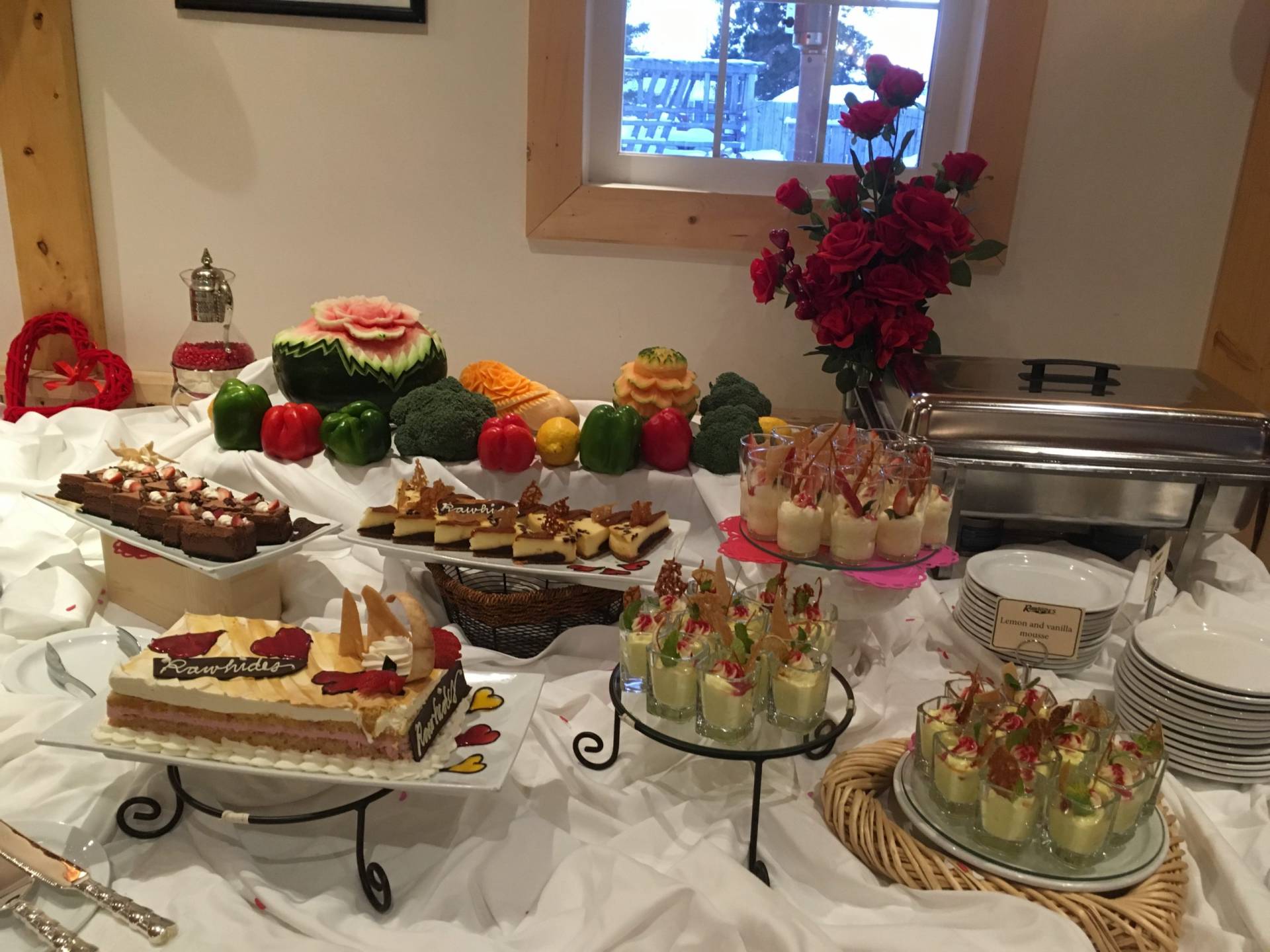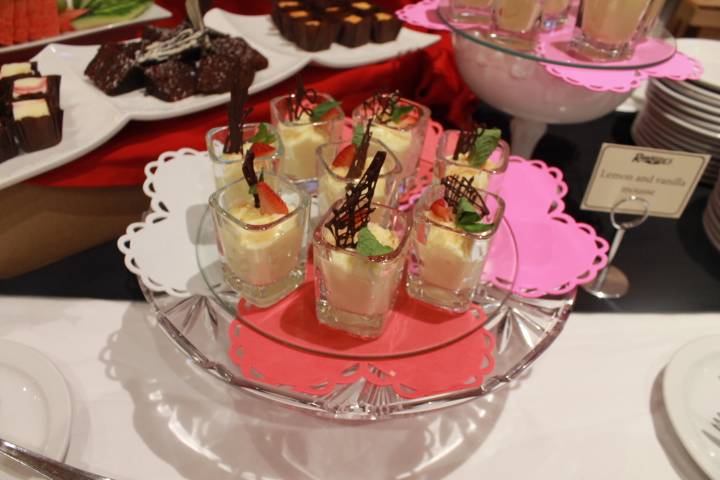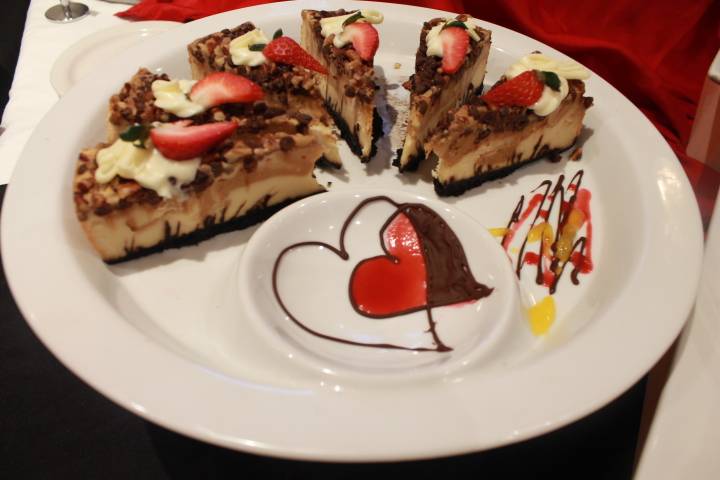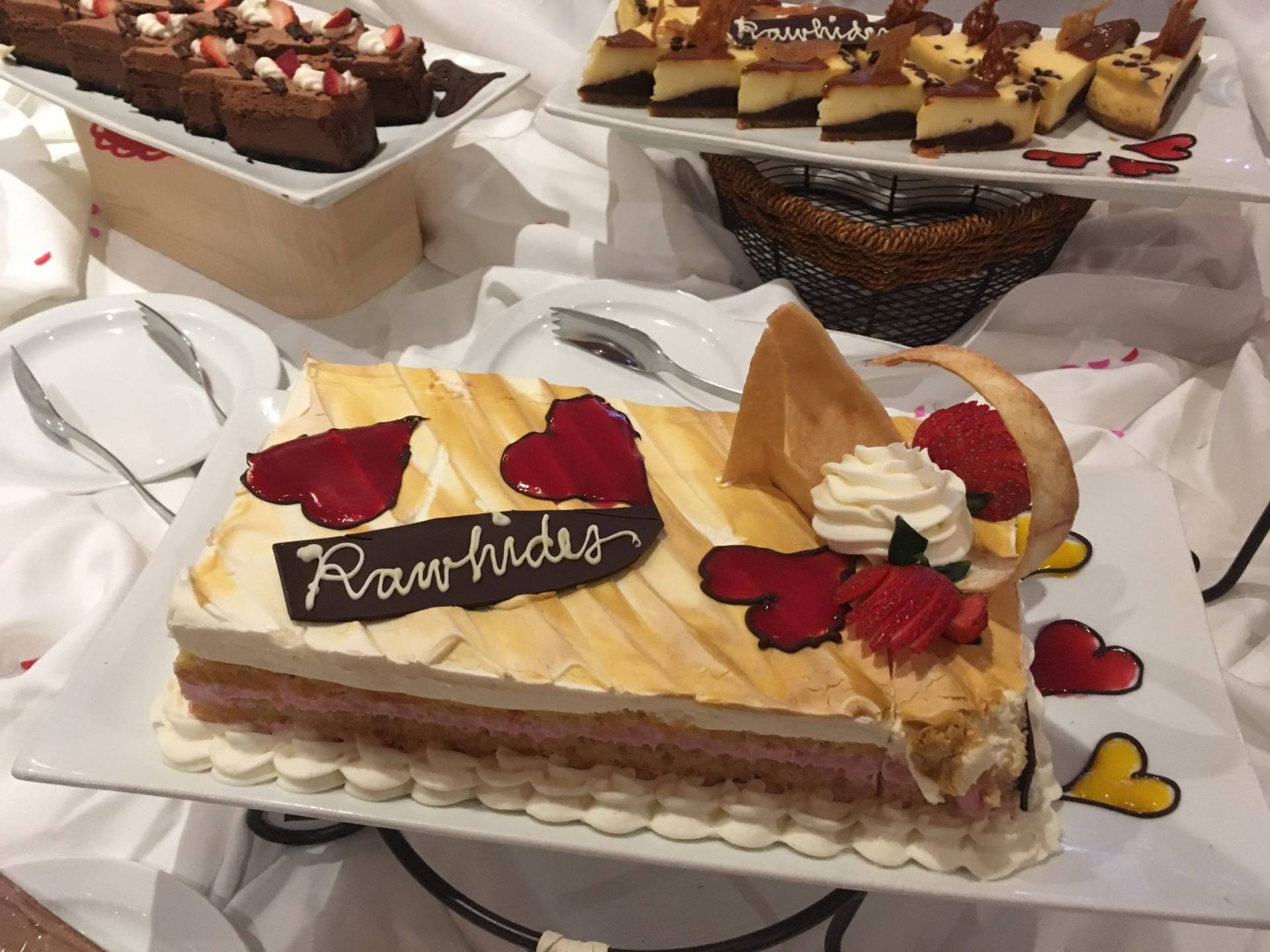 Slide 1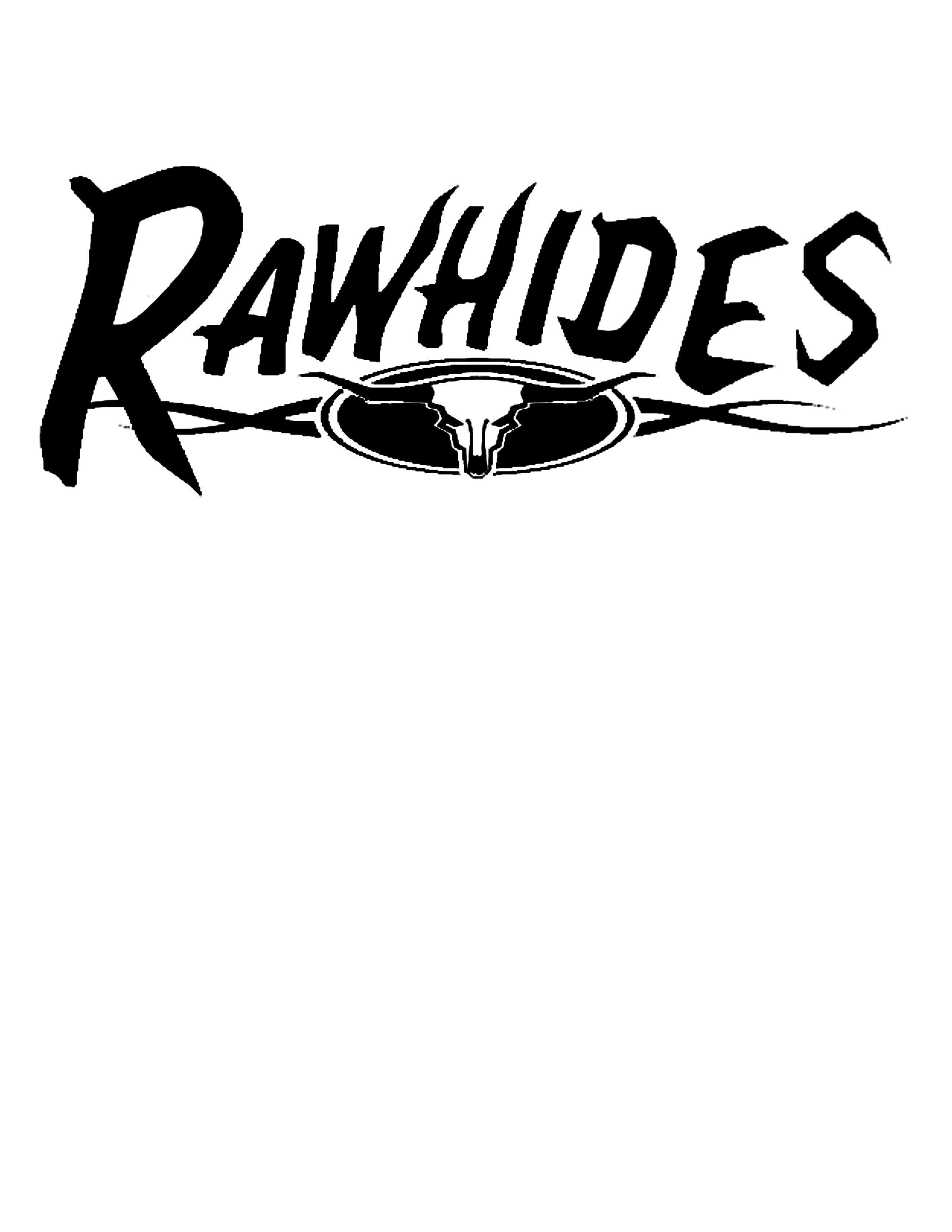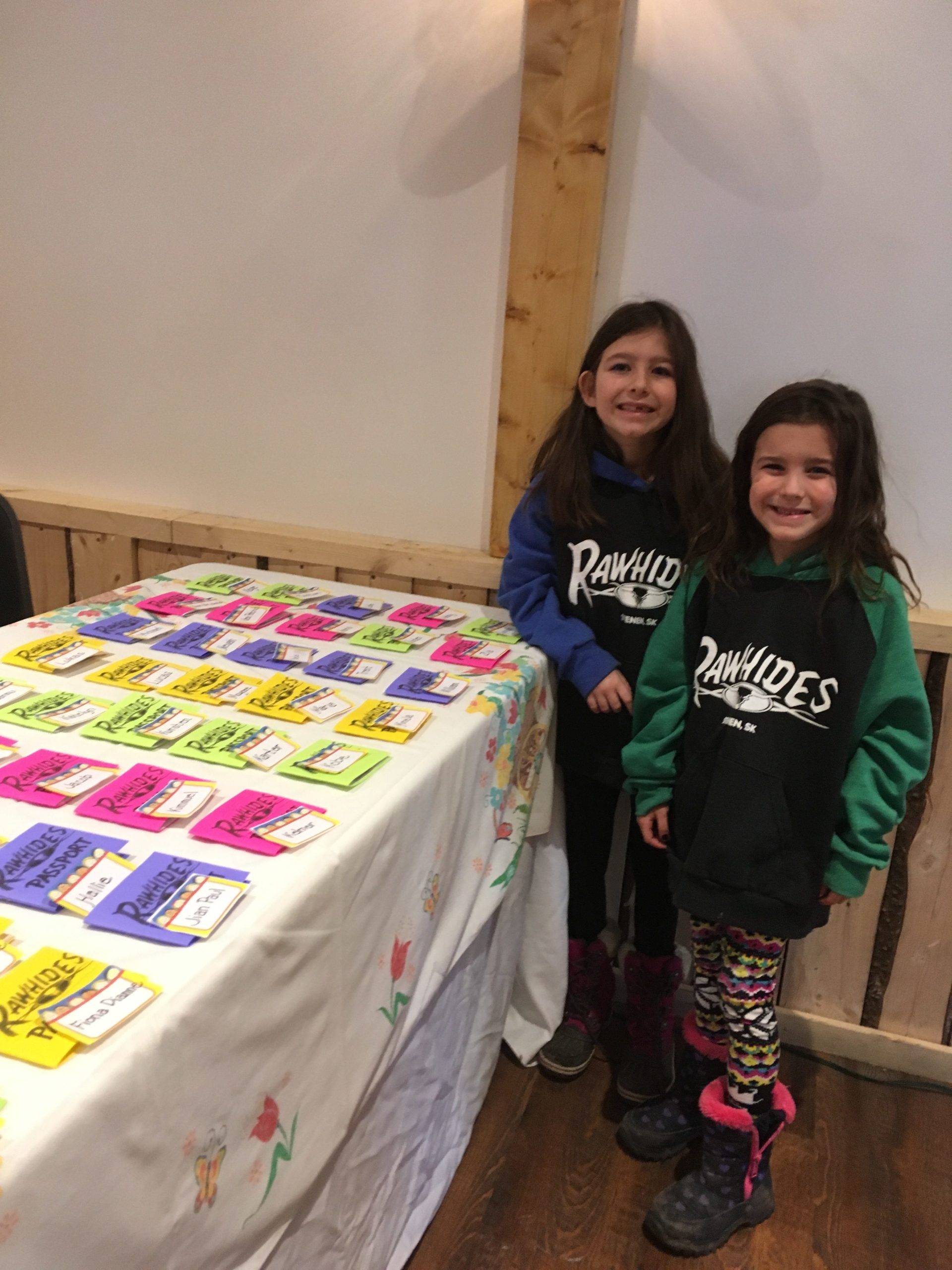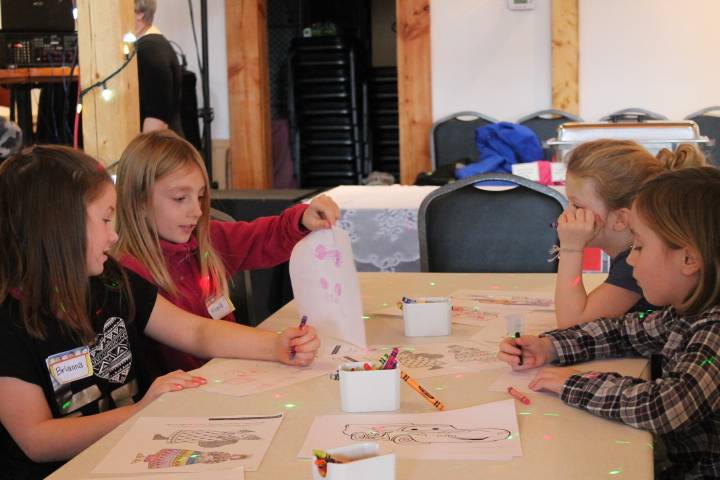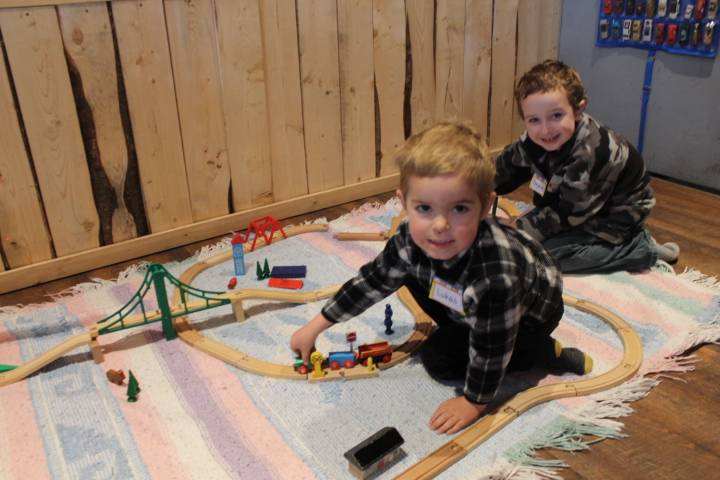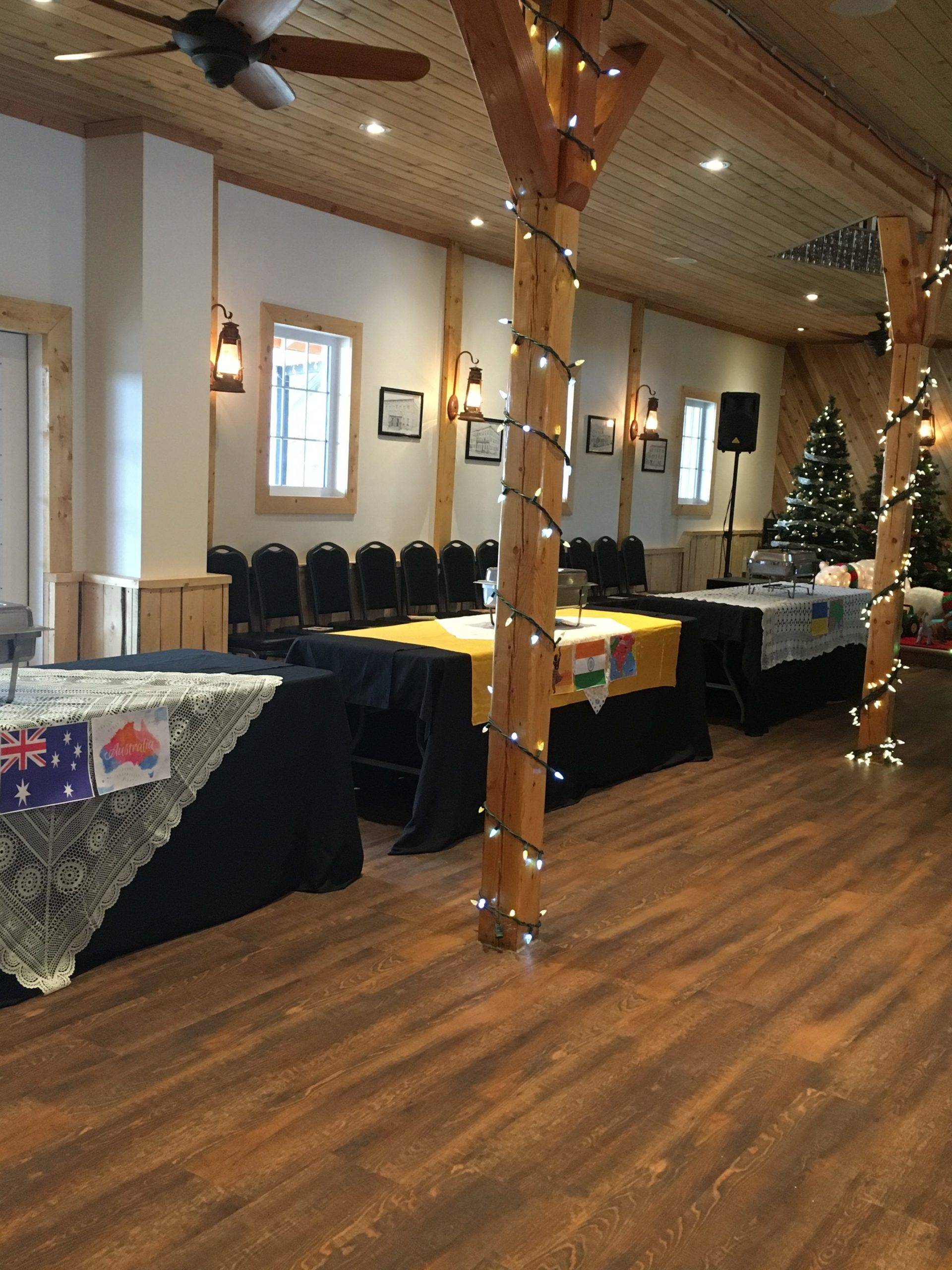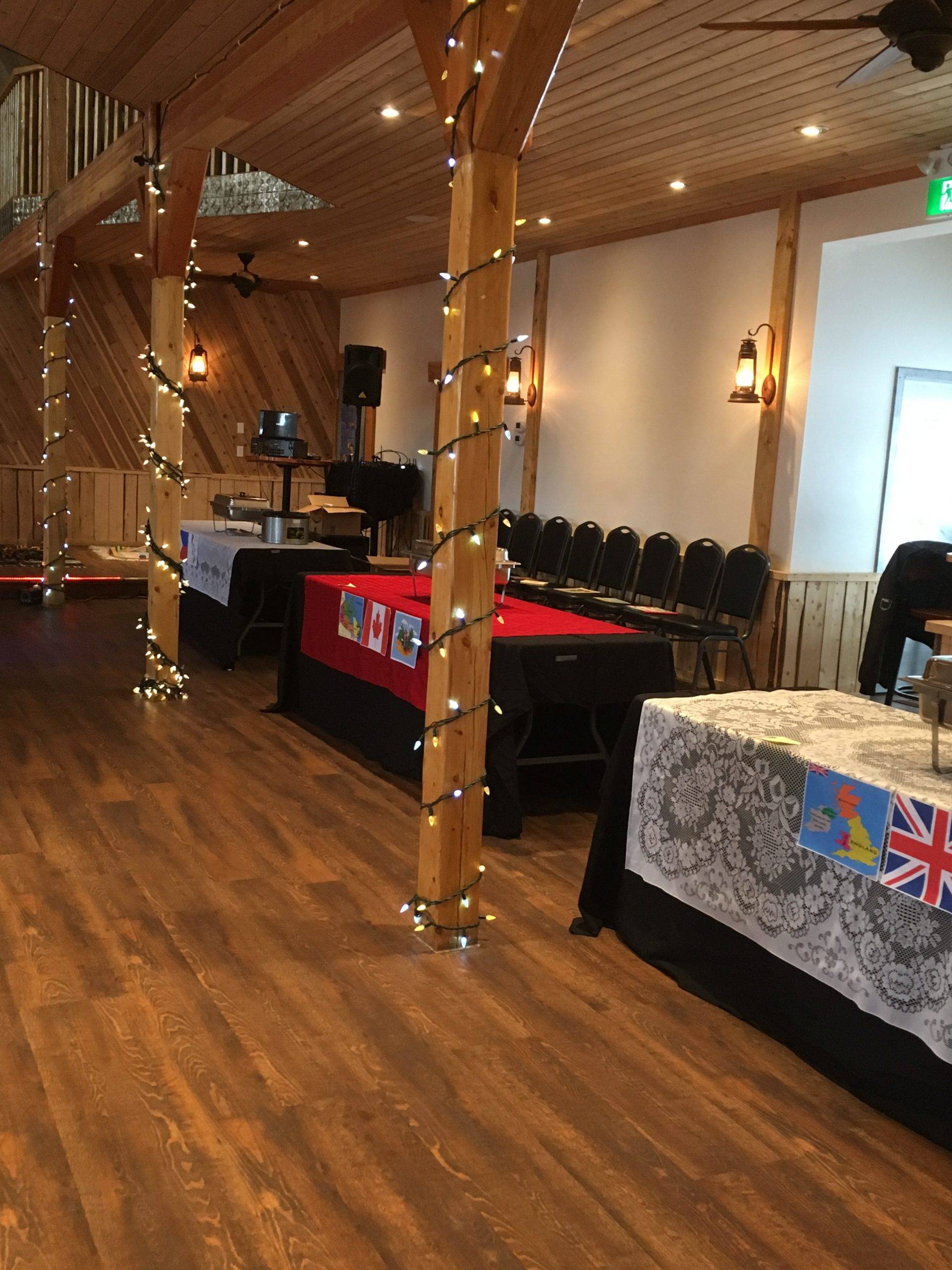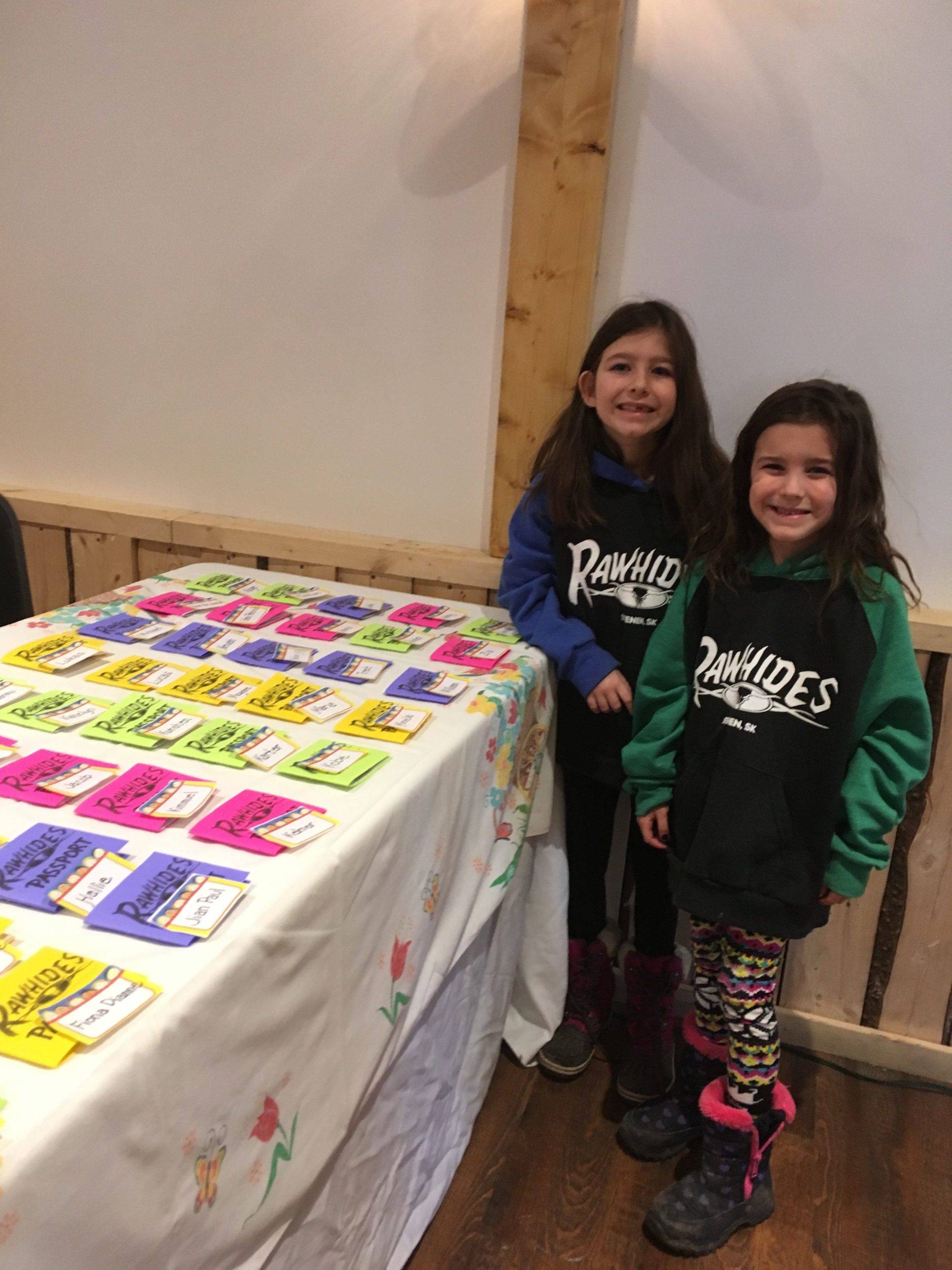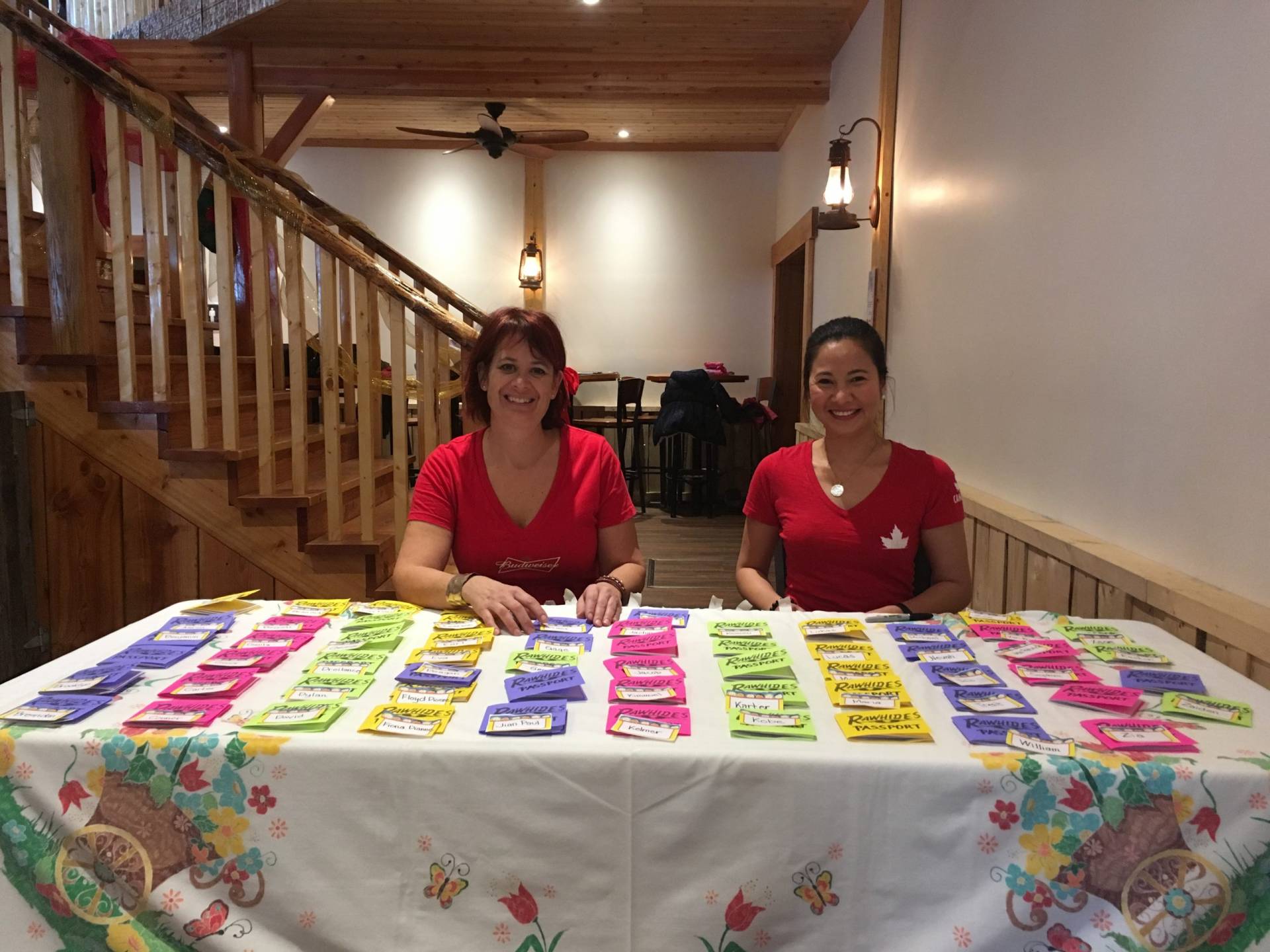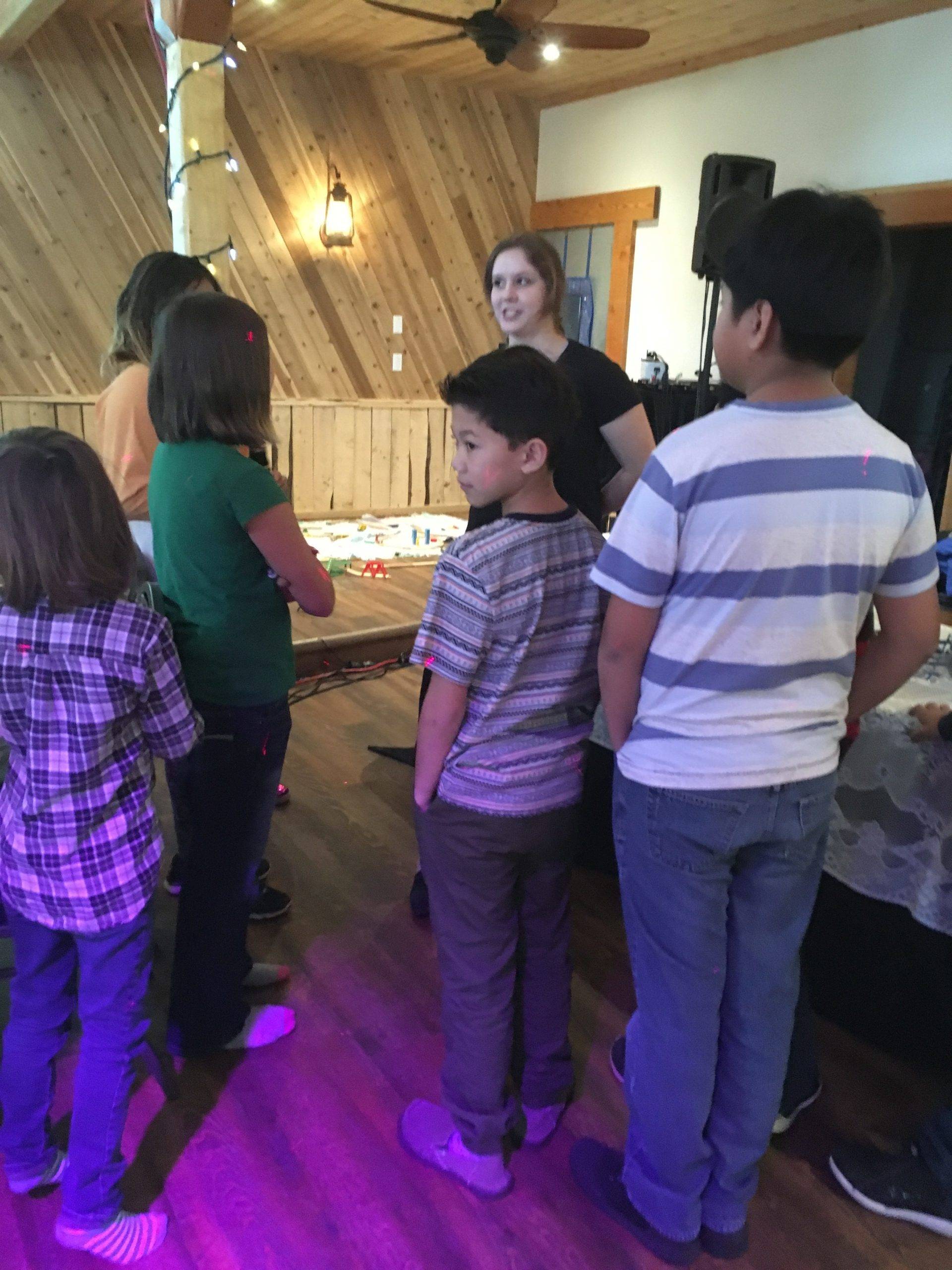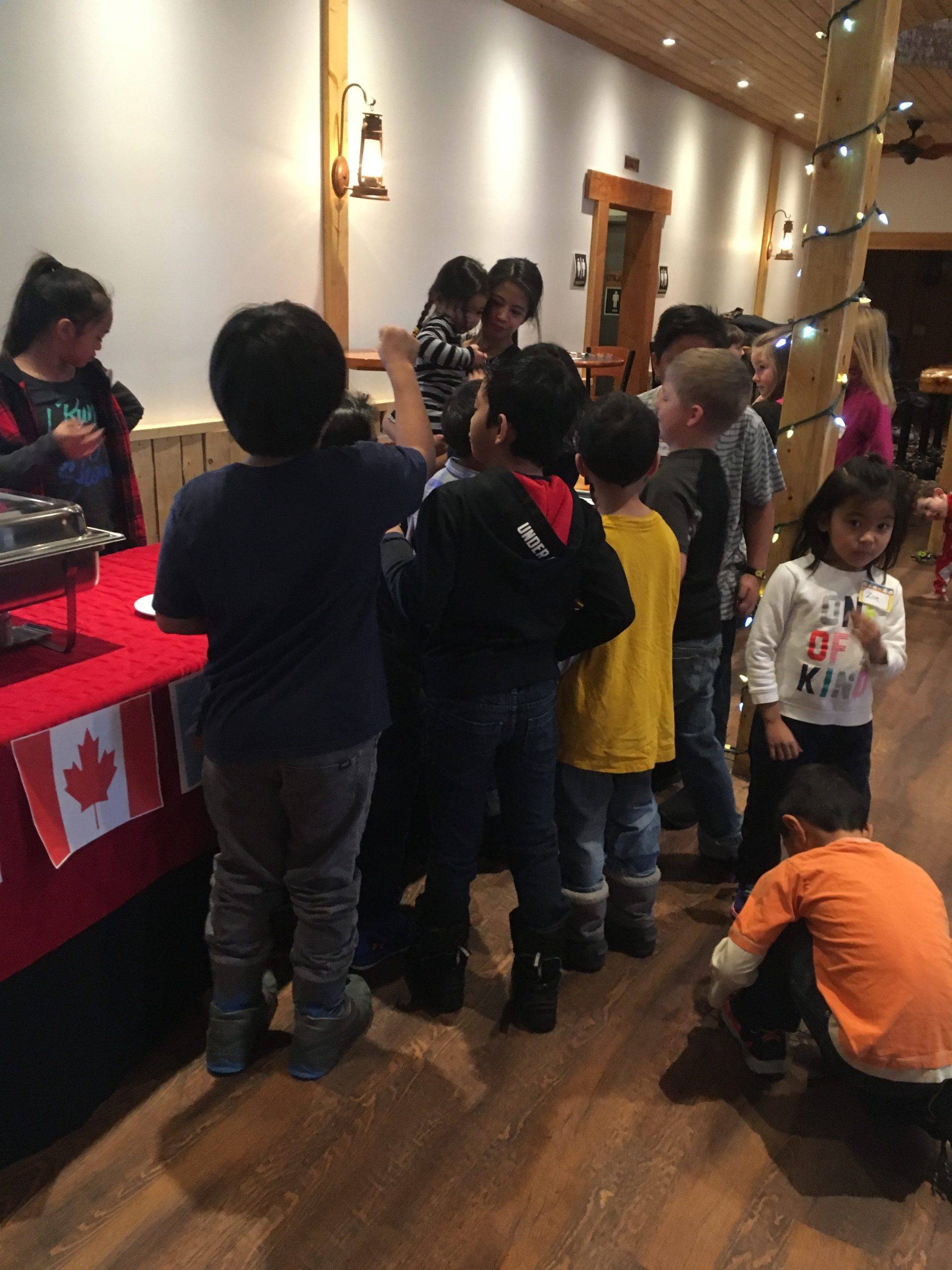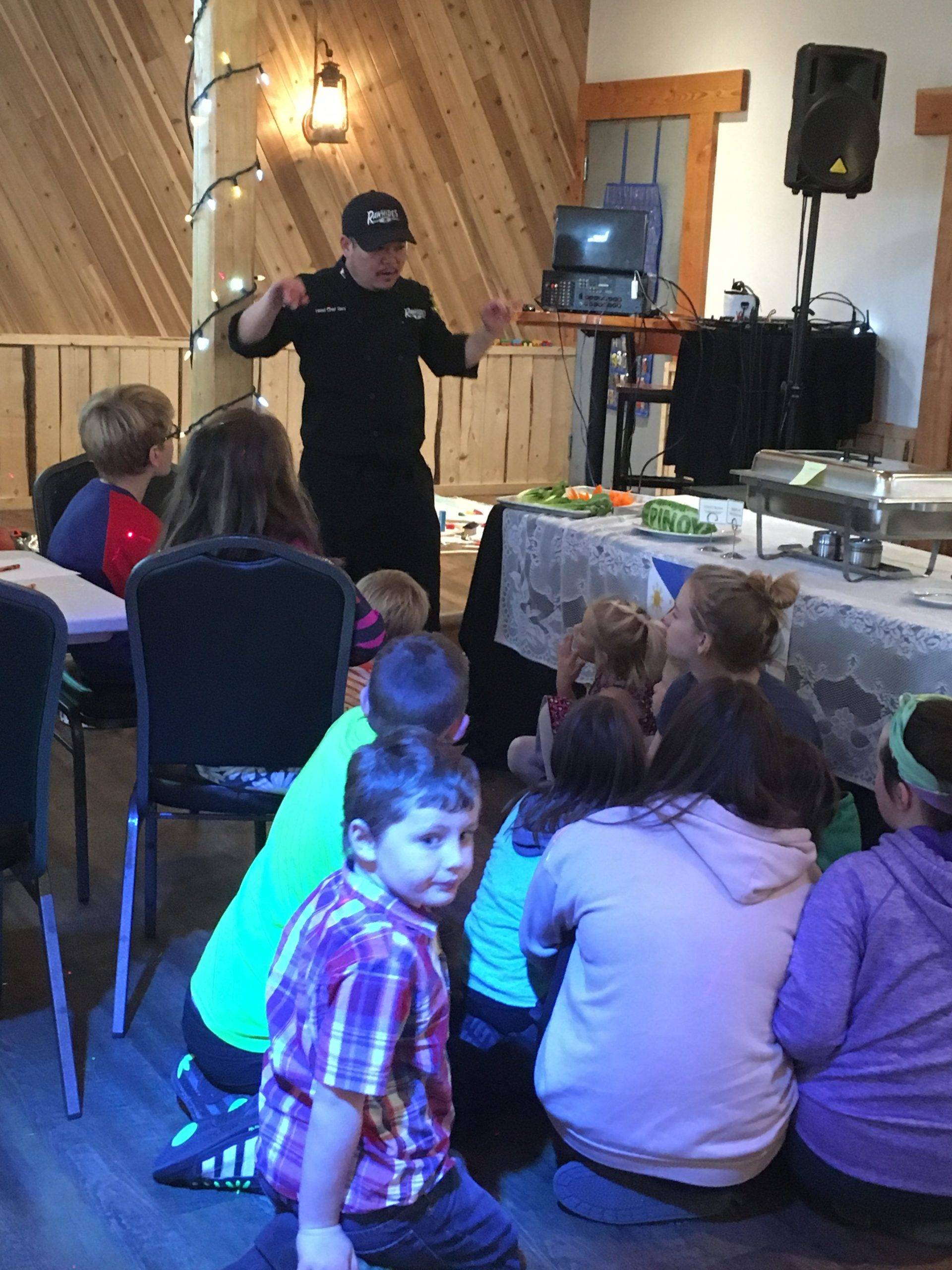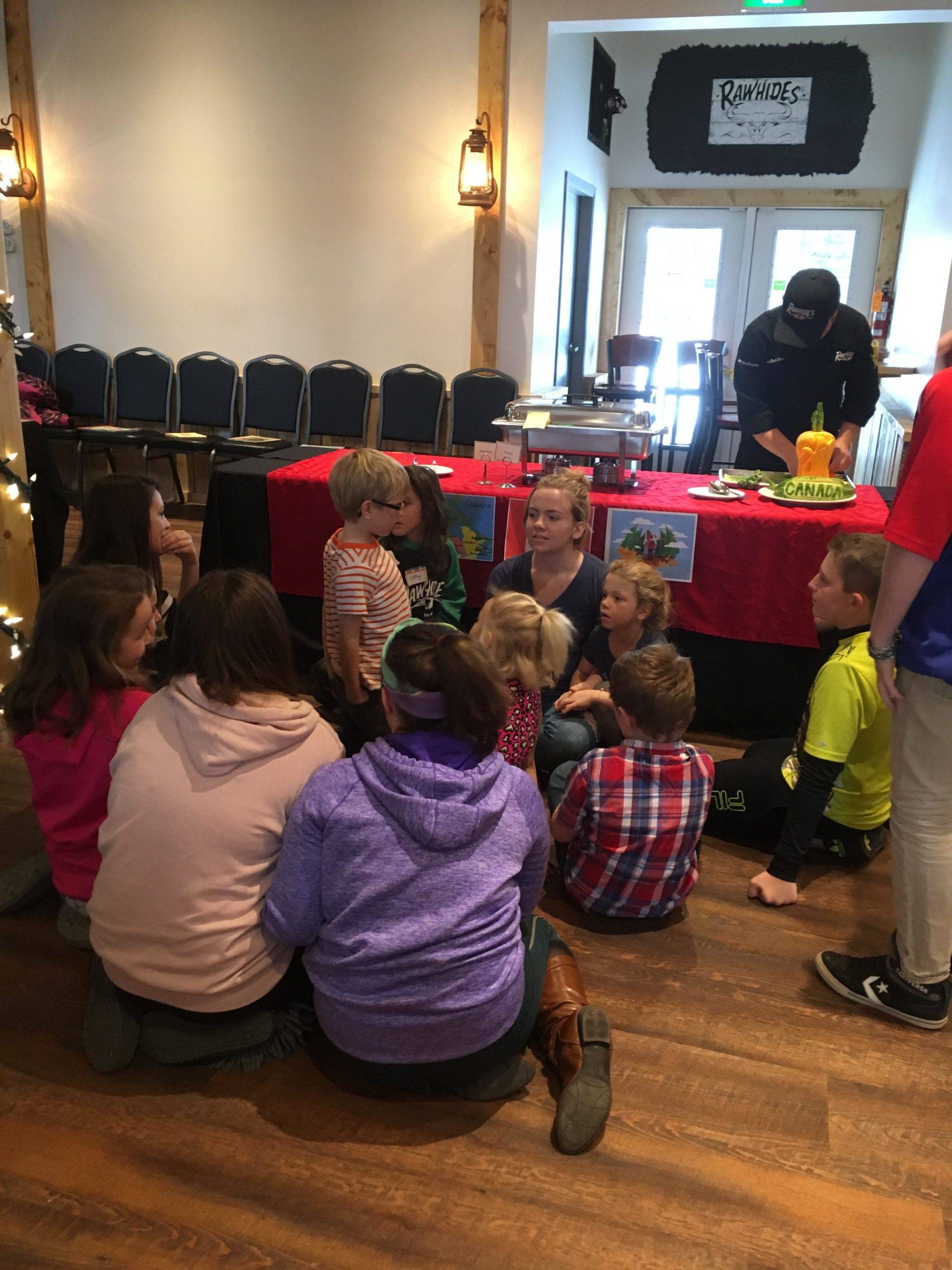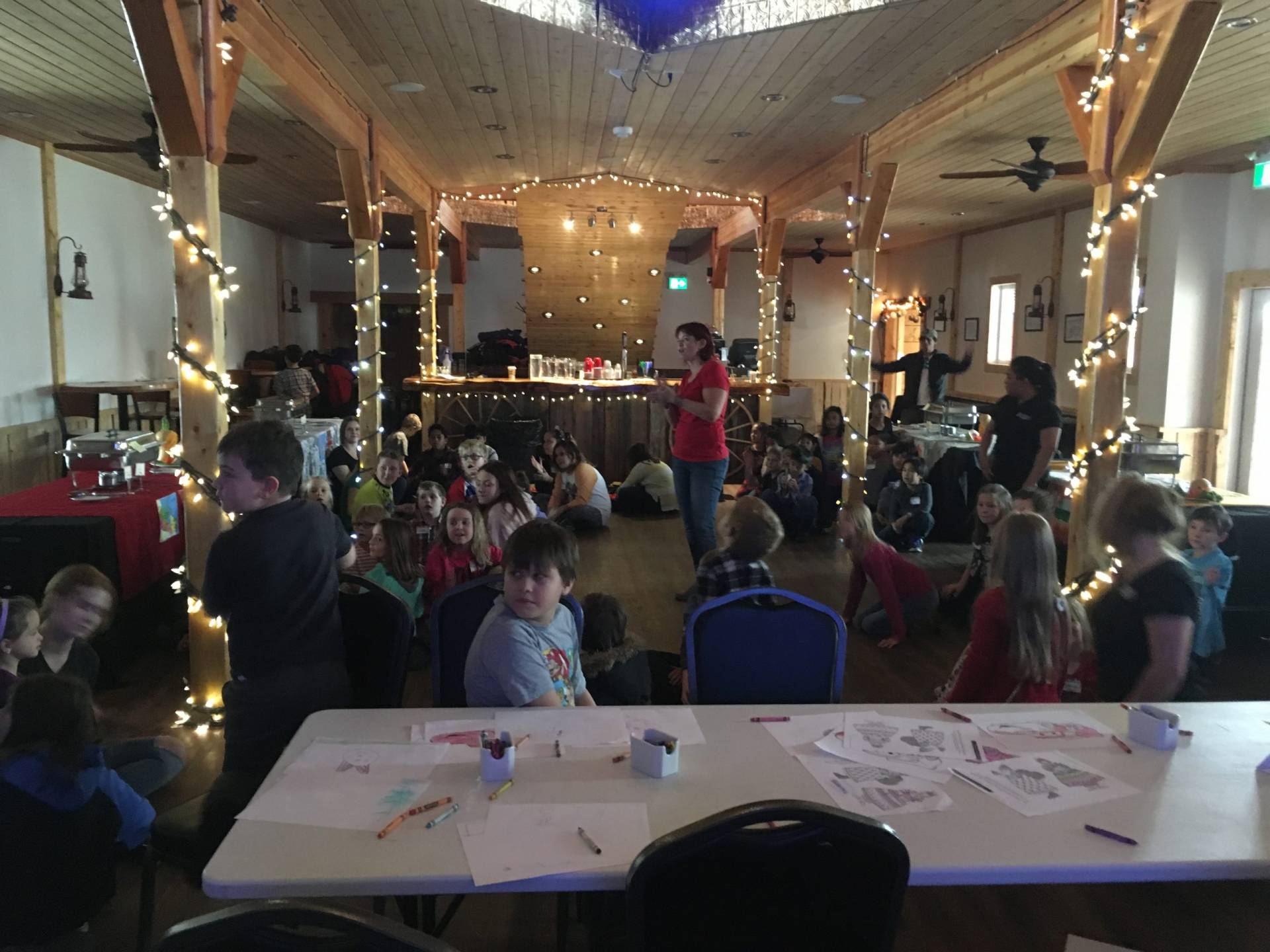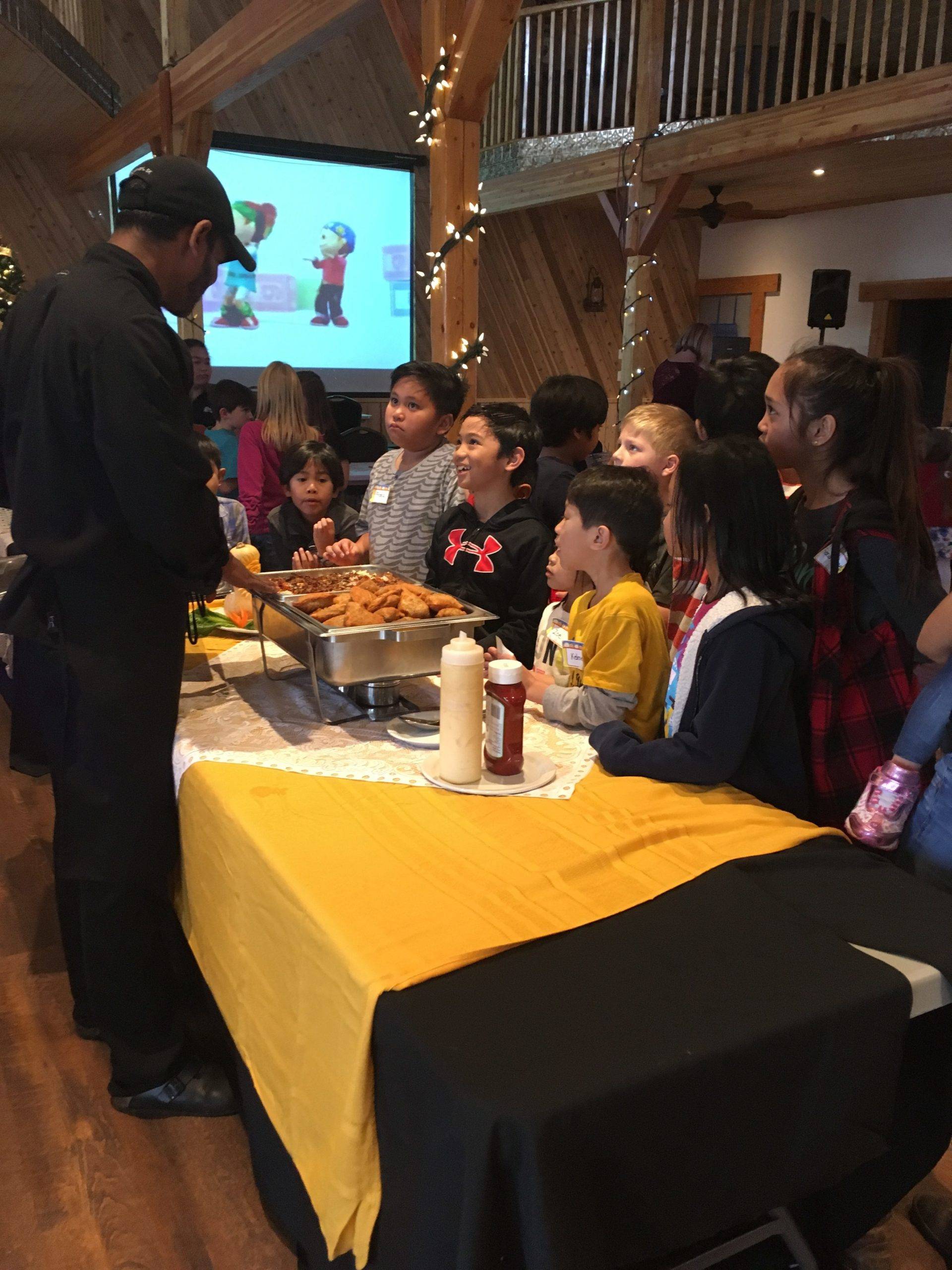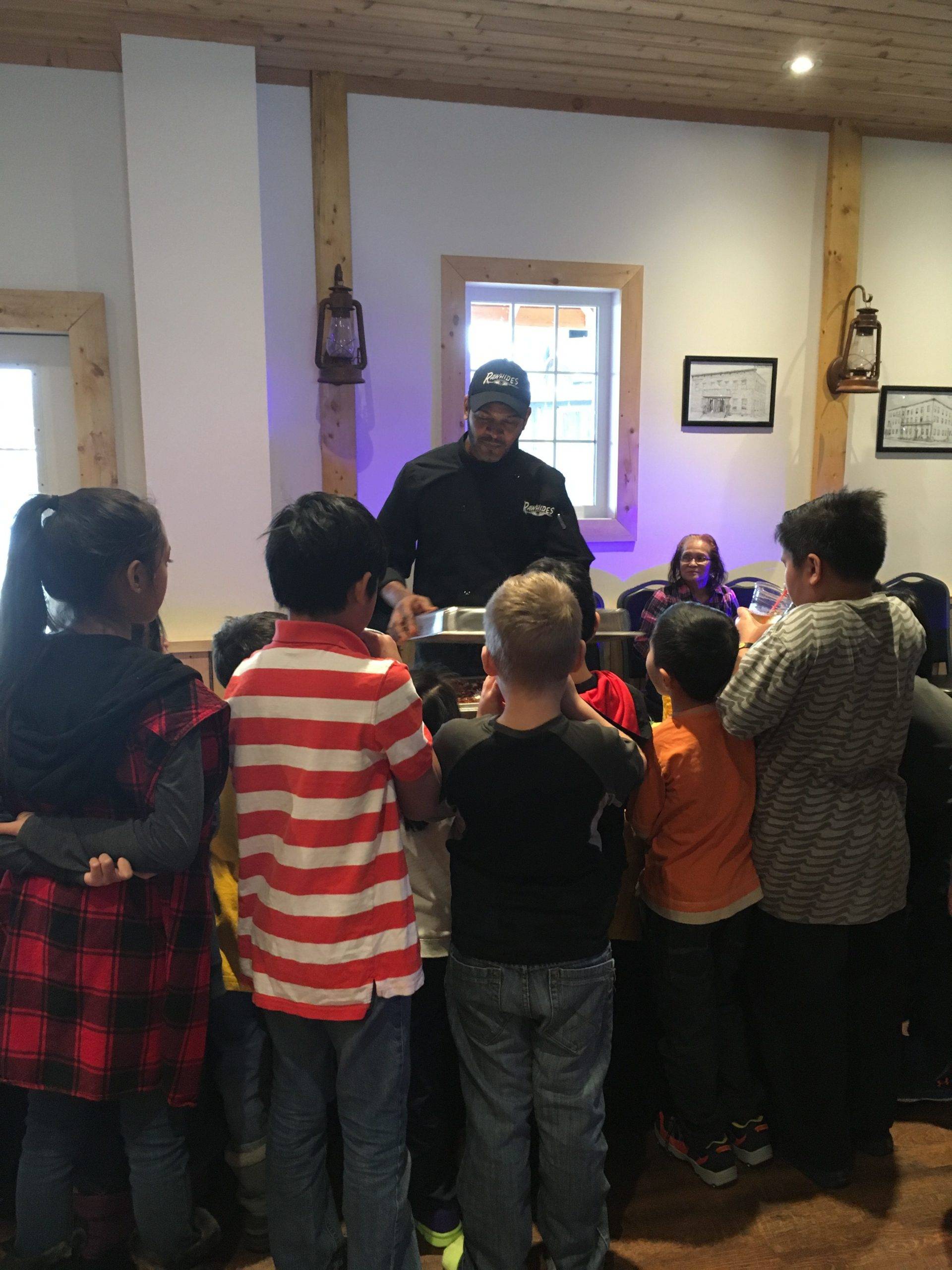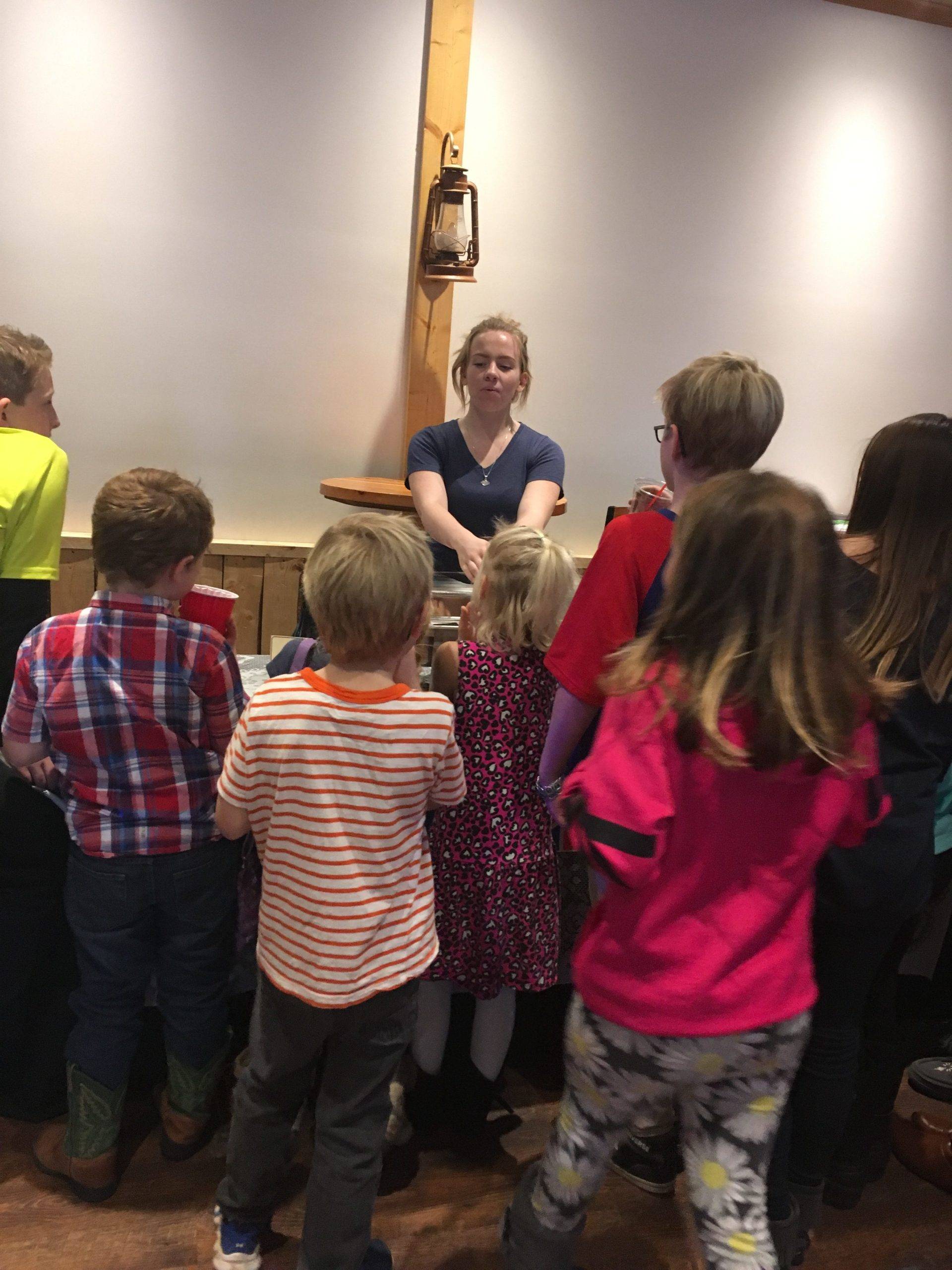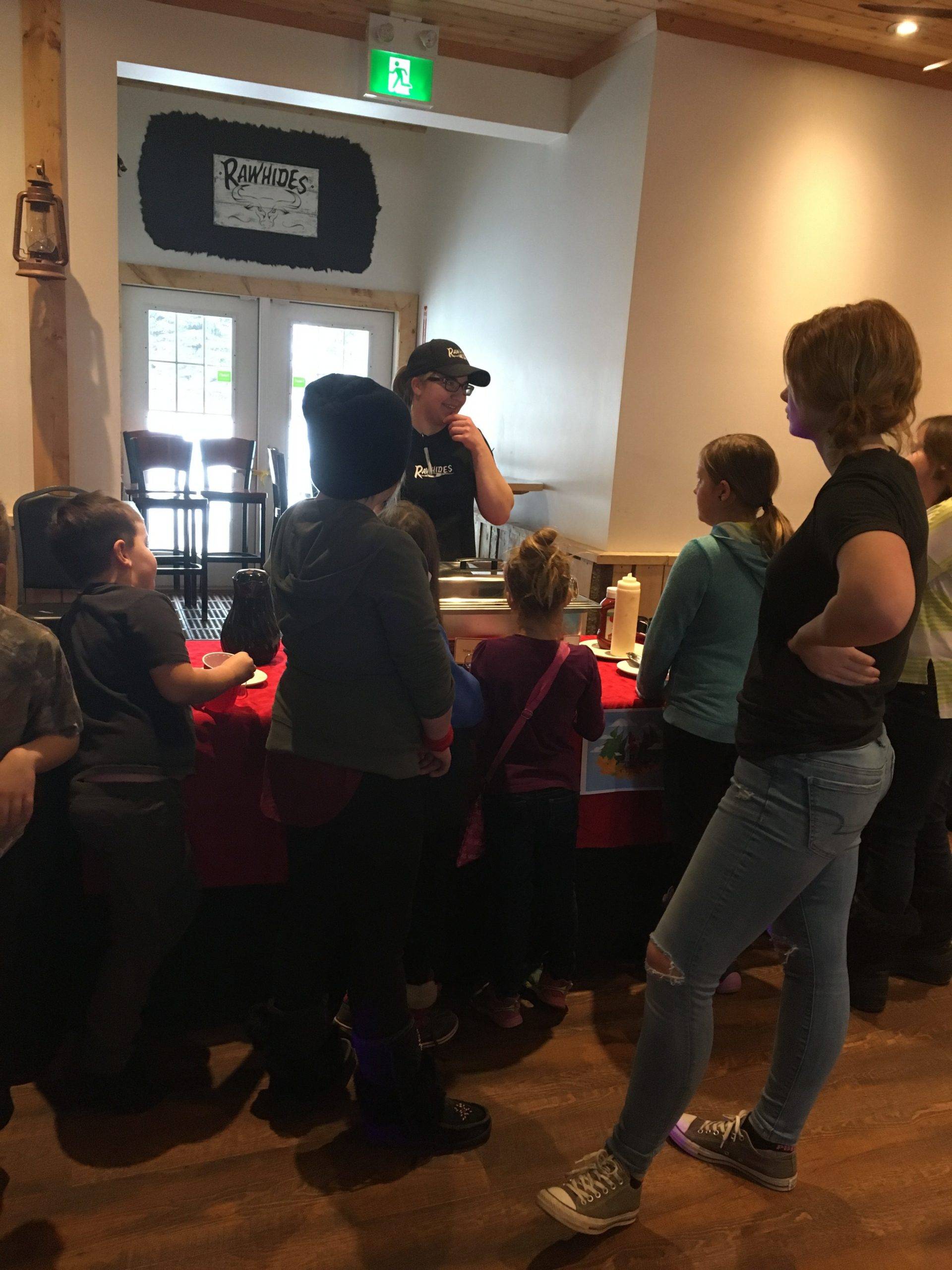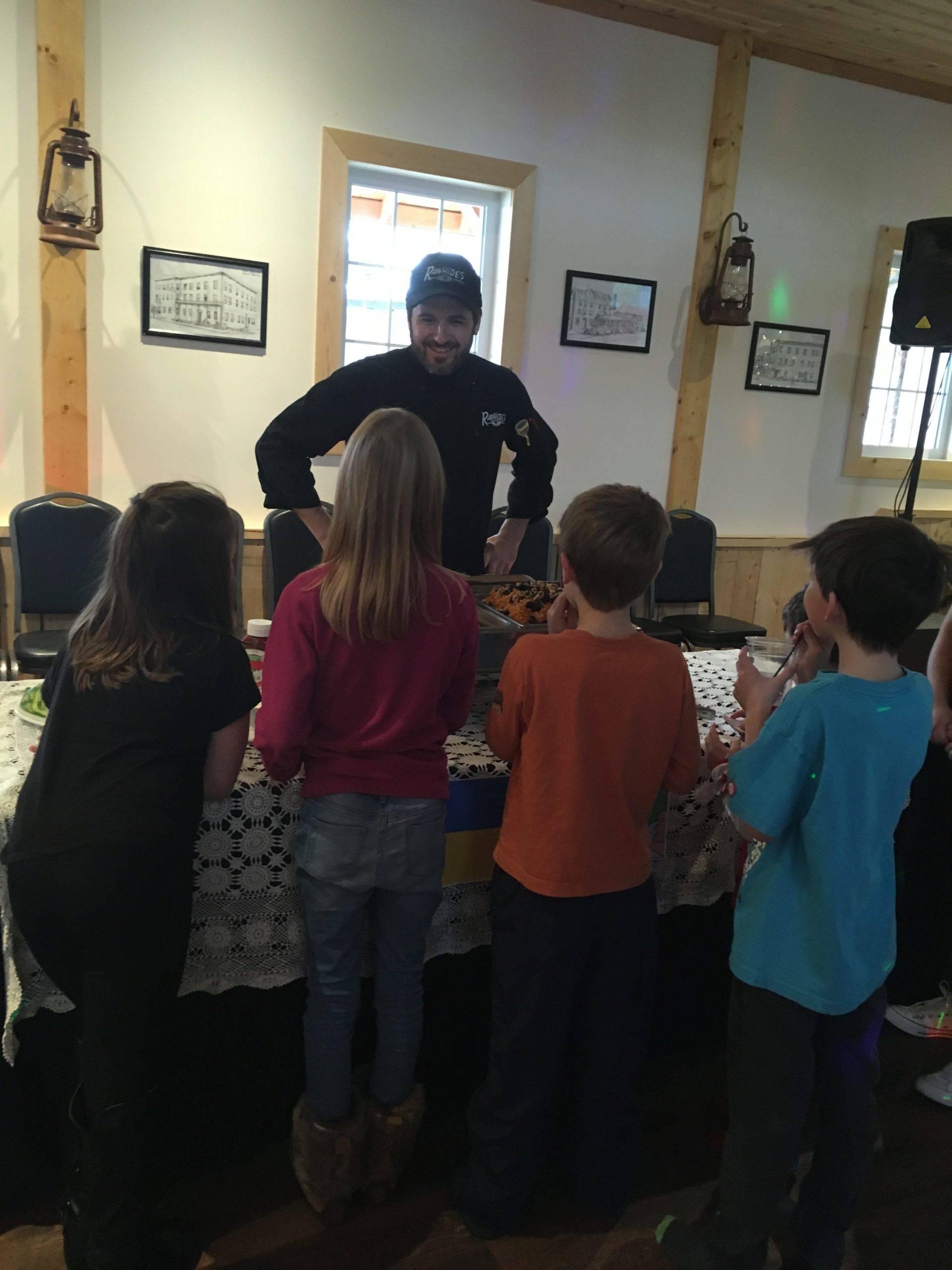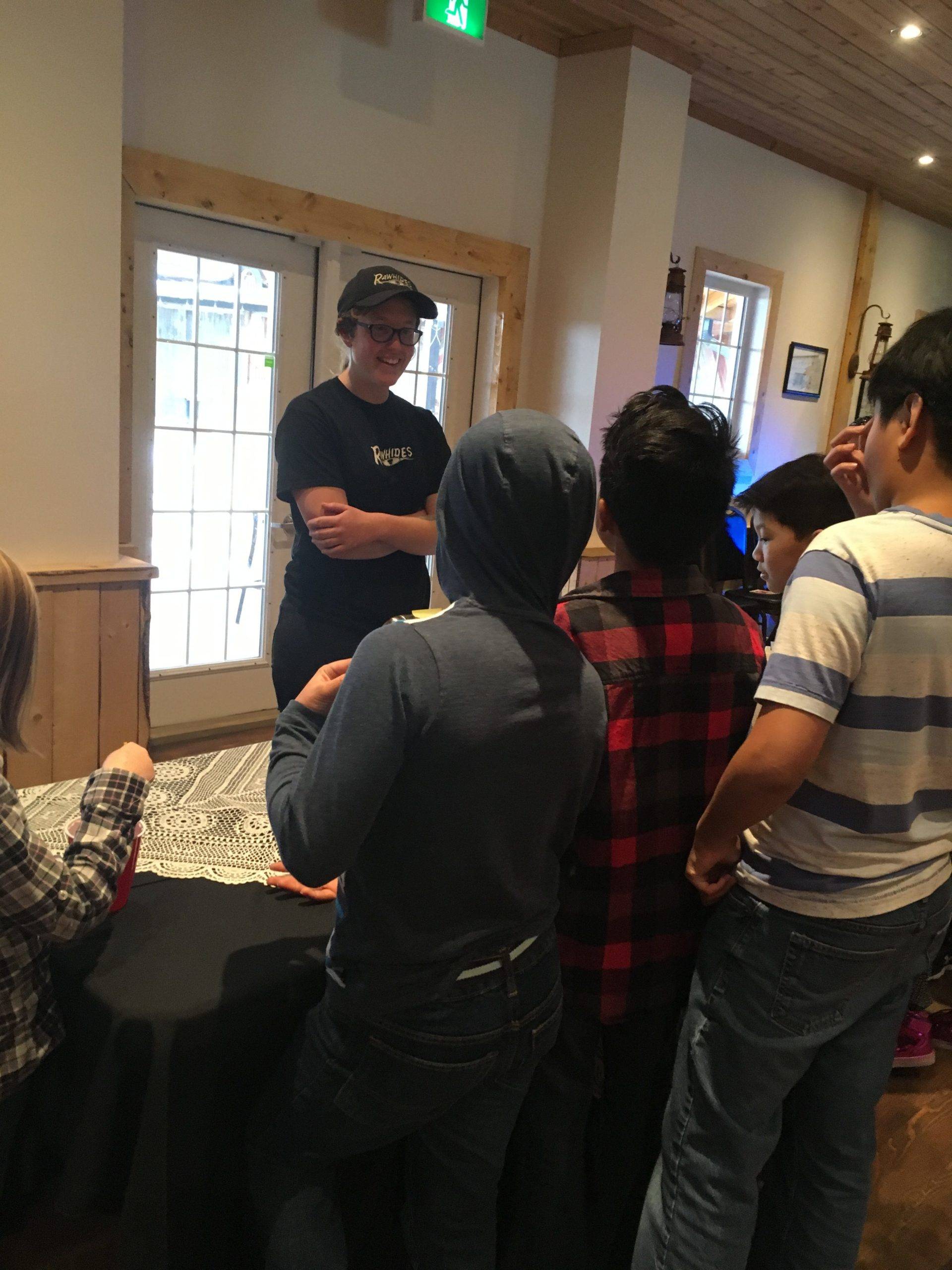 Slide 1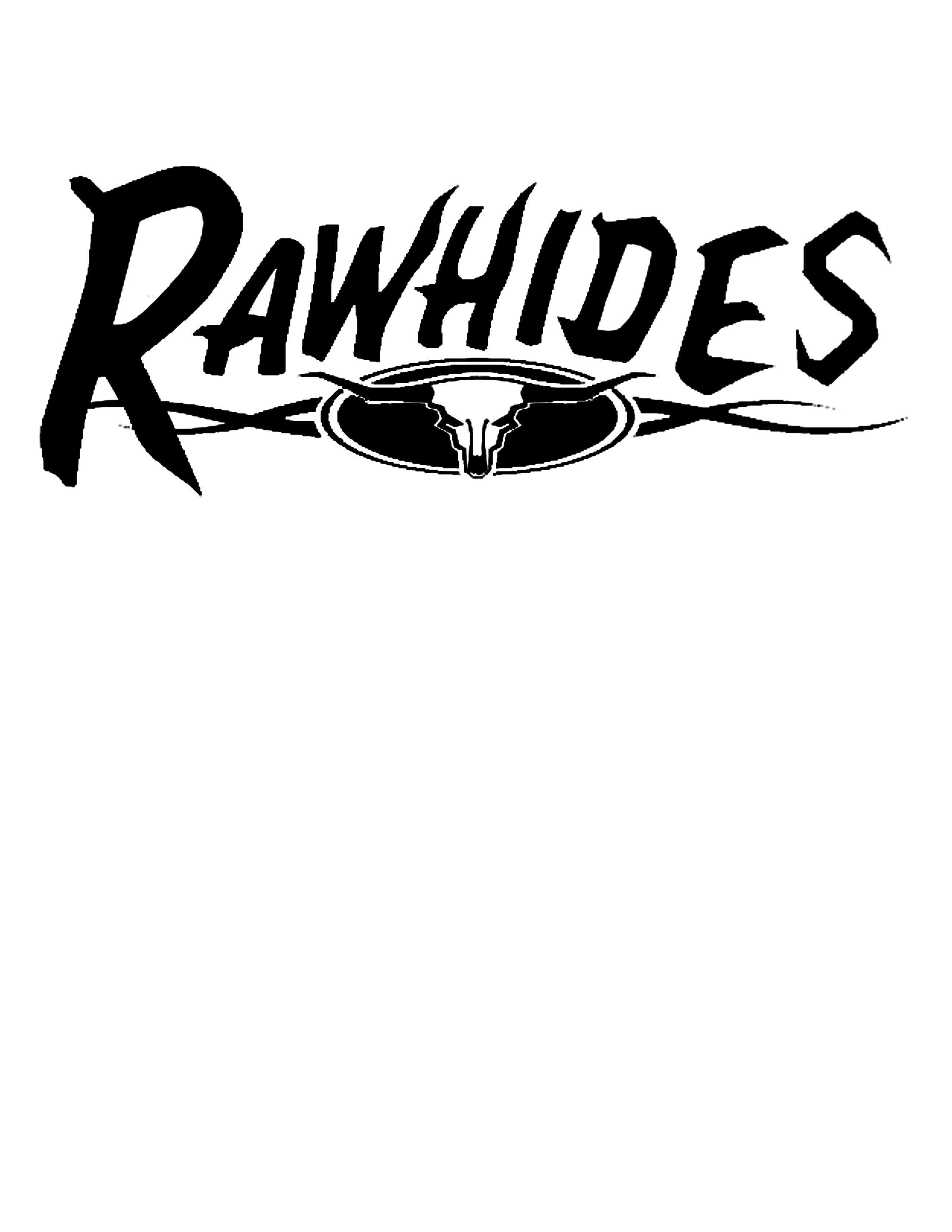 International Children's Day November 26, 2017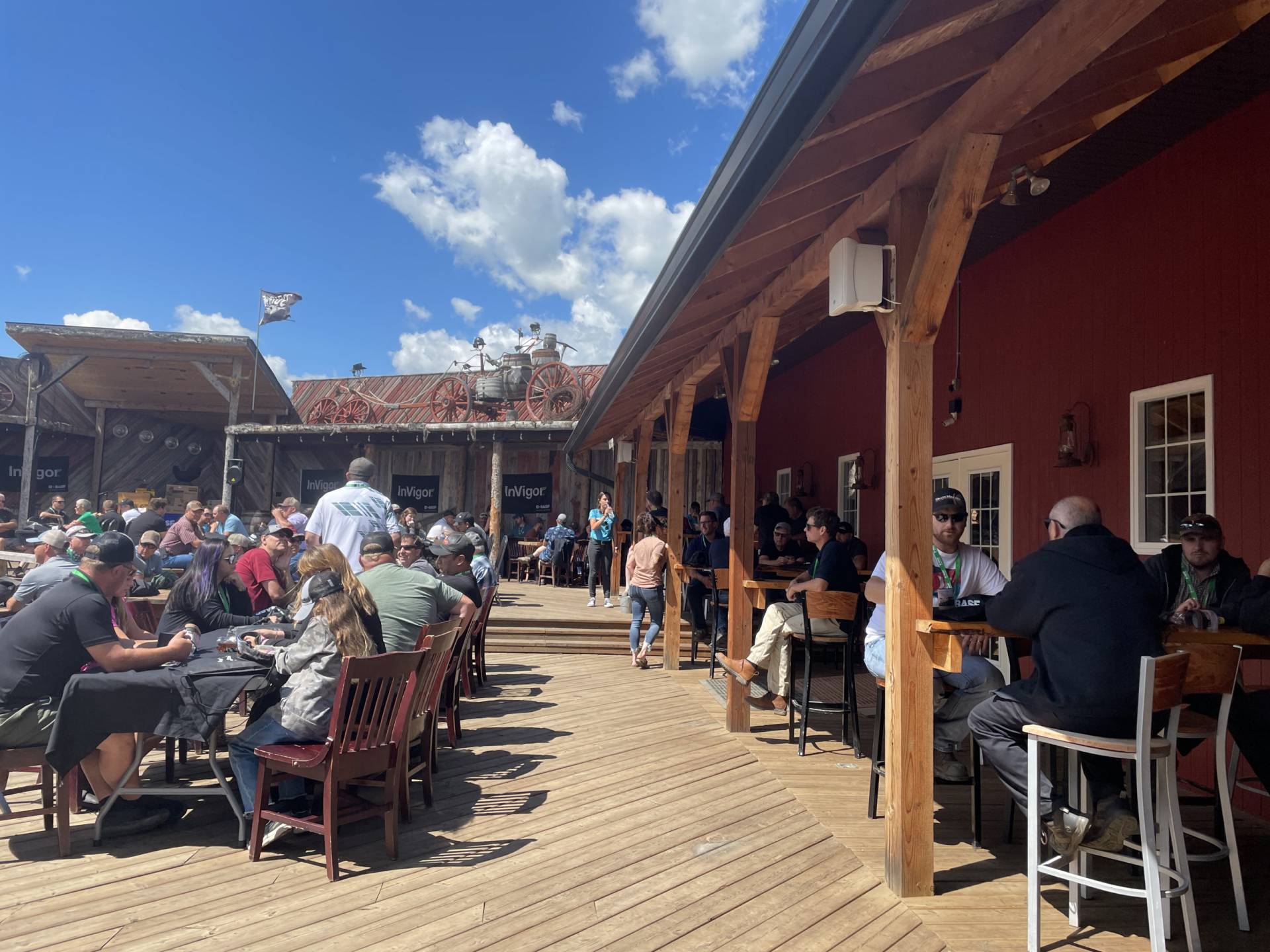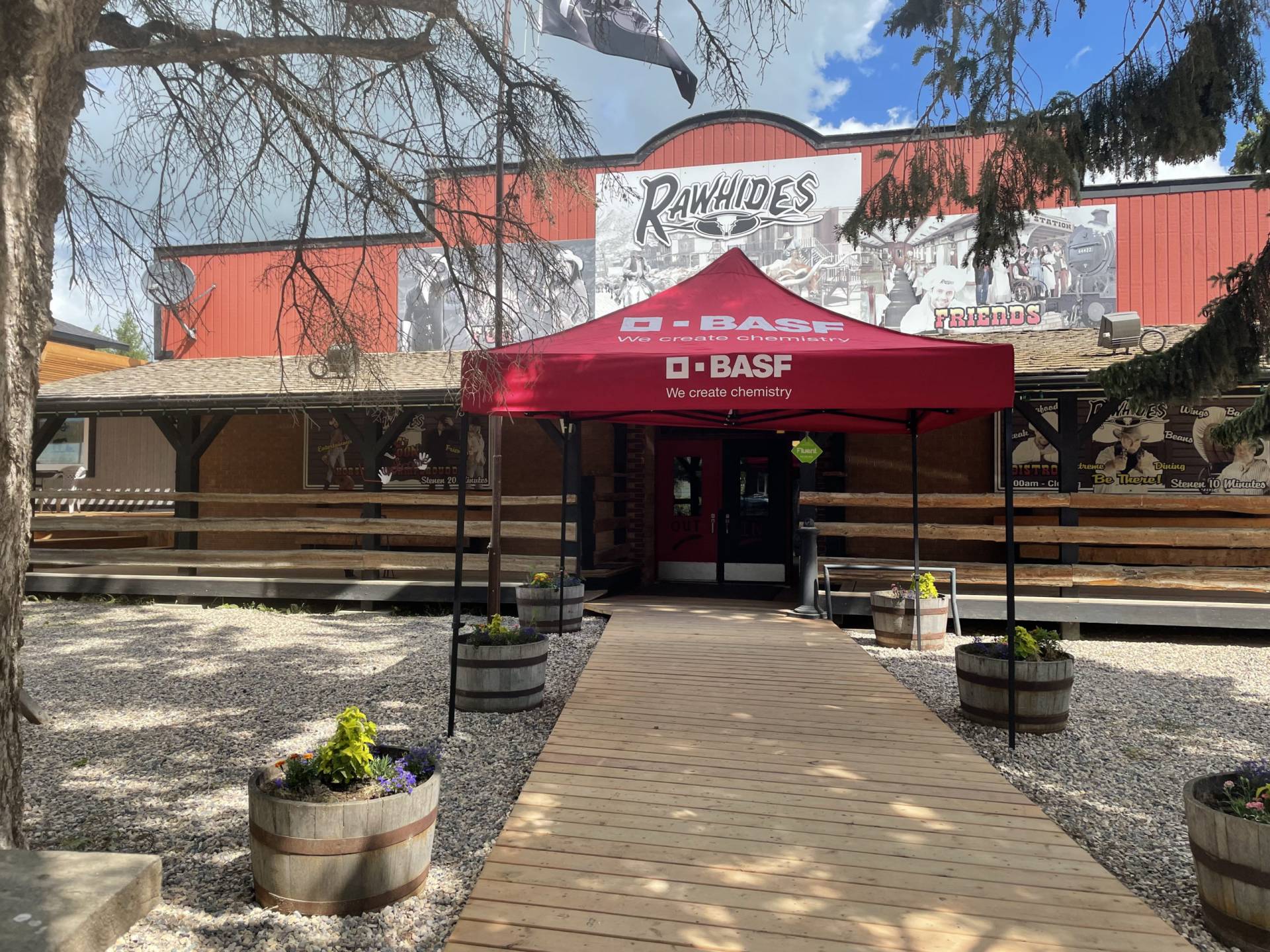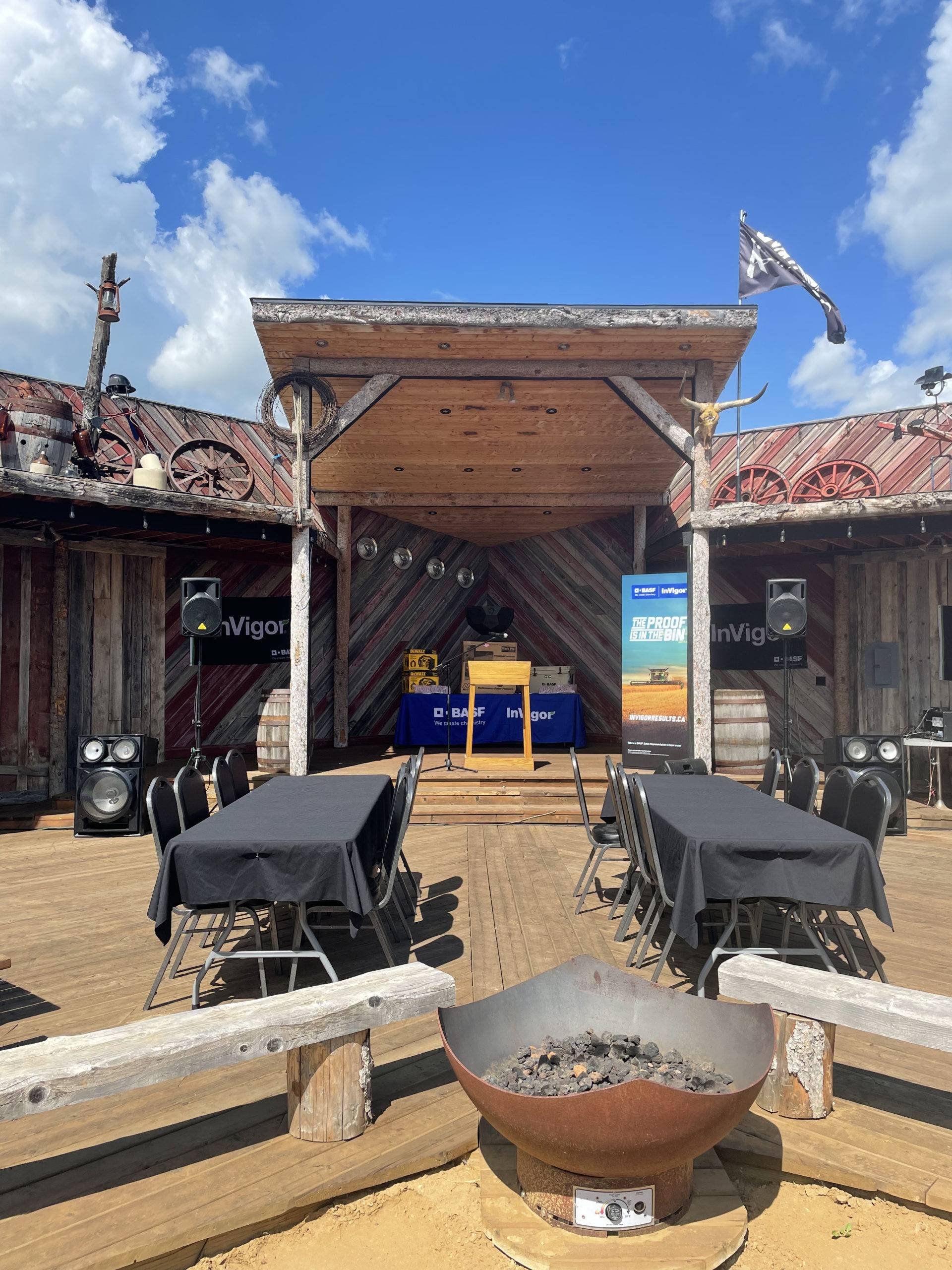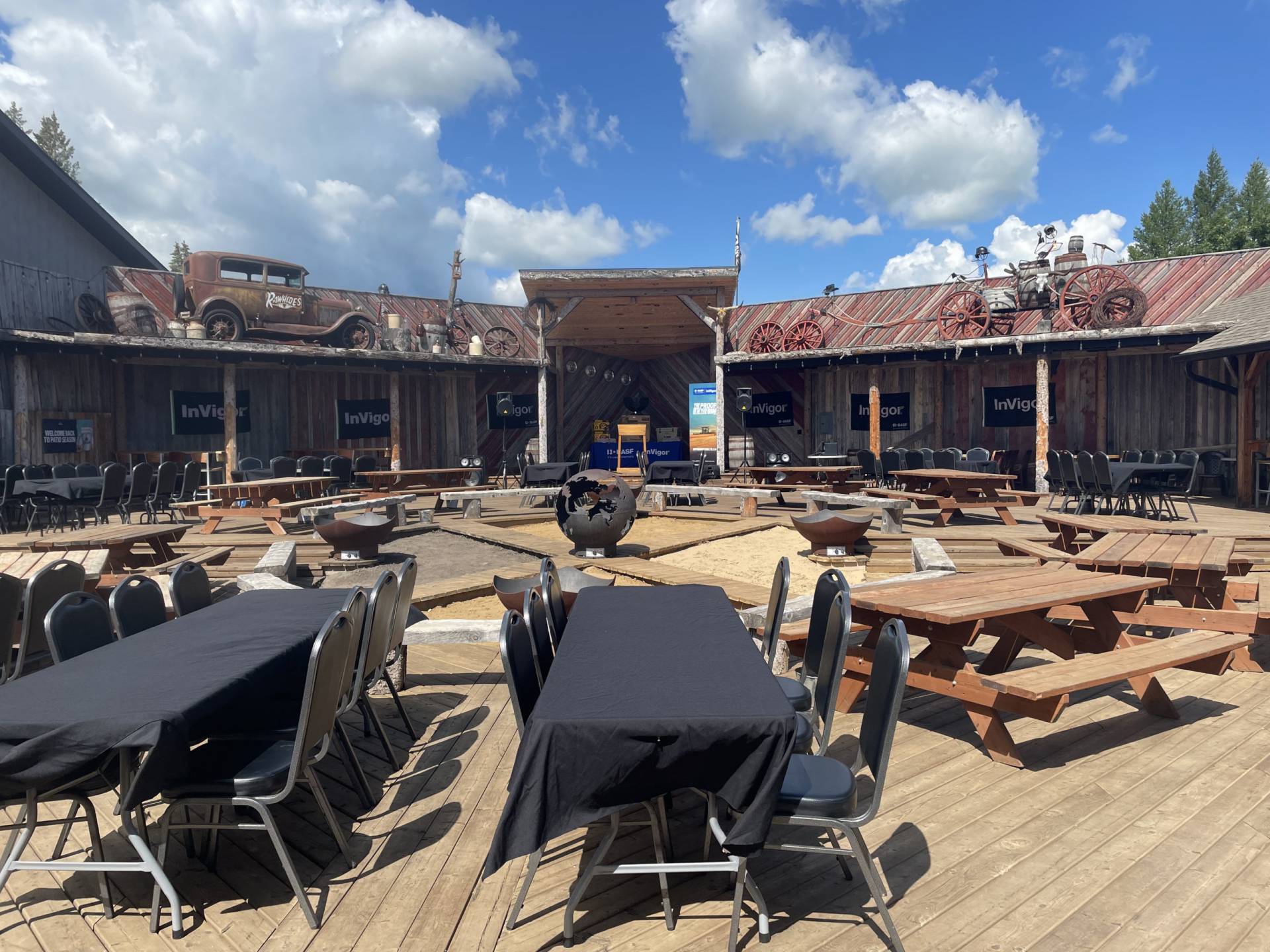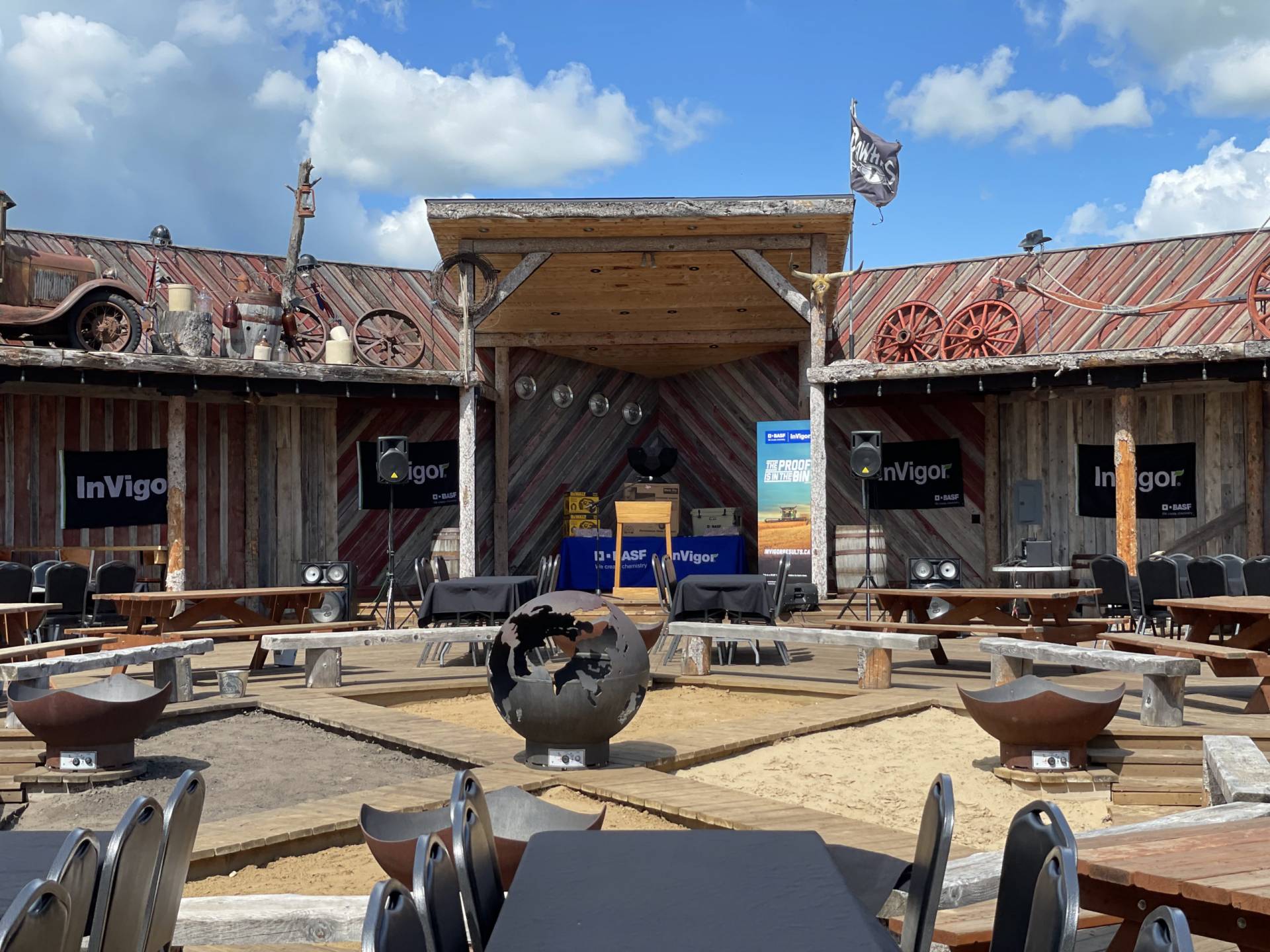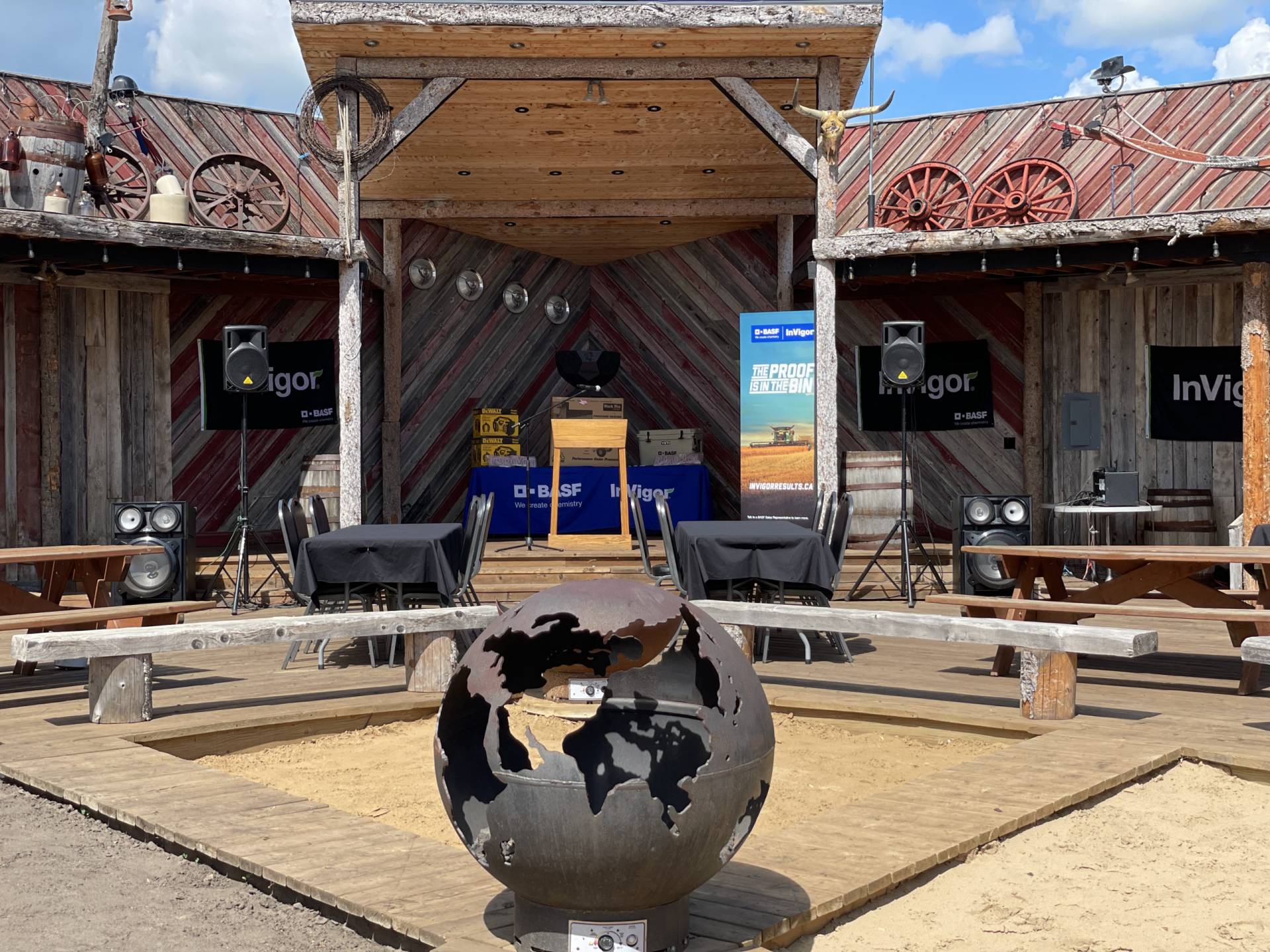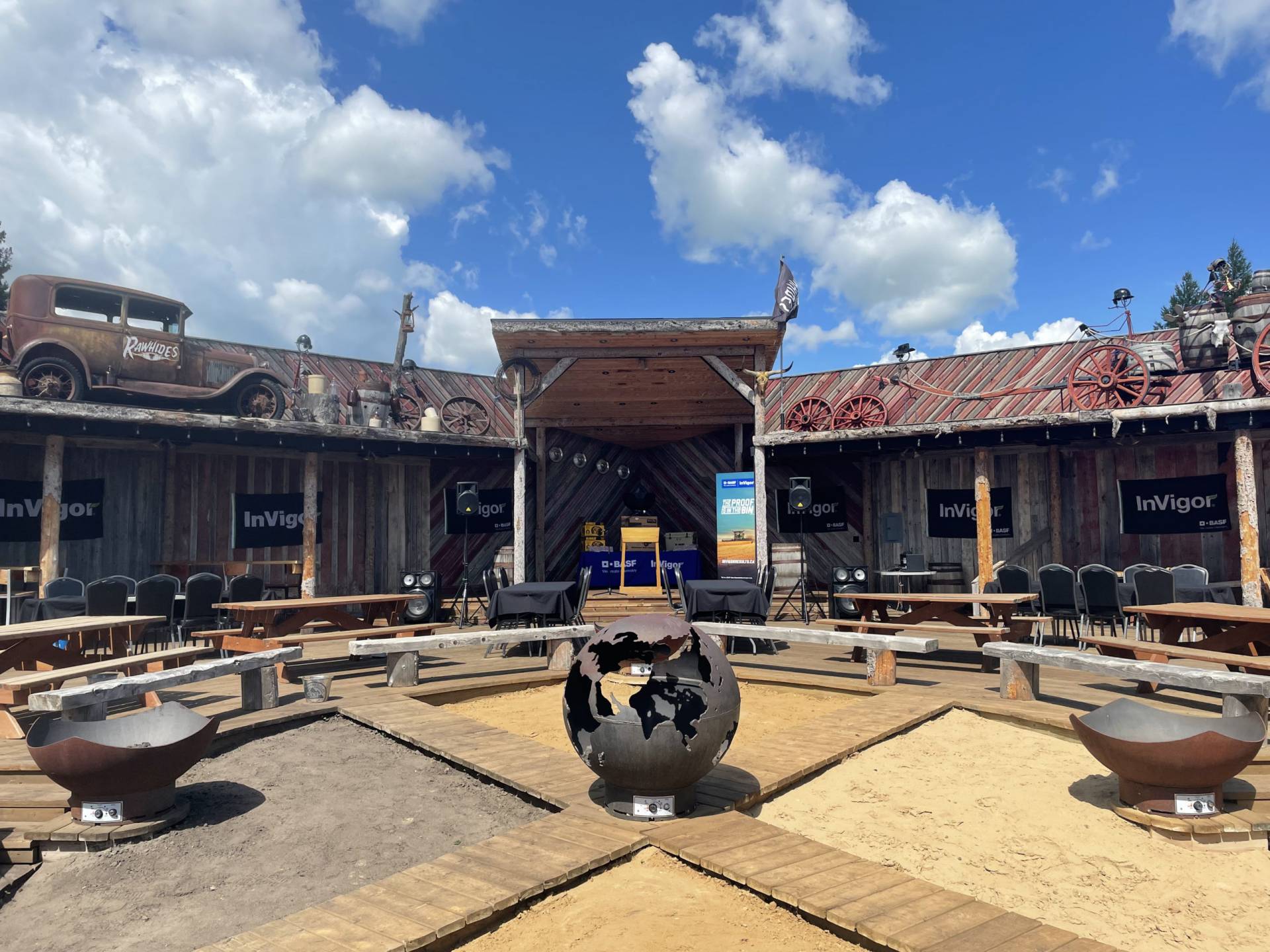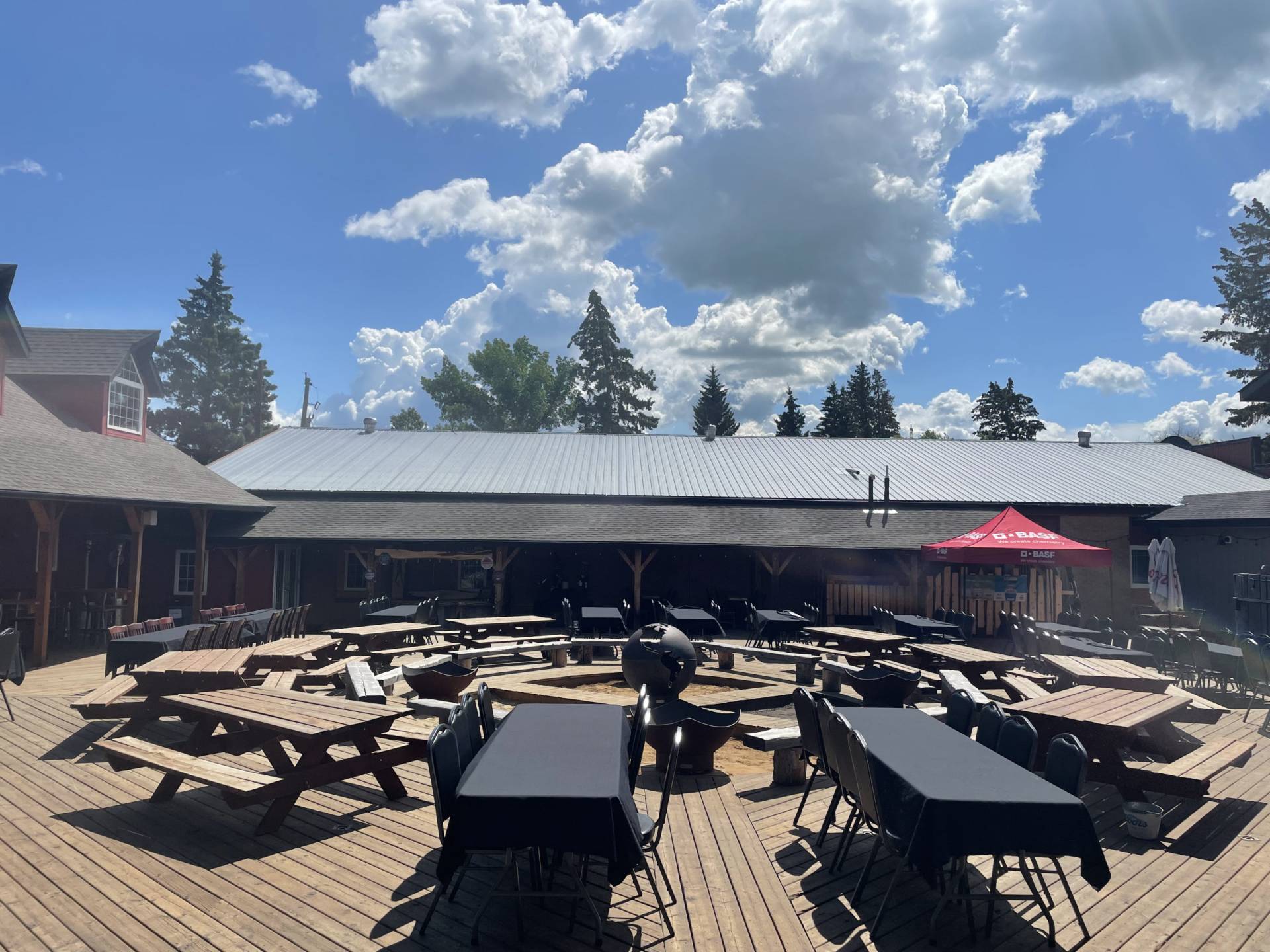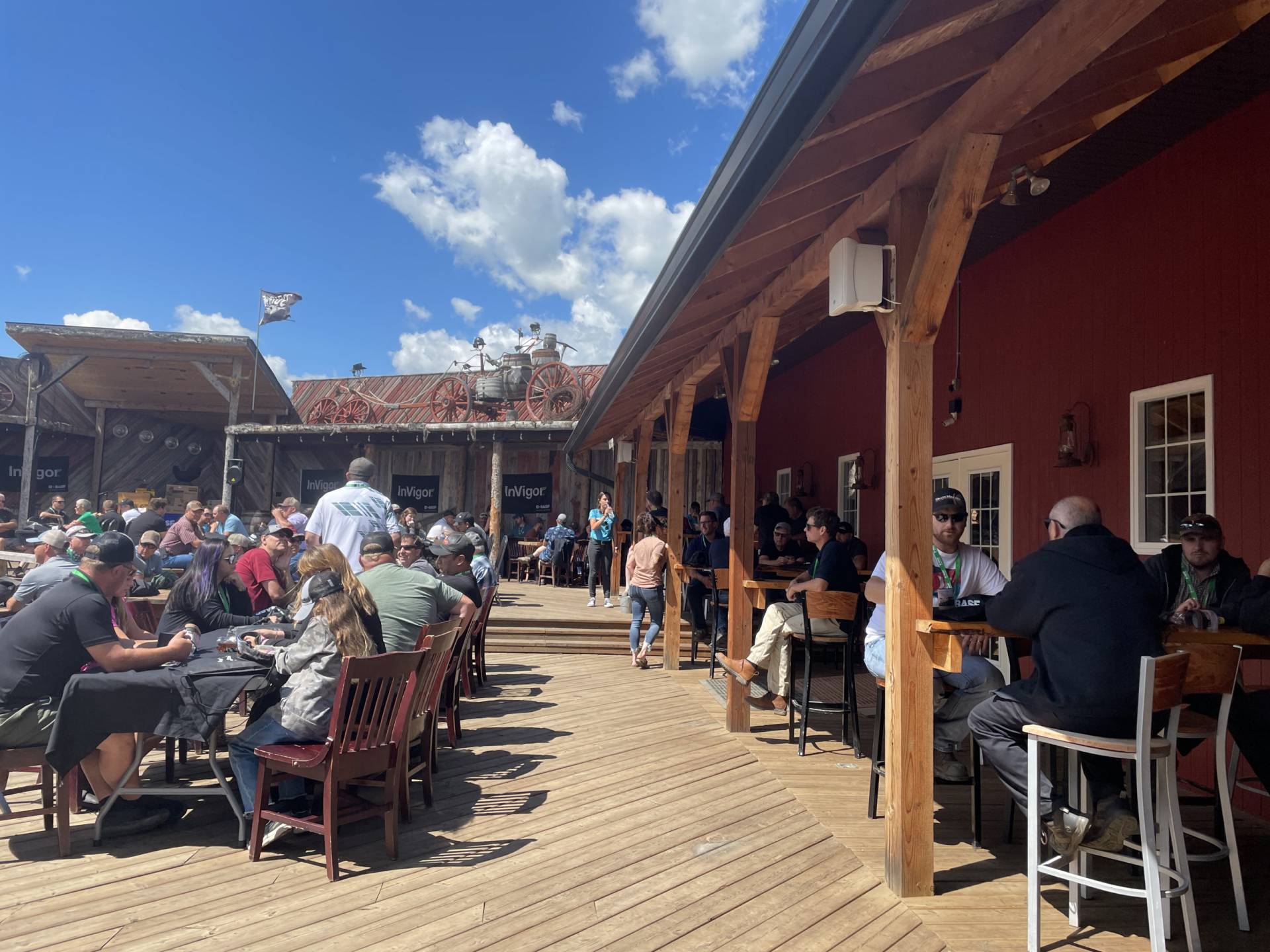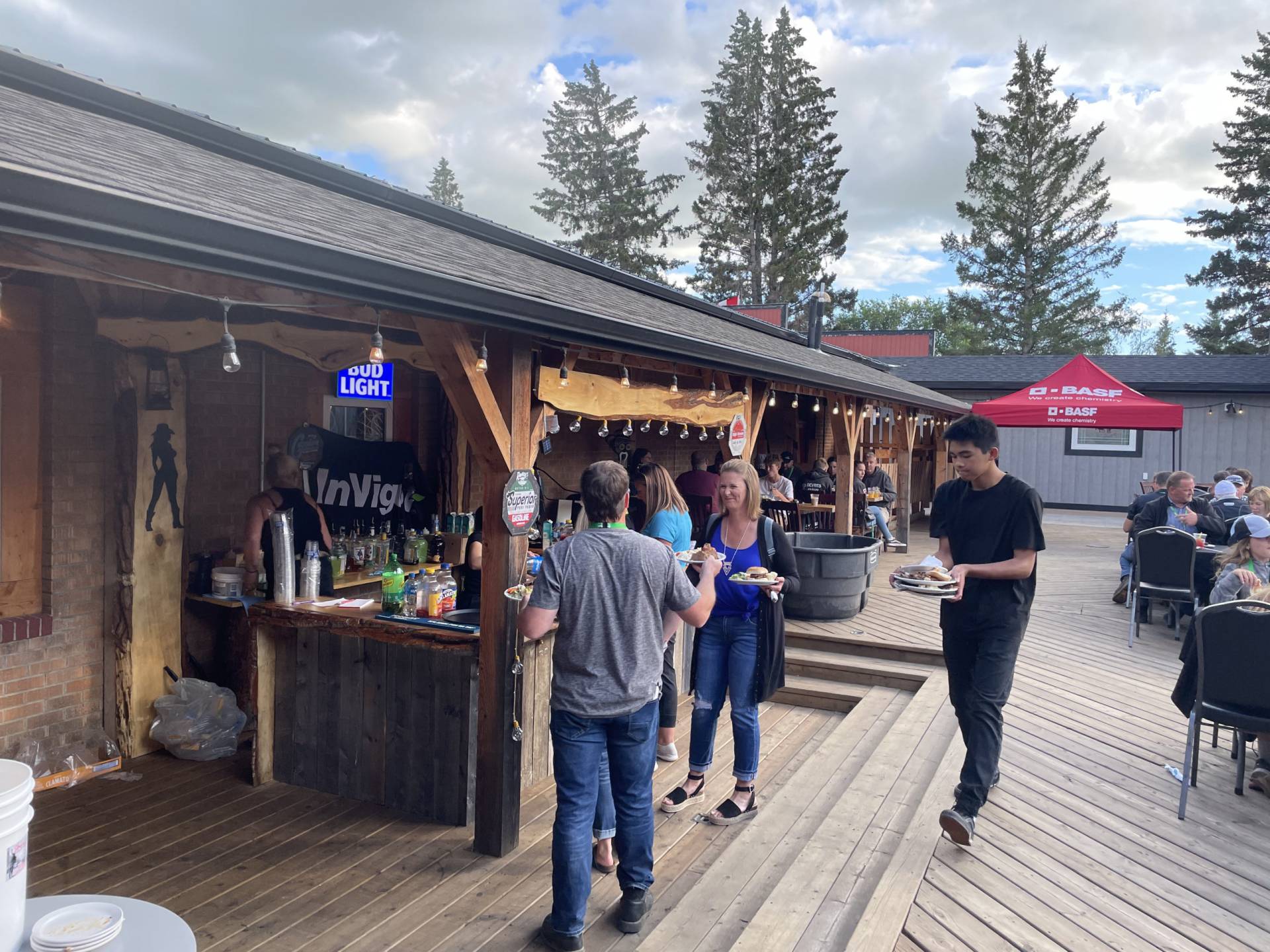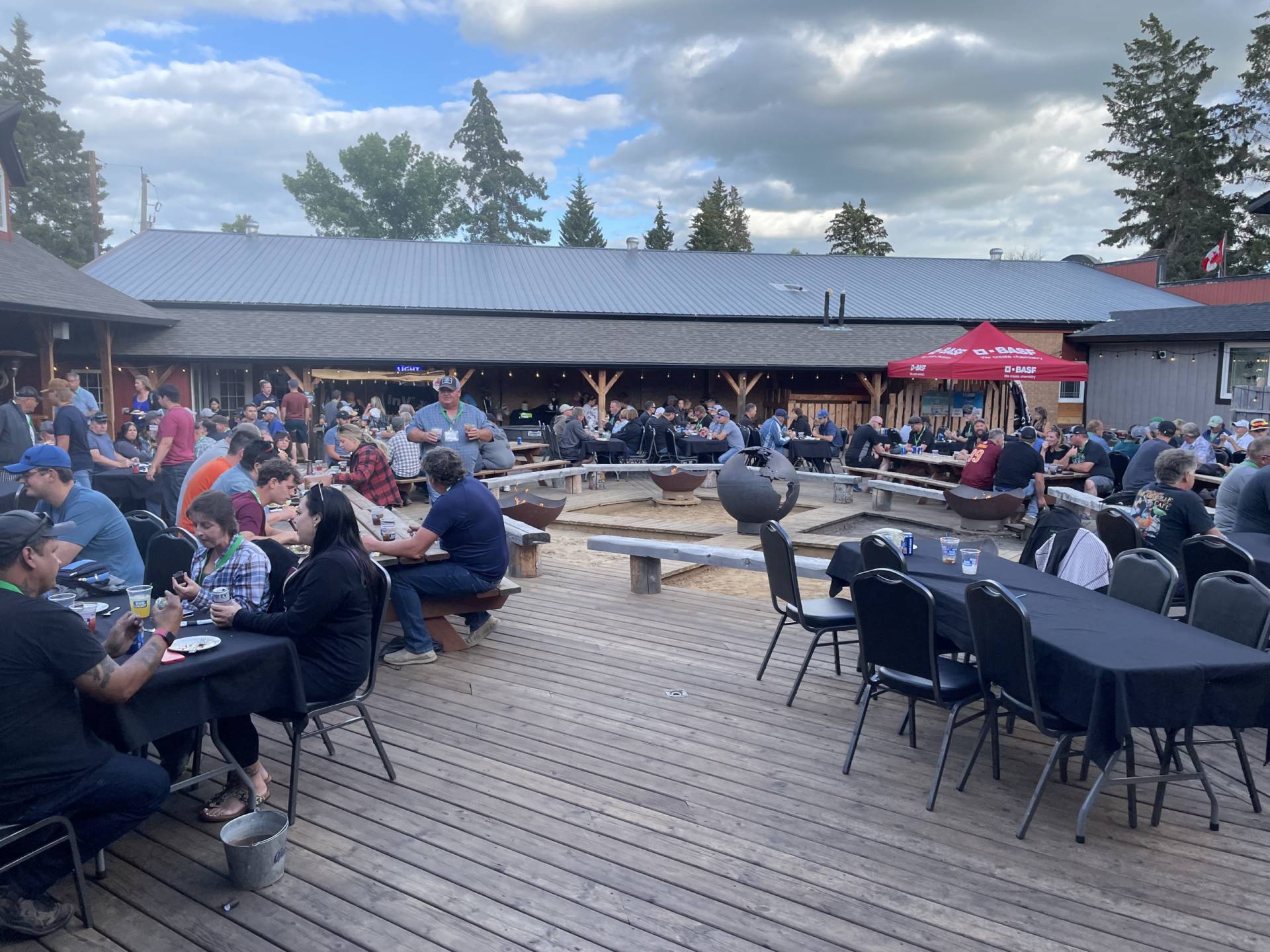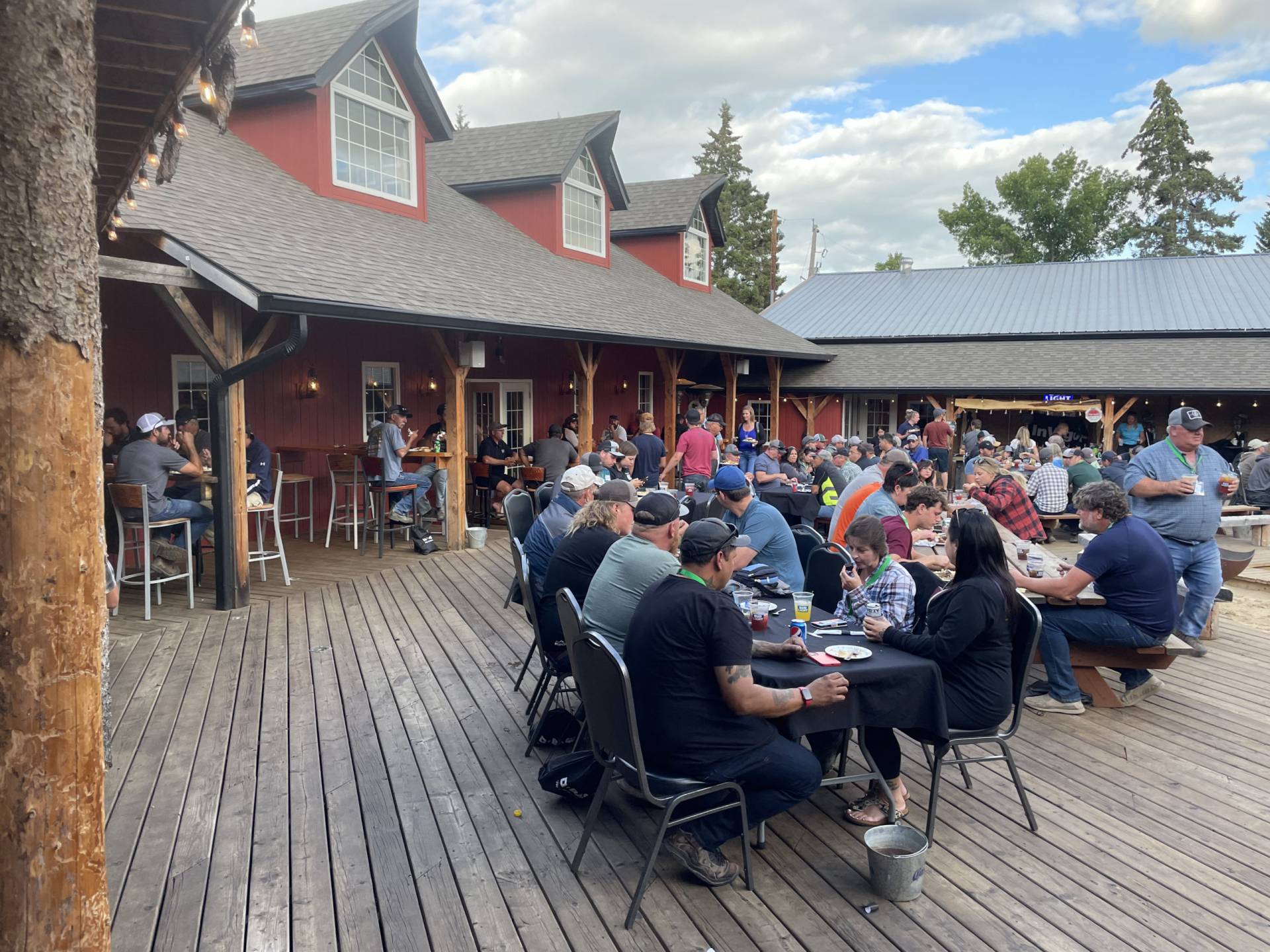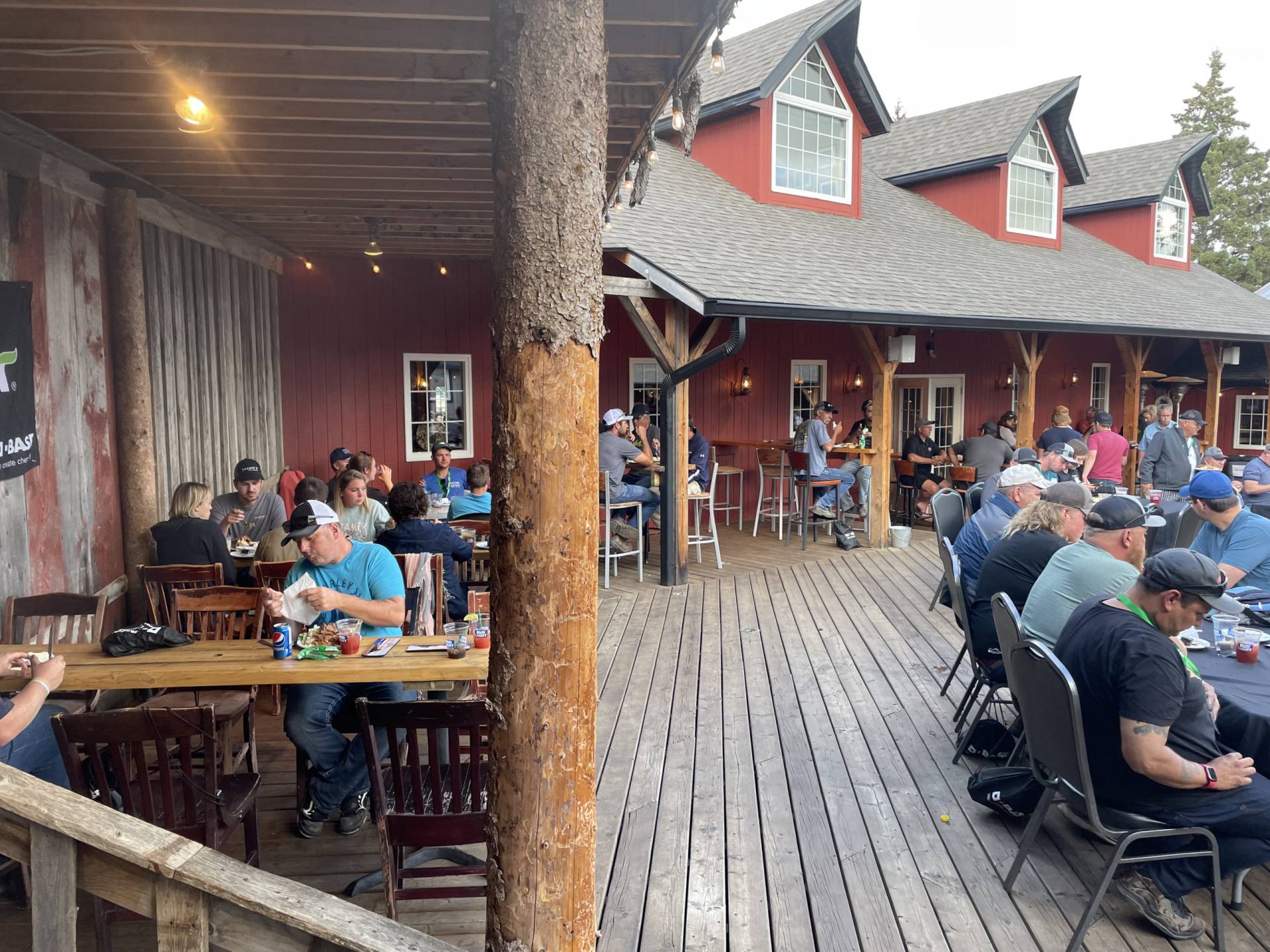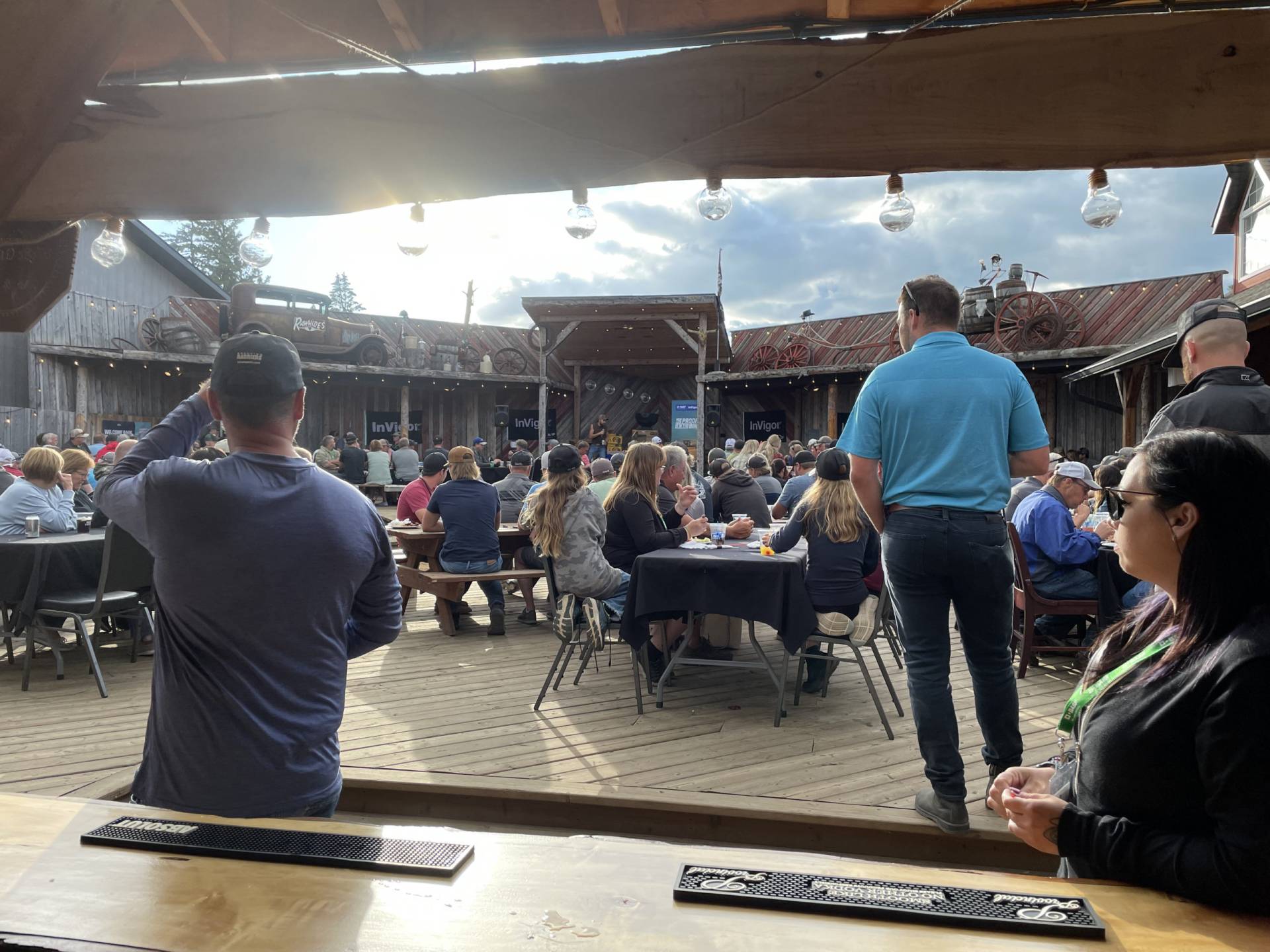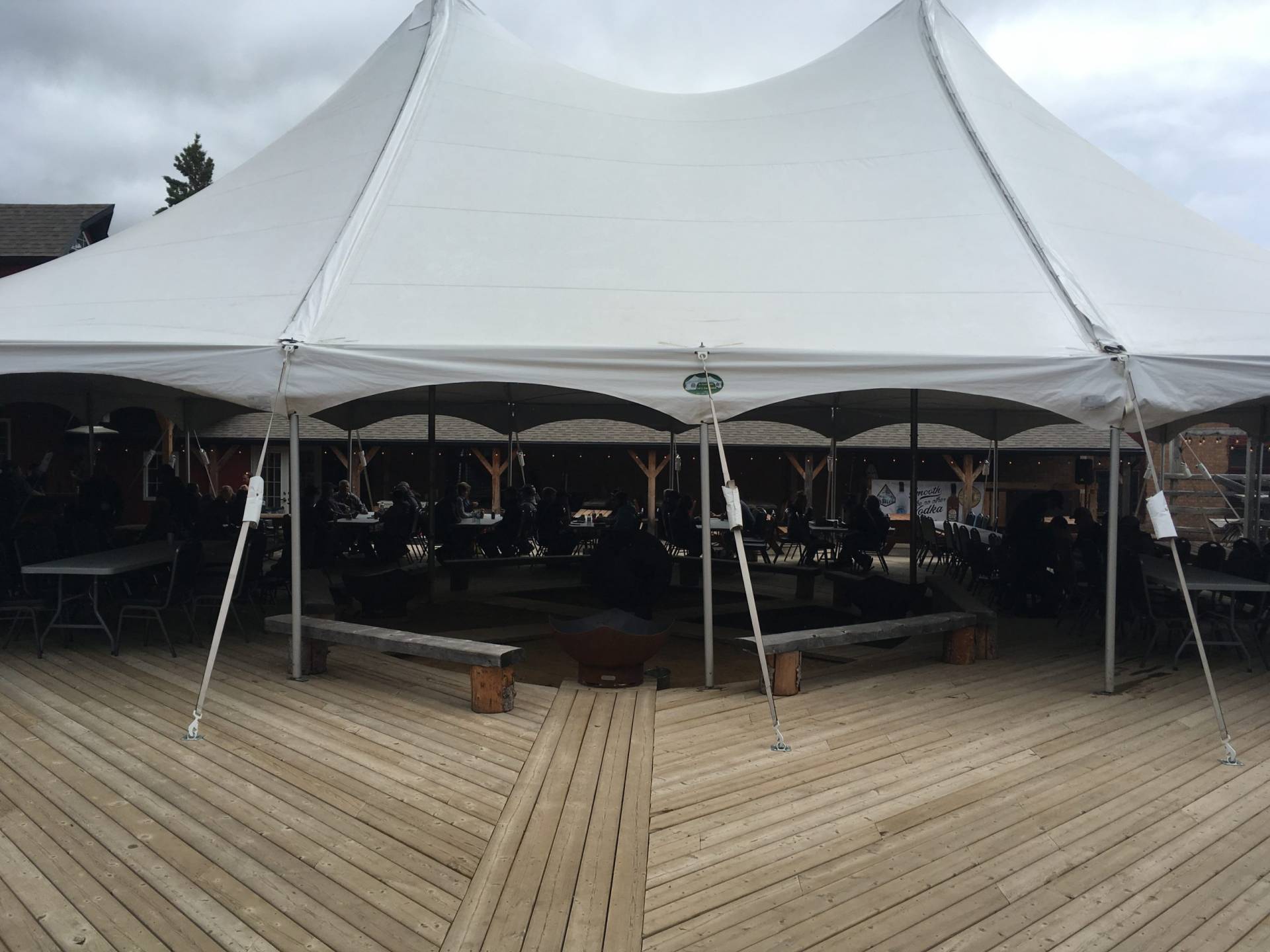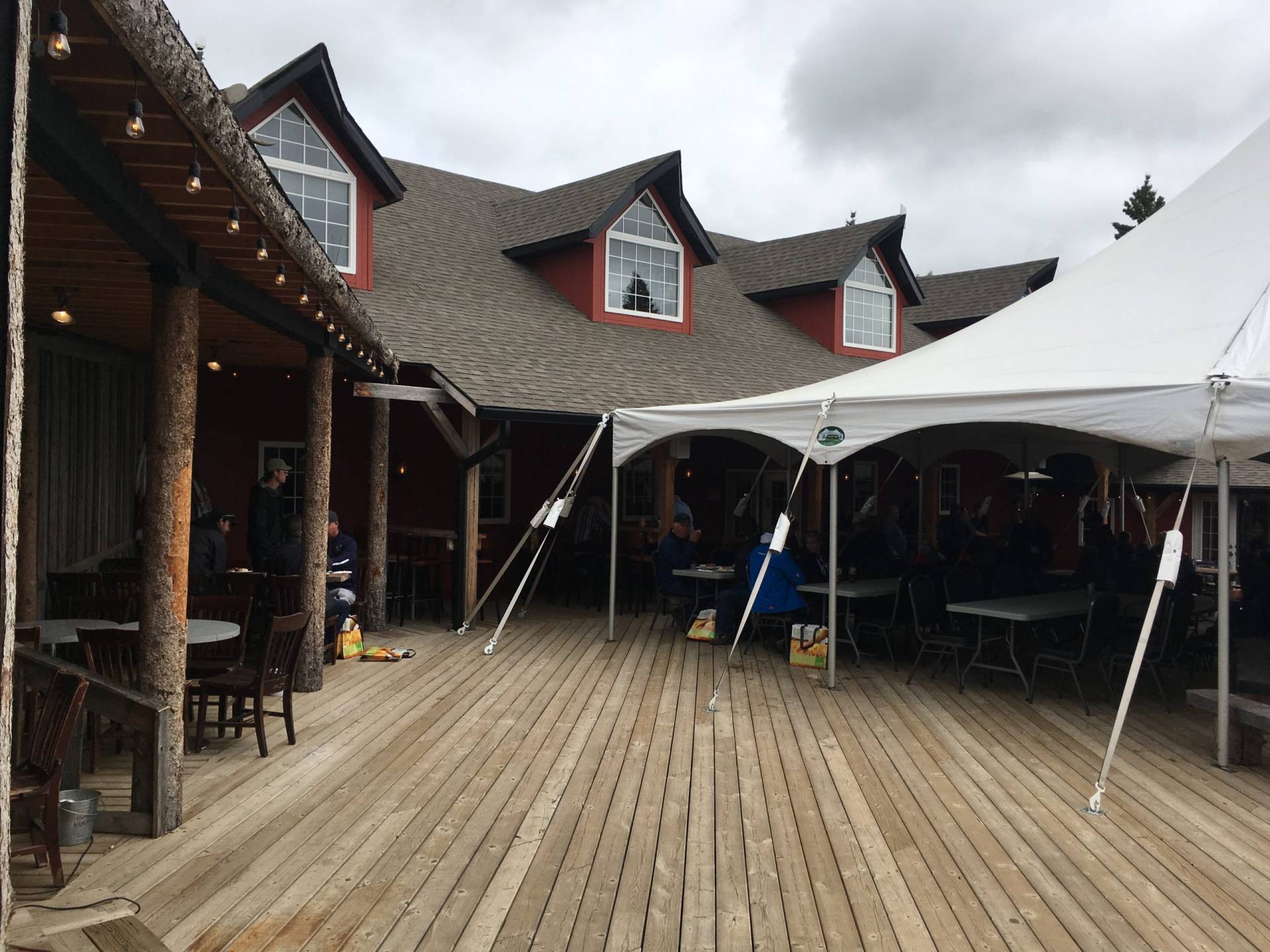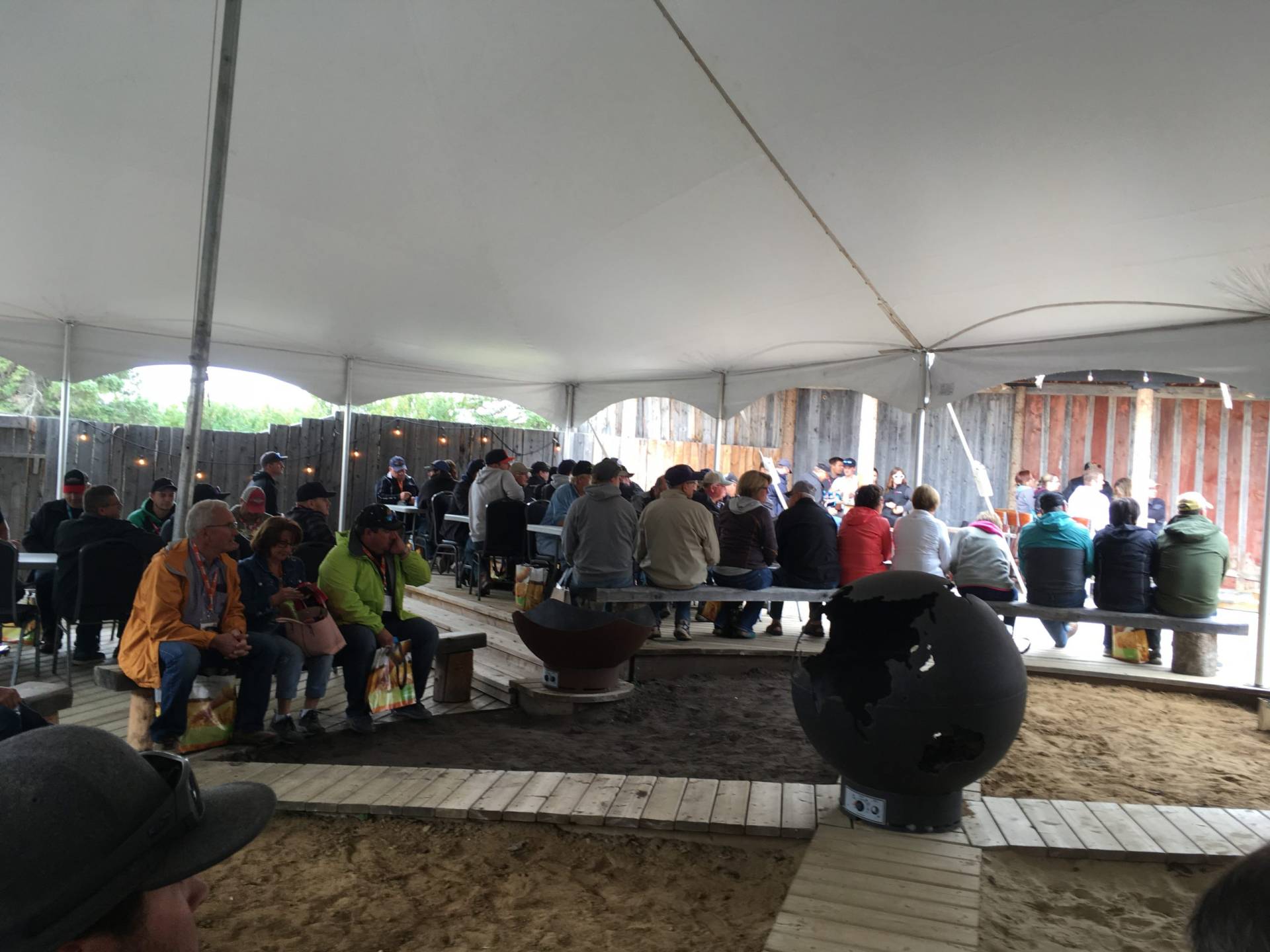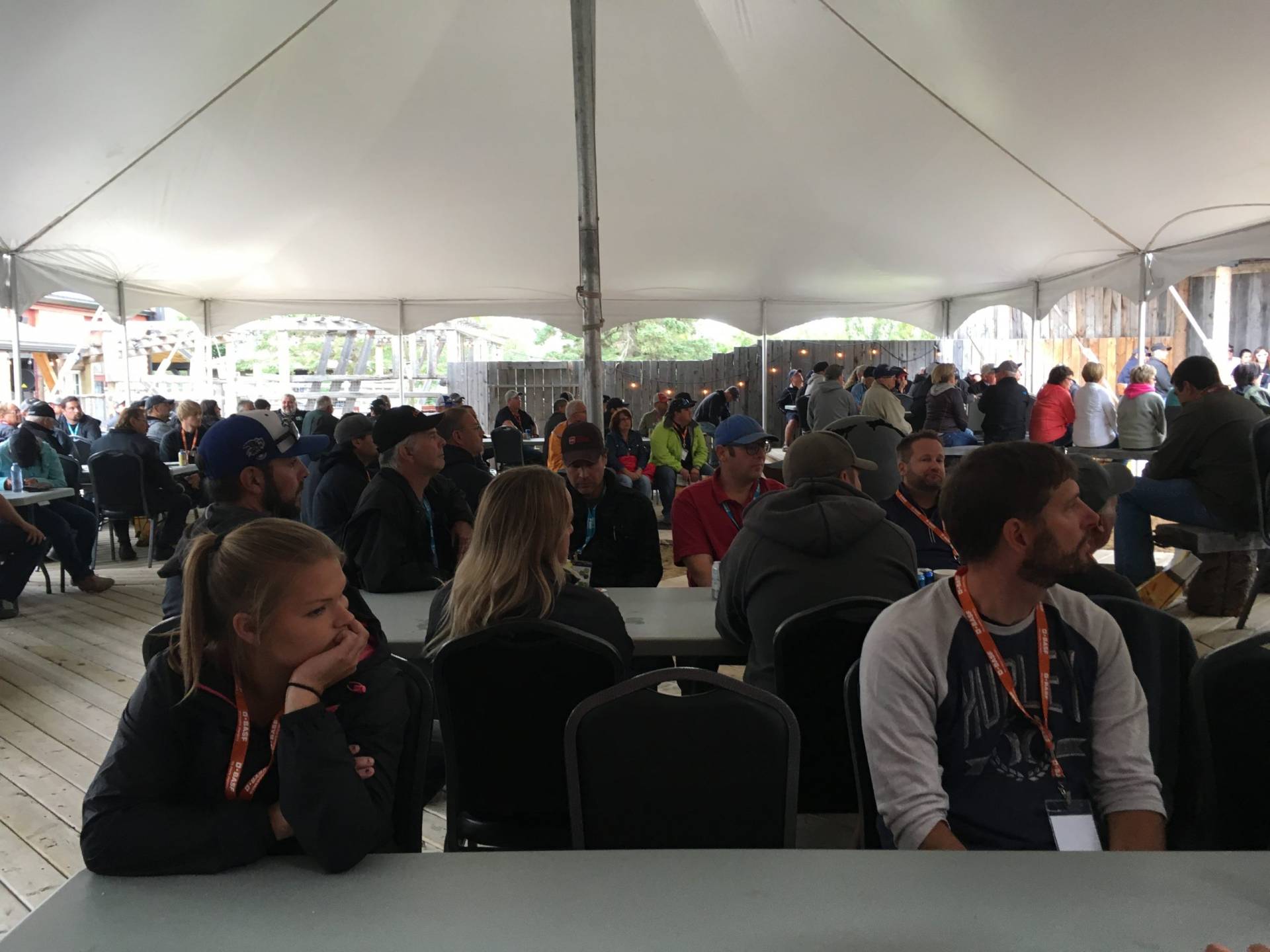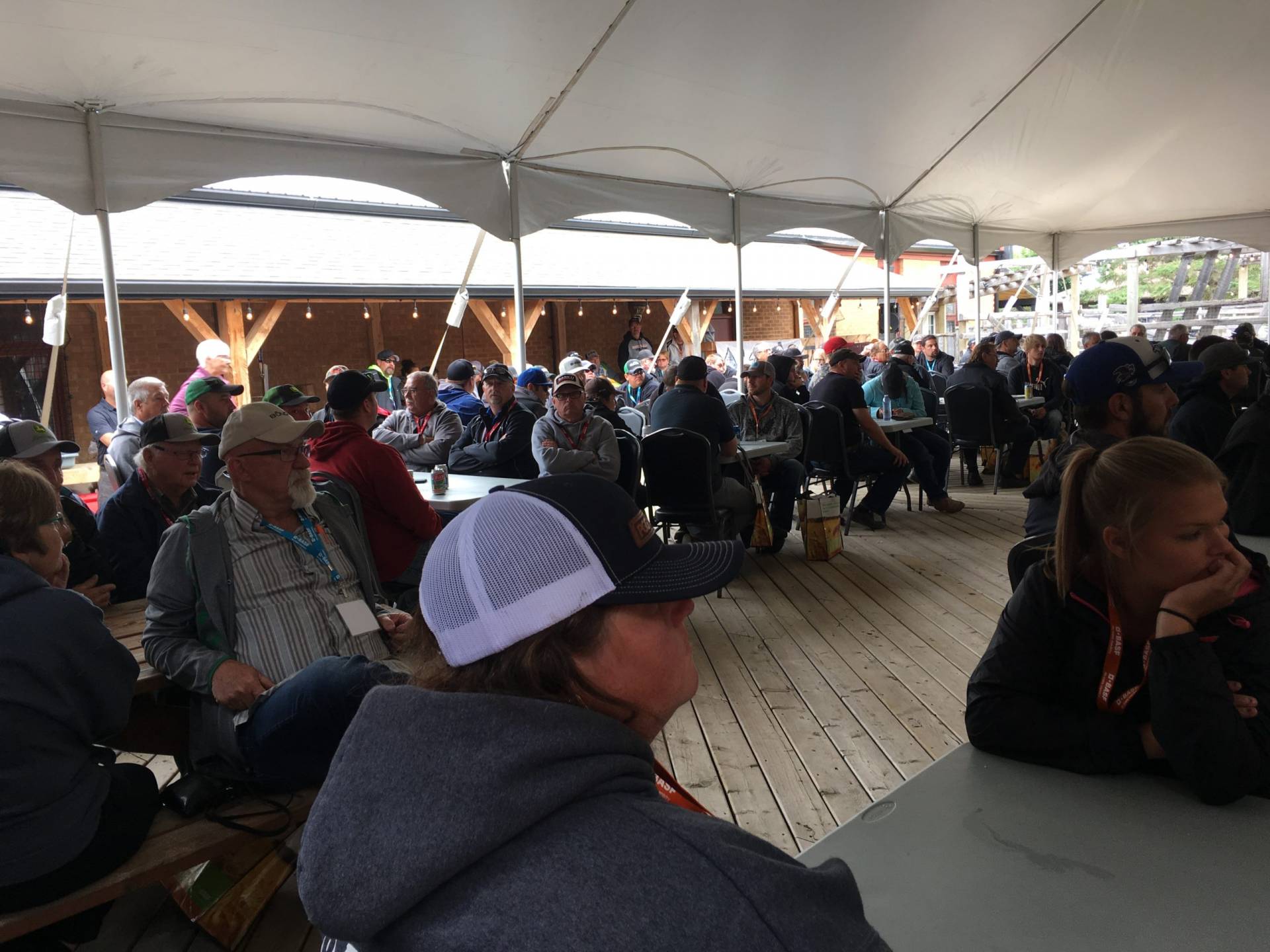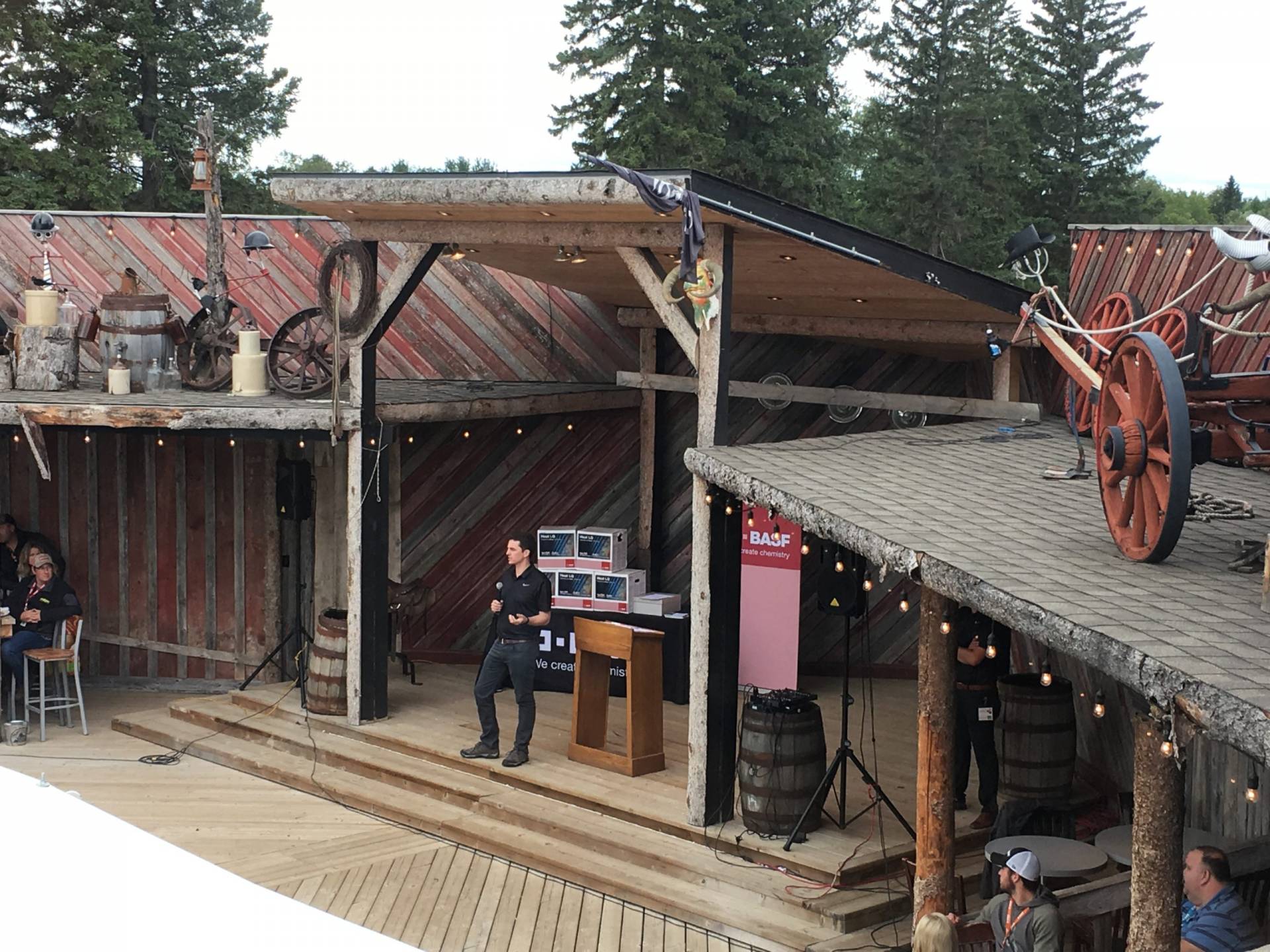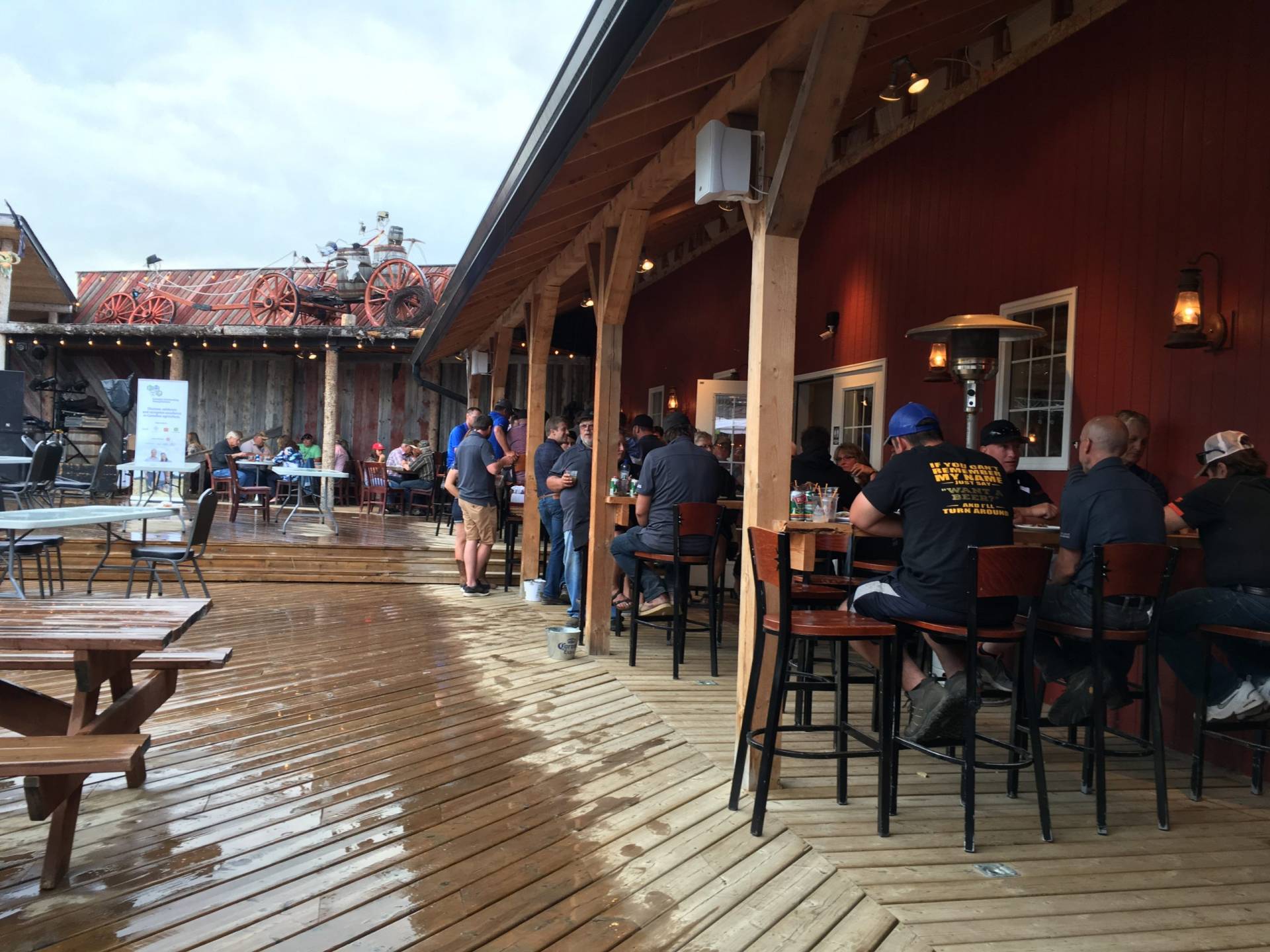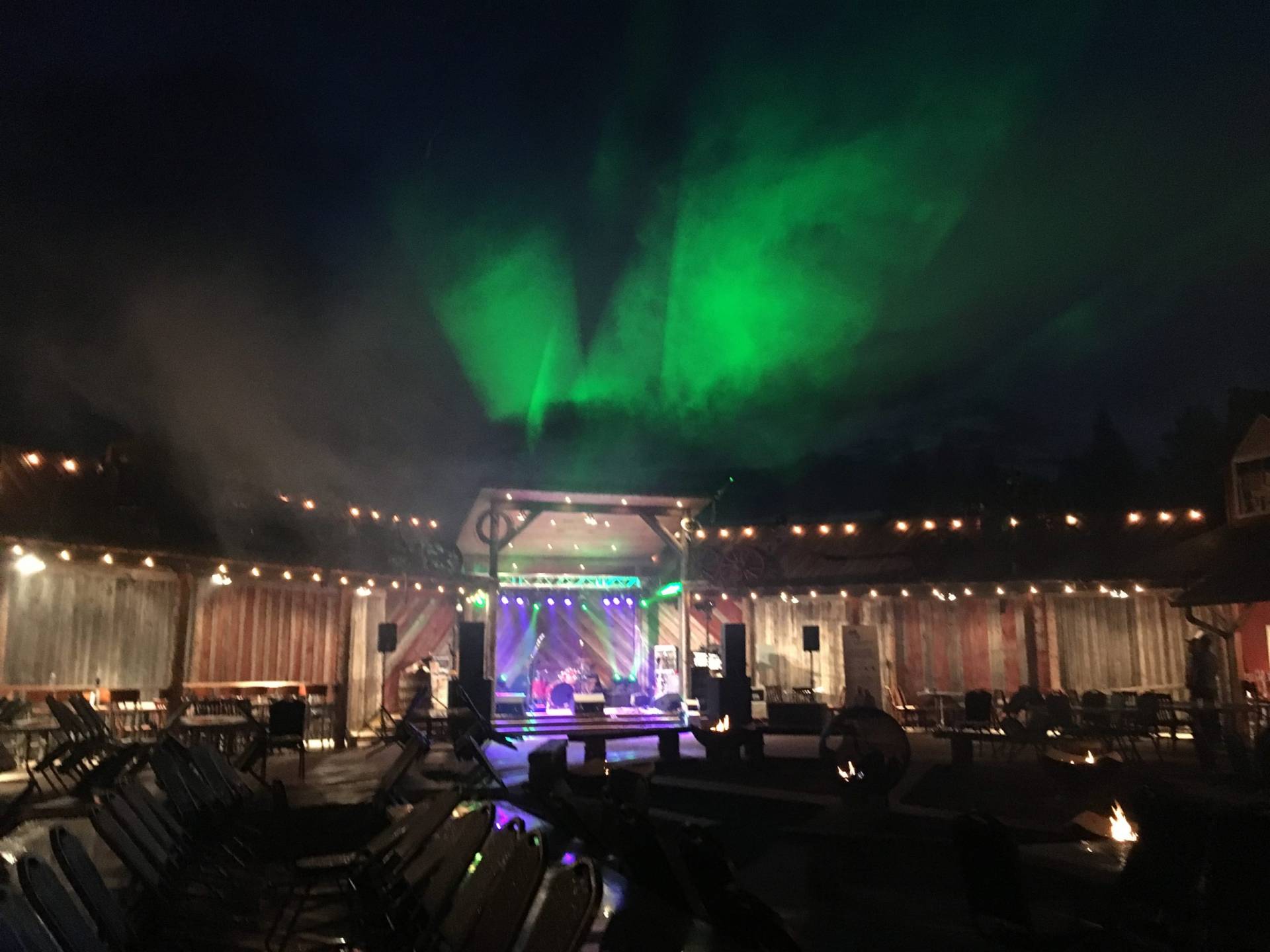 Slide 1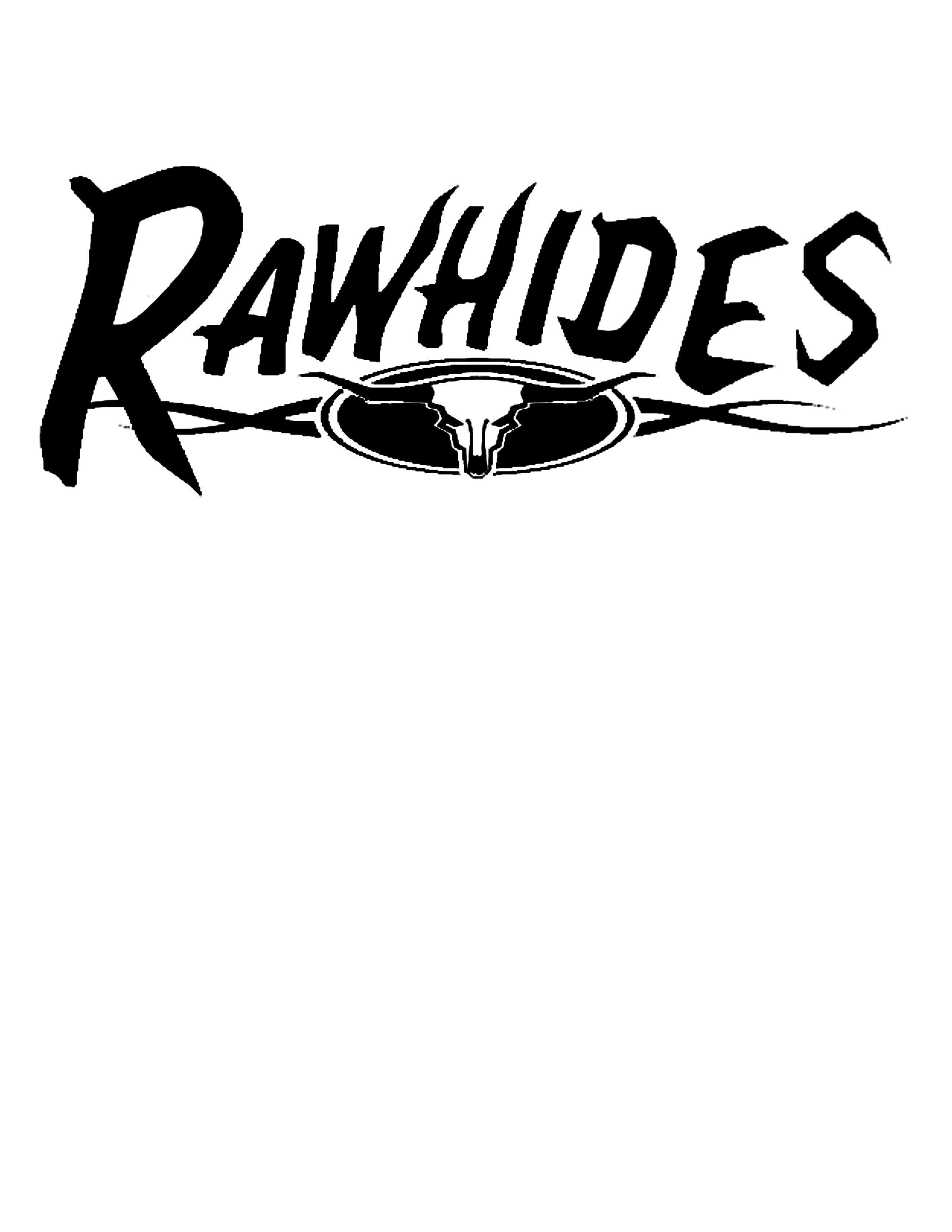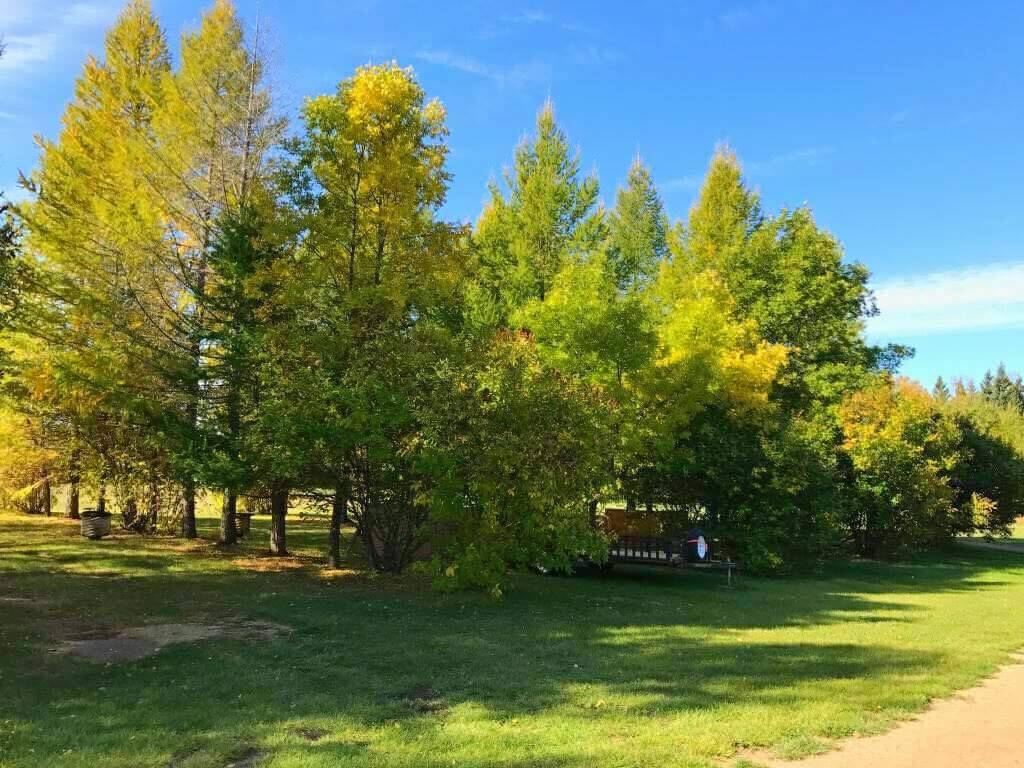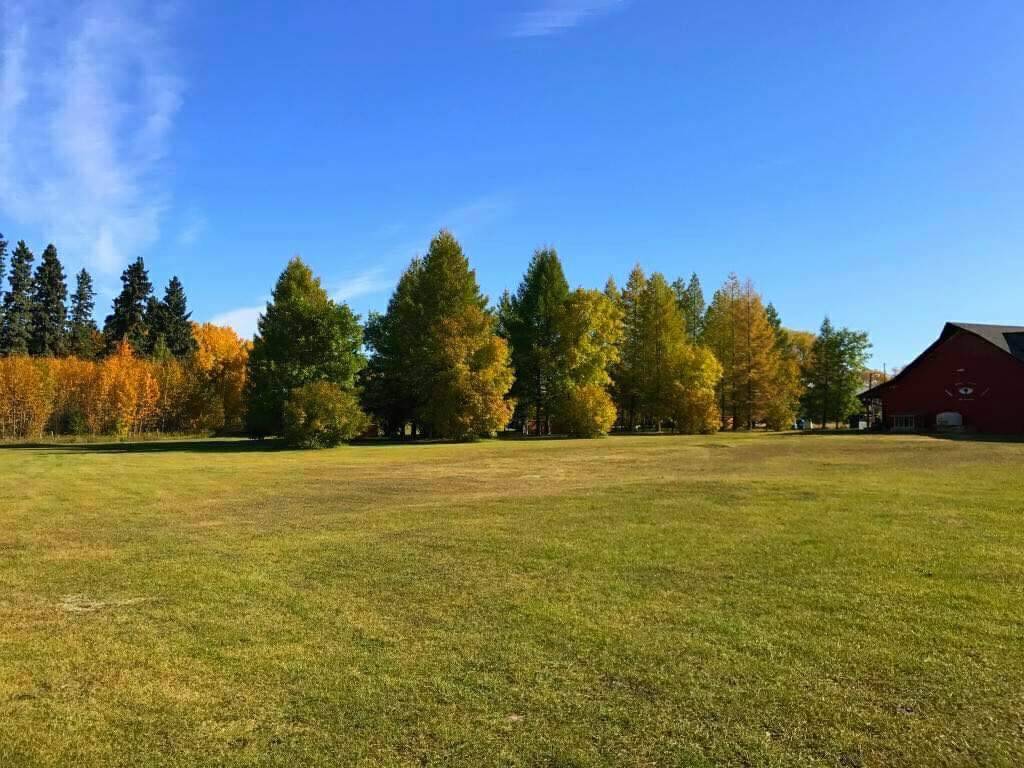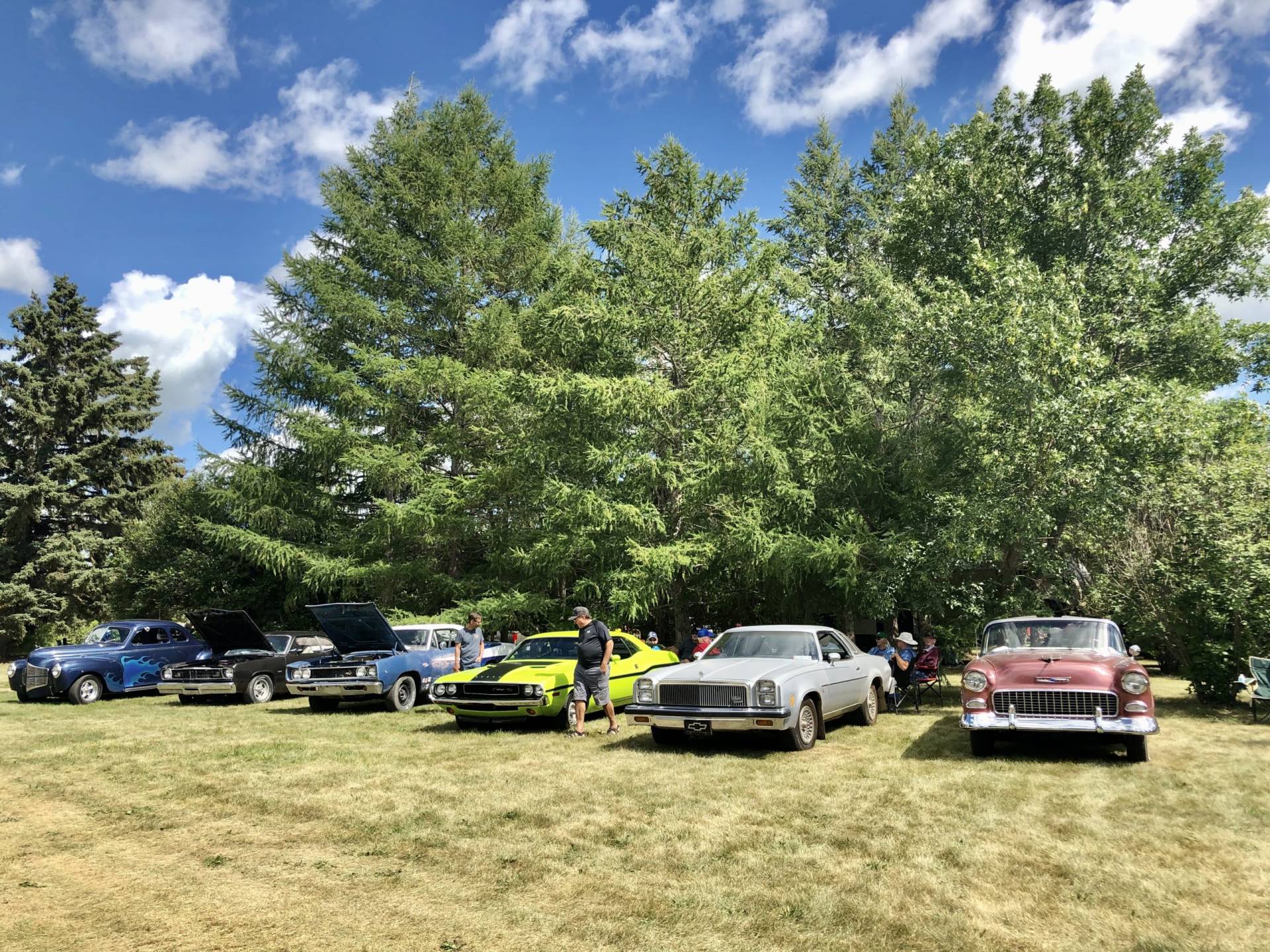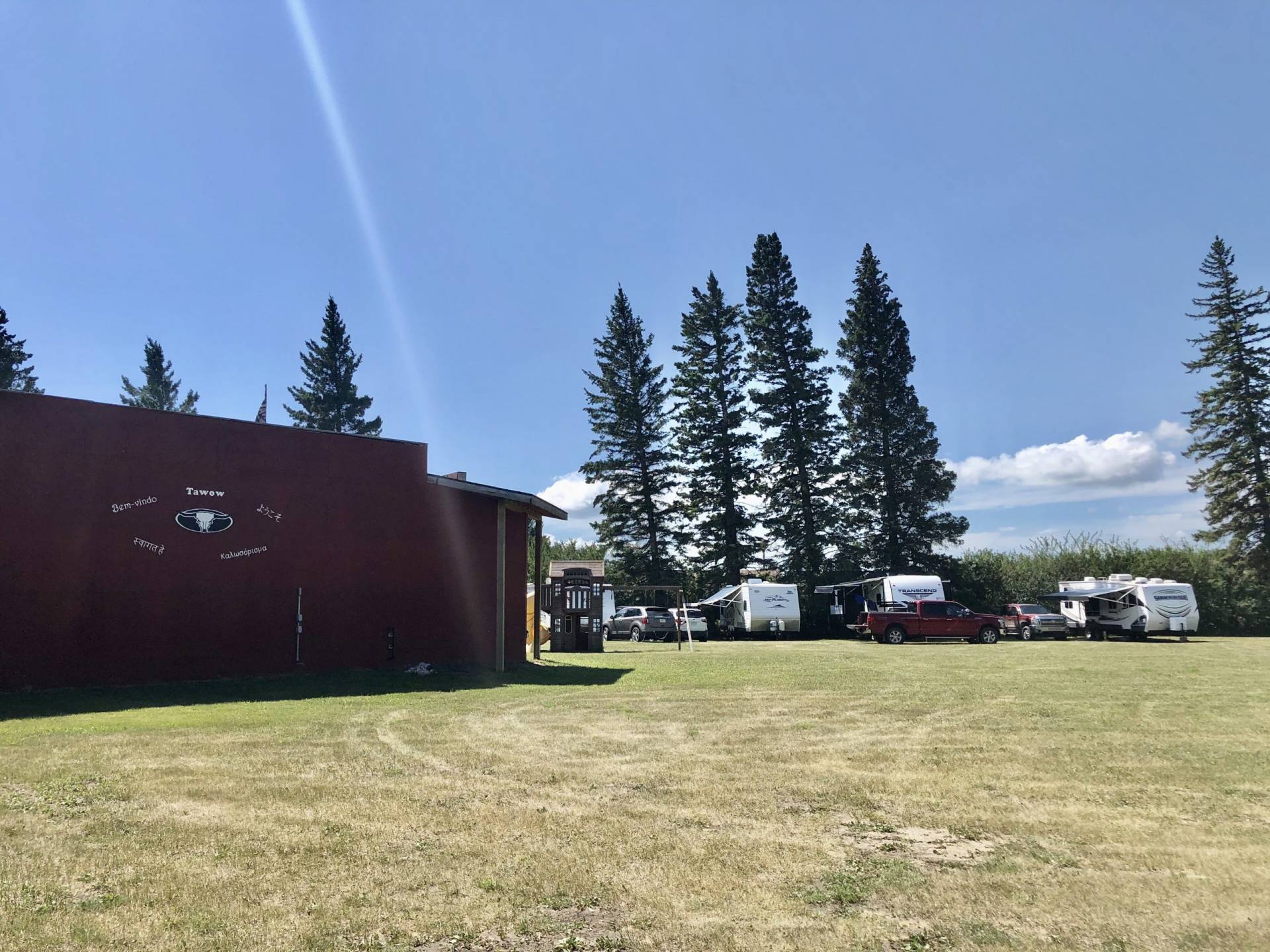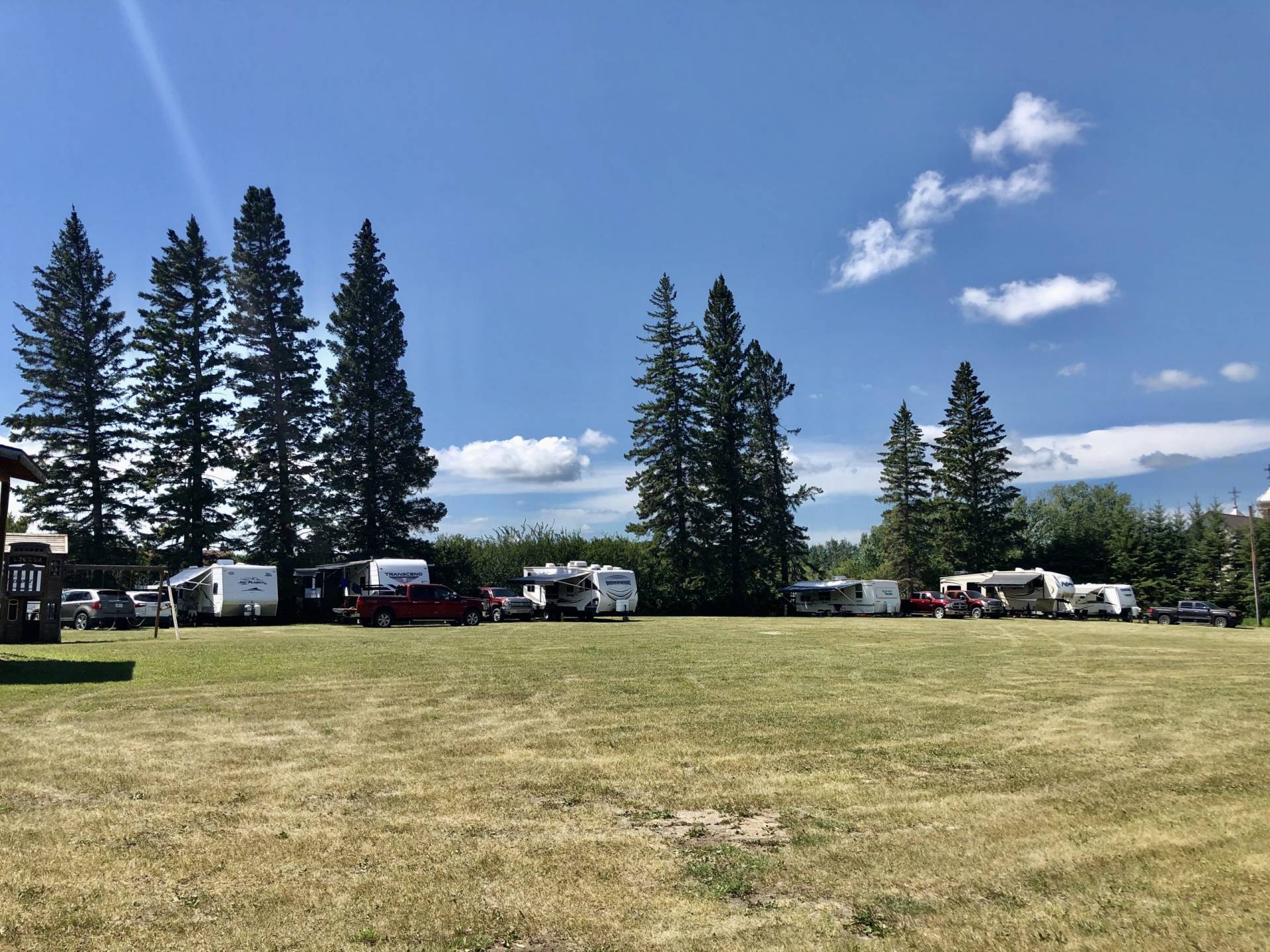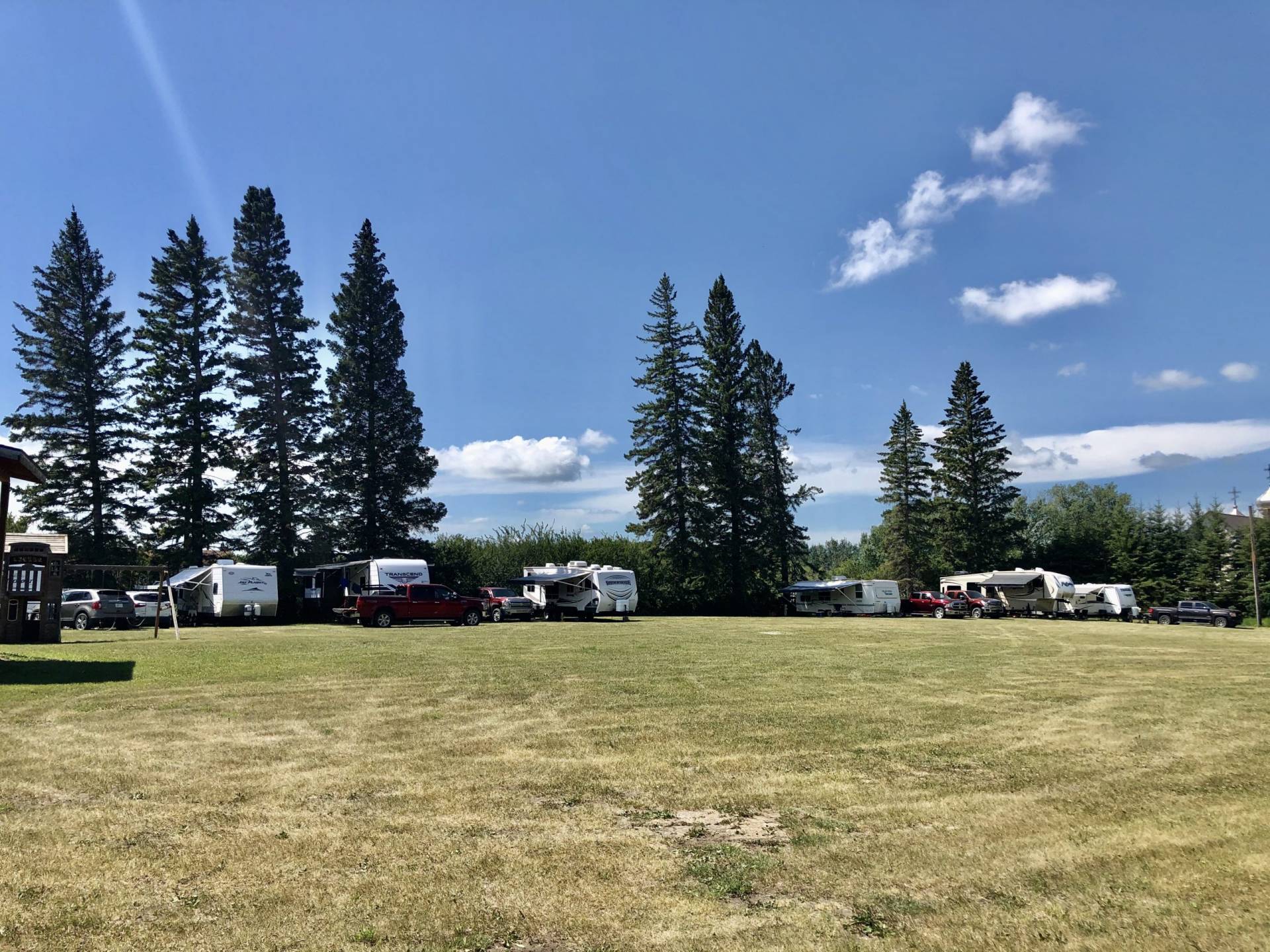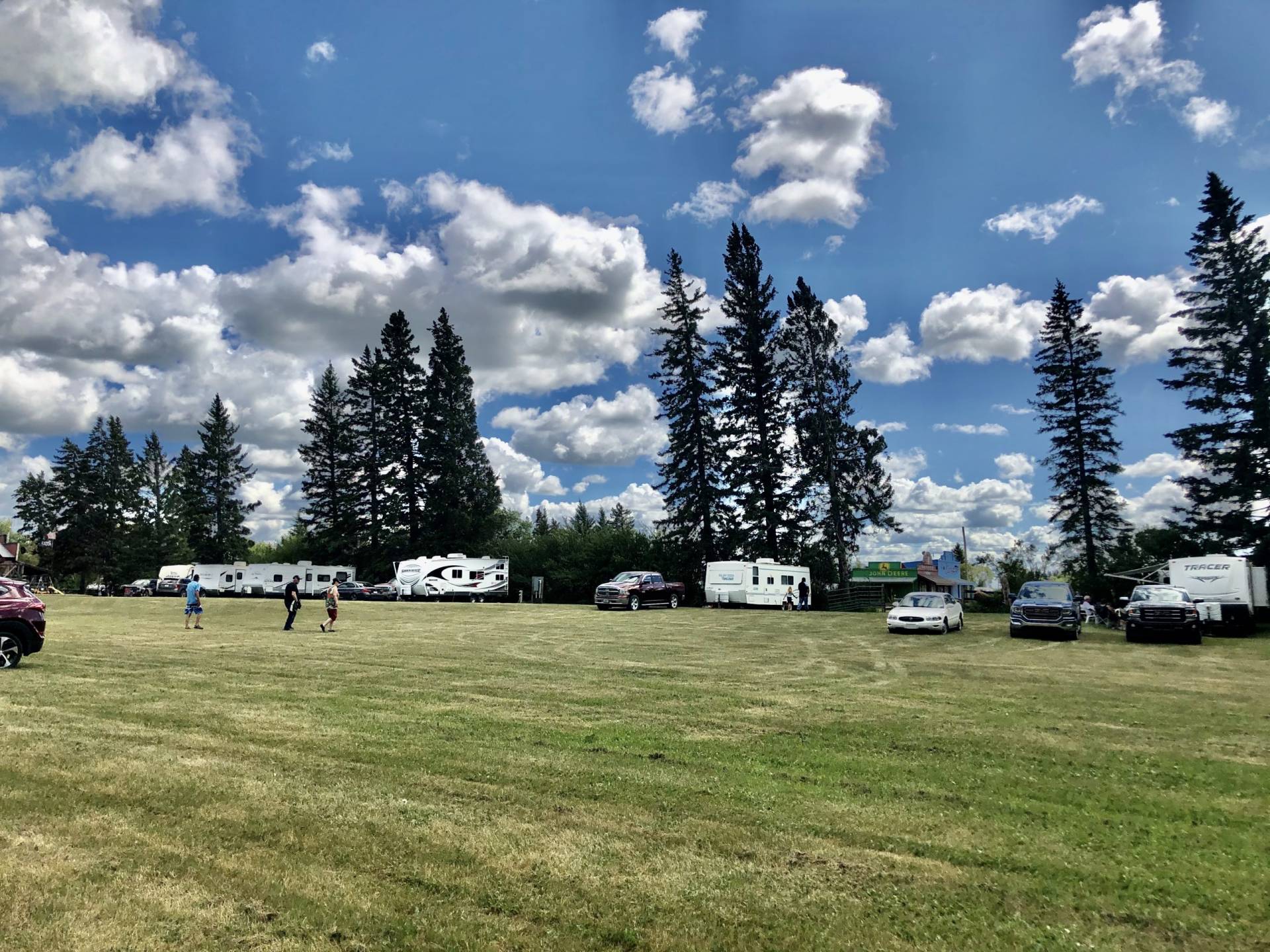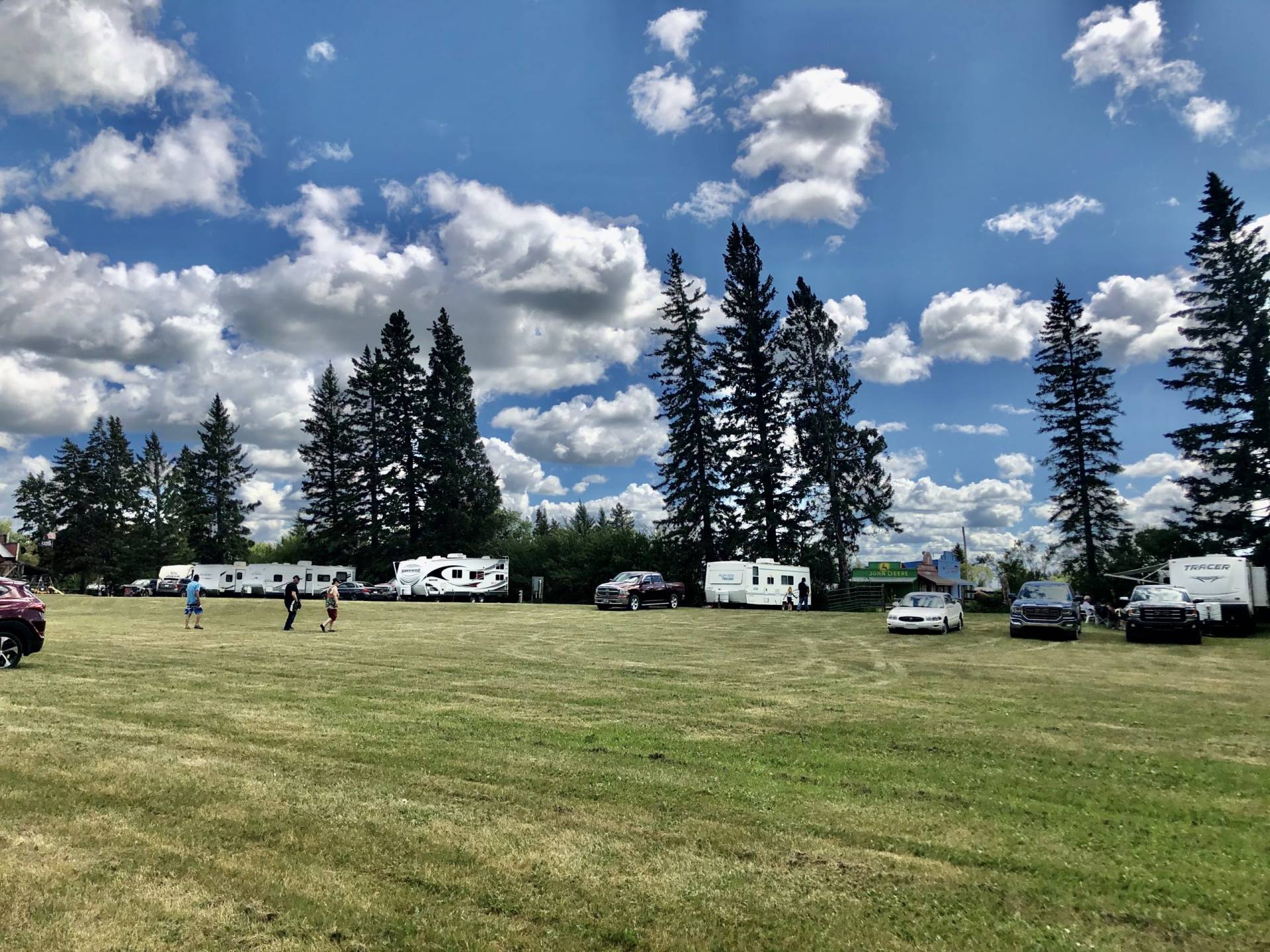 Slide 1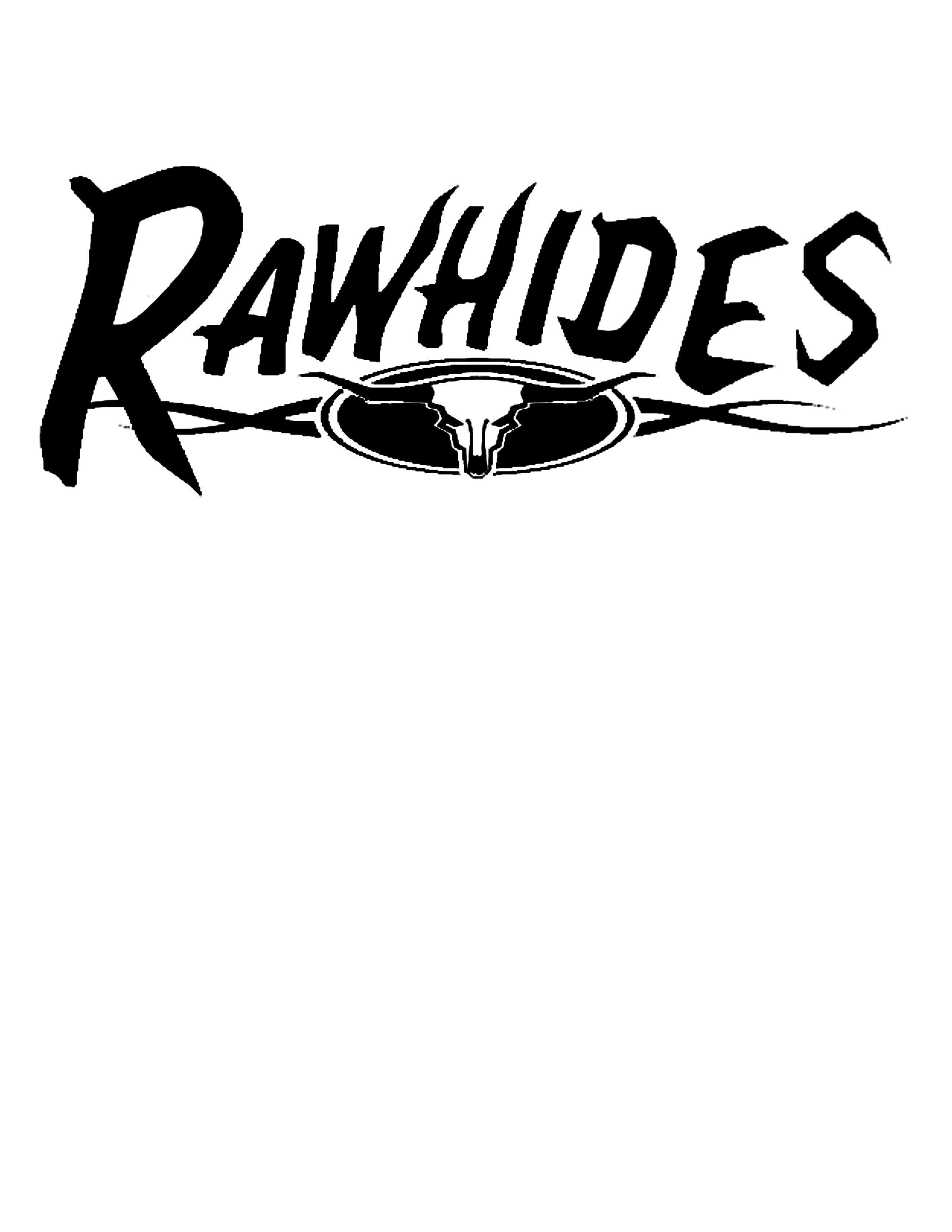 Site 6 15 Have 30 Amps Power And Water Hook Ups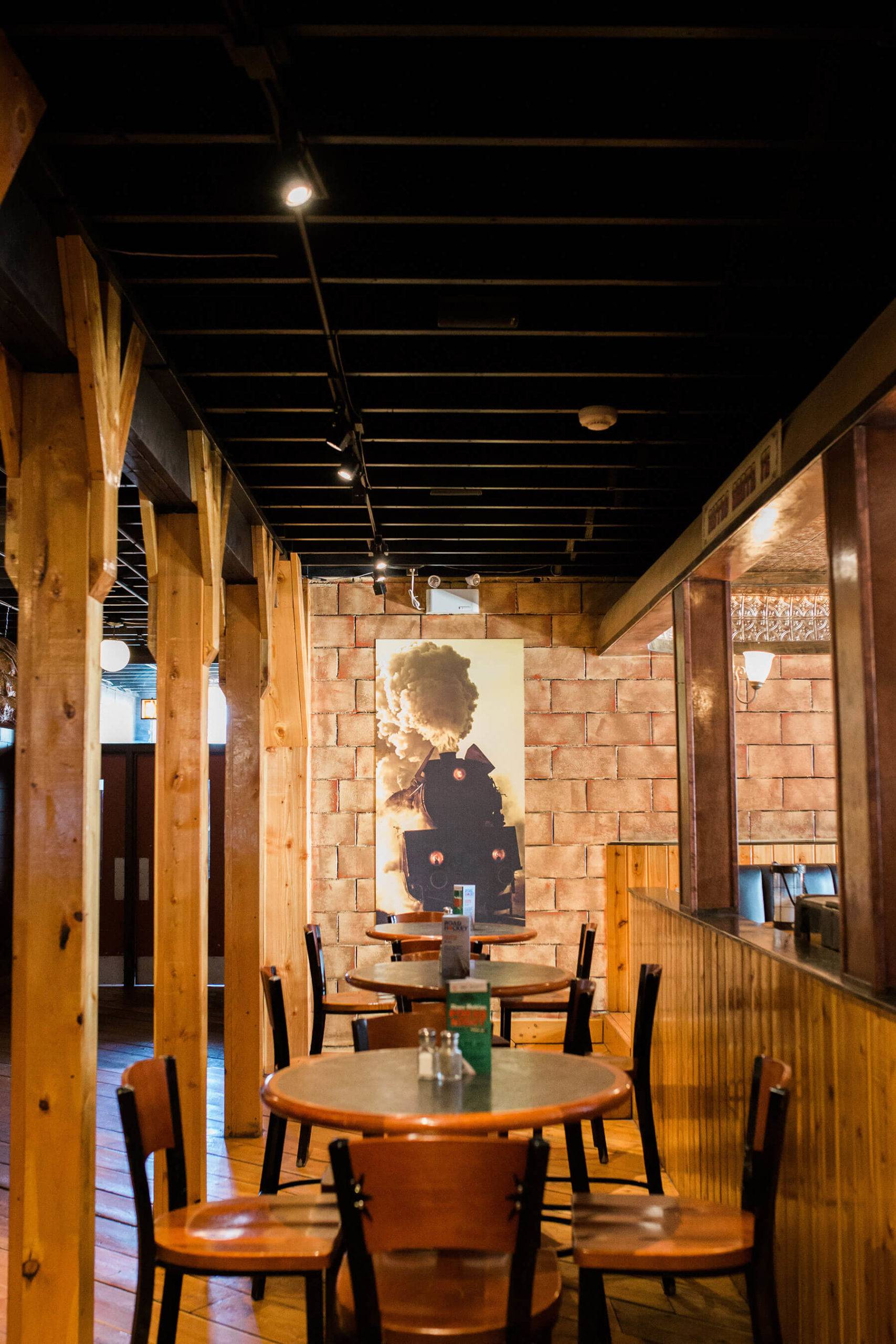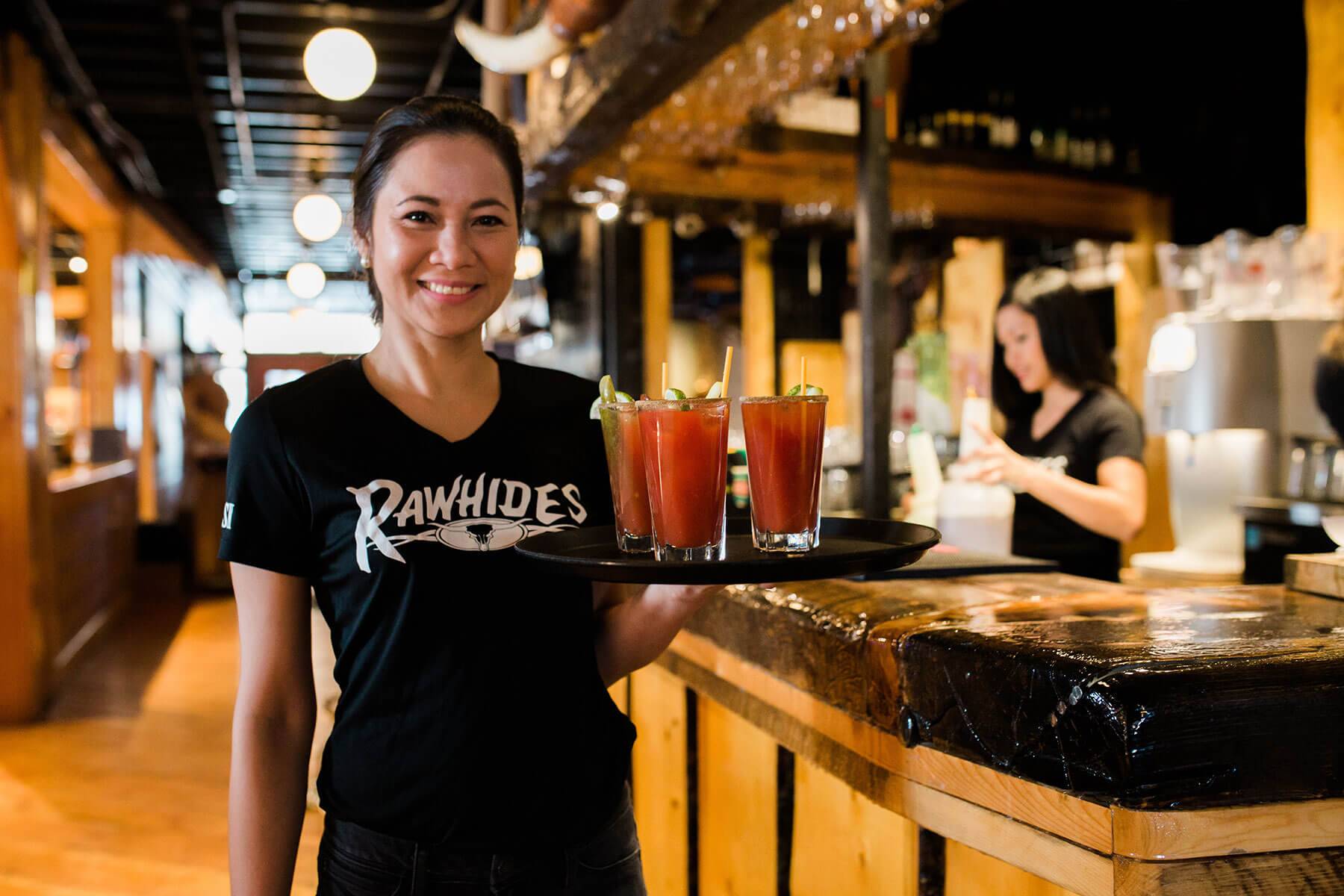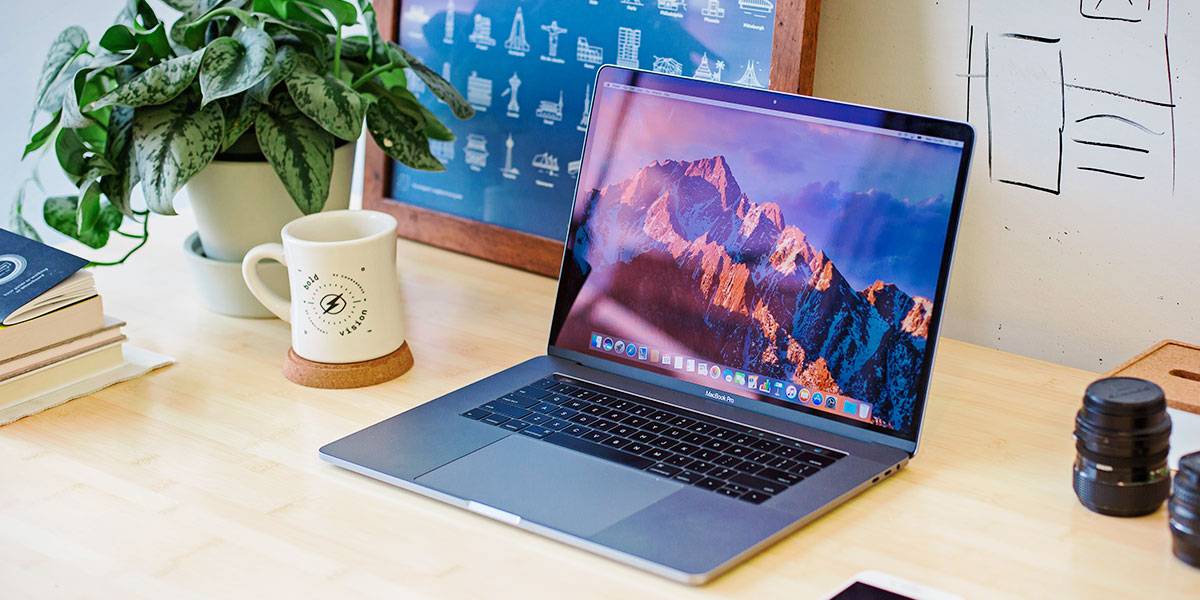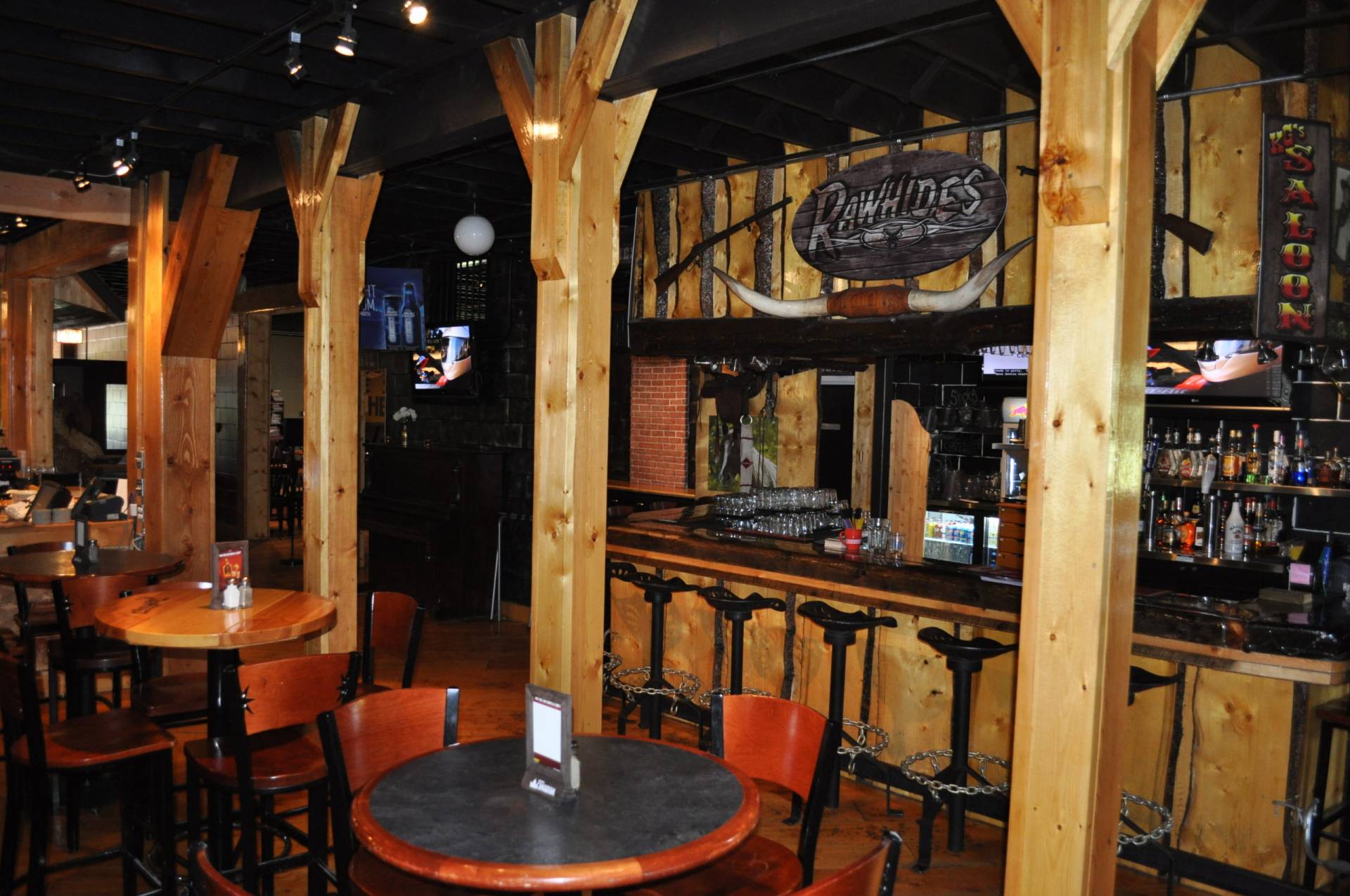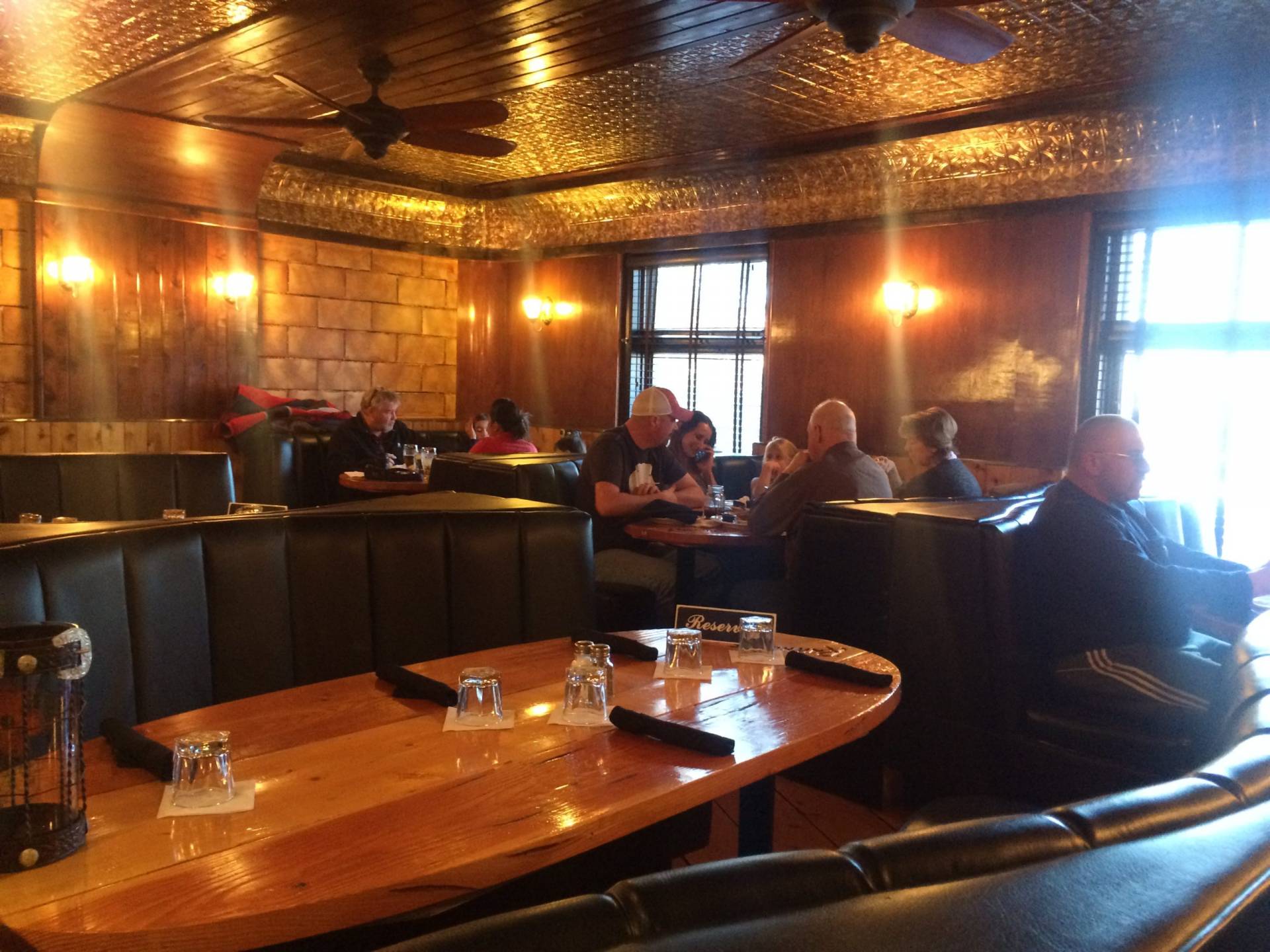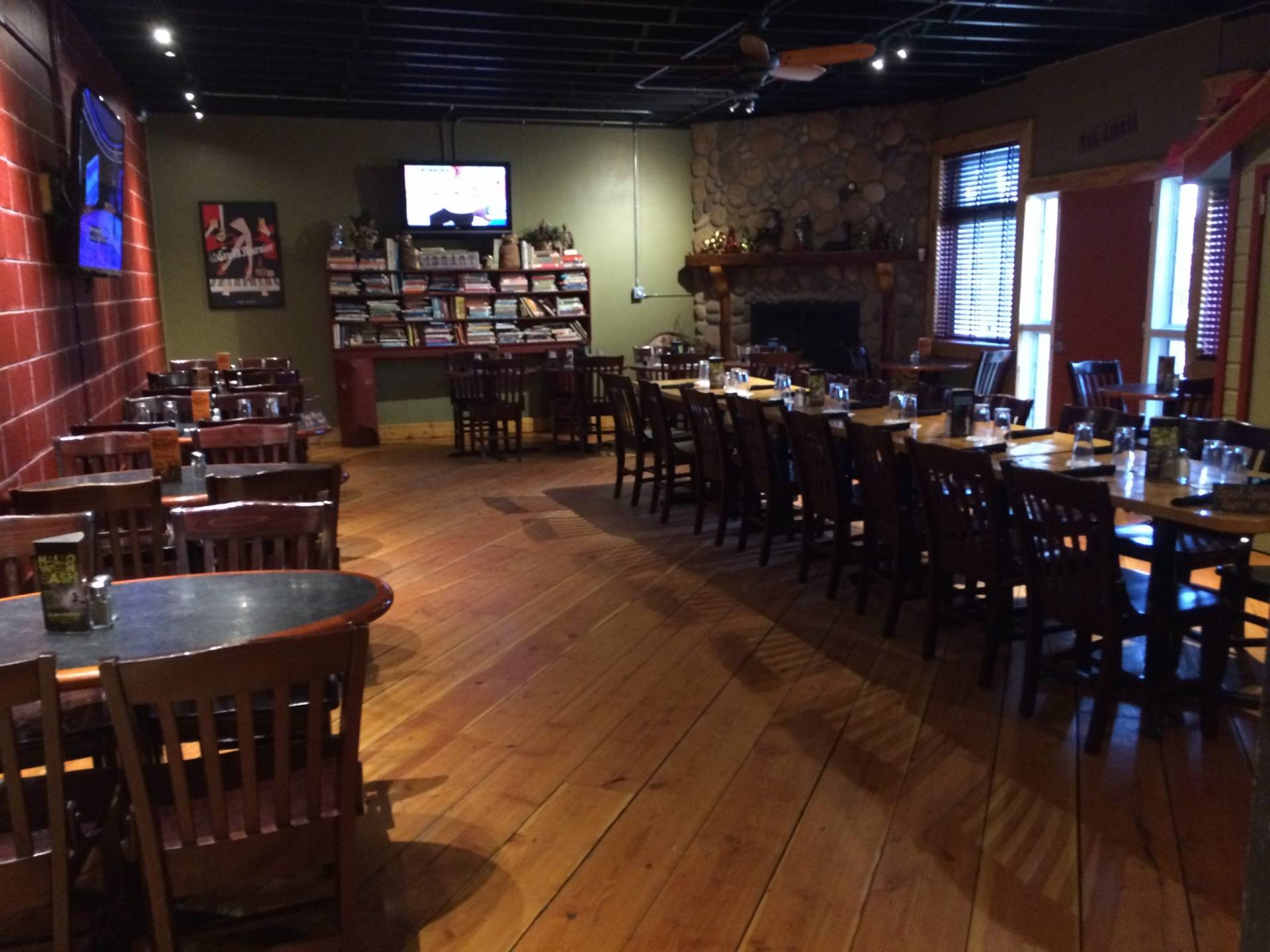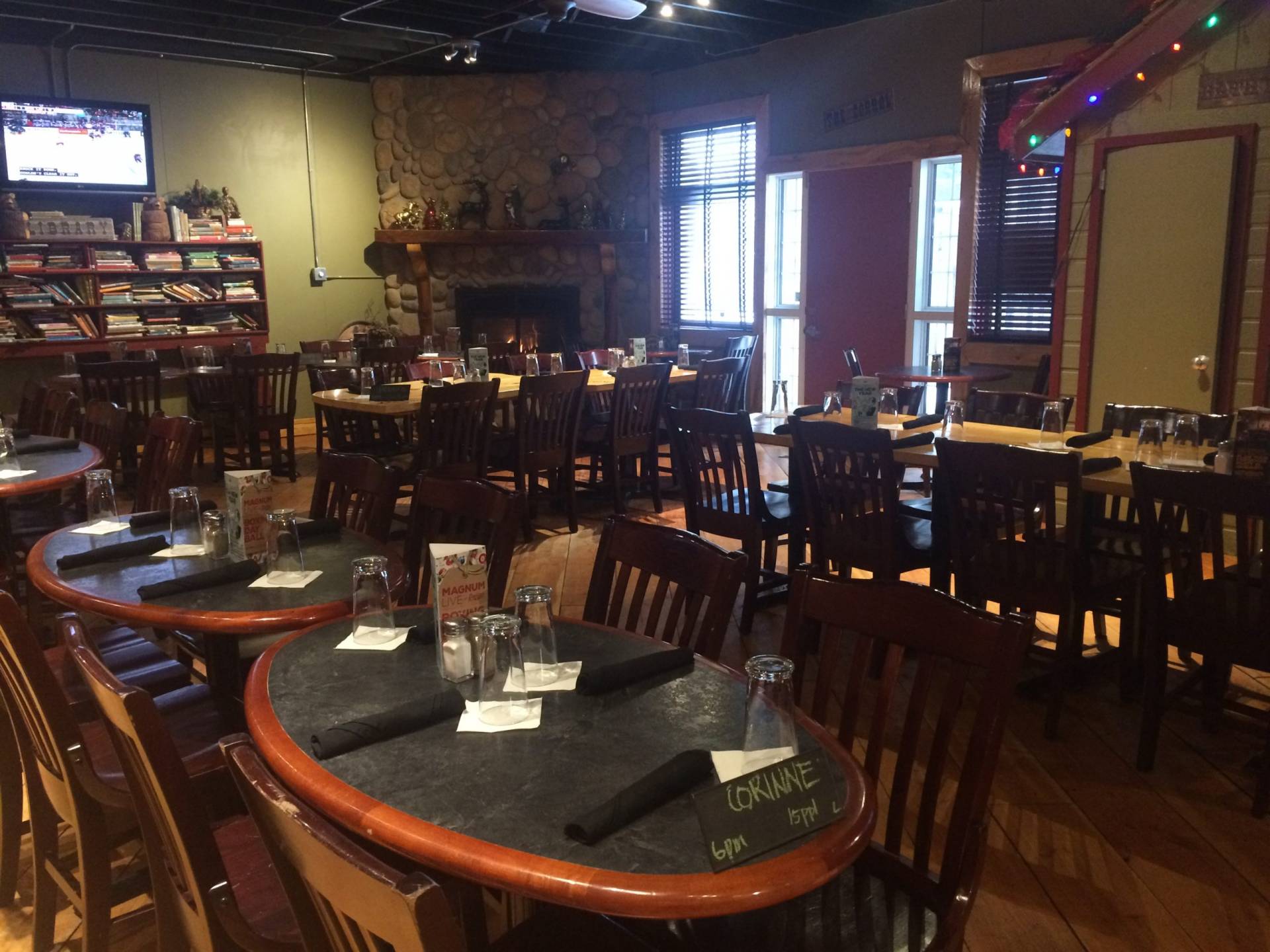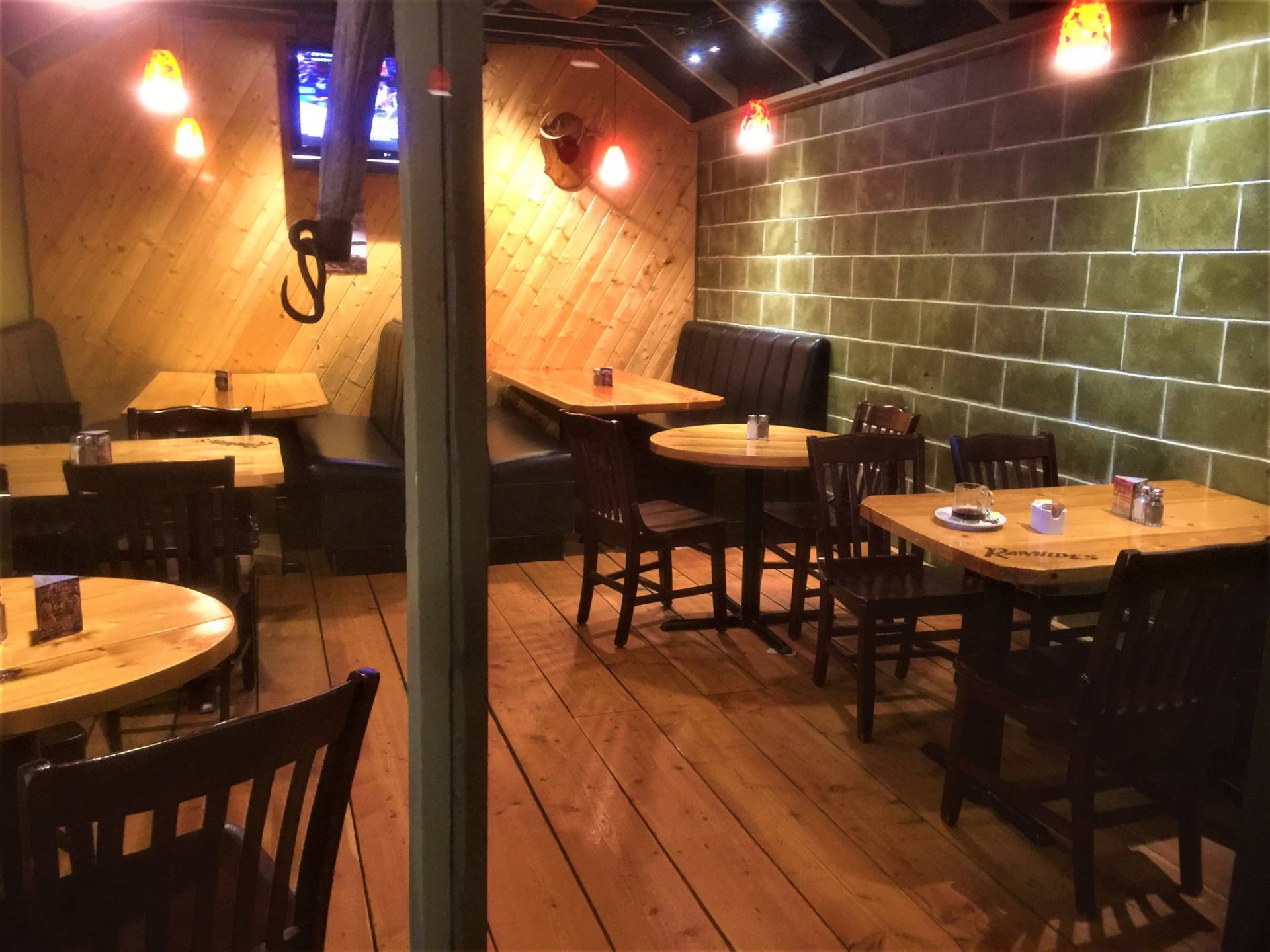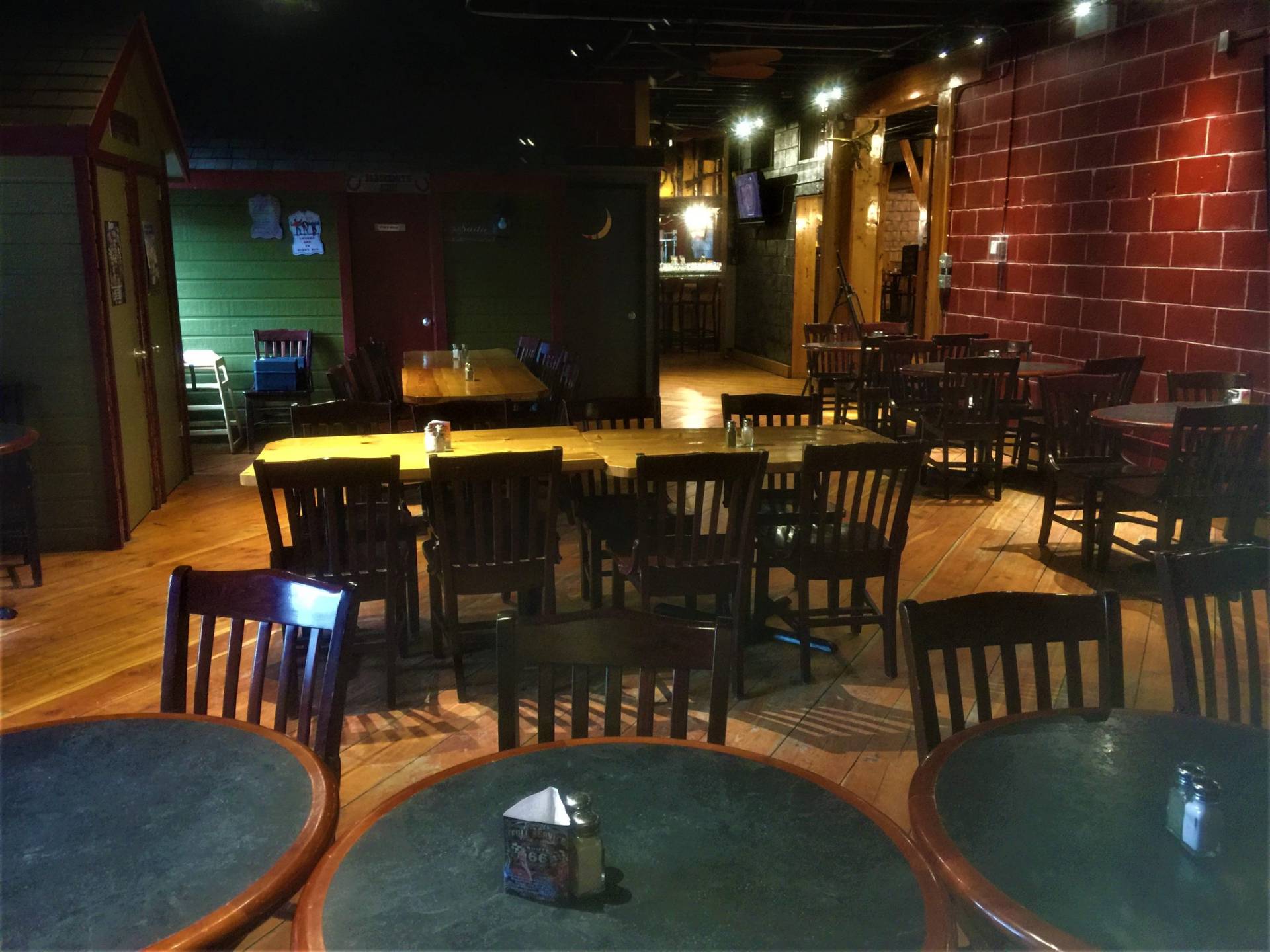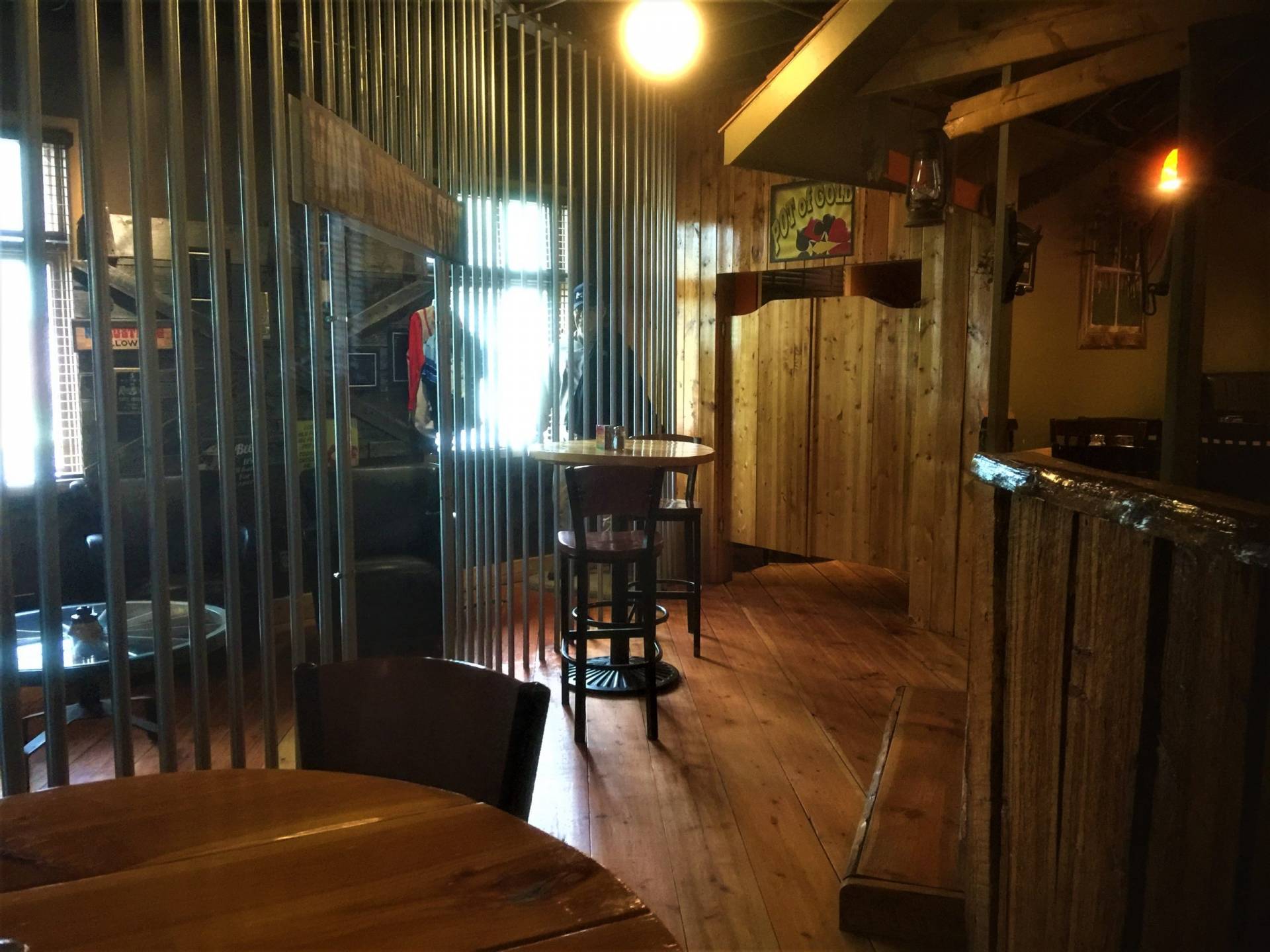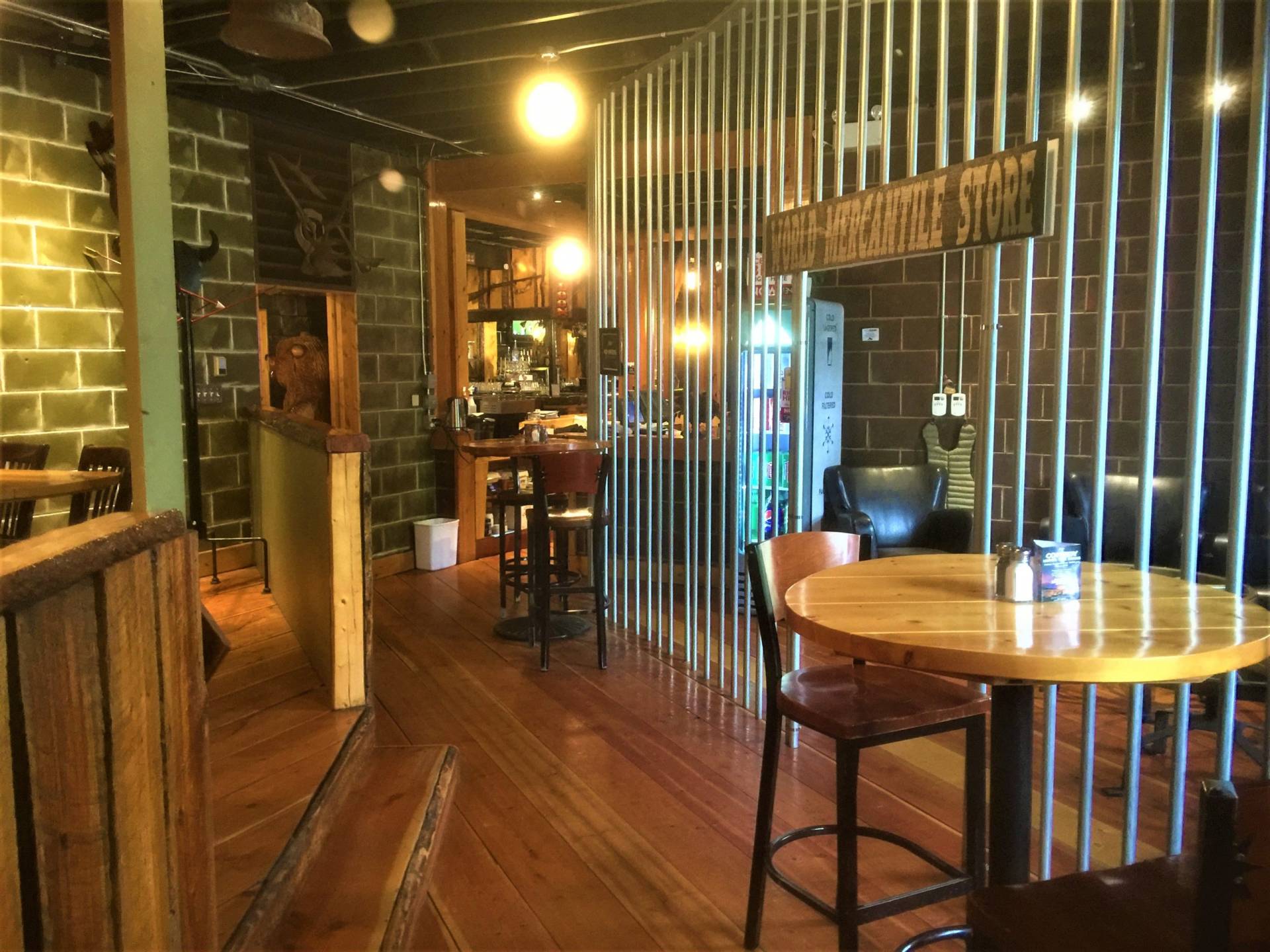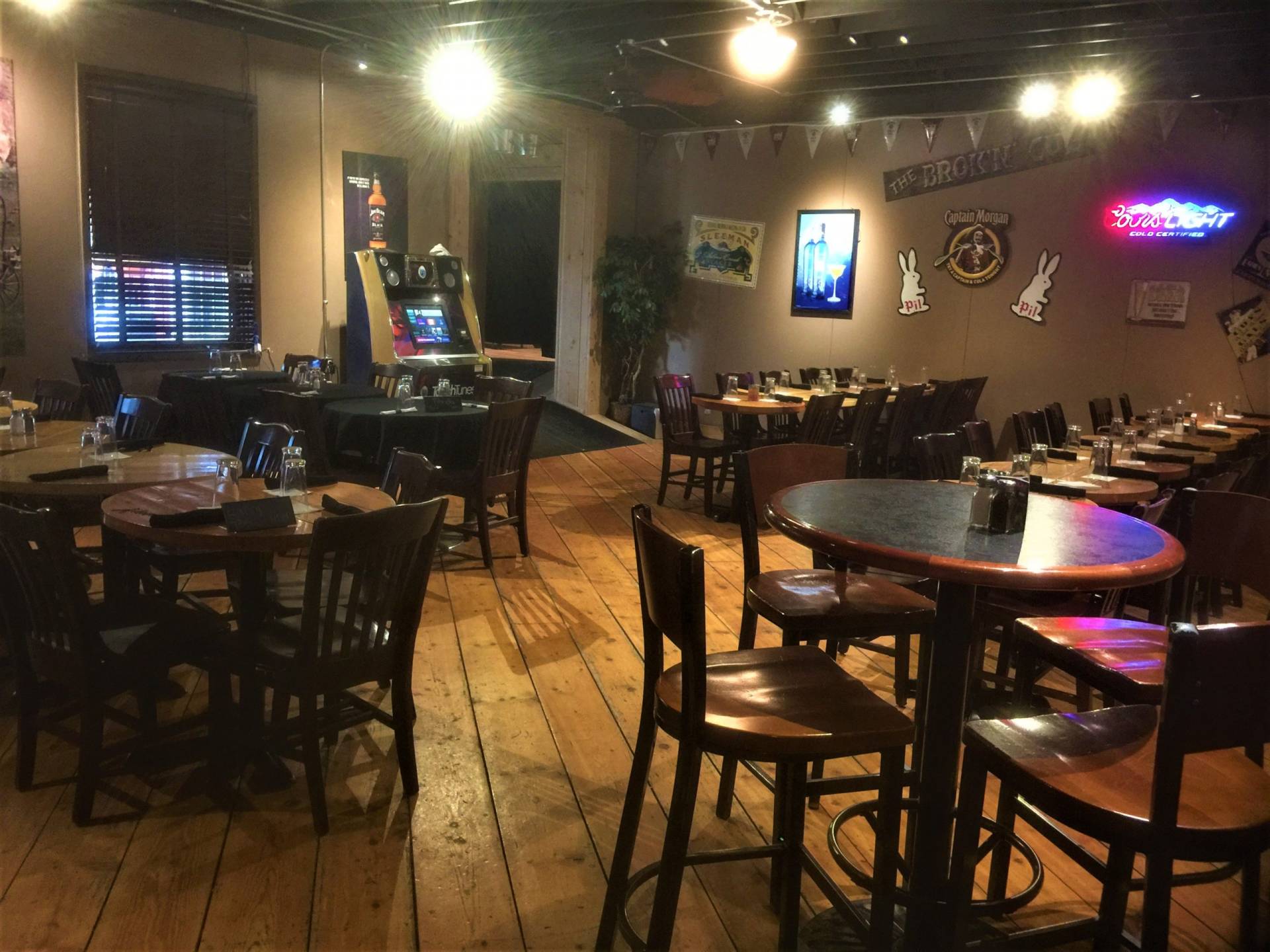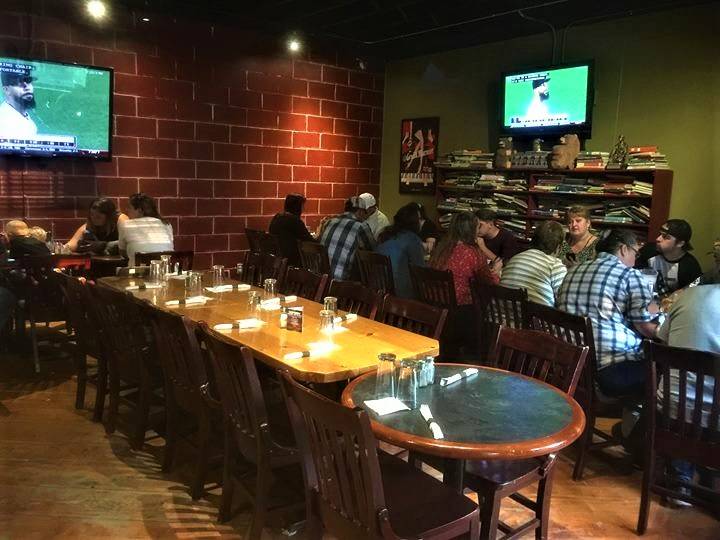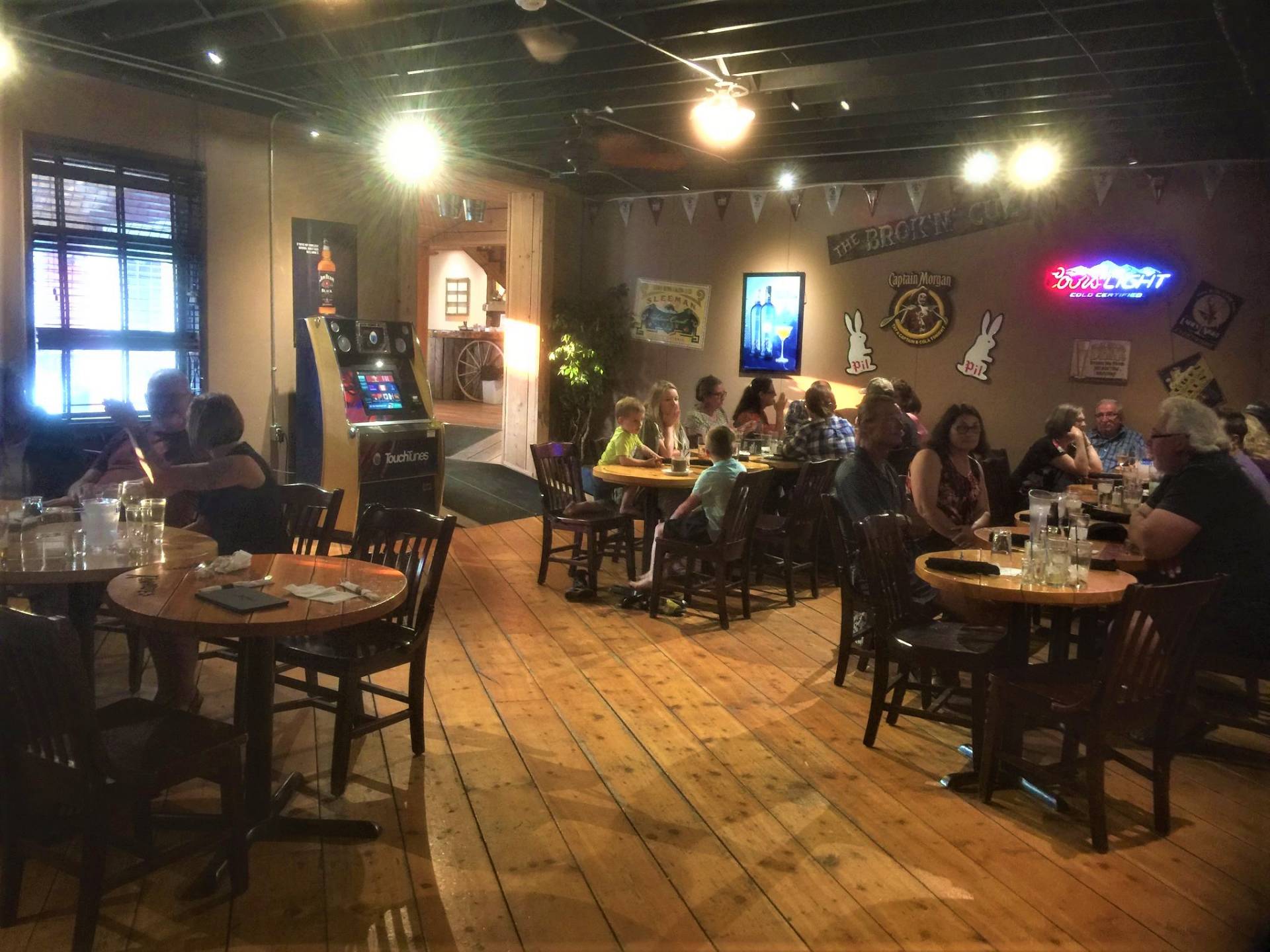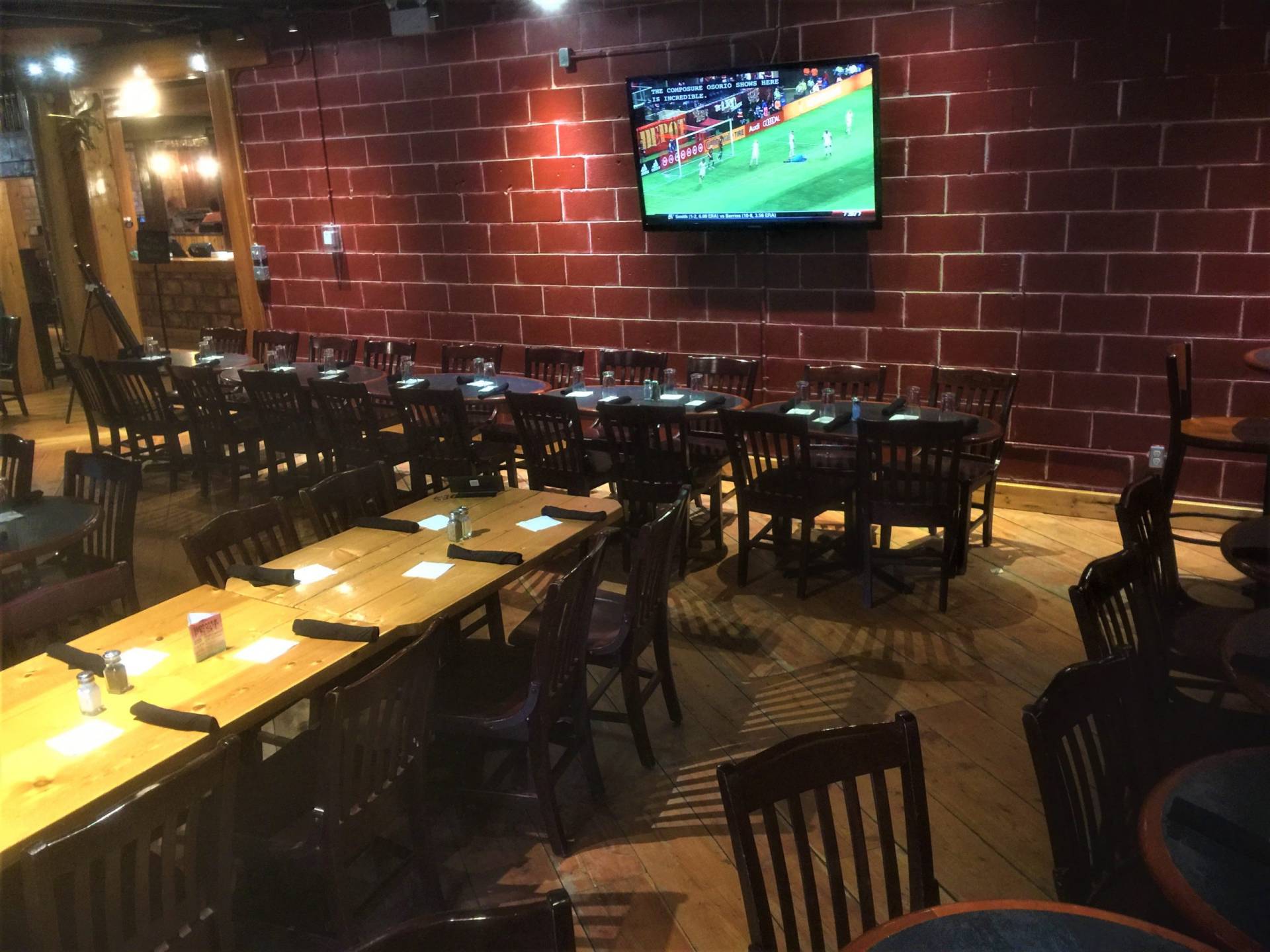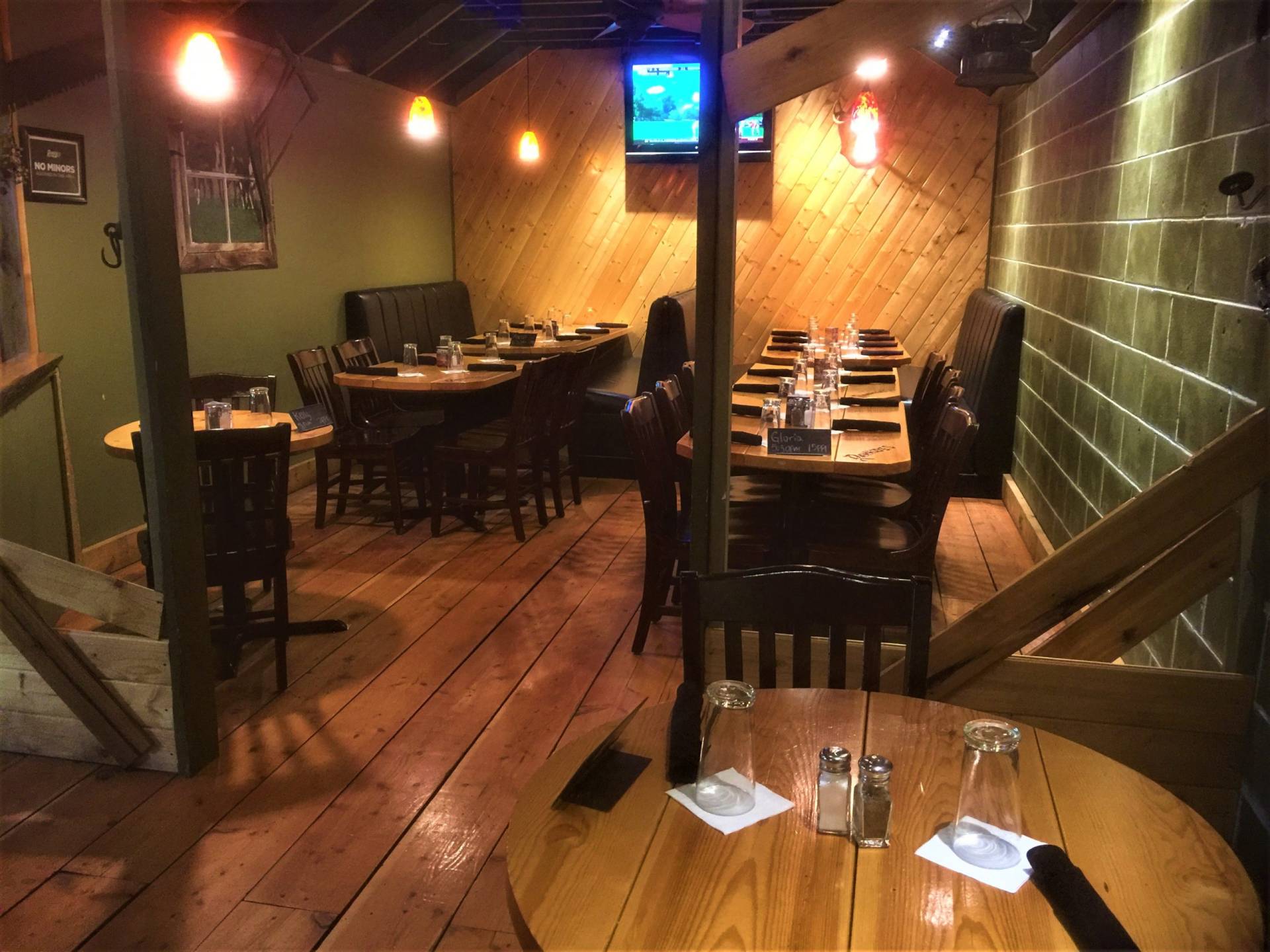 Slide 1
Slide 3

Fast SSD storage. Ready. Set. Done.
Cras nec odio sit amet erat tristique malesuada nec non libero. Mauris laoreet rhoncus tempor. In placerat justo felis, ut tristique magna auctor et. Cras laoreet odio eget velit tempor, ut accumsan dui elementum.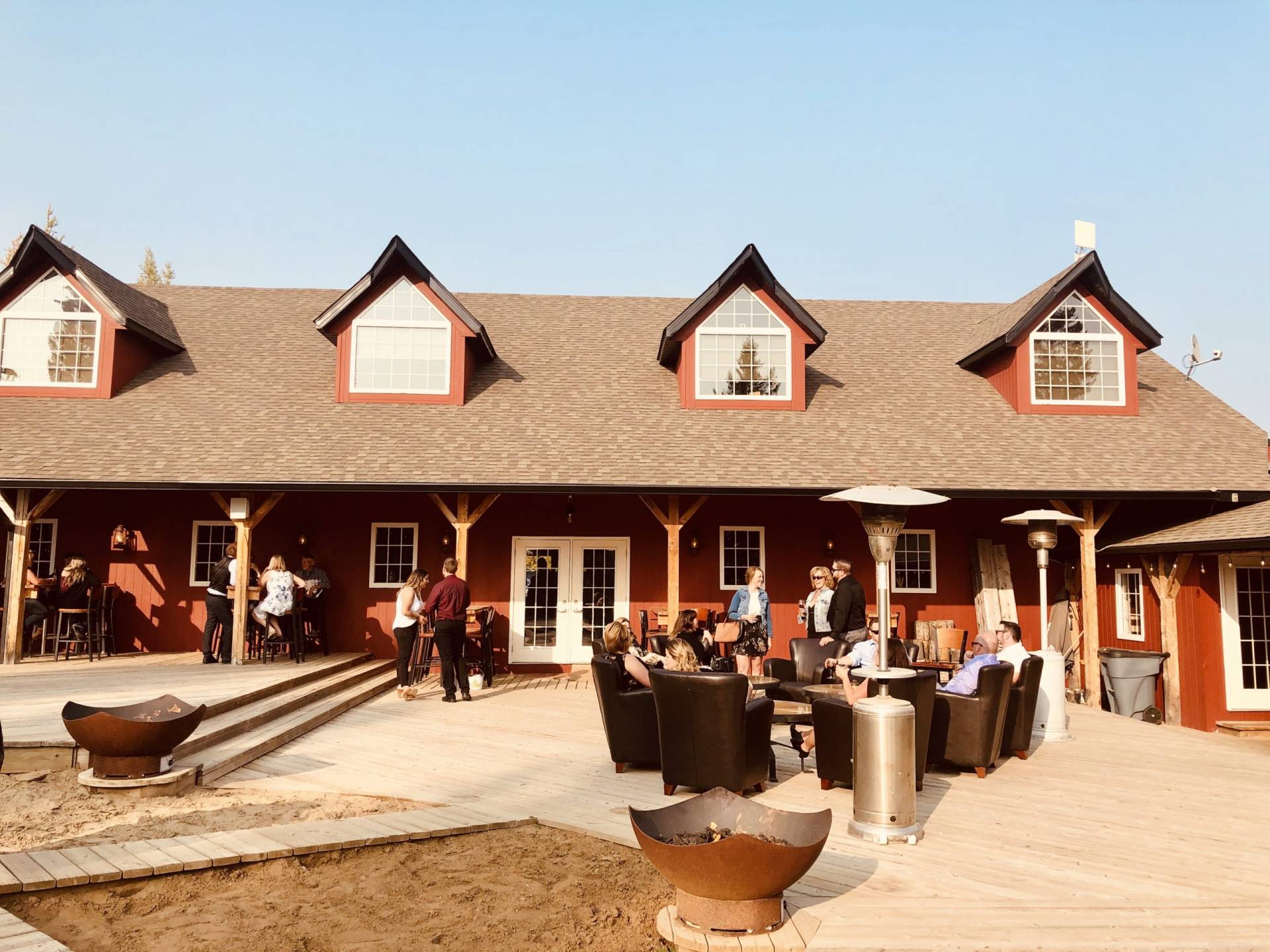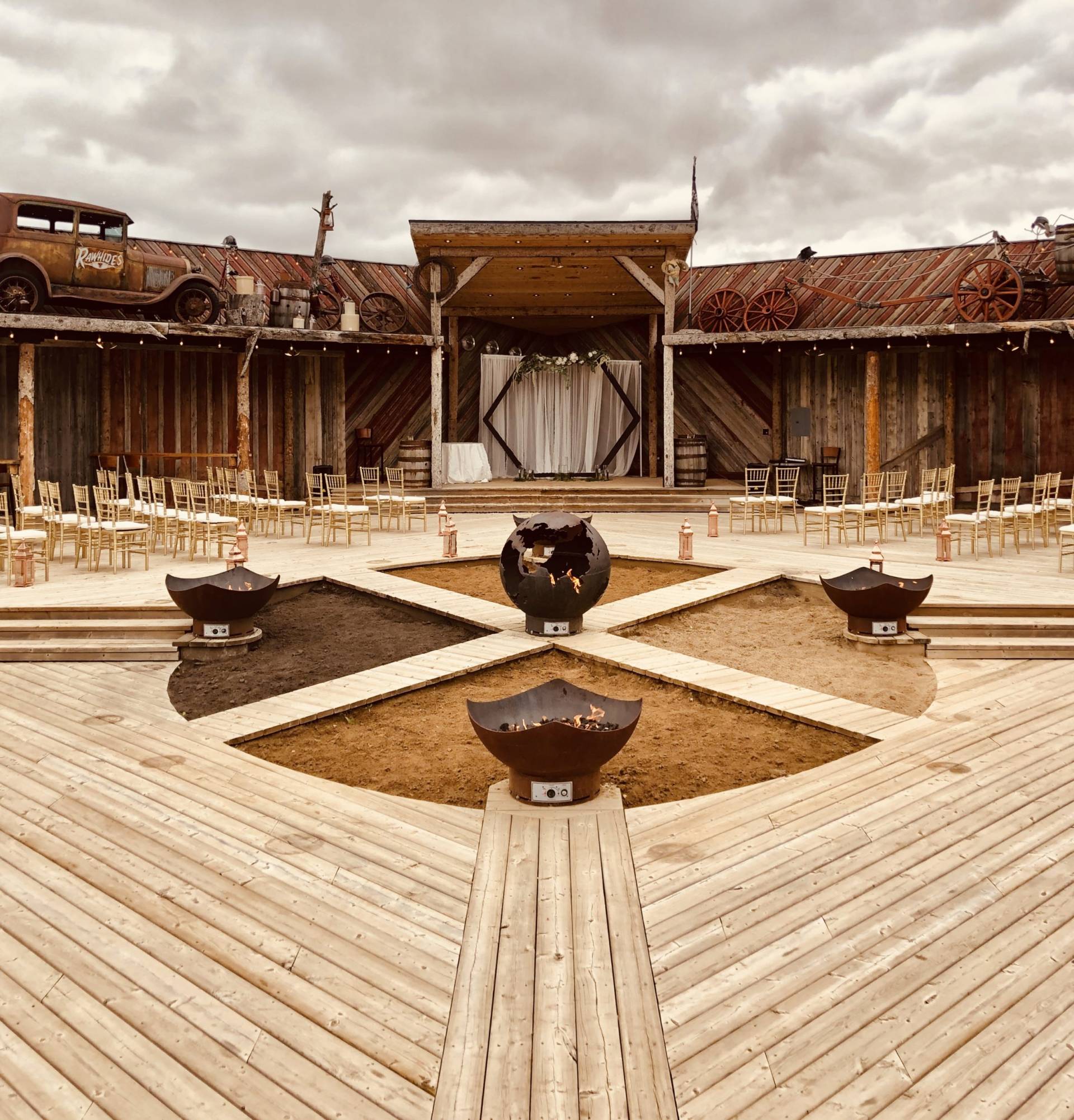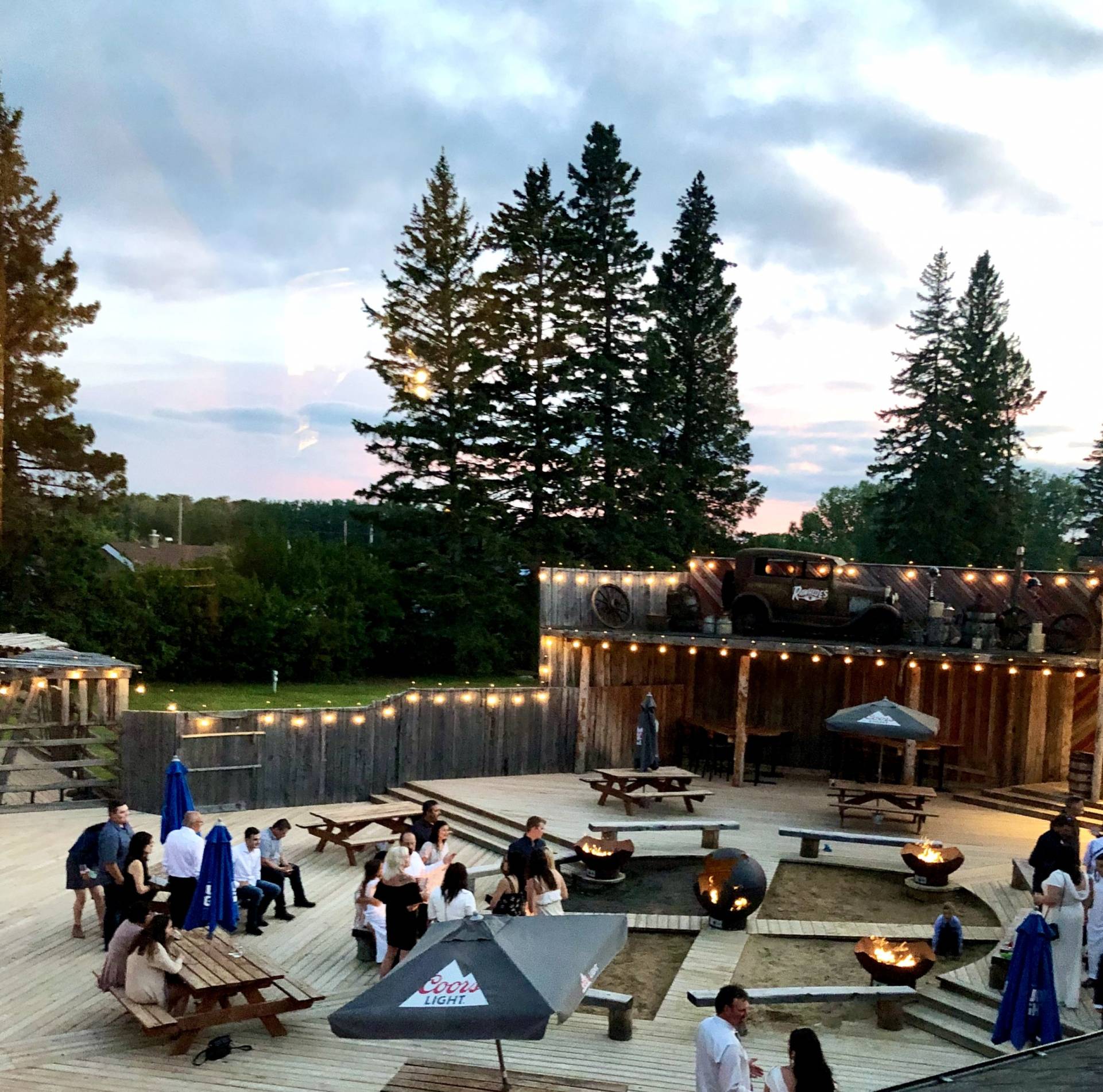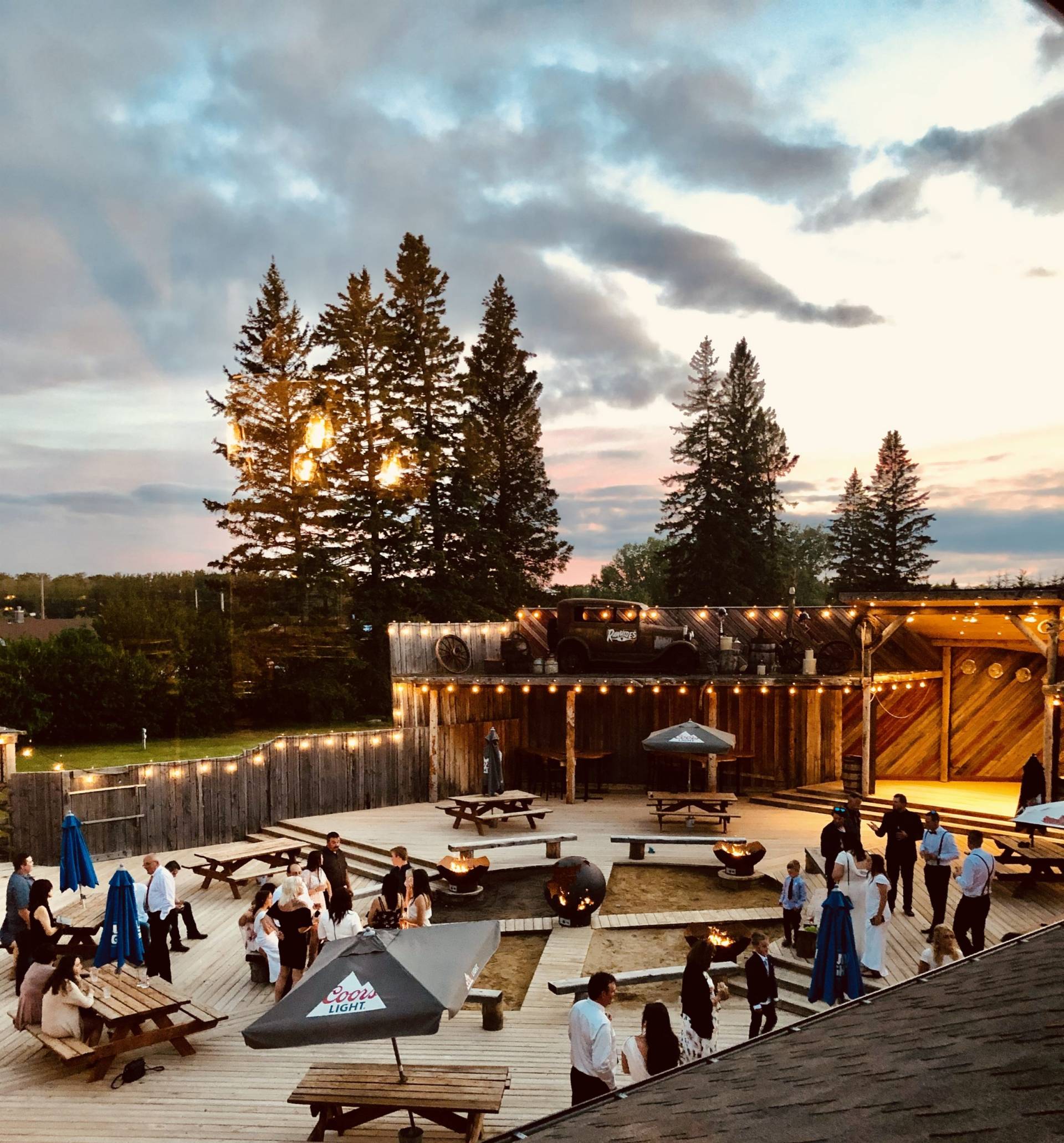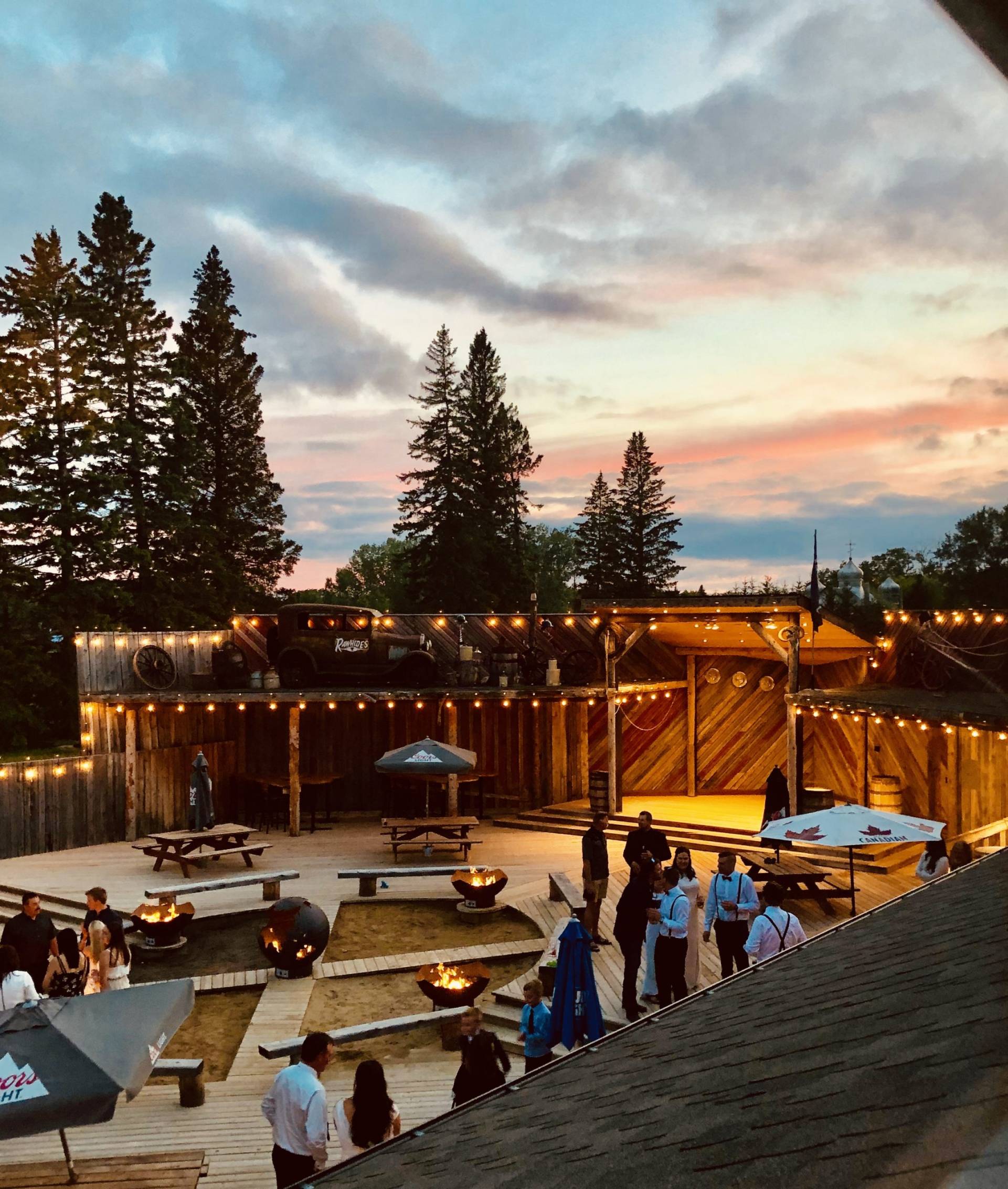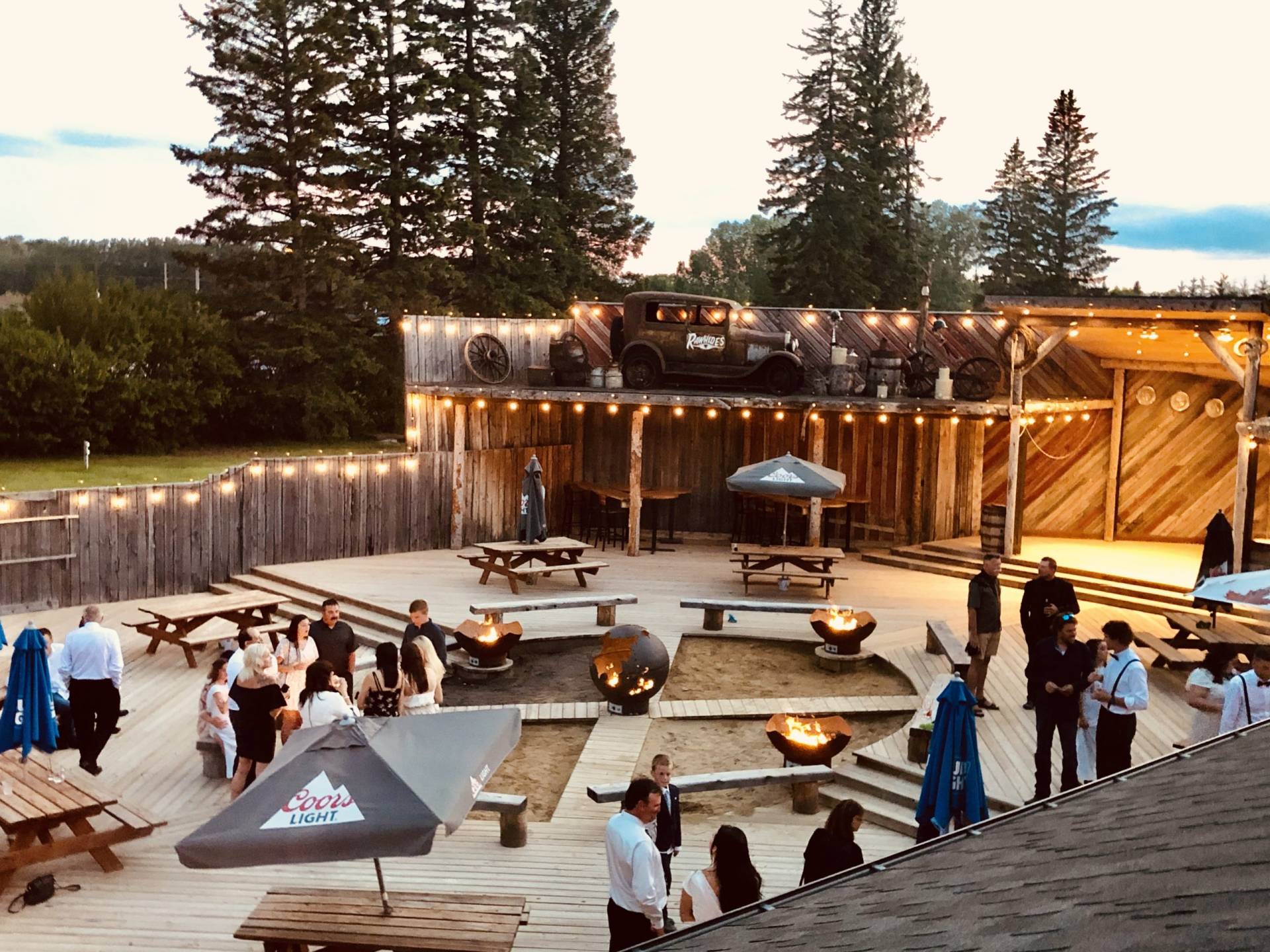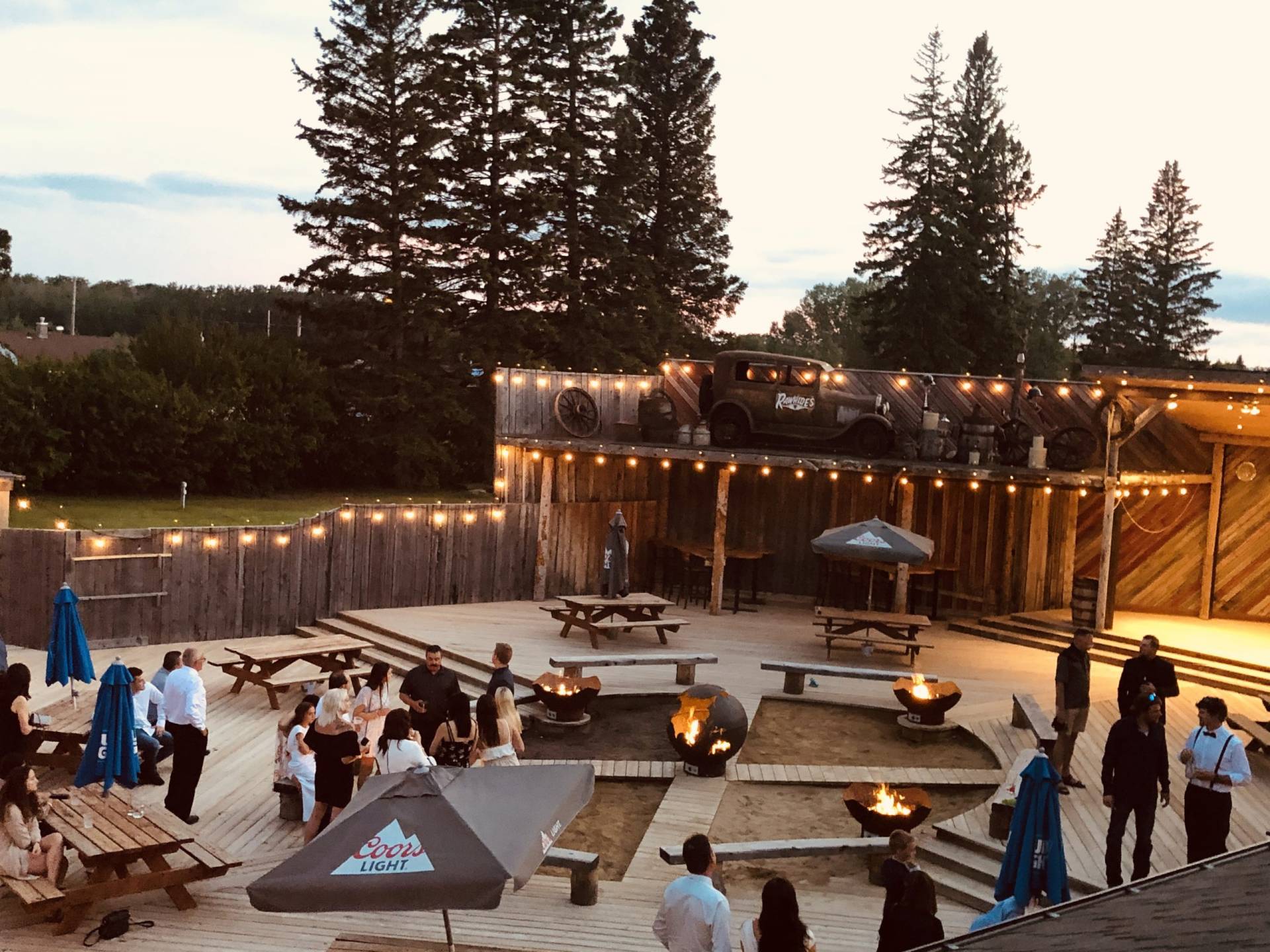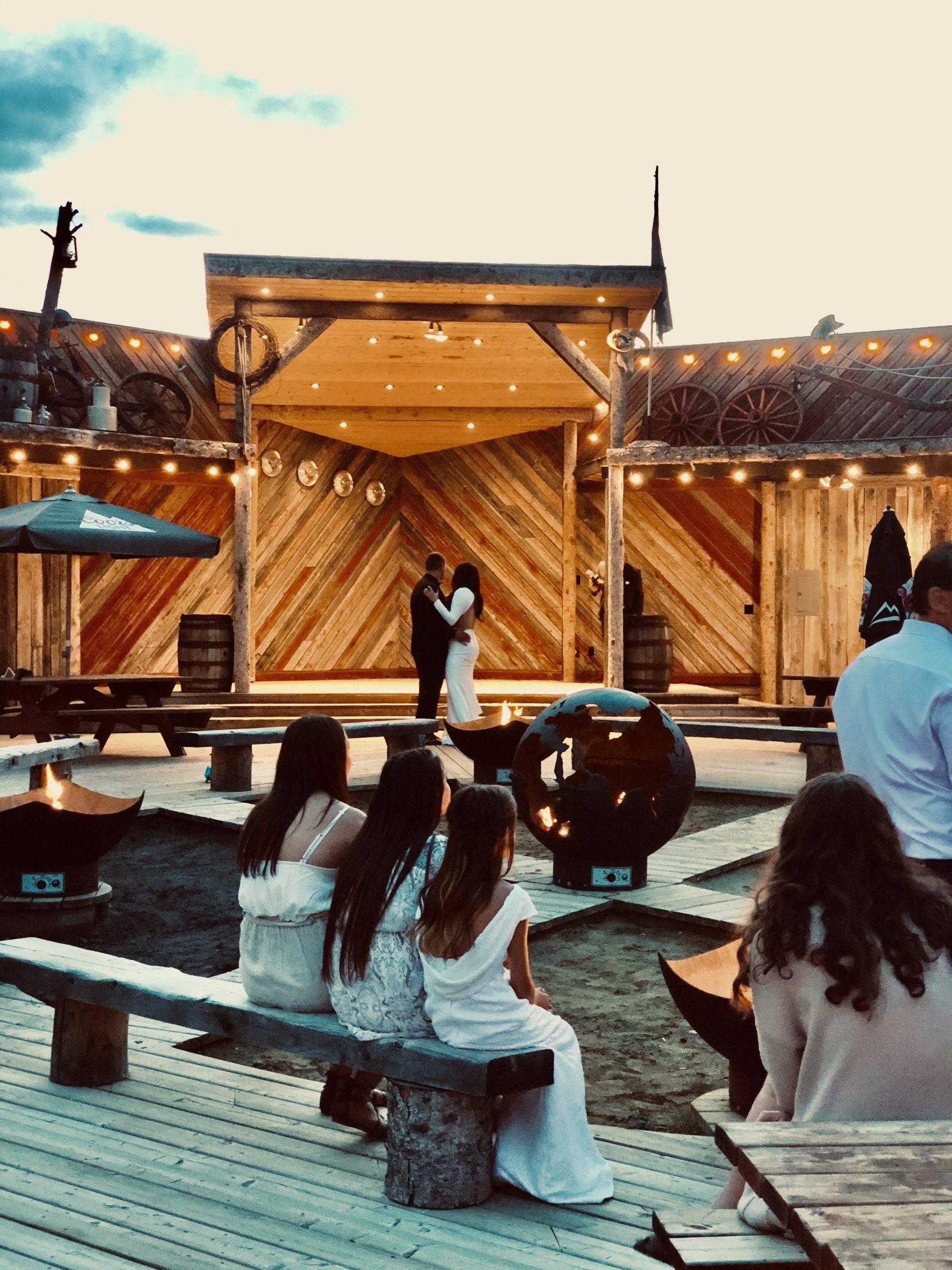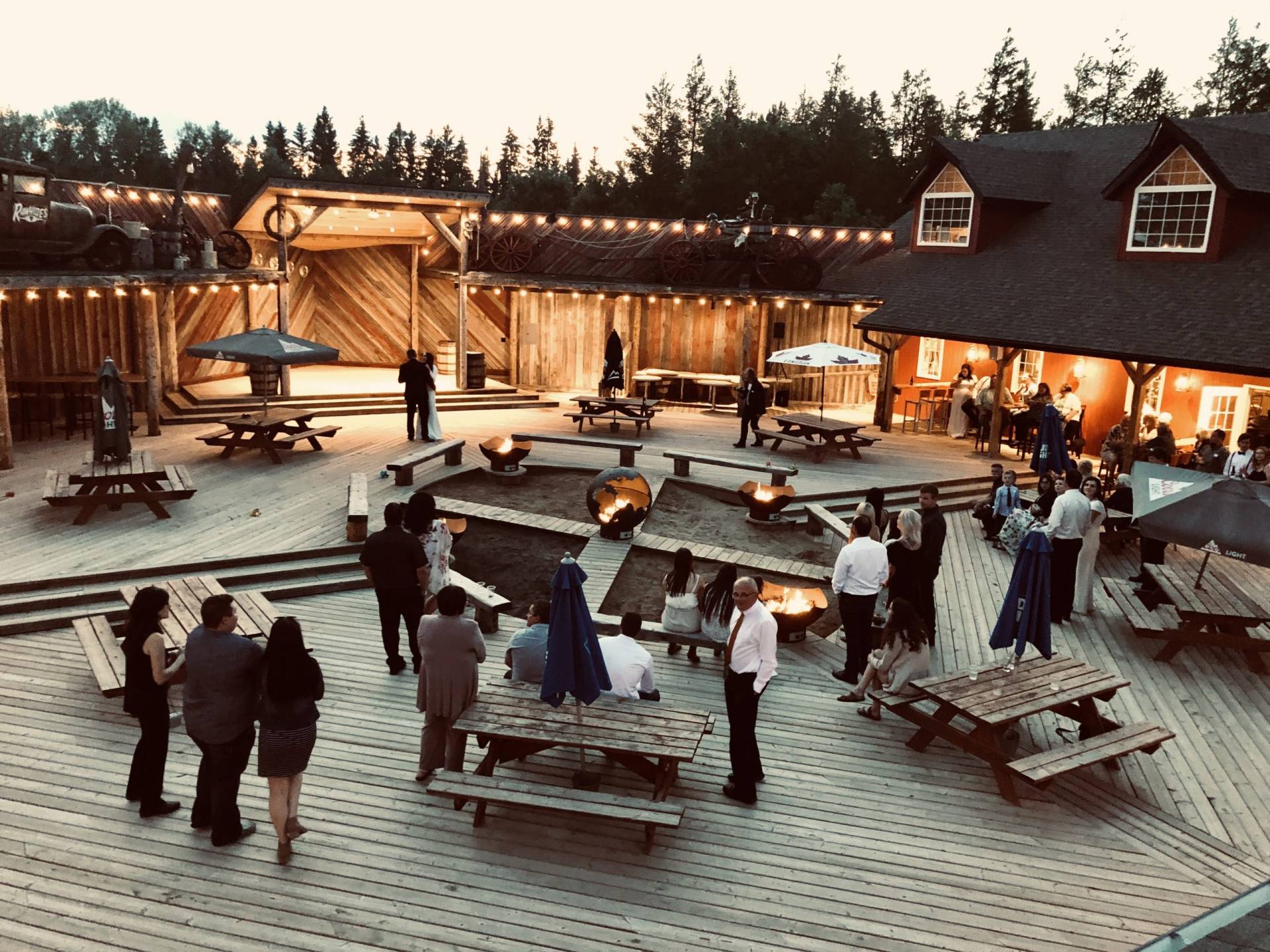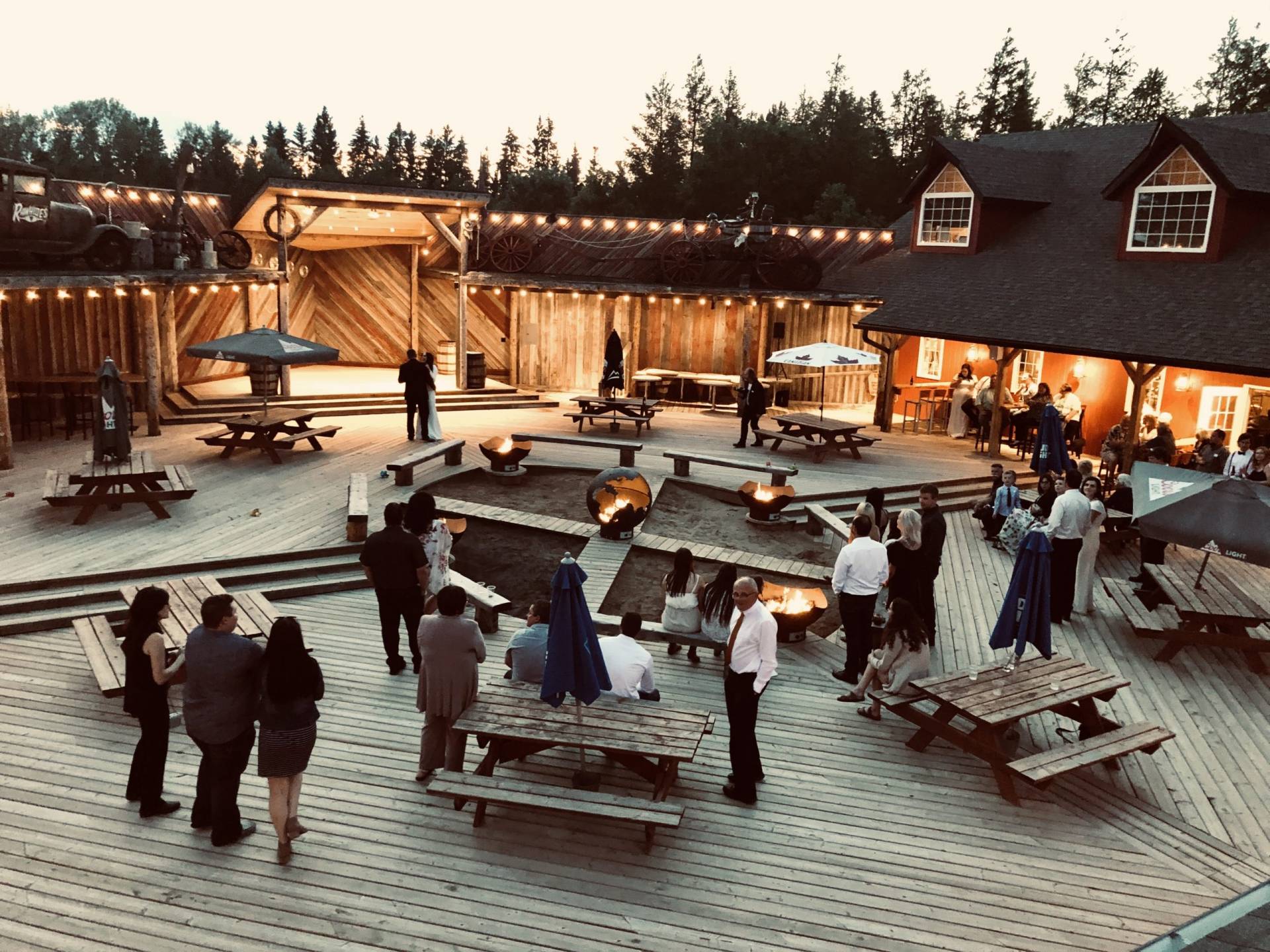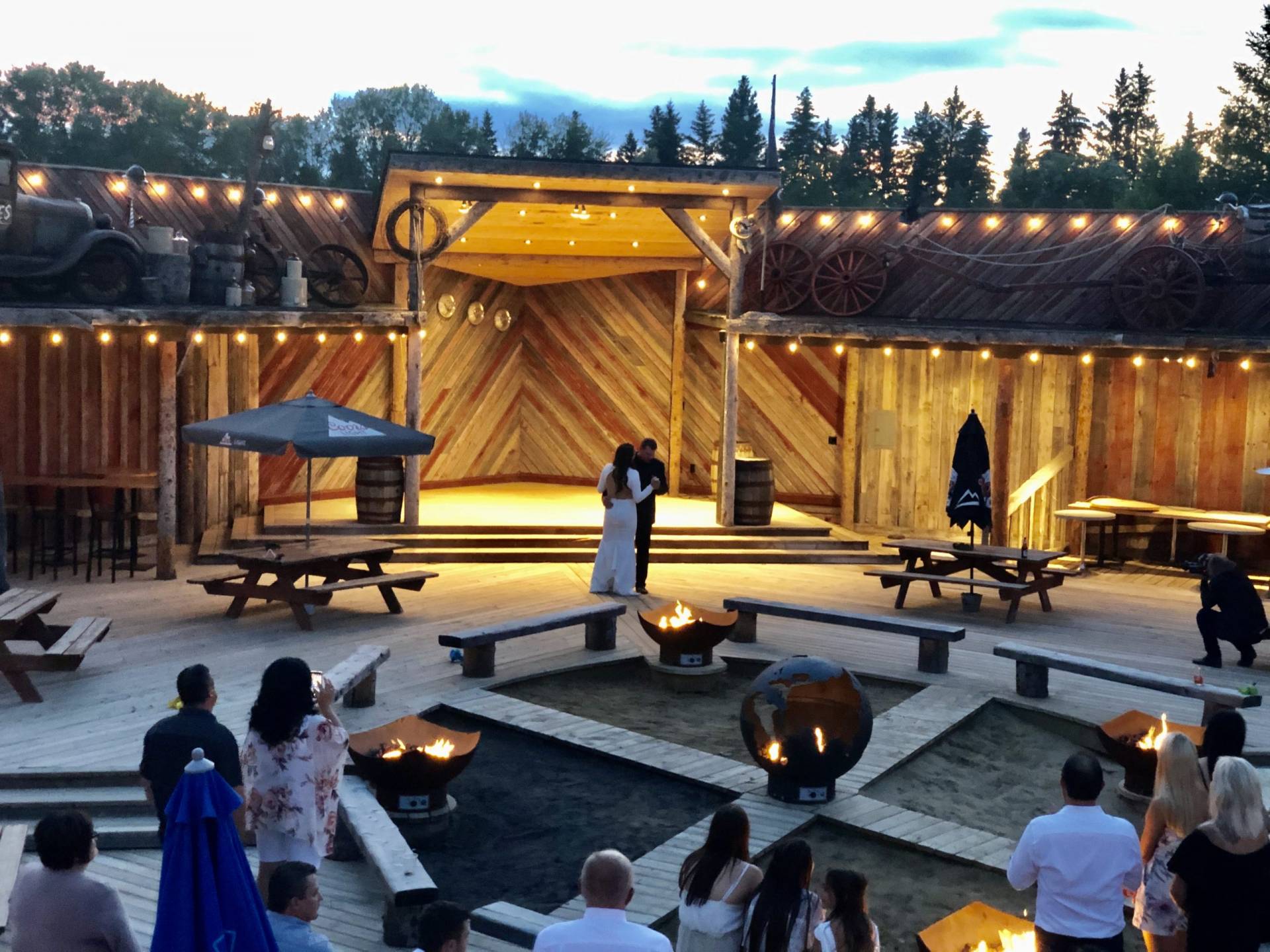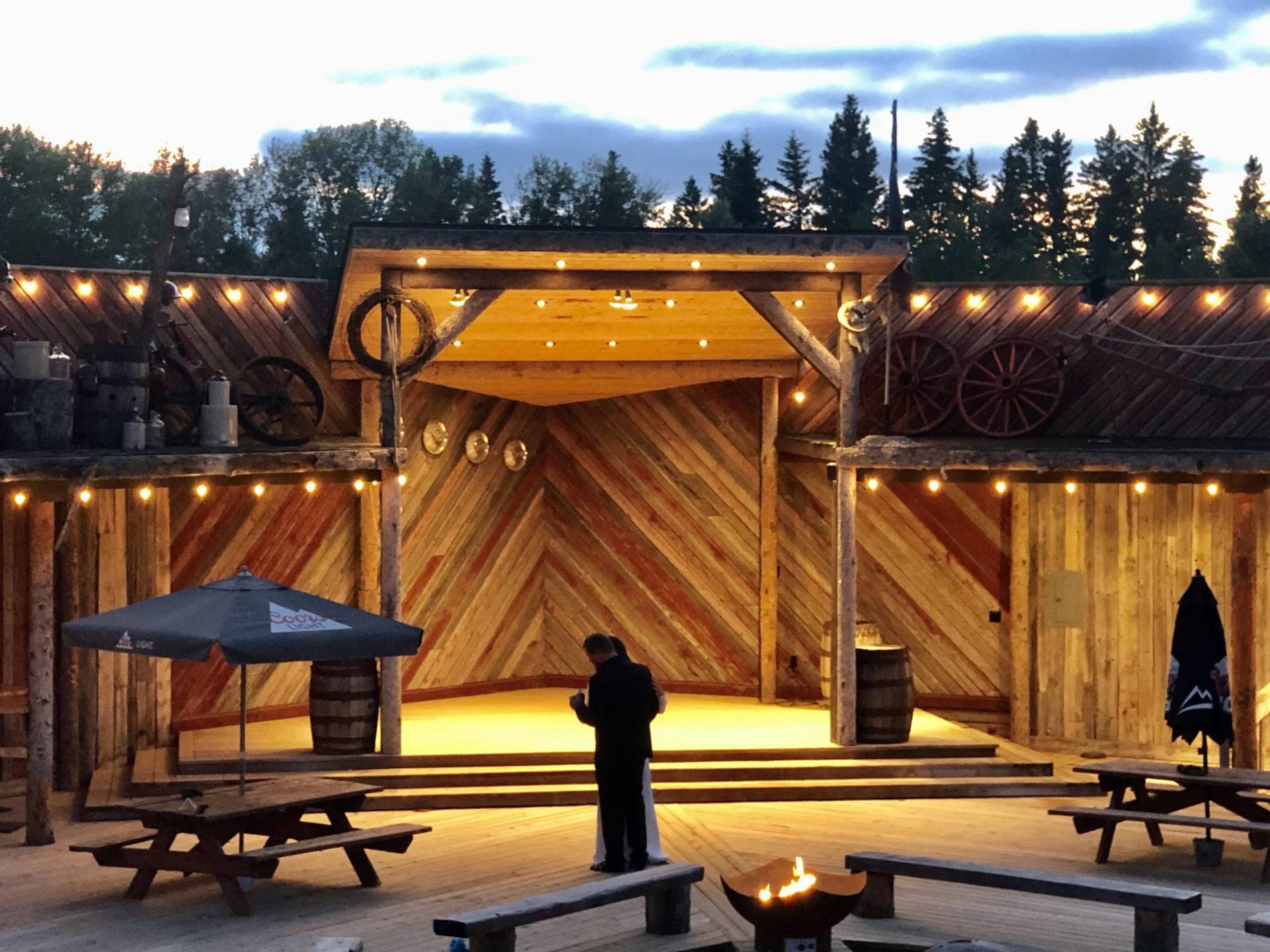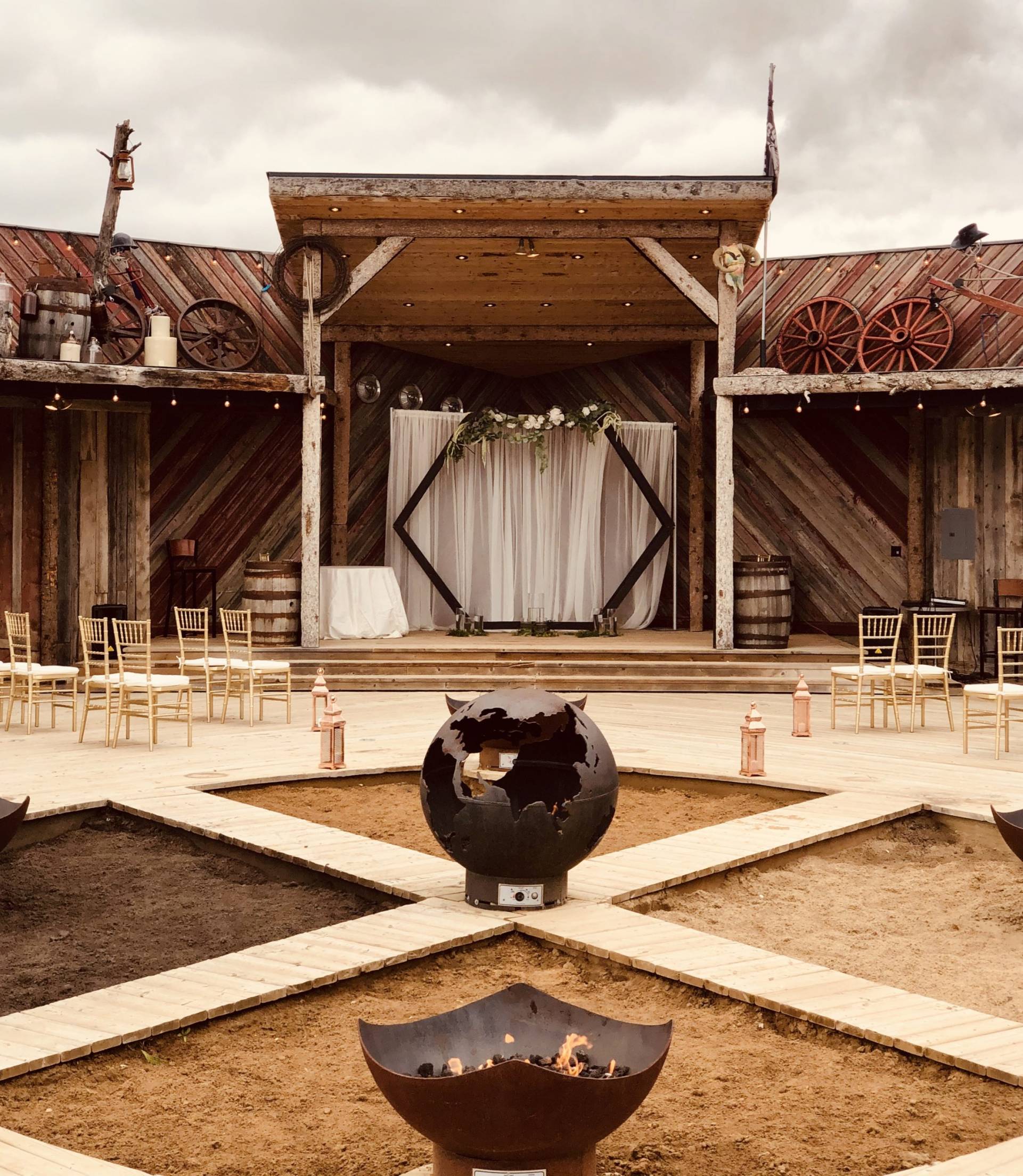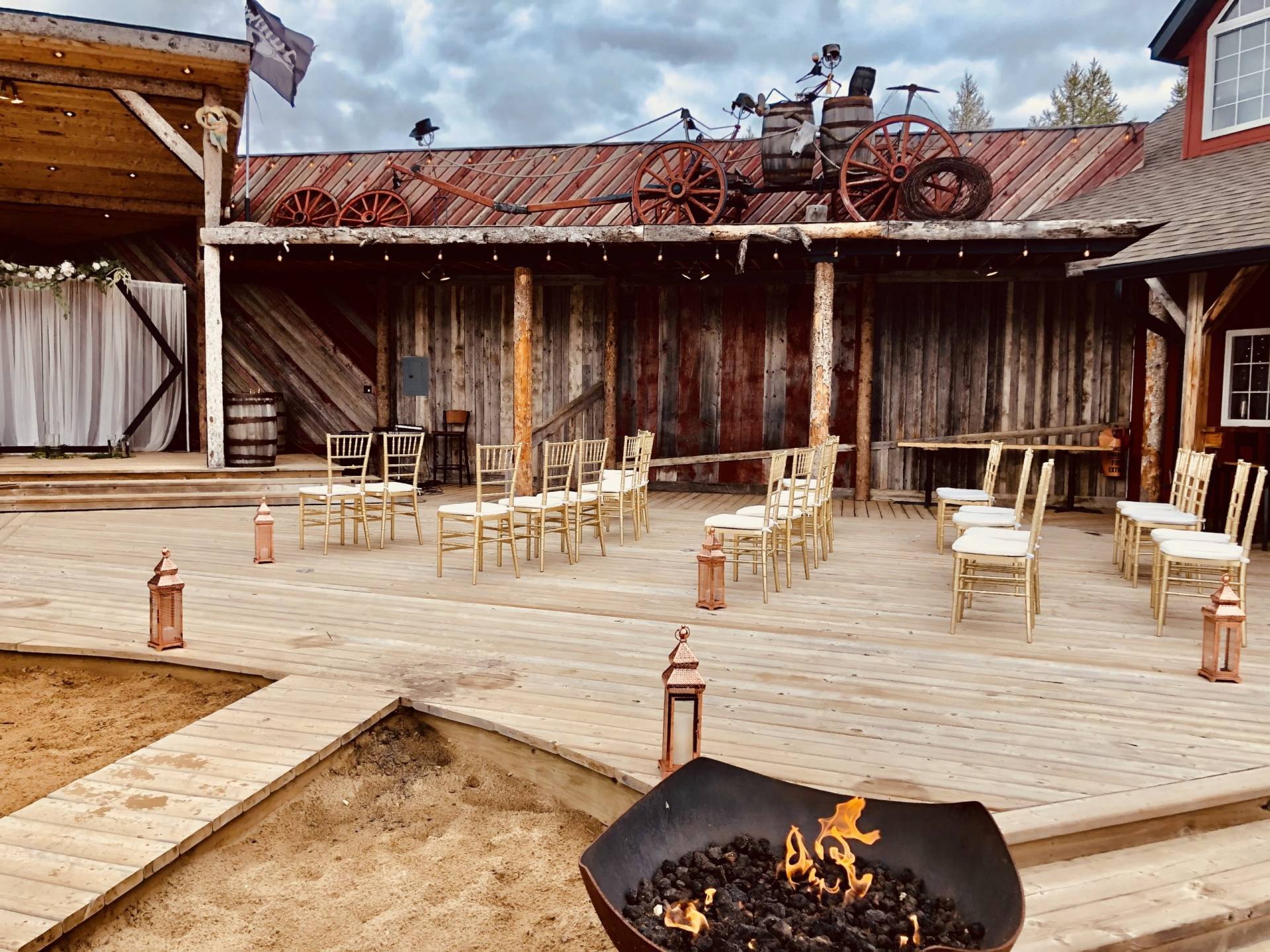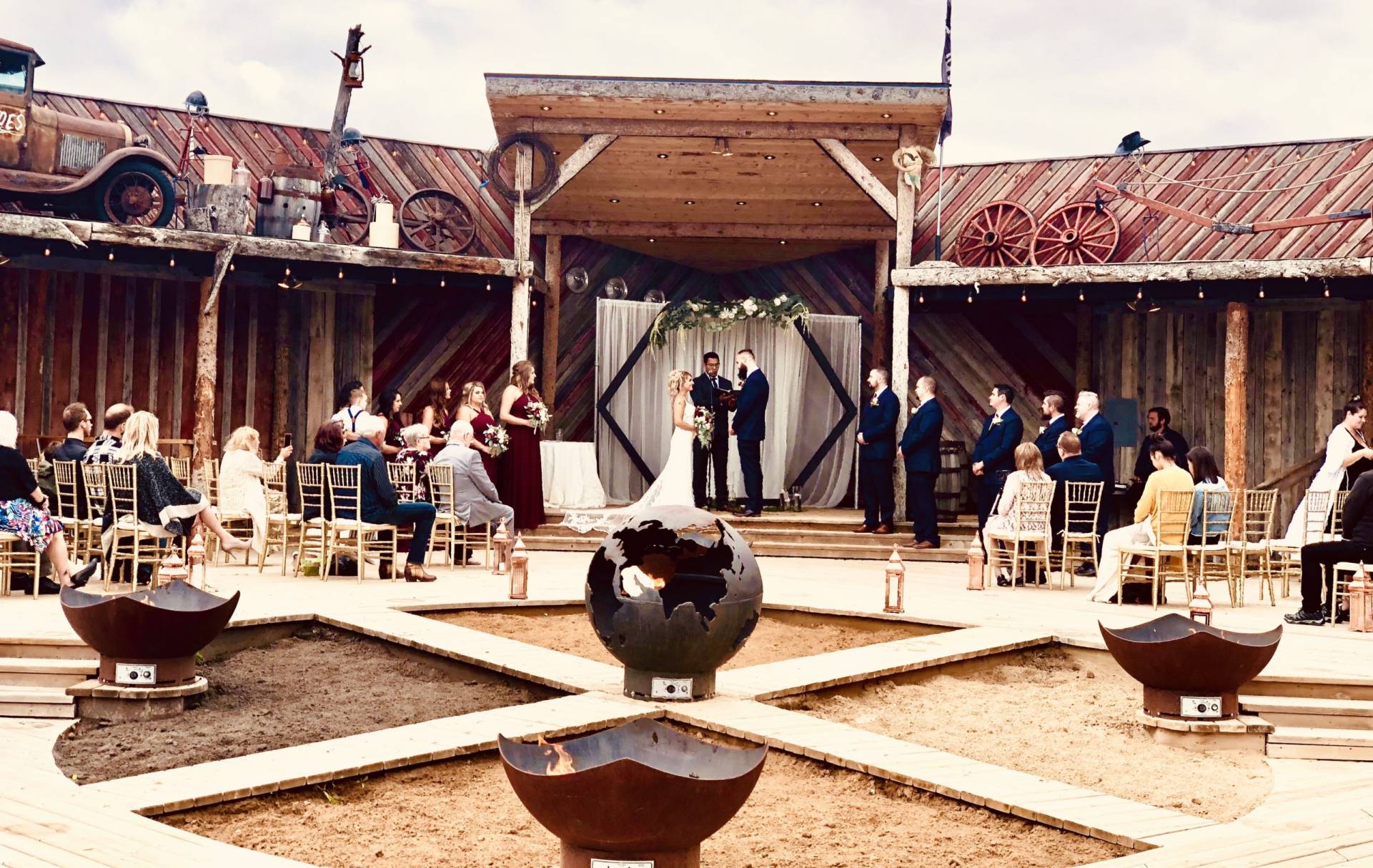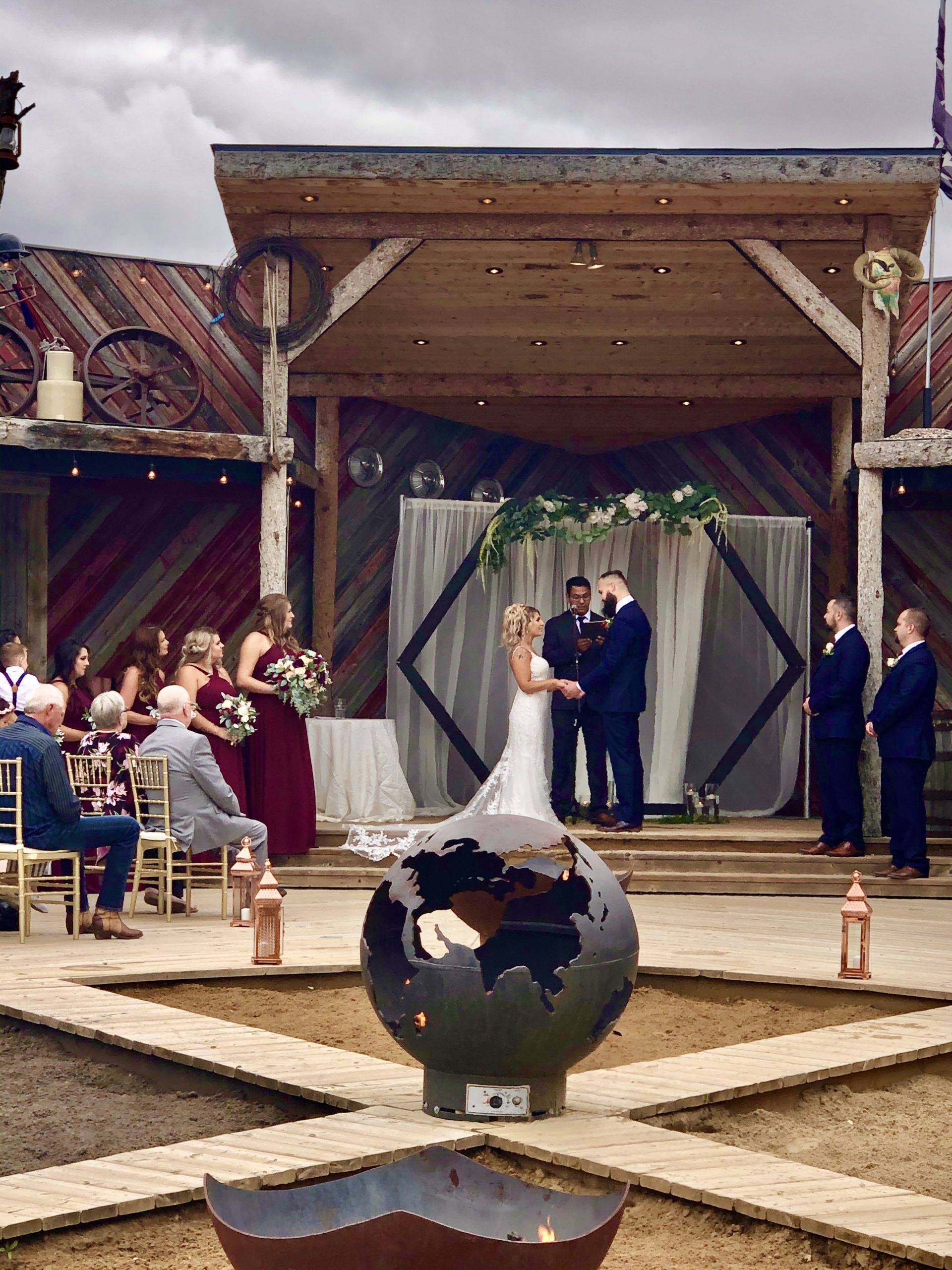 Slide 1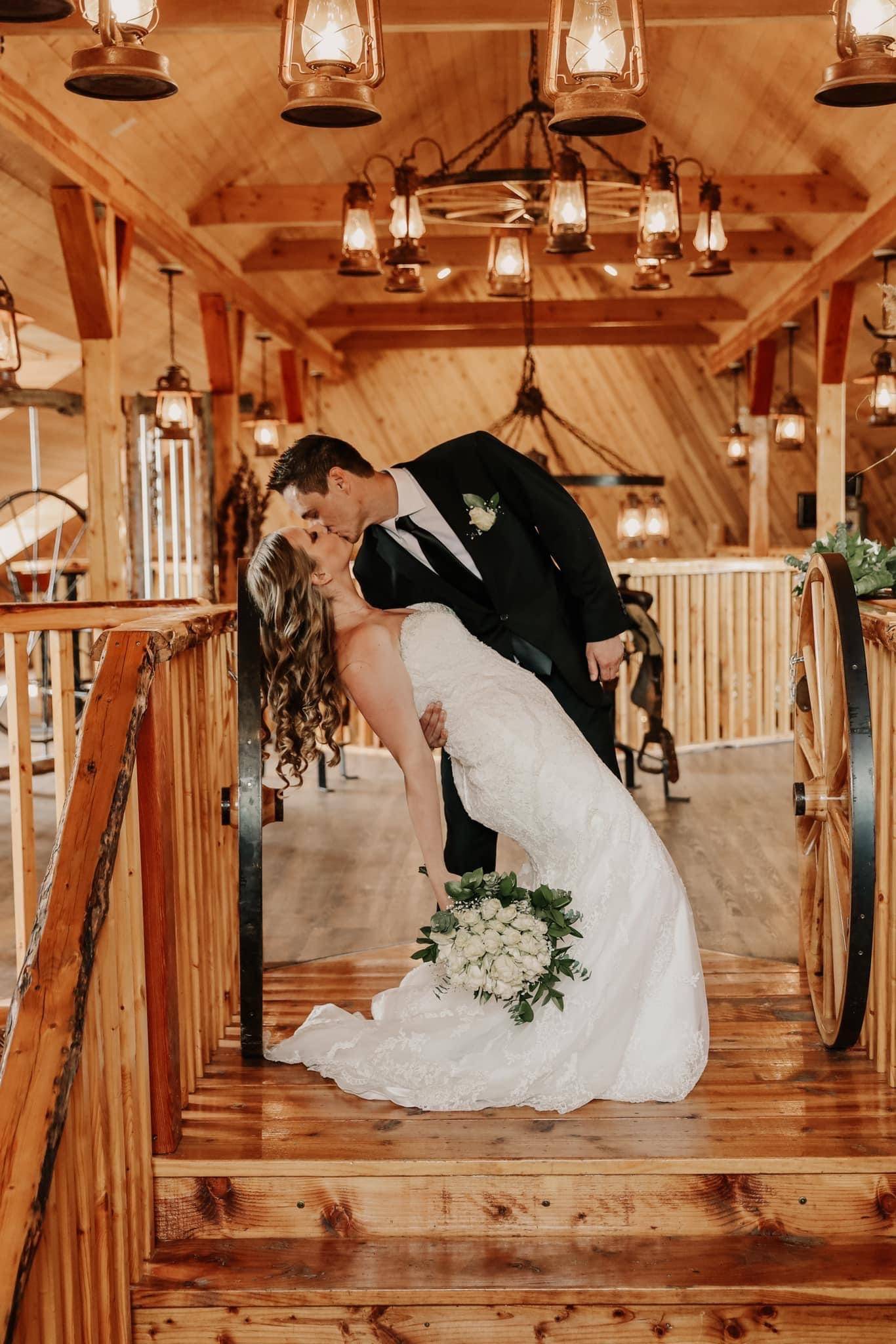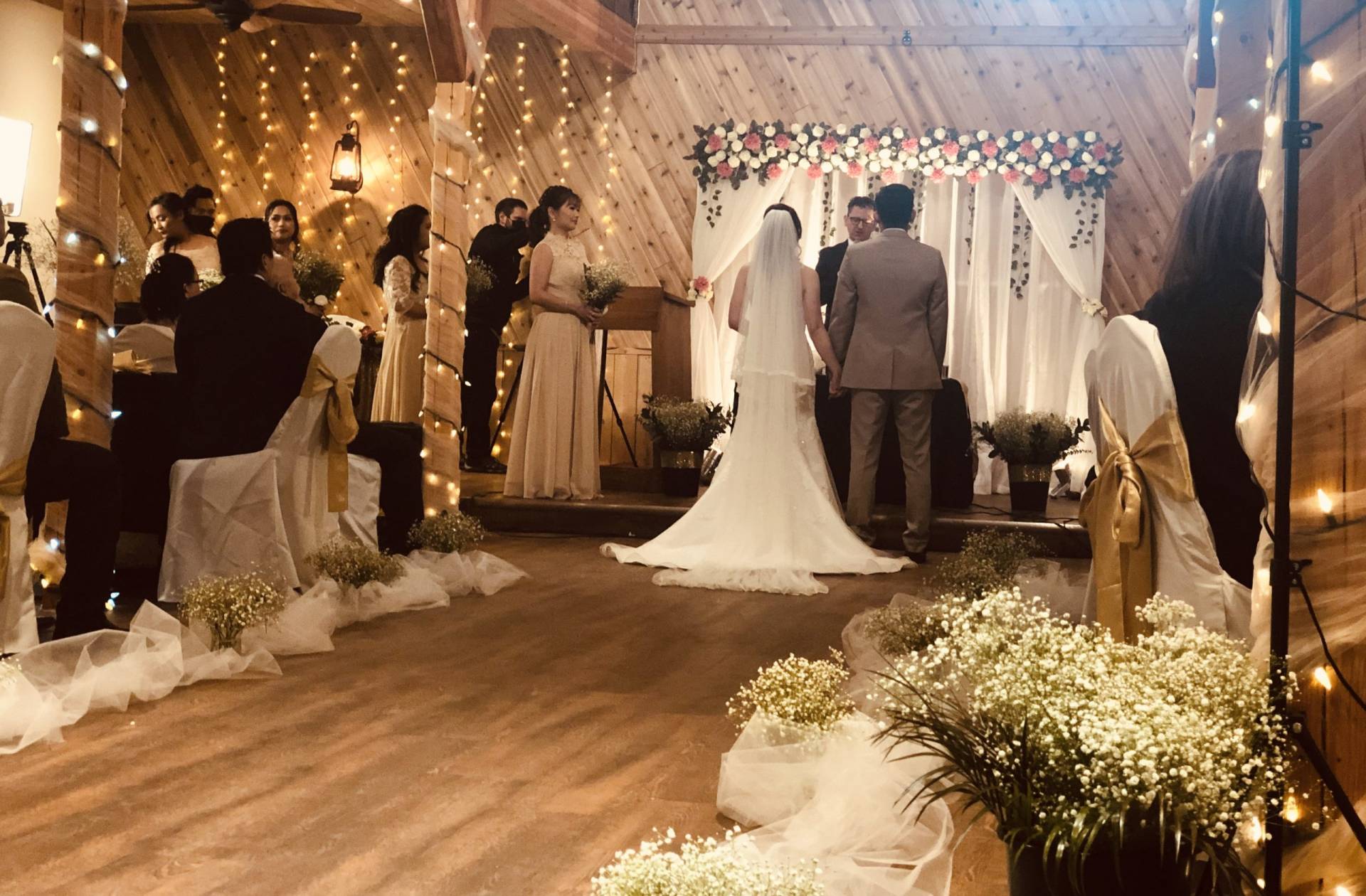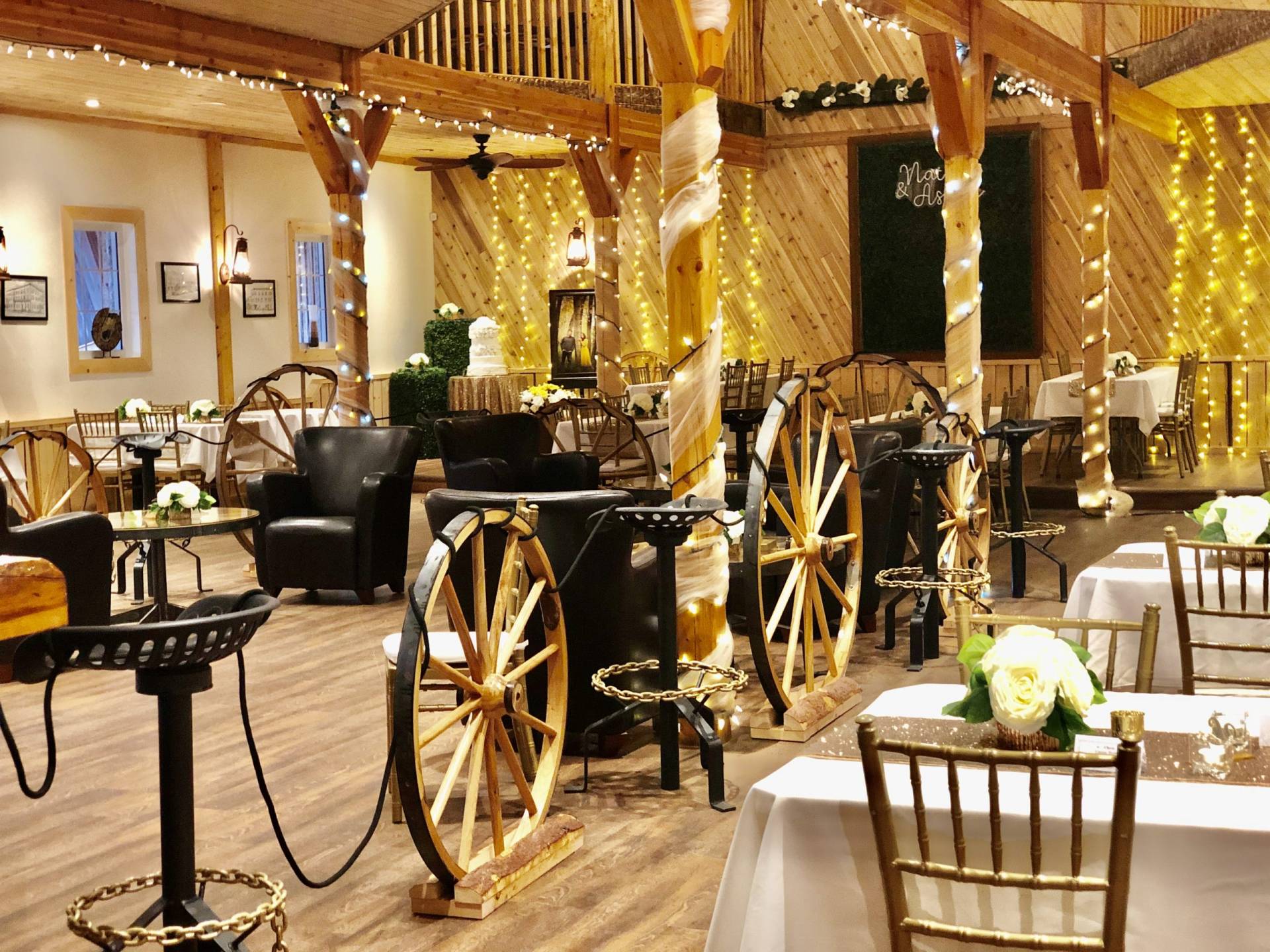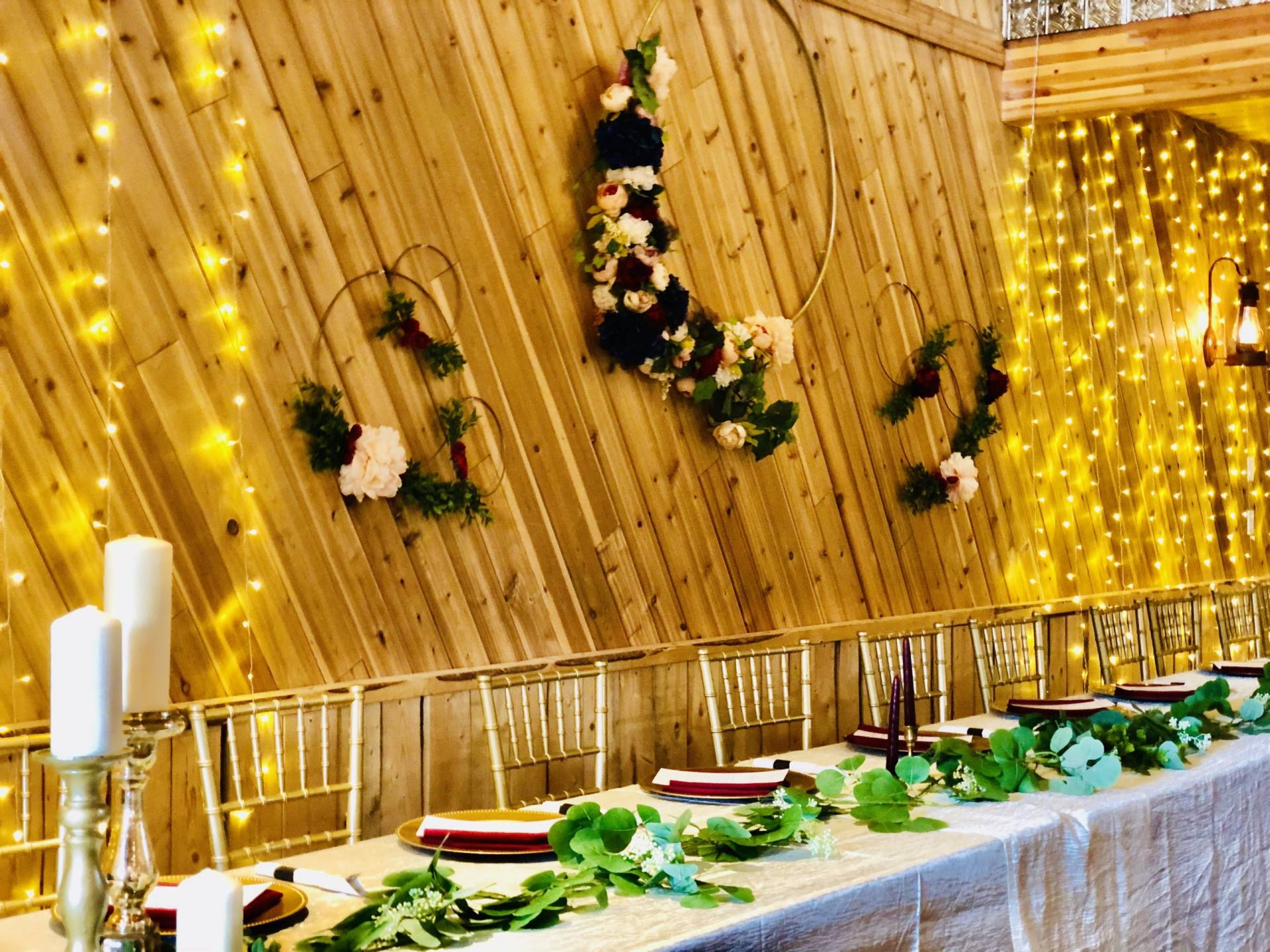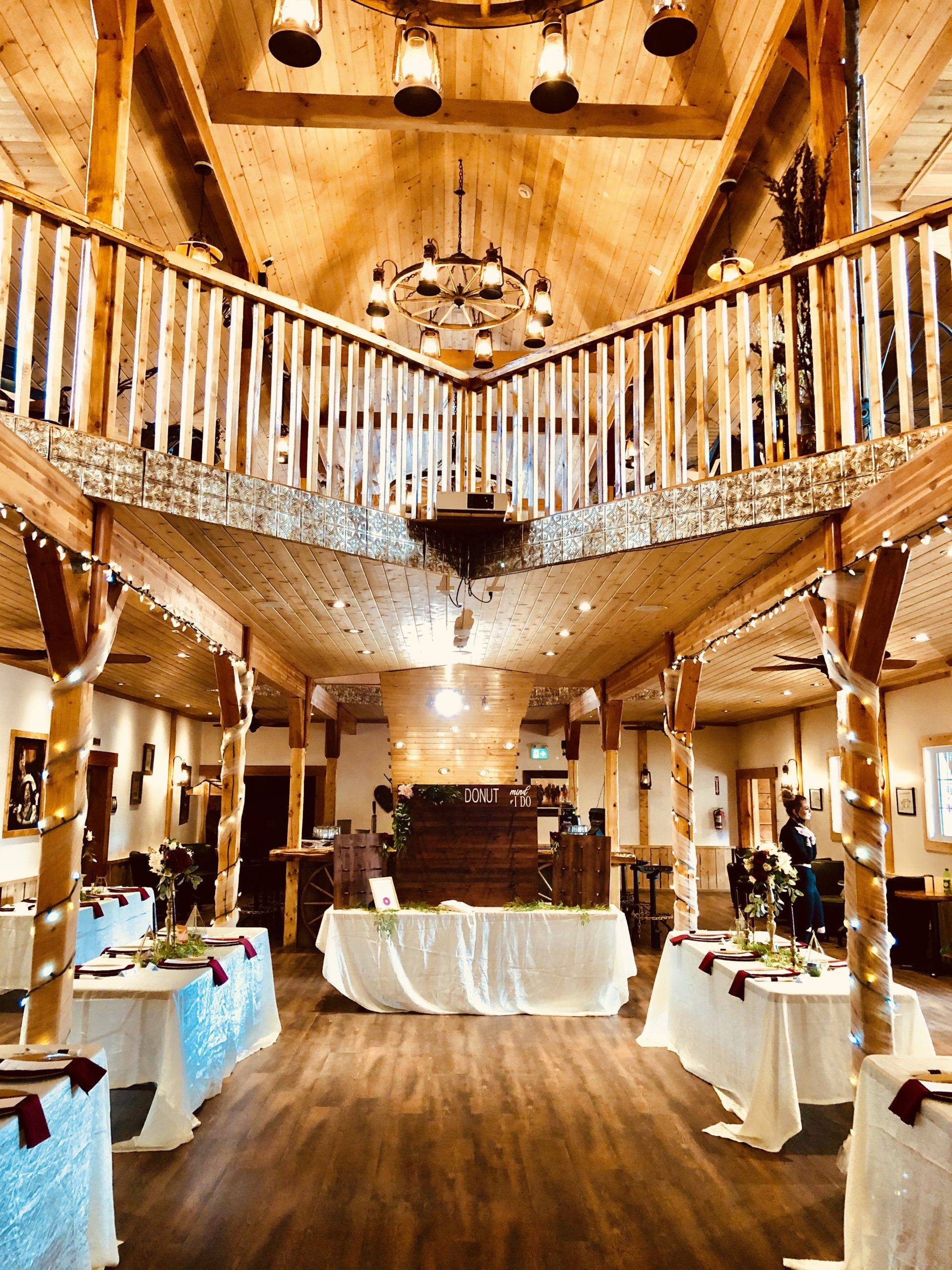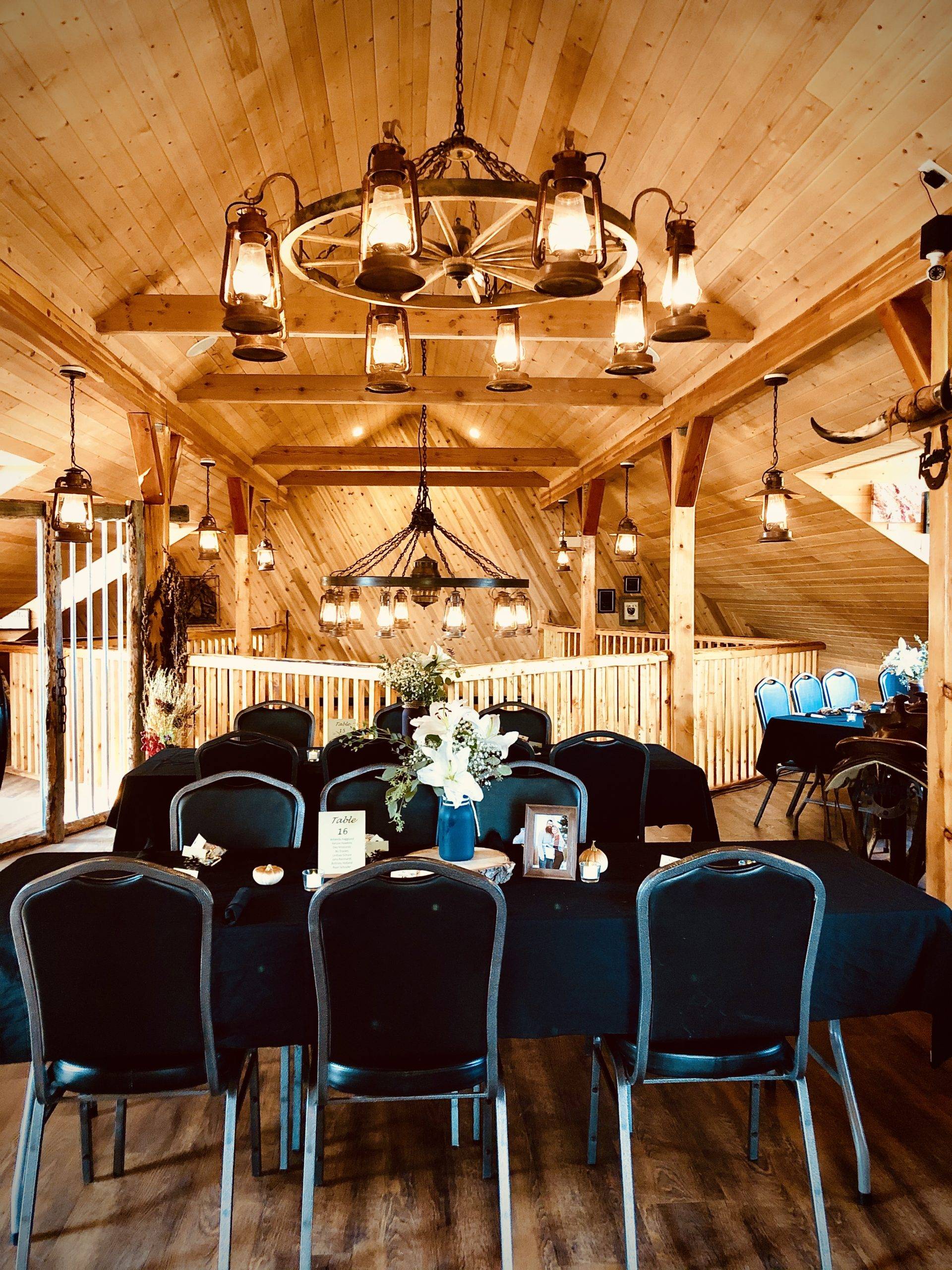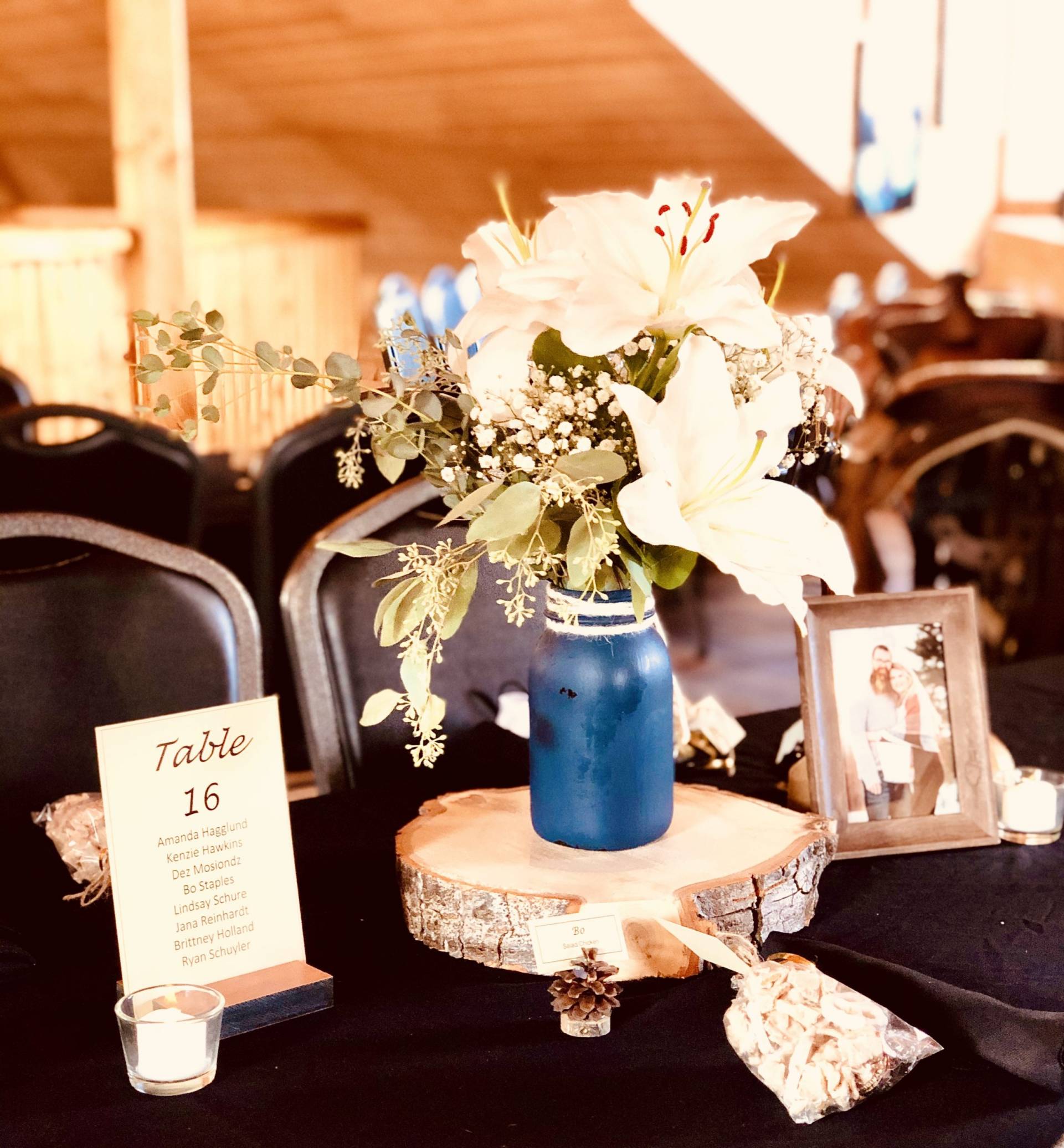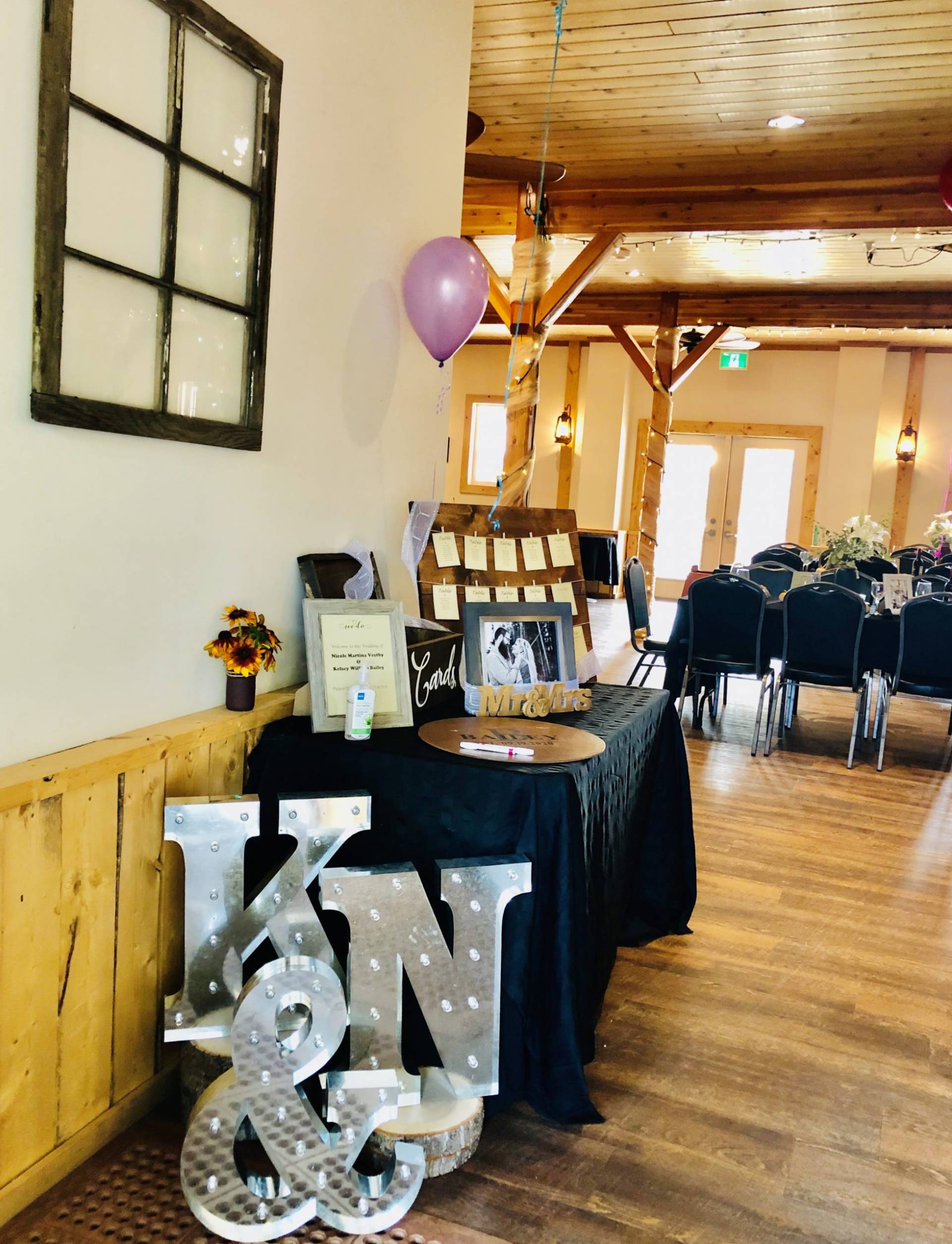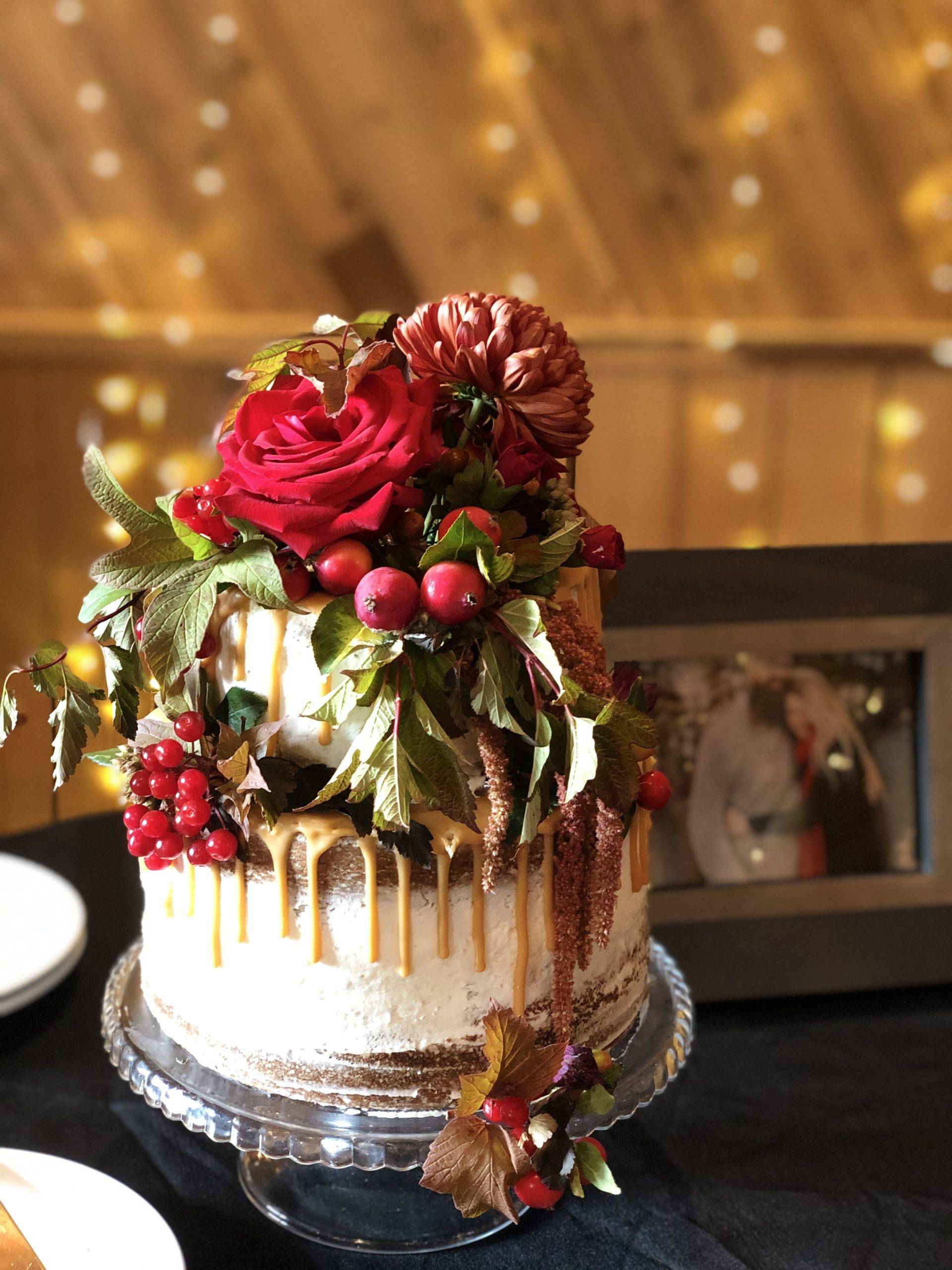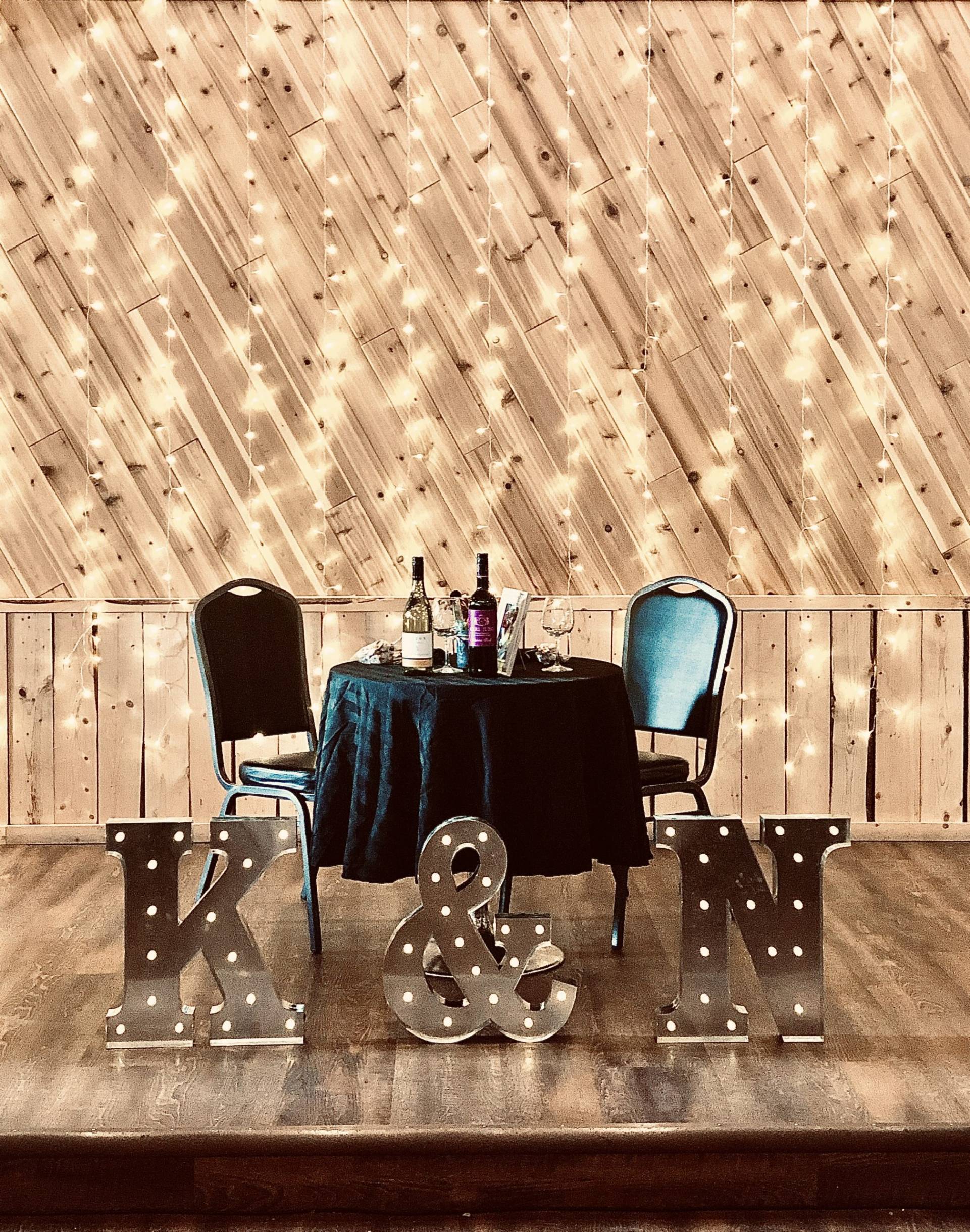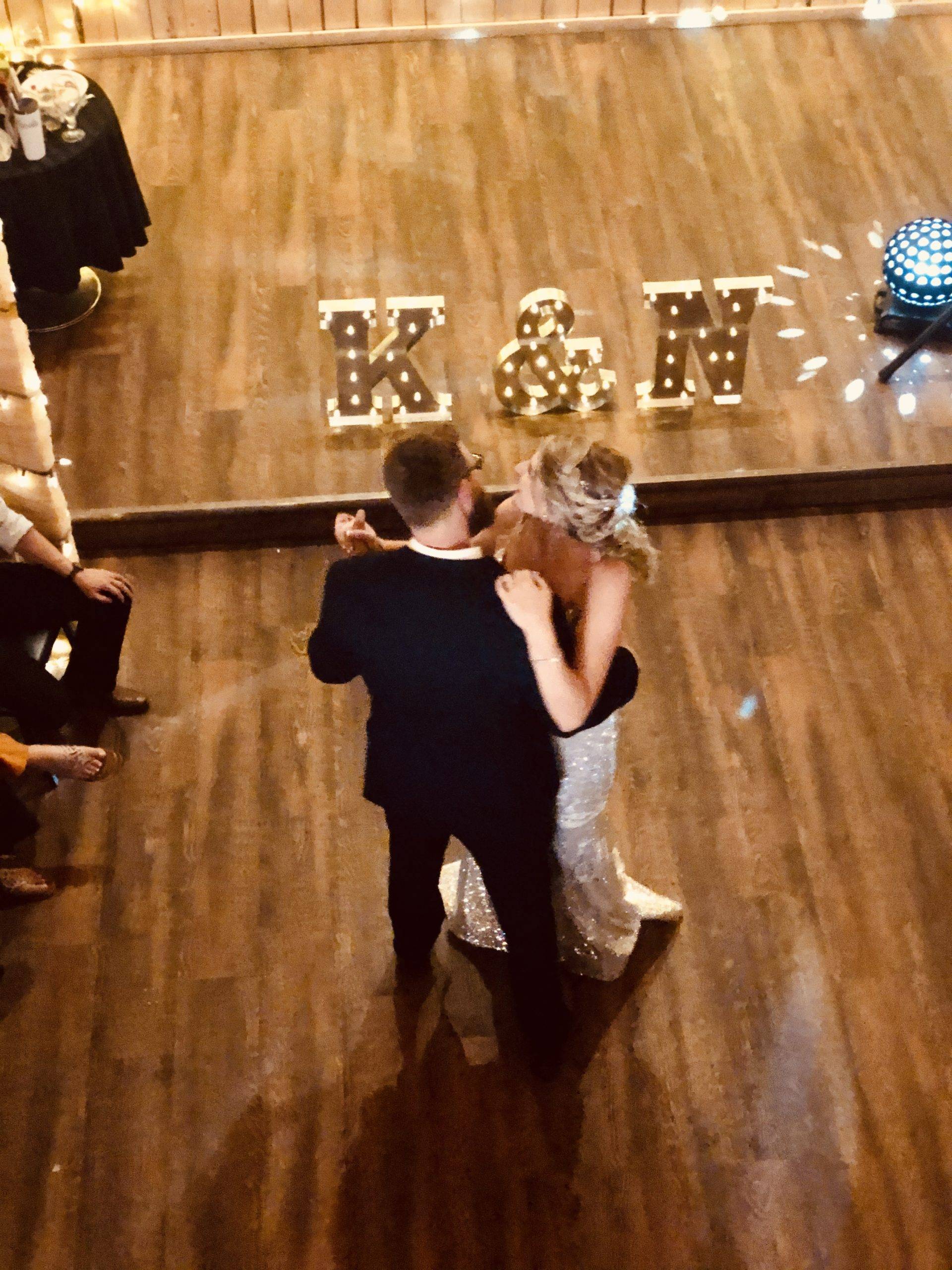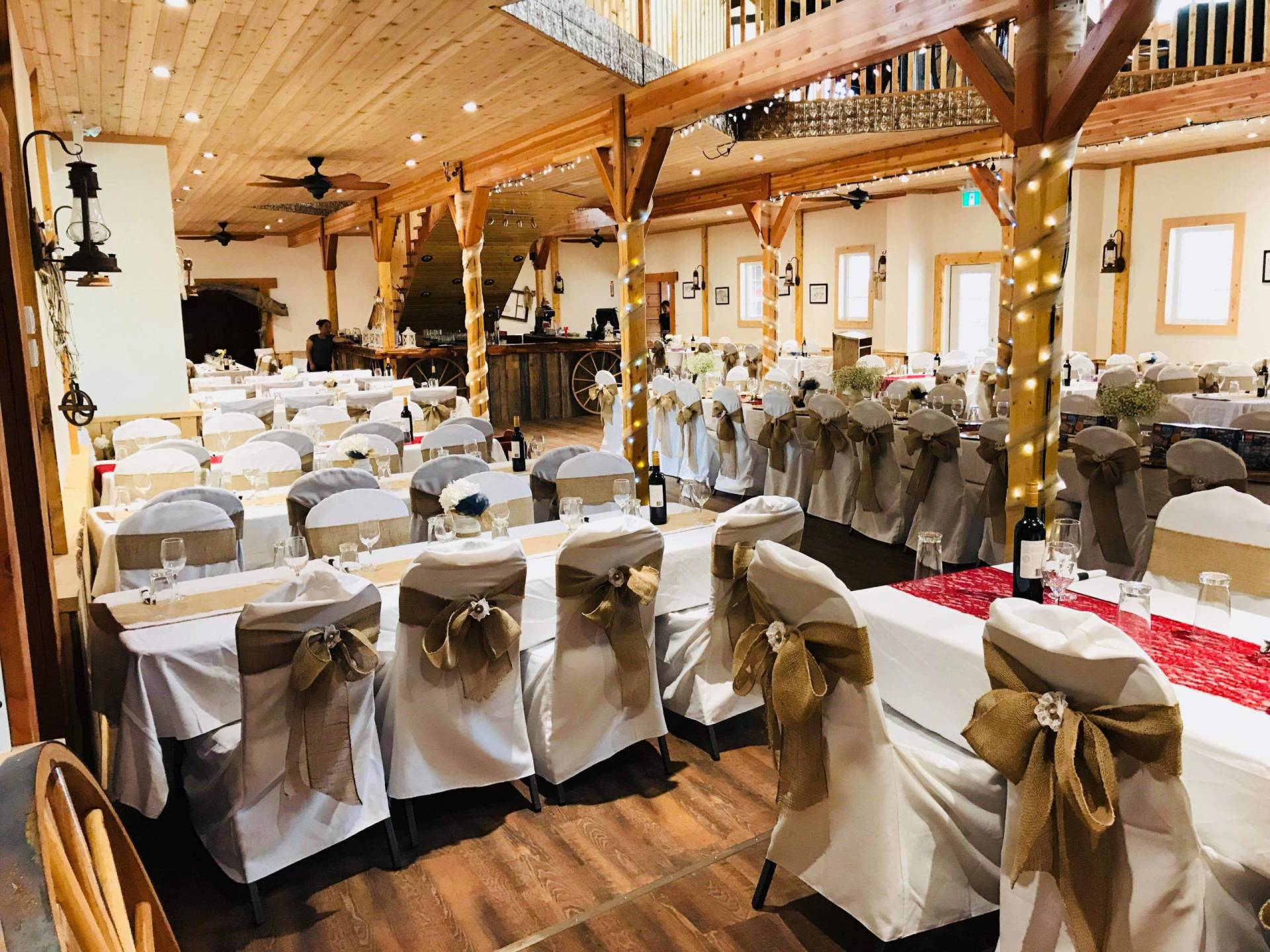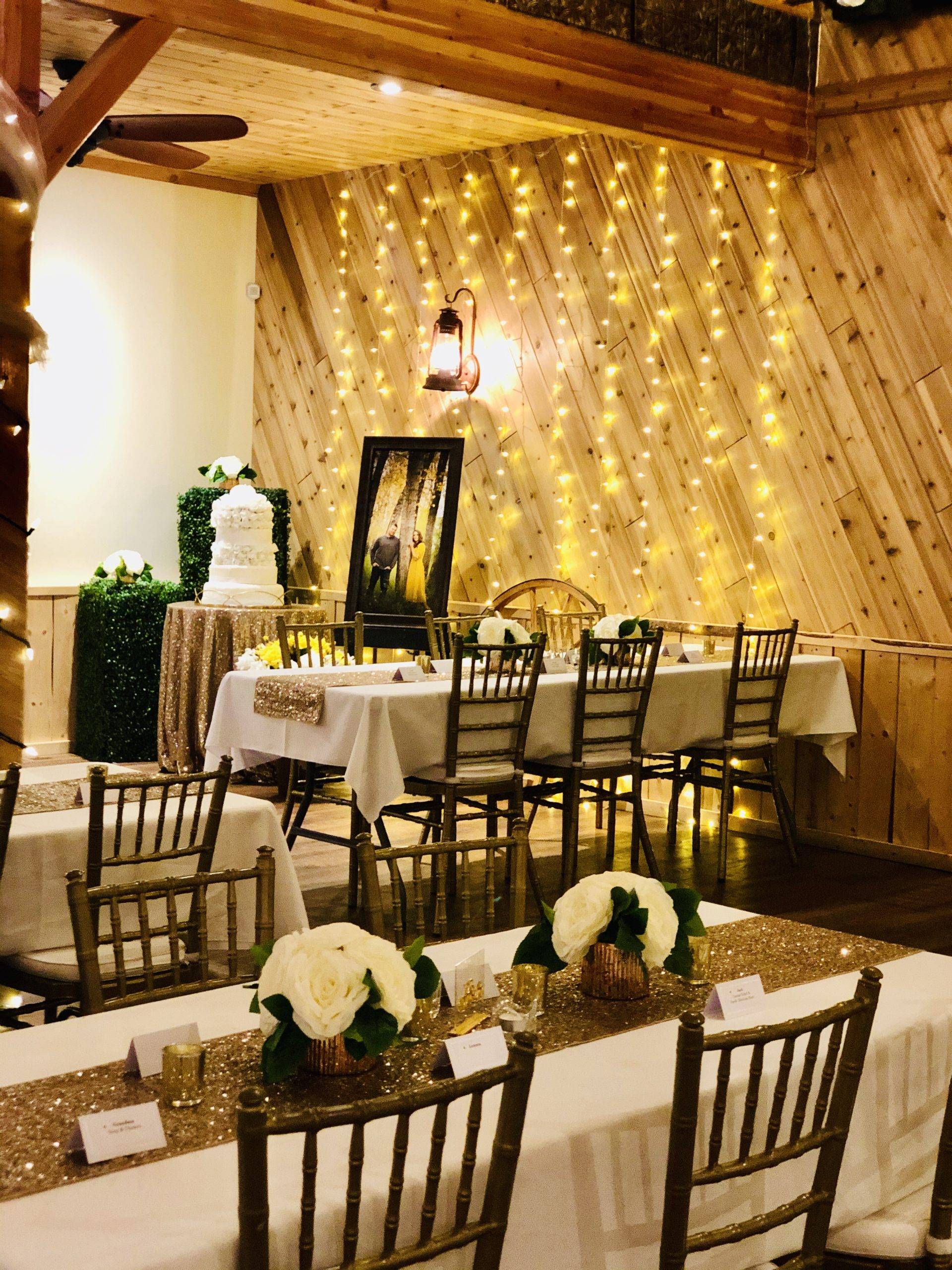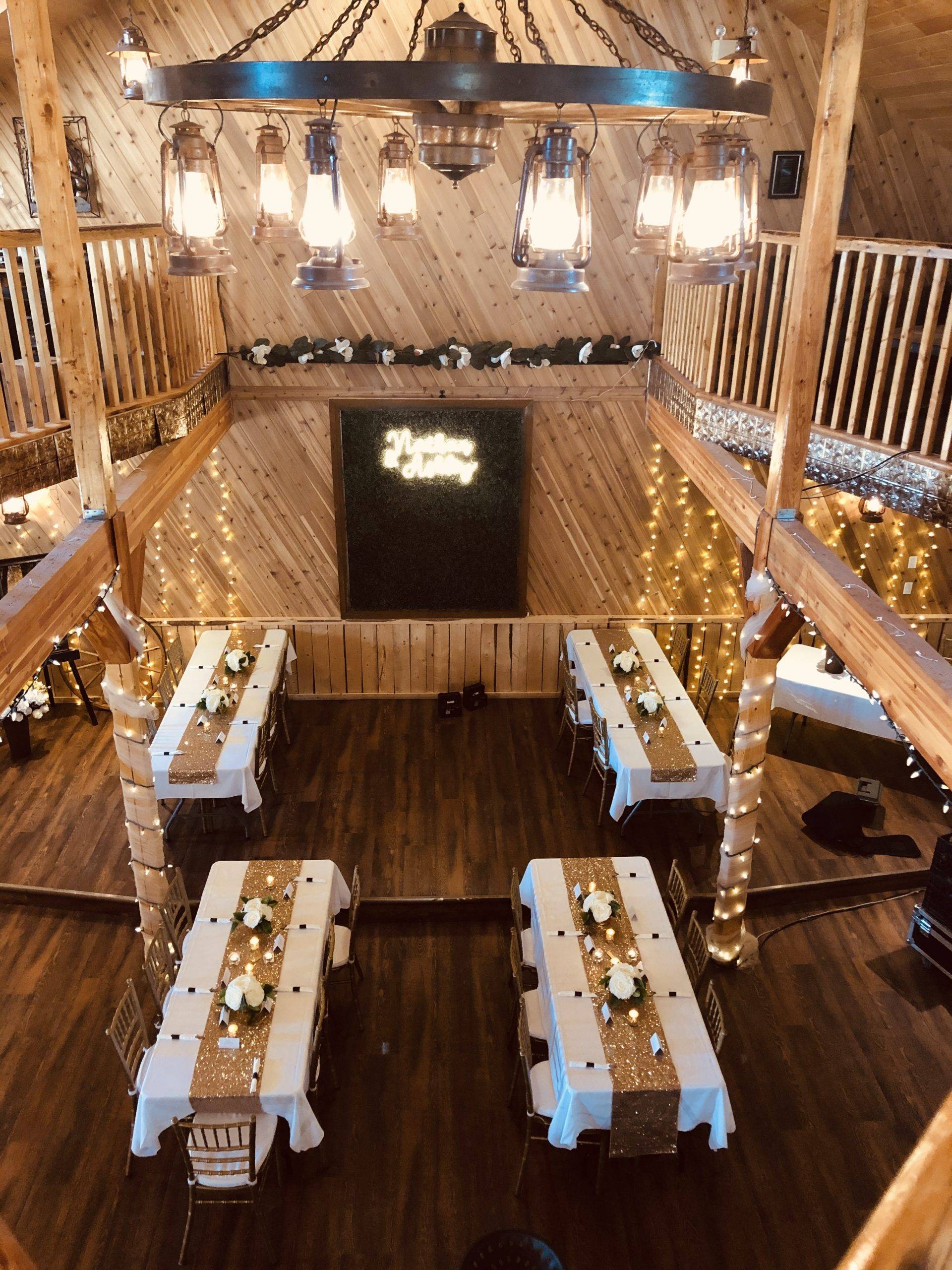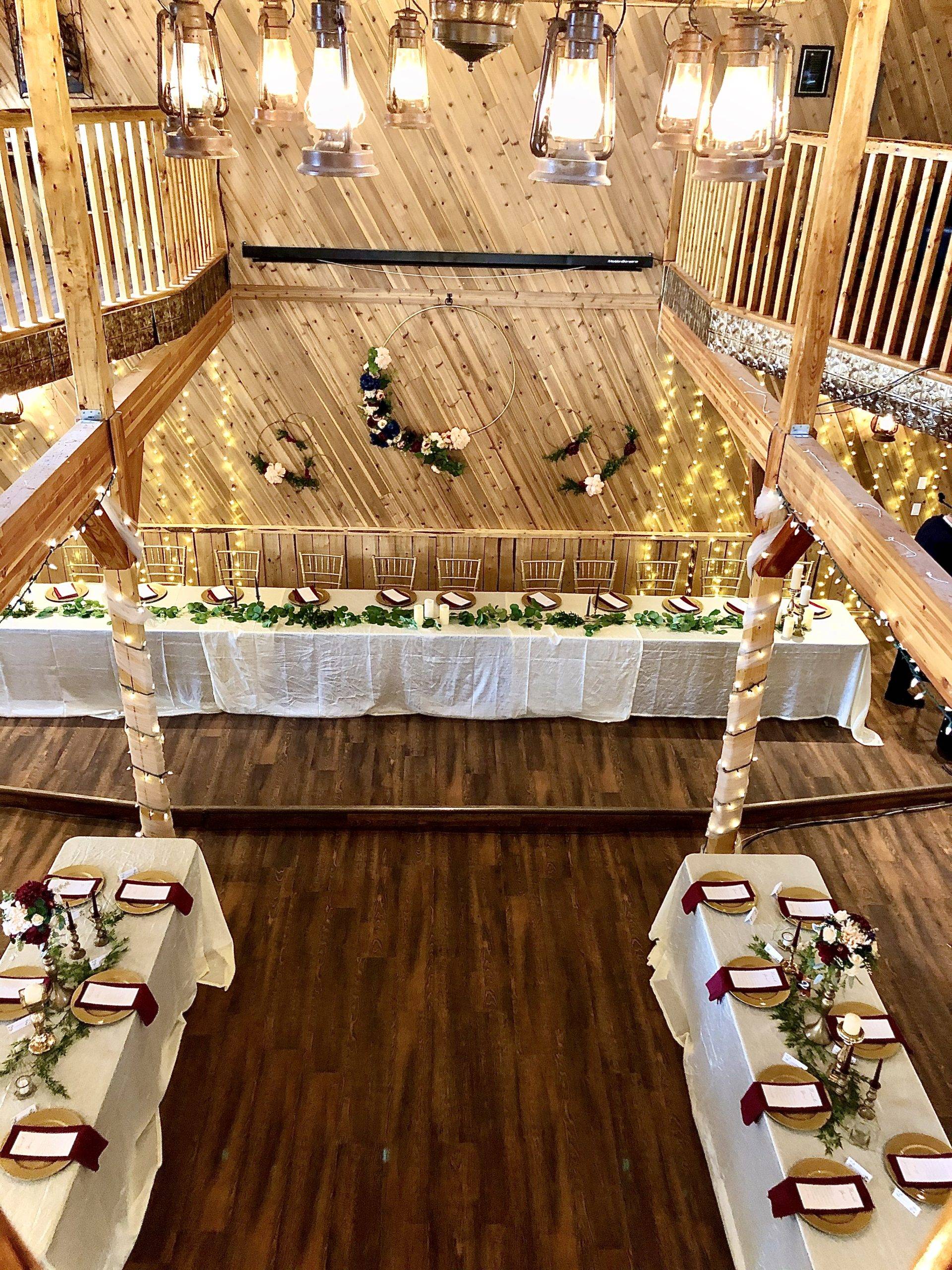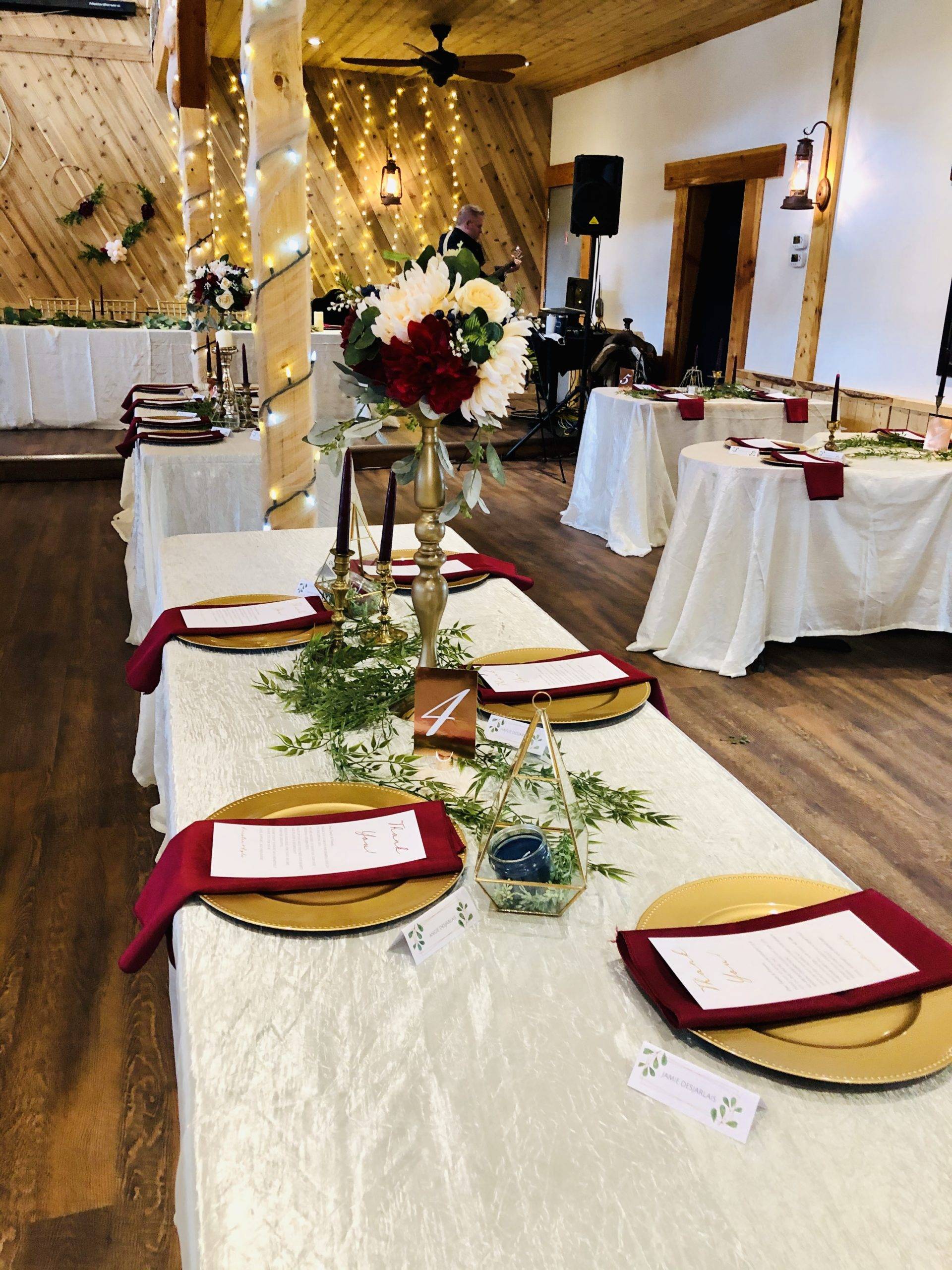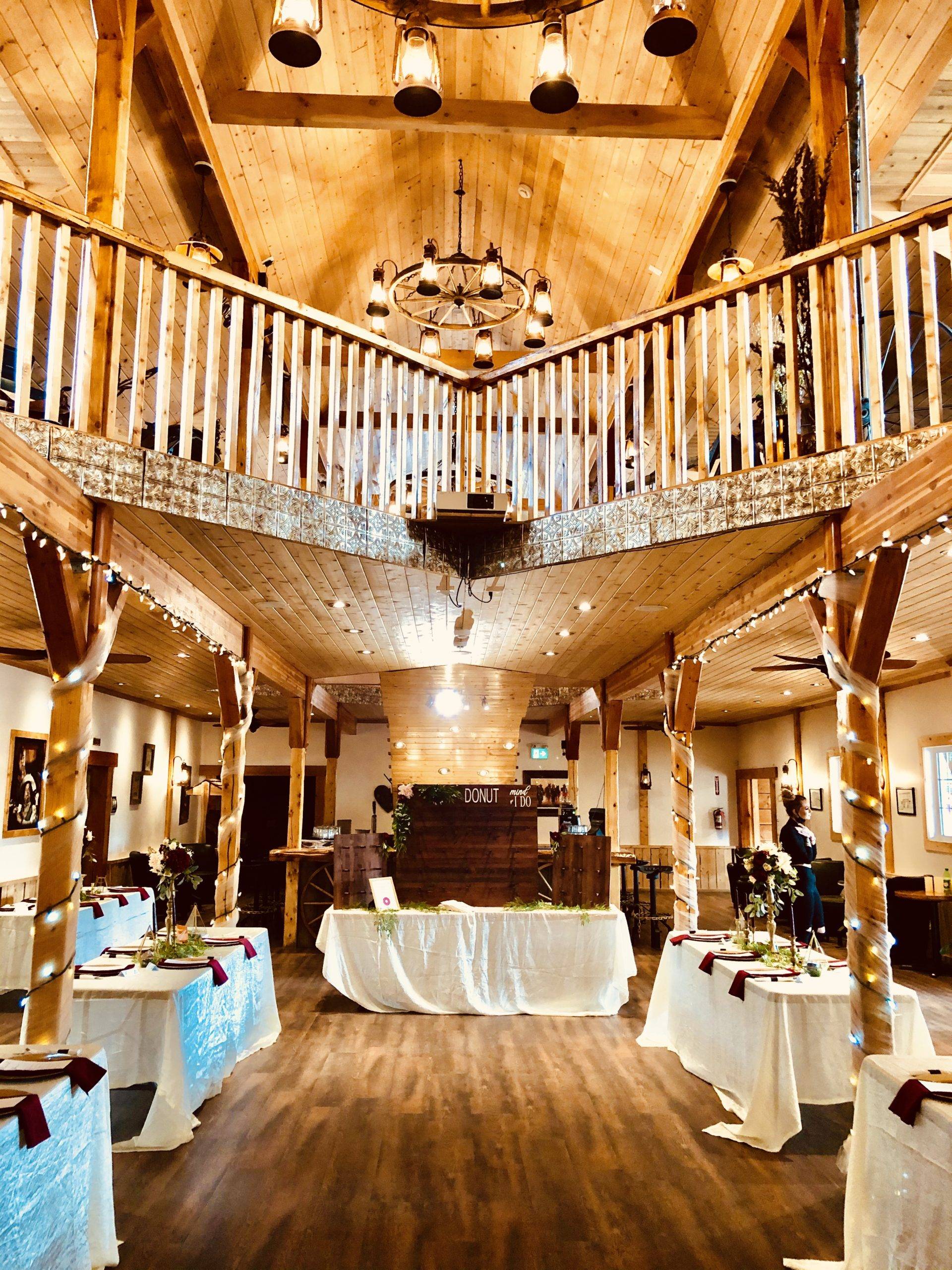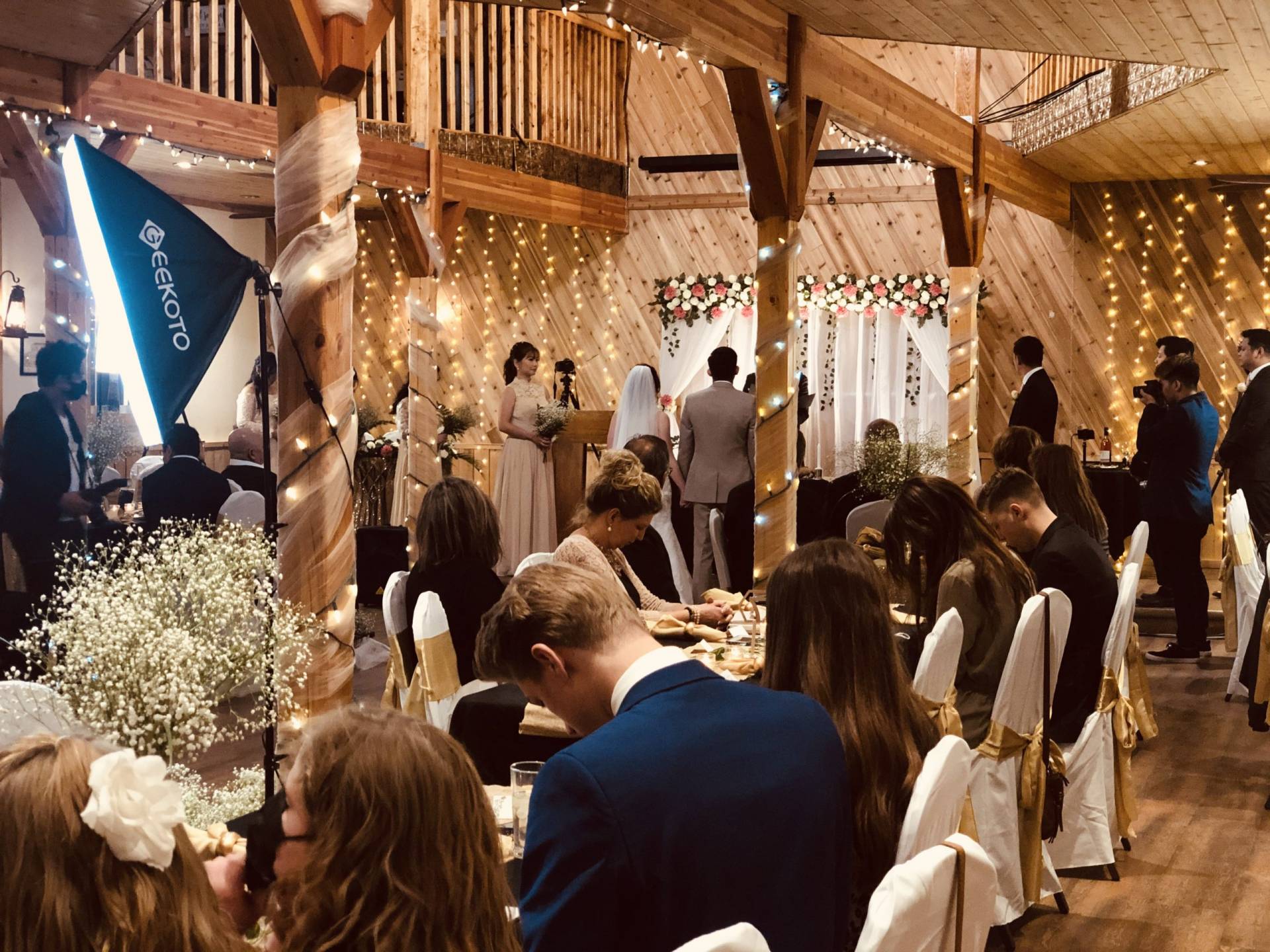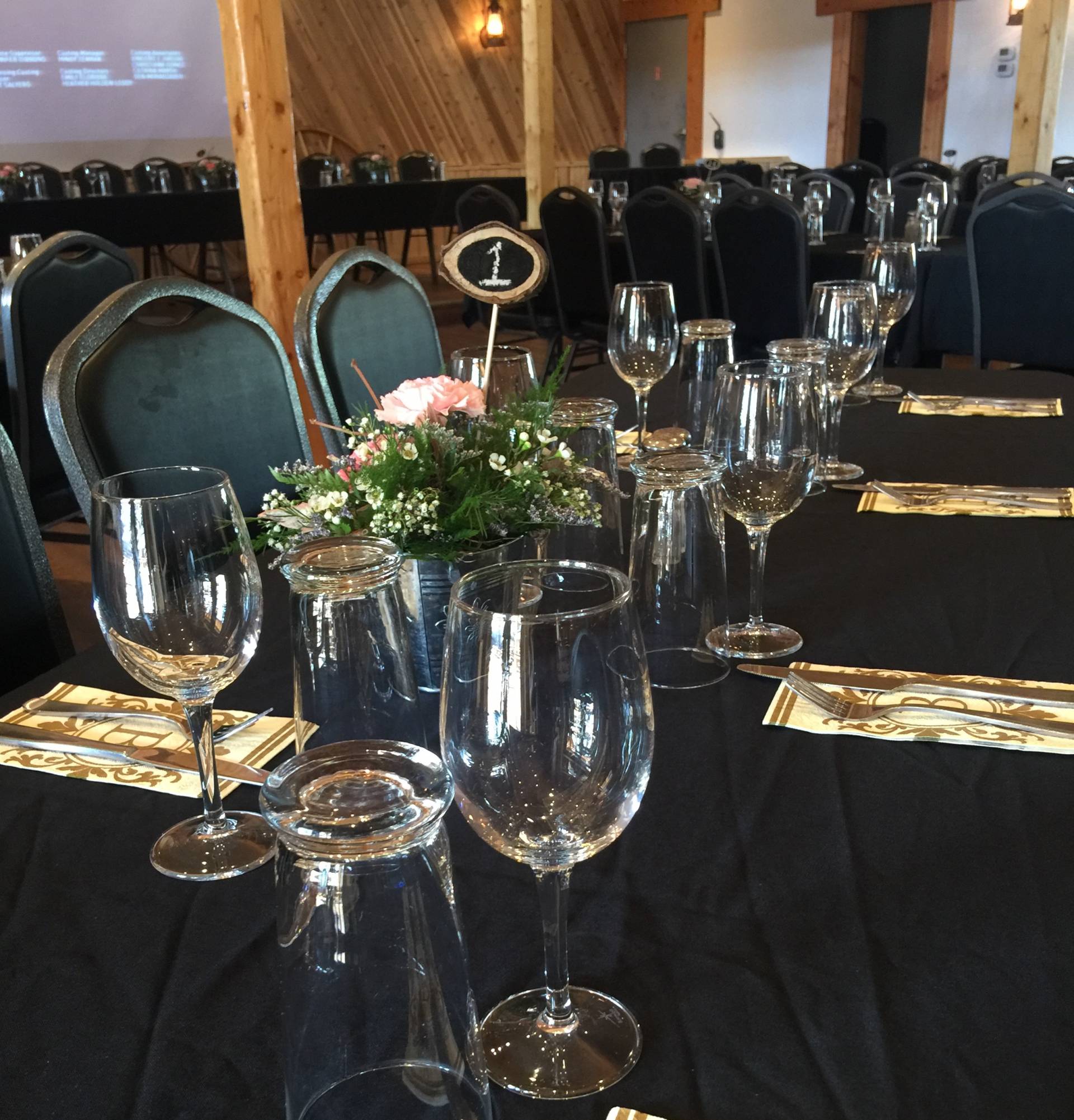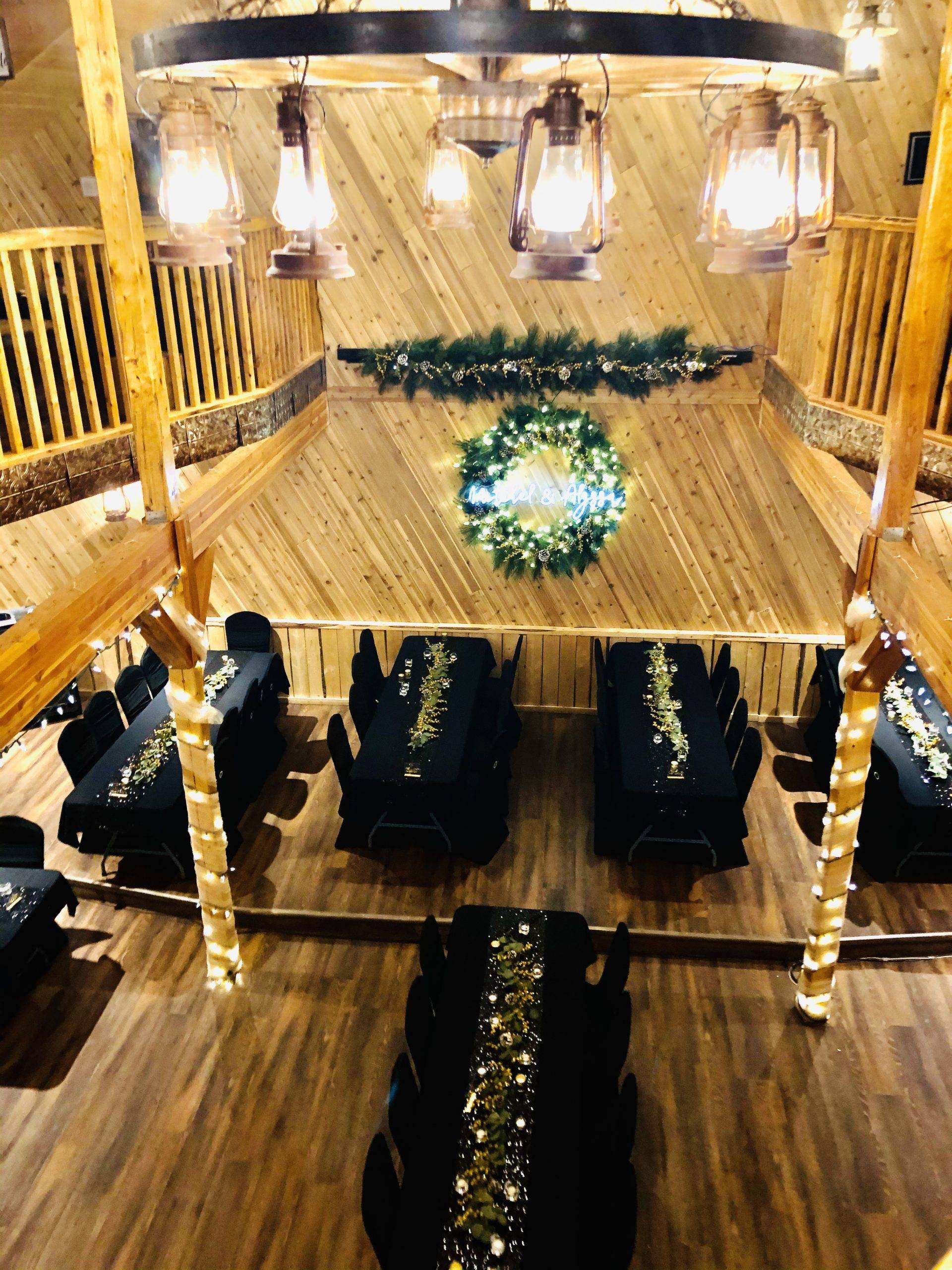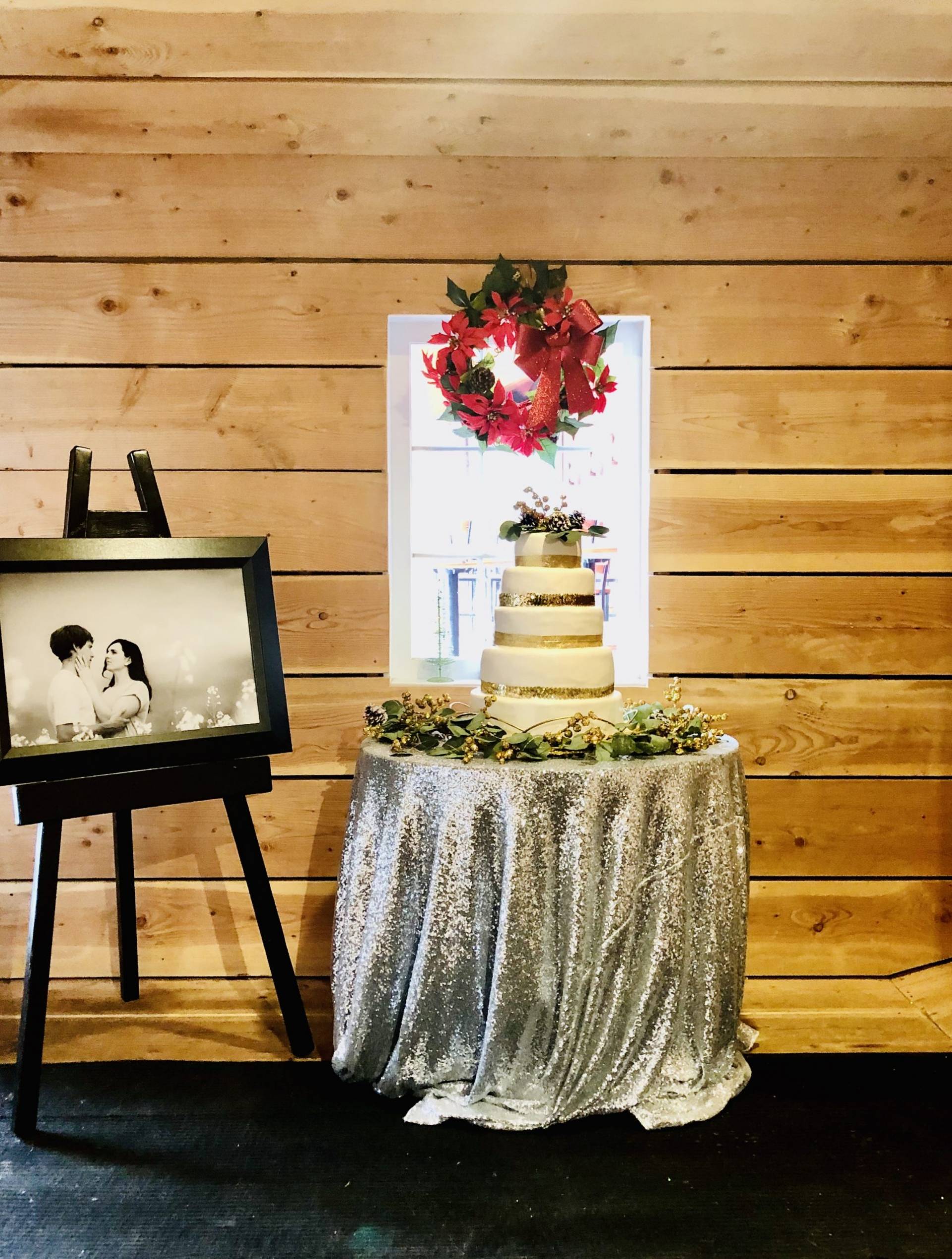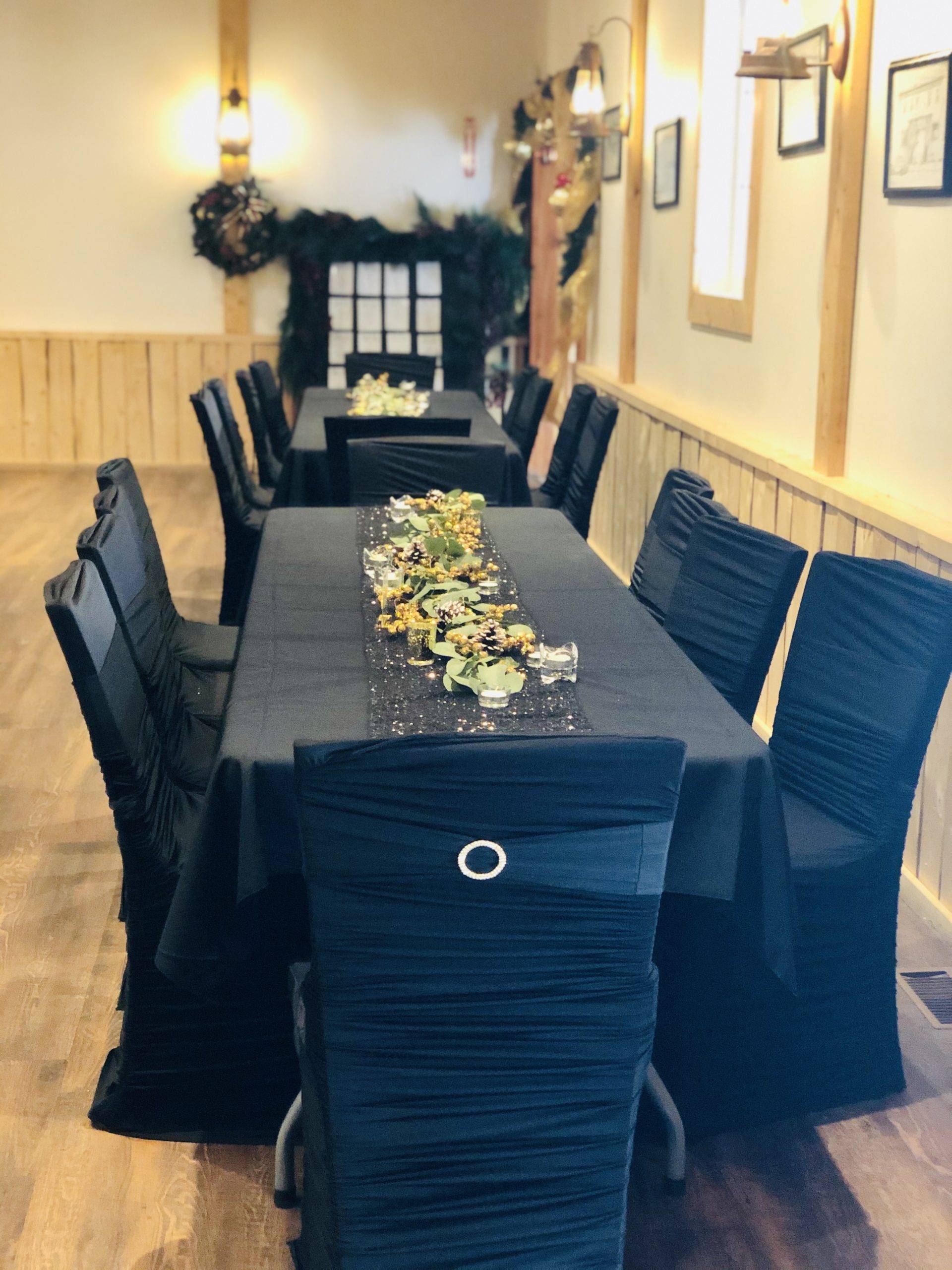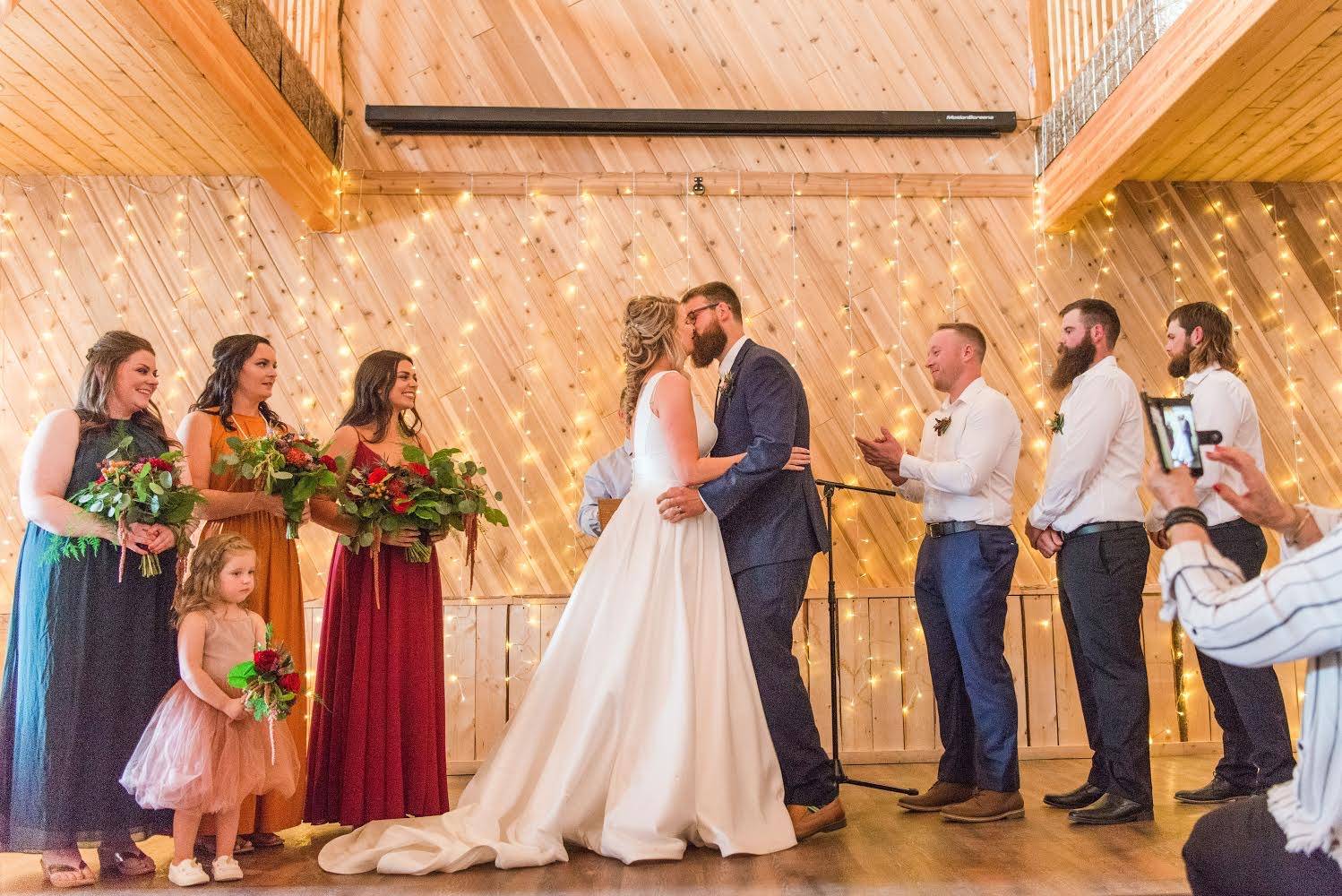 Slide 1