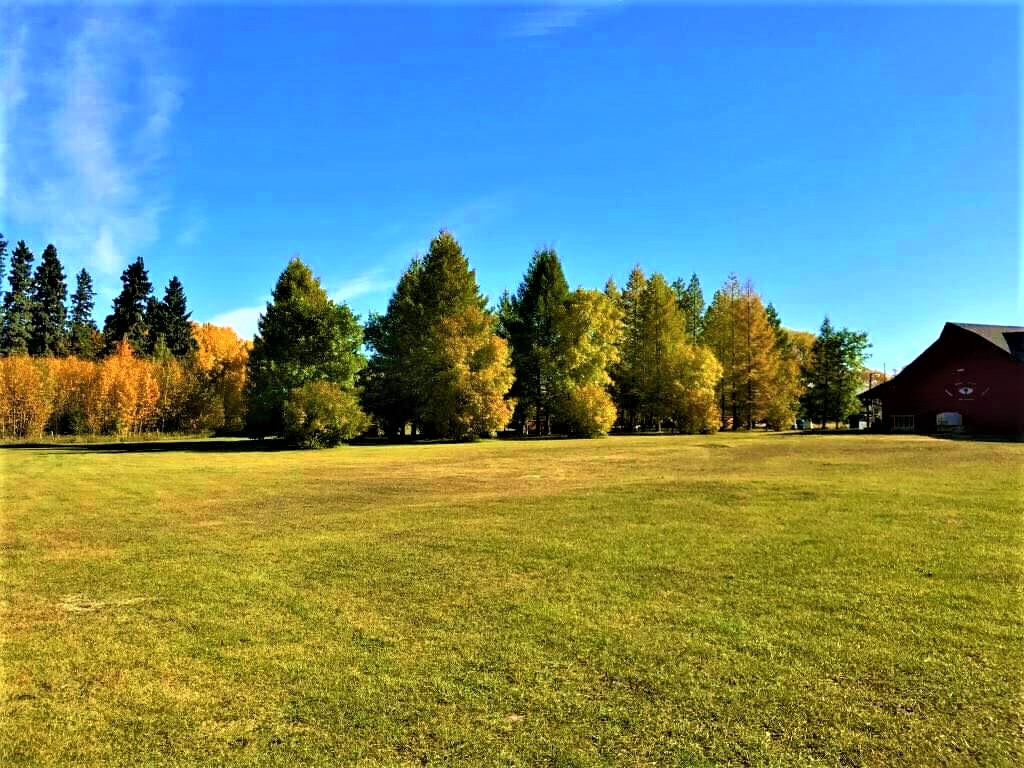 CAMPGROUND
10 minutes from Crystal Lake and the Crystal Lake Golf Course, 50 minutes from Good Spirit Provincial Park and an hour from Yorkton. Groceries and gas are only a 15-minute drive away (off-sale, mix, ice and cigarettes are available at Rawhides). We have a playground area for the kids, and you will be a hop, skip and a jump away from a great meal at Rawhides Bistro and Saloon.
Season: May 21 until September 30
Campground Rates
30 Amp Power and Water
$20 per night $120 per week
15 Amp Power
$15 per night $90 per week
We do have space for overflow camping with no services, please inquire for pricing.
We have a sewer dump station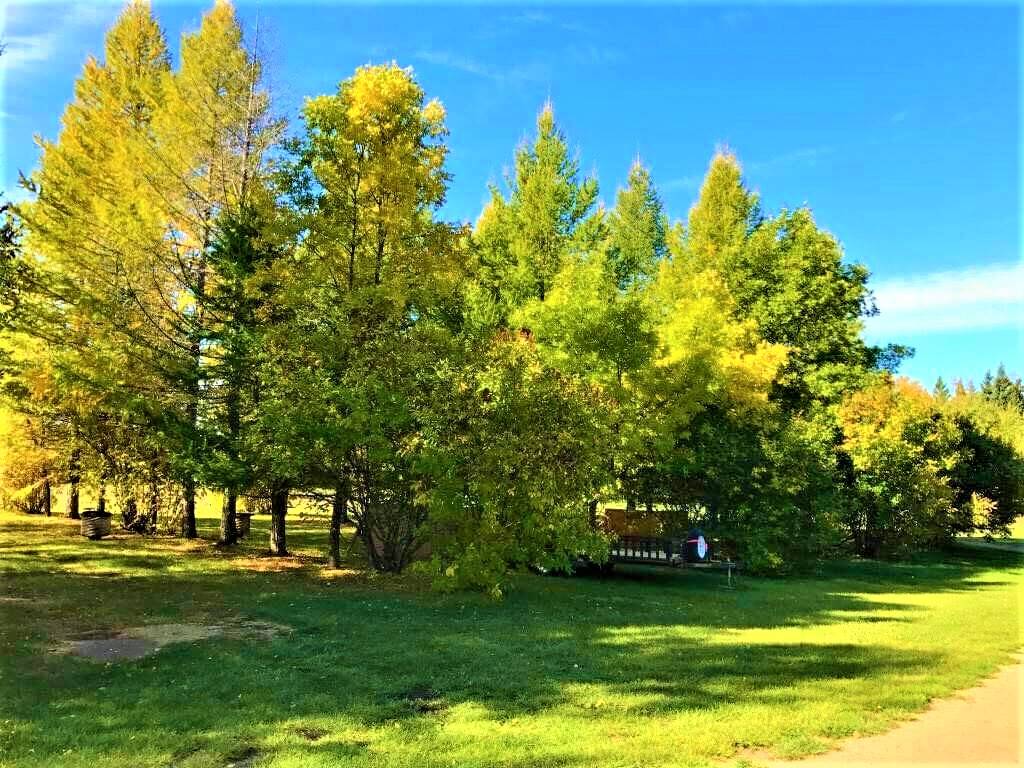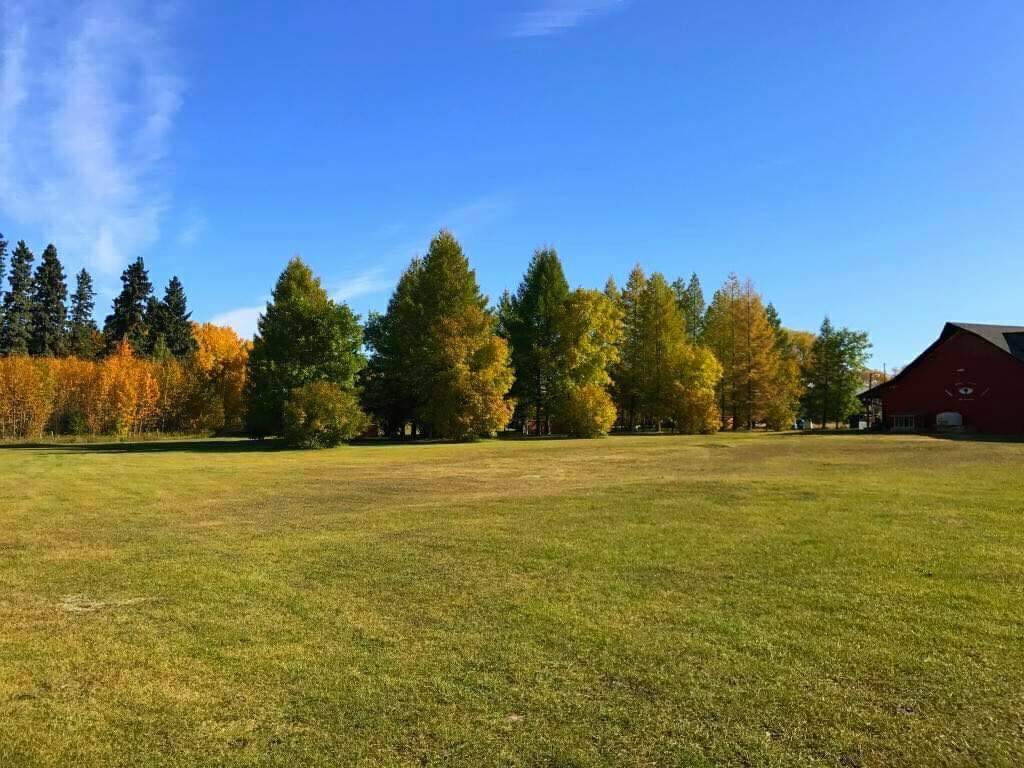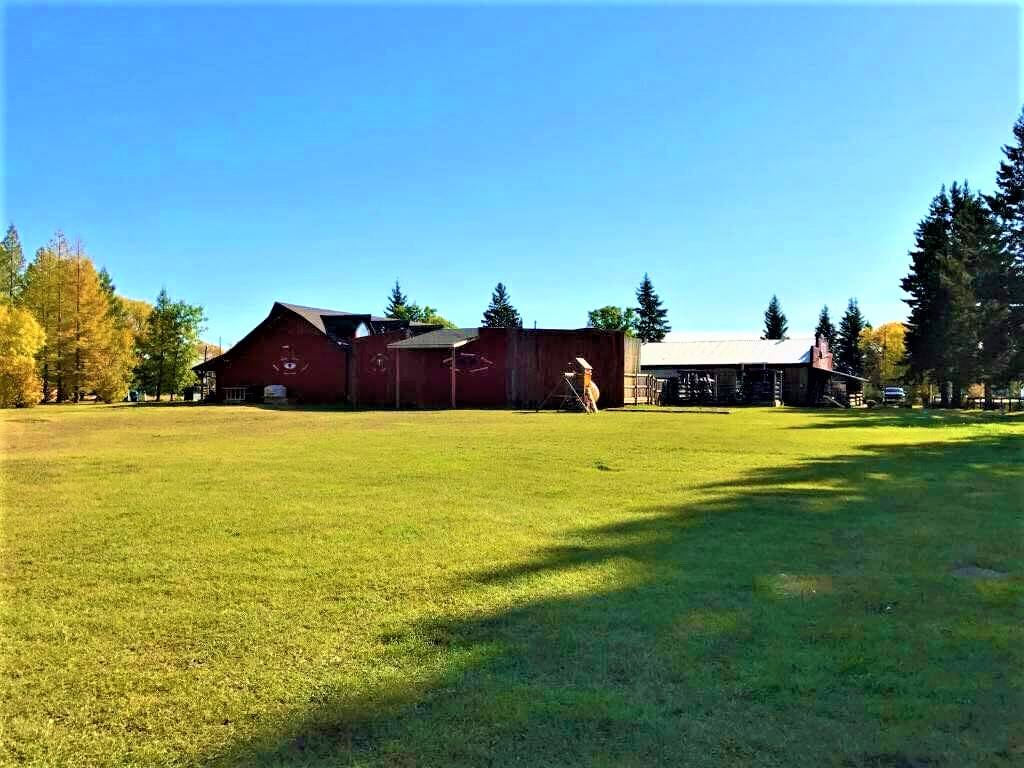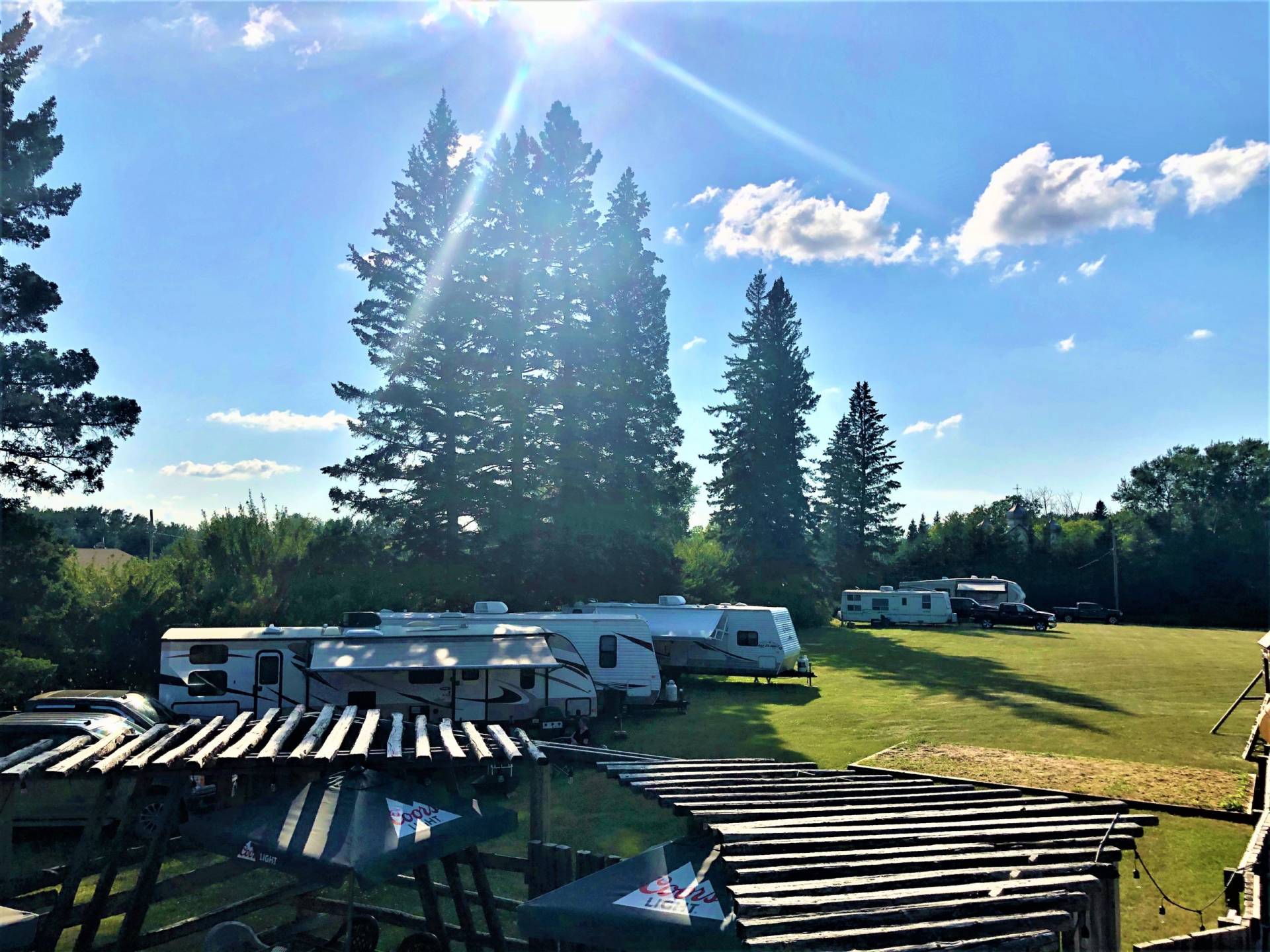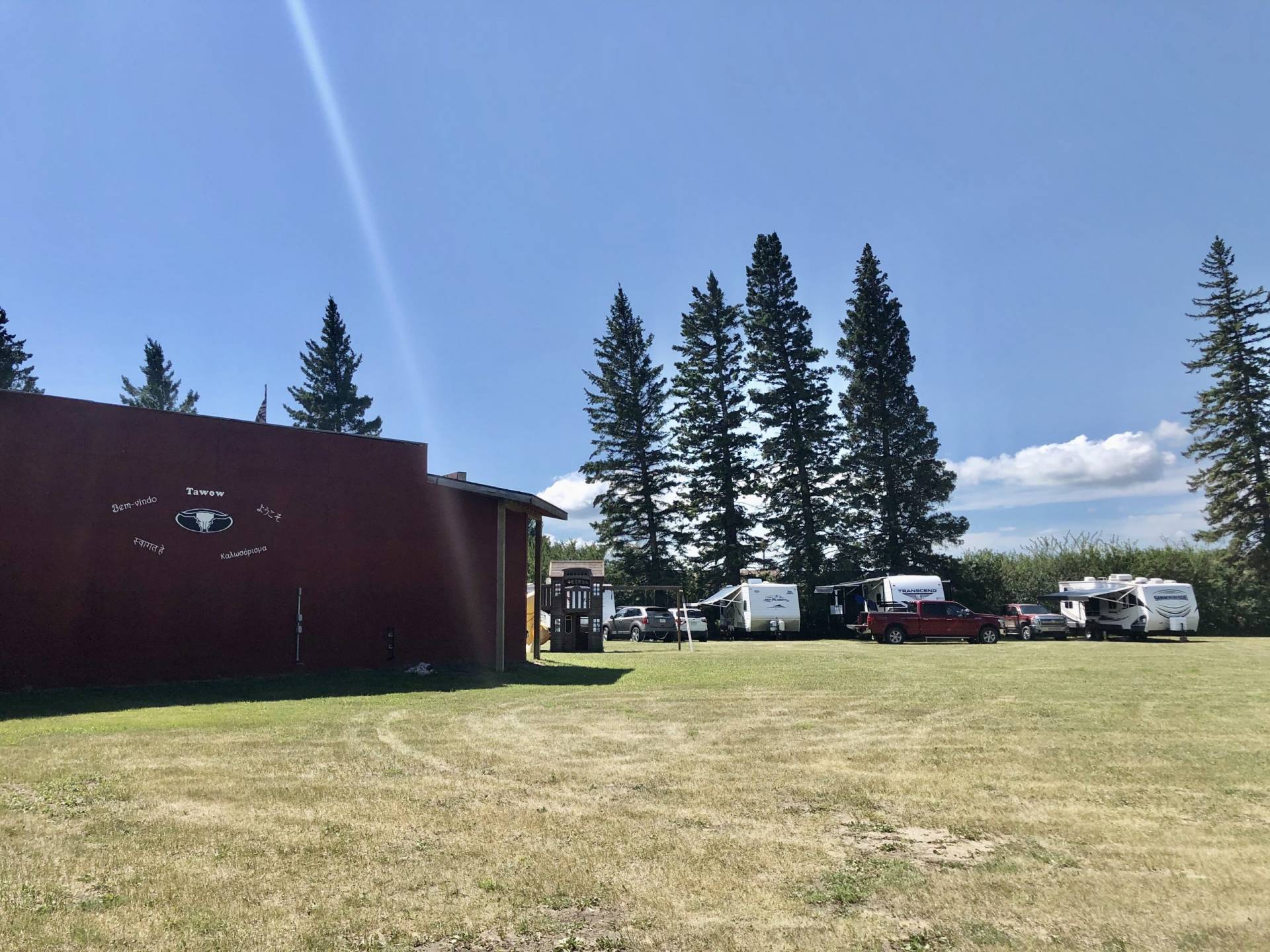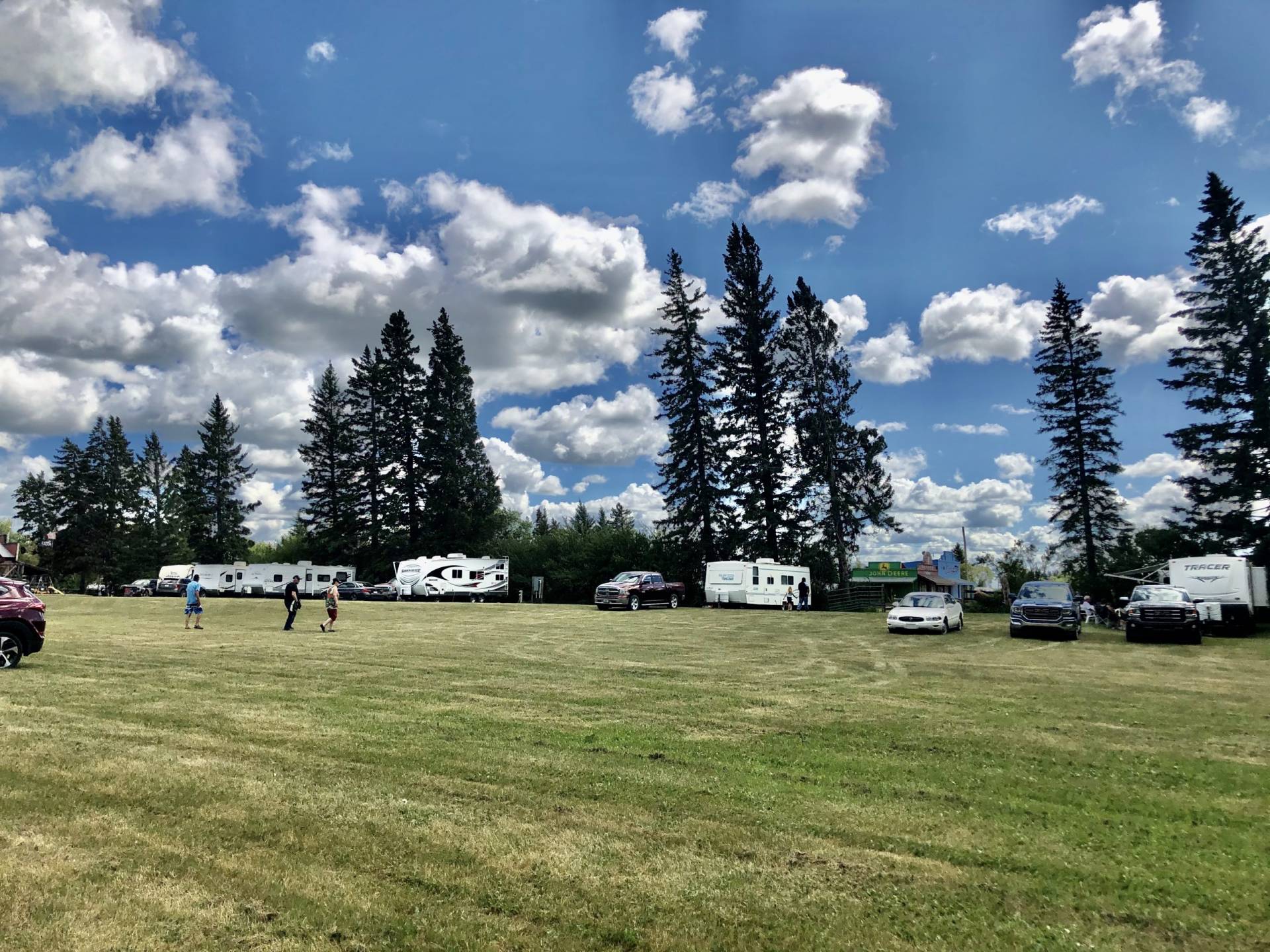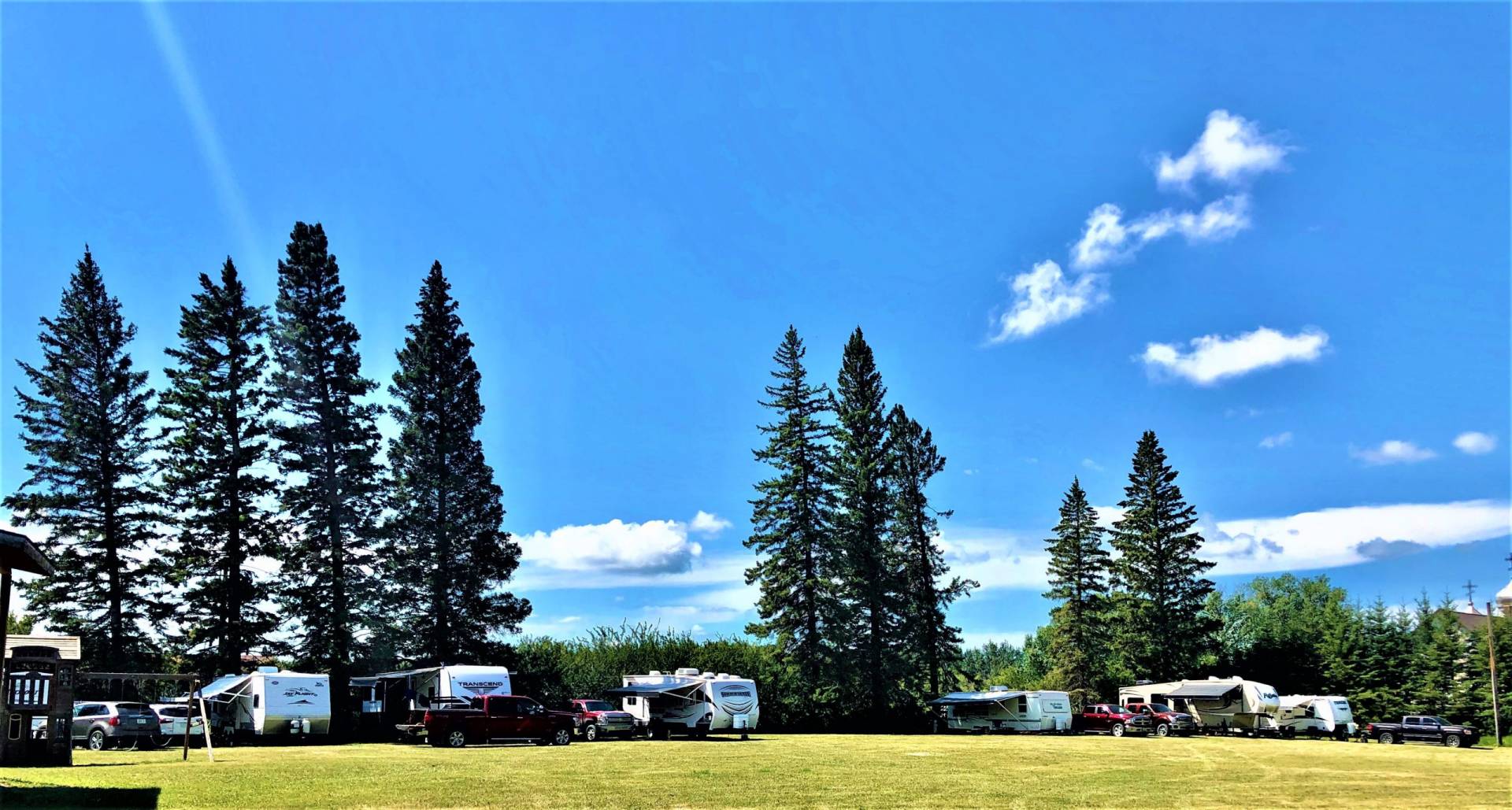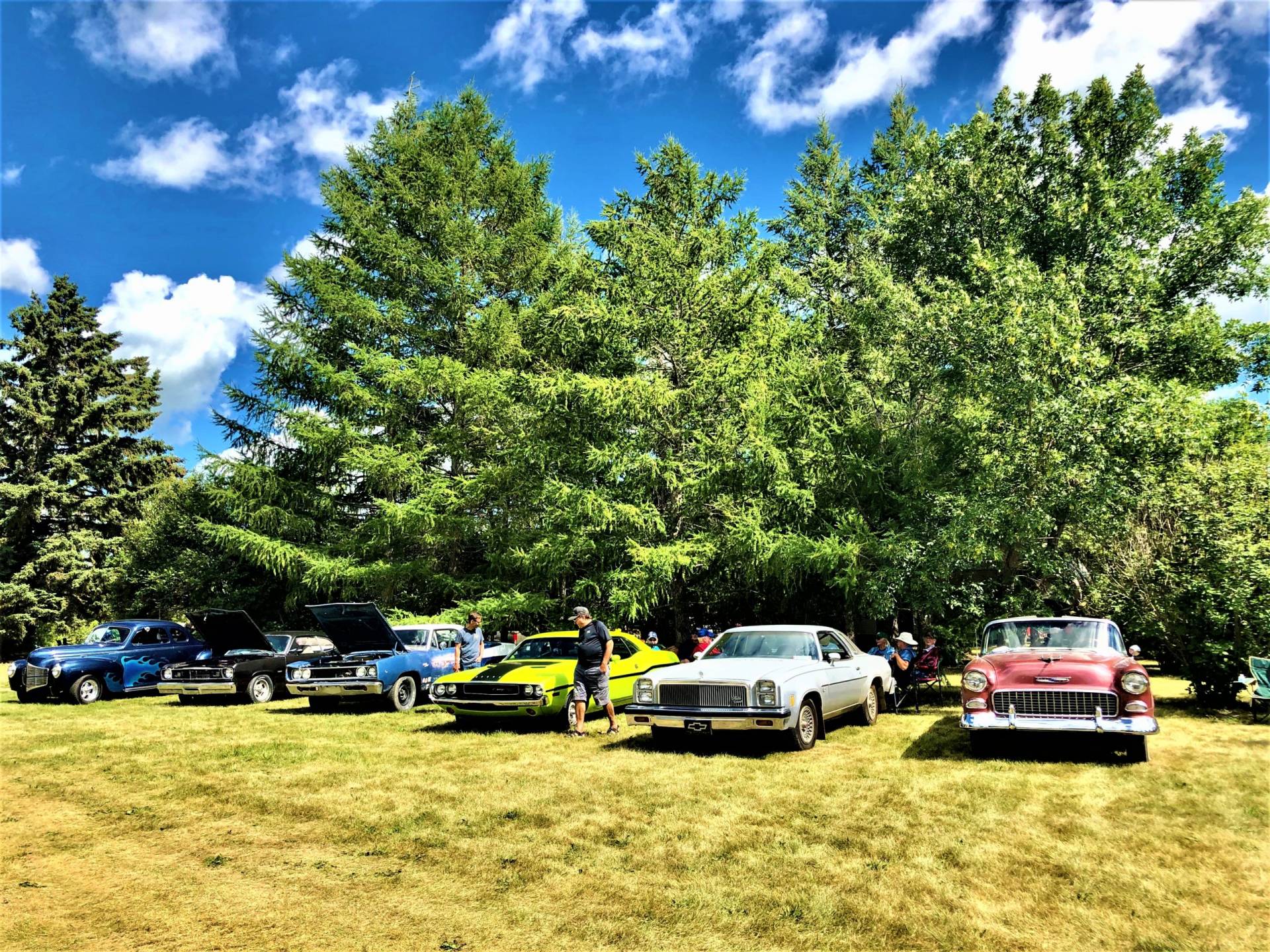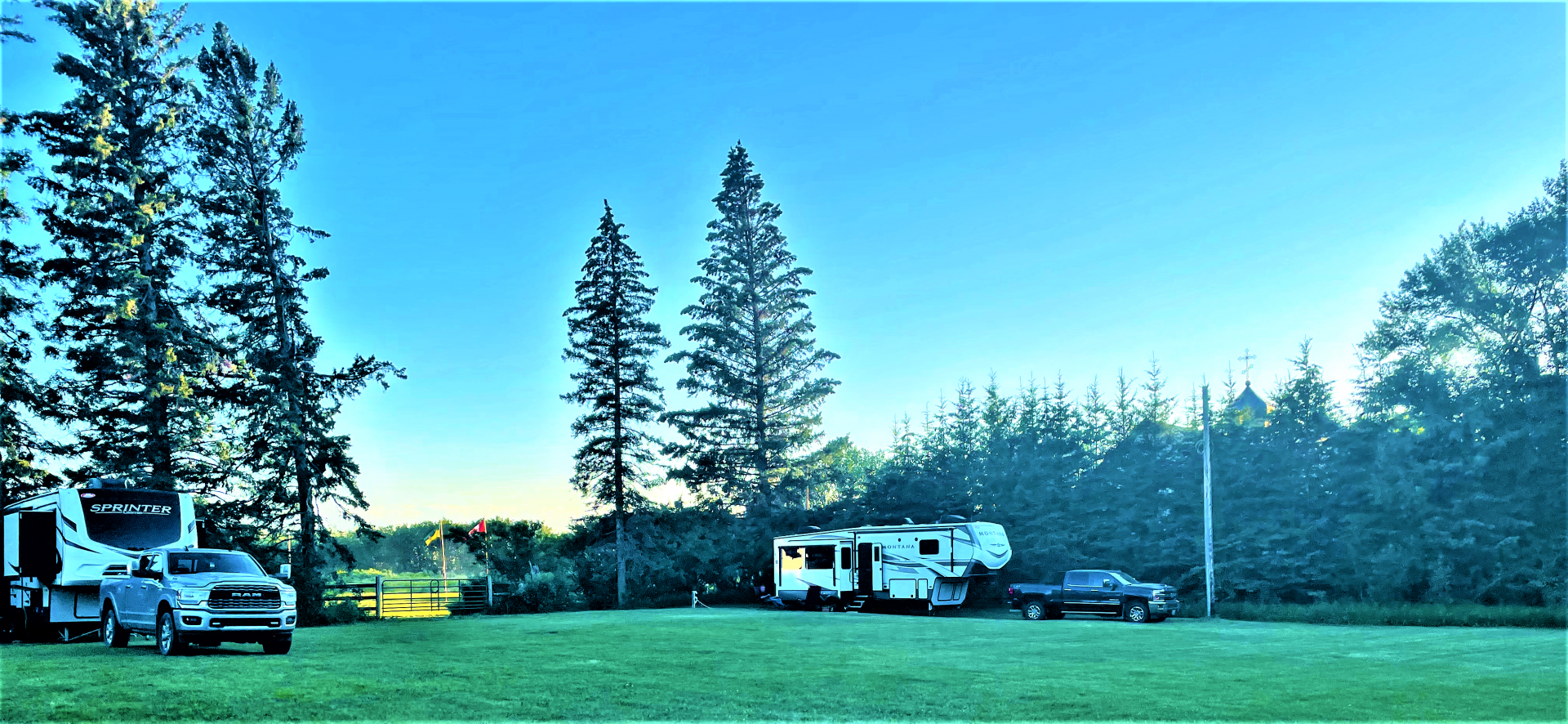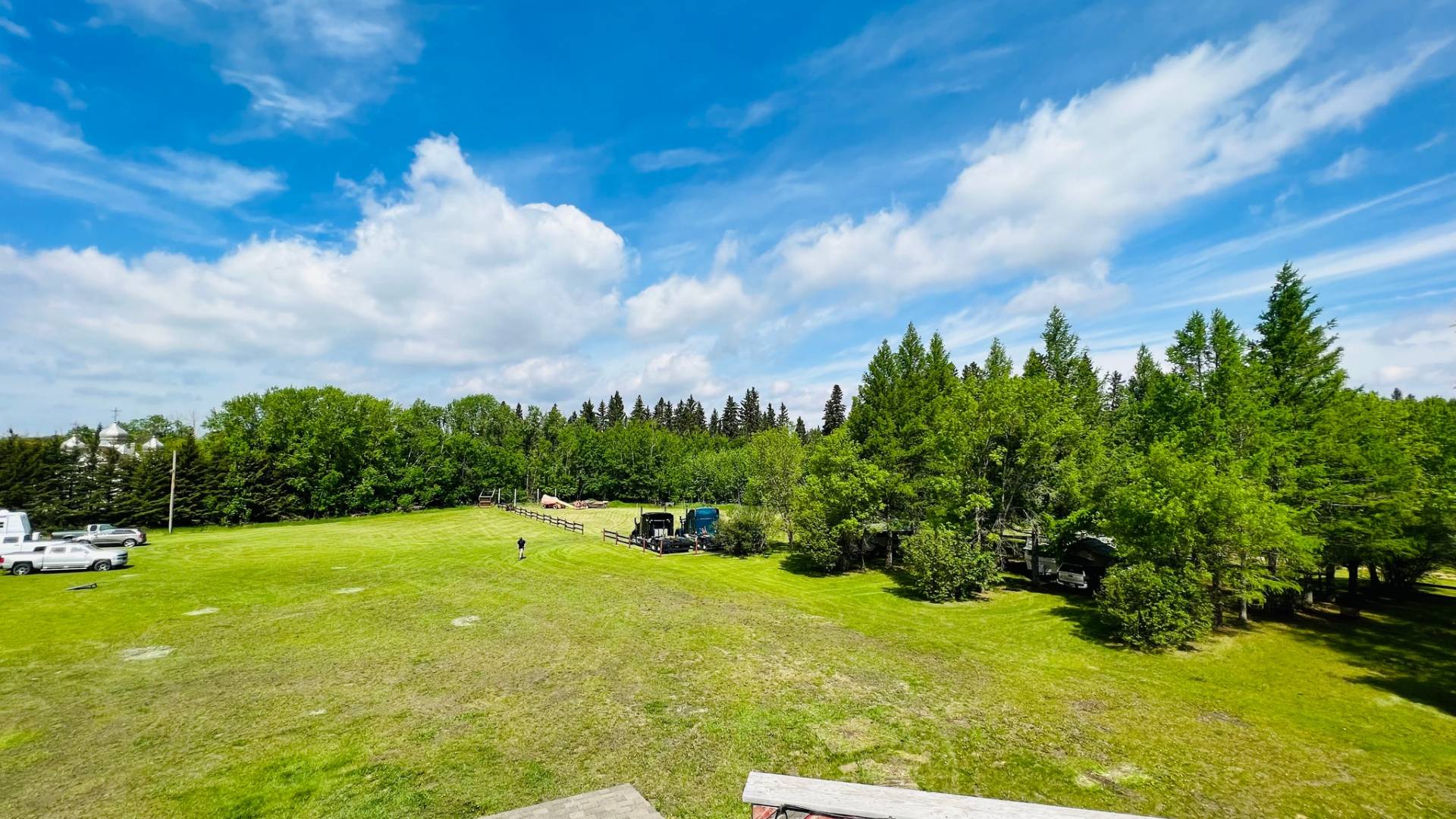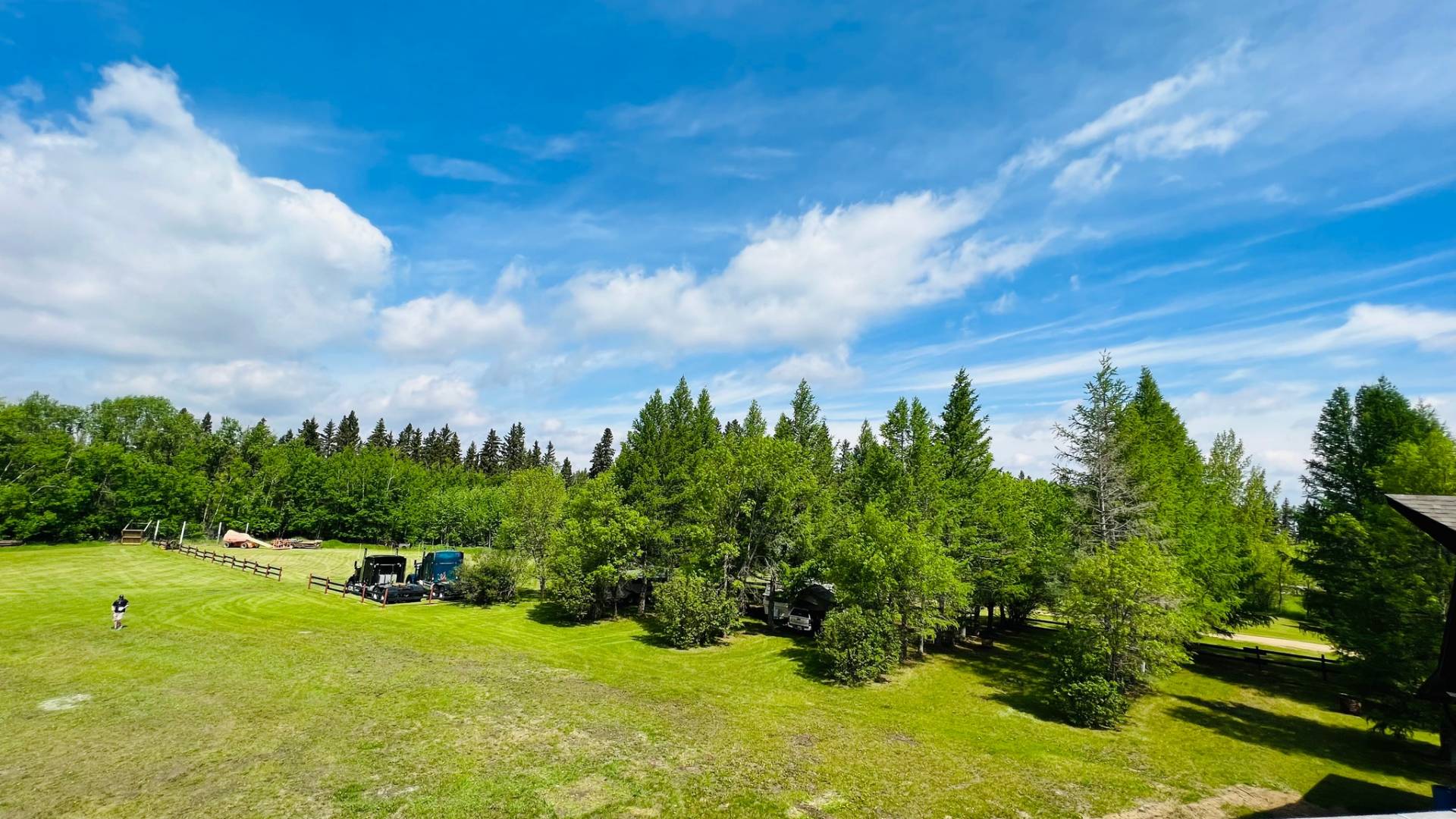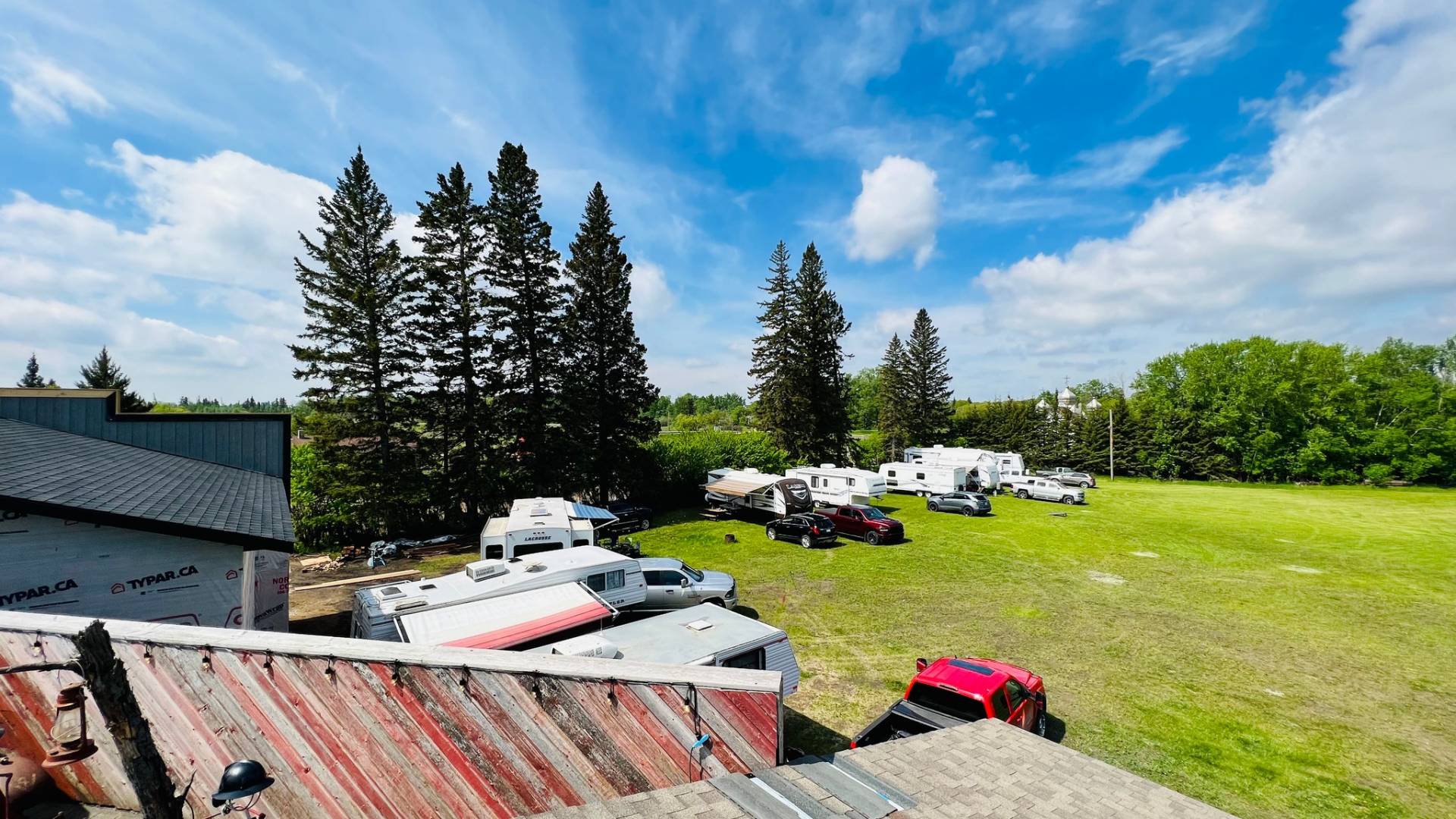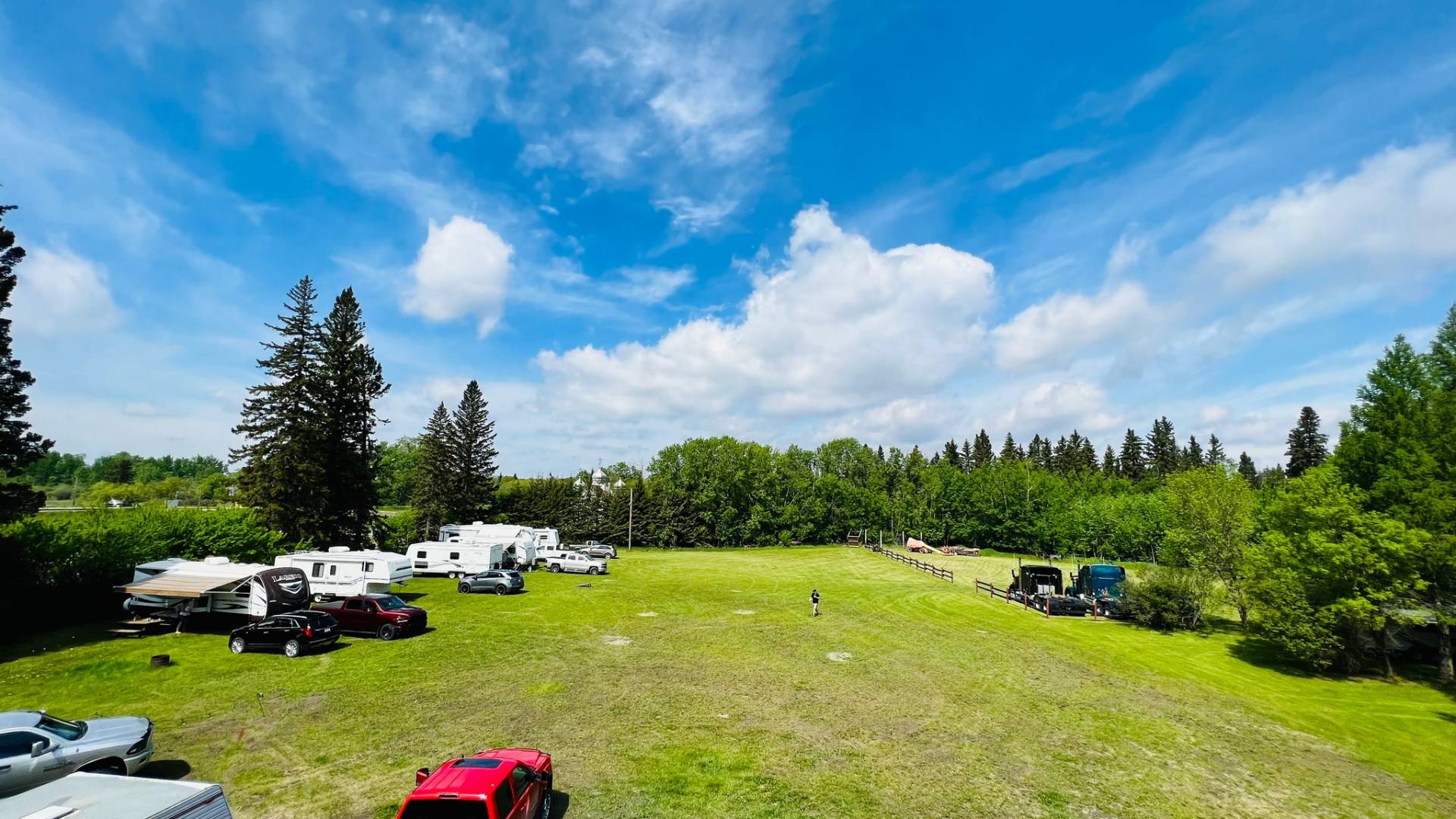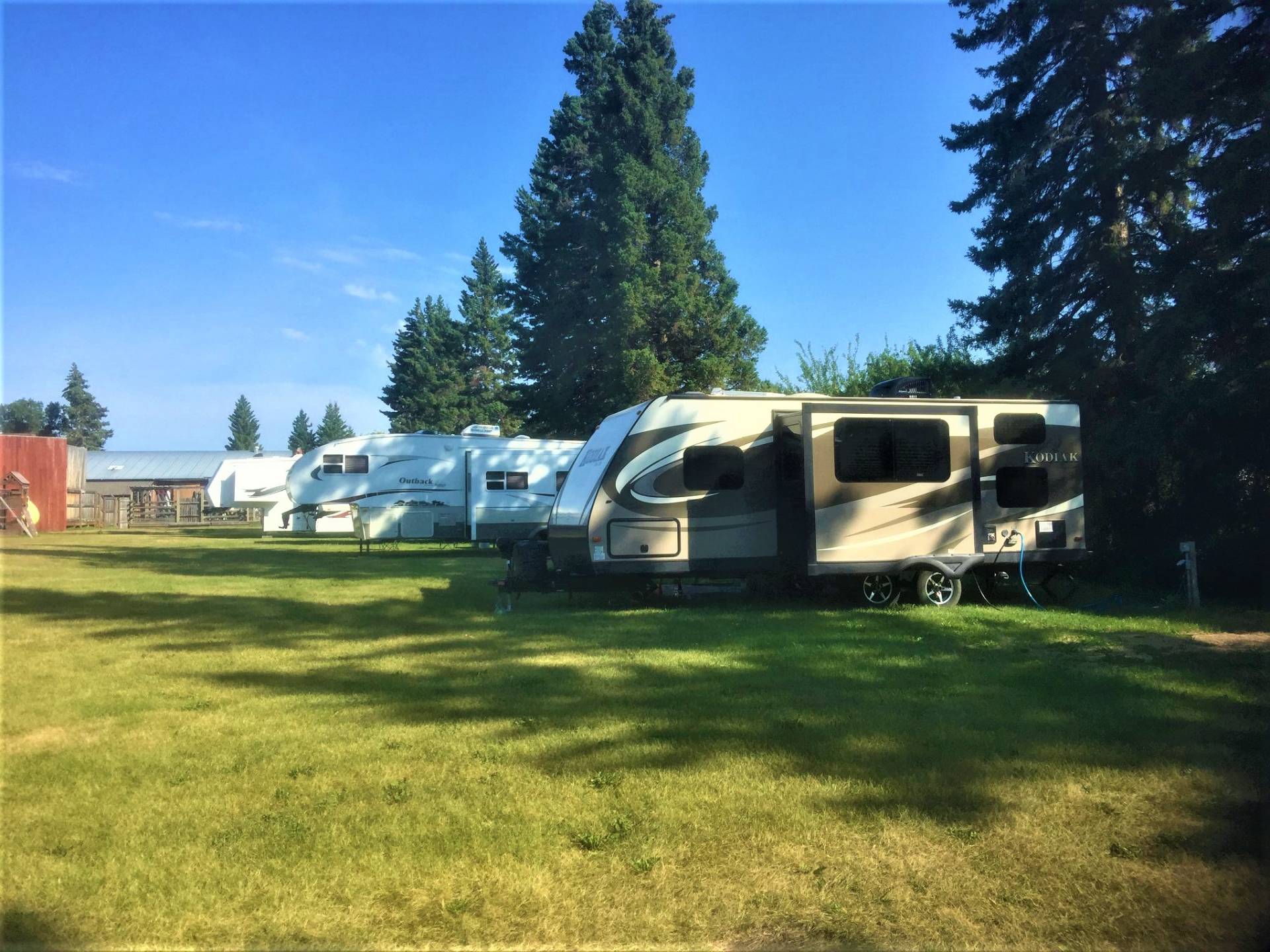 290026861 2556896067779993 8710485775507235491 N
290288596 2556896097779990 8096847162496434951 N
290321662 2556896194446647 9126328408209906165 N
40642297 1335064333296512 6049432093199433728 N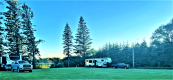 OUR LOCATION:
"For more details and booking please visit us at