Wedding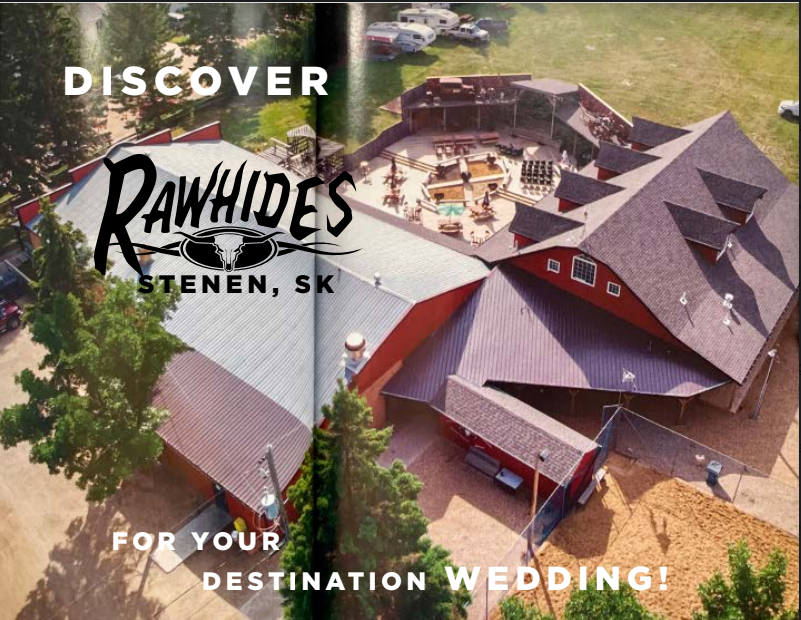 Thanks For Considering Rawhides For your special day!
If you are looking for a unique and beautiful venue to pledge your love, look no further. Rawhides Wooden Chandelier Room is an unforgetable space bursting with charm and romantic atmosphere a perfect setting for your wedding day.
An exquisite white dress, a dapper tuxedo, beautiful ambient lights glowing from the old-fashioned lanterns adorning the walls. The breathtaking wooden chandeliers shedding the best light on you and your love. Your family and closest friends are here to celebrate your special day, laugh and dance the night away. There's no place like Rawhides to share this happiest day of your life.
YOUR STORIES
TESTIMONIALS

Holly & Devin
Thank you so much for all your help in booking the beautiful venue, Rawhides!
We appreciate you helping us with our last-minute change of plans and being so accommodating!
---
Nicole &Kelsey
Thank you so much for hosting
our wedding! Kelsey and I had
a wonderful day.
---
Kyle Brewer
My wife and I married here recently, the entire staff were very friendly and accommodating, and Ingrid was very helpful in coordinating and making it happen. Also, the food is as good as you've heard it is. Worth the drive
---
Presley Szarkowicz
Well I absolutely love this place. I've been here countless times. I was also married here. I recommend anyone to come and enjoy this small gem and enjoy the atmosphere. There is a surprising amount of things to do at Rawhides. Eating, getting you mani pedi, getting your hair done, visiting with family and friends. Staying in one of their many dog houses. I rented them for my wedding, and they were all awesome. This is just the best place ever. They are incredible to book with and everything is all in one place! Marriage, ceremony, food and booze! They will accommodate your however you see fit. I love Rawhides. It will forever be my favorite place.
---
Seana Stoltzfus
We held our son's wedding at the venue in Rawhides and it was absolutely stunning. Ingrid and staff were very pleasant and helpful and the venue itself was a hidden gem that I would encourage anyone to consider for their special event. The food was plentiful and delicious, and we loved the rustic decor. It is elegance on a budget. Thank you Rawhides for a beautiful day!
---
YOUR MEMORIES
GALLERY
---
GET IN TOUCH
CONTACT US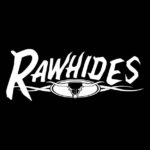 103 1st Ave N, Stenen, SK, Canada, Saskatchewan
306-548-2009/ [email protected]